Each tribe have their own culture and belief that is different from others, some are even more strange than others. What might be normal to you may seem weird to to others, and what is weird to you may be normal to other people.
When we talk about looking beautiful and making up, of course you would relate it to the females instantly, because they are known to apply make up. Well that is not so everywhere, there are places that Men also apply make up to look beautiful.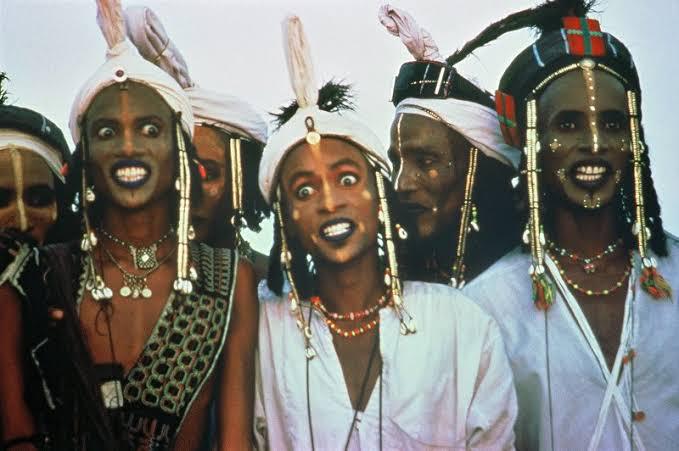 There is a place In Nigeria and Chad, where a tribe called the Wodaabe tribe live, they are uncivilized people. They live a bit in the past, and they also have their own culture and things they believe in.
The Wodaabe tribe have a festival called the Gerewol Festival, during this festival the Men would wait for Women to choose them as Husband. The Men would apply make up on their faces, they would wear beautiful outfits and parade themselves for the Women.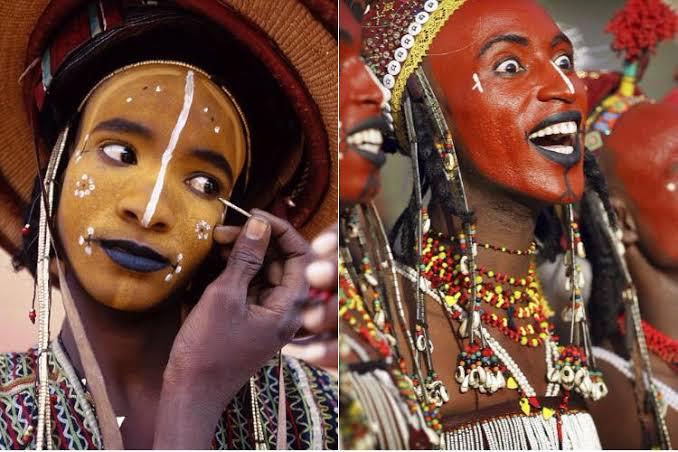 Apart from applying Make up on their faces, they also wear wigs, they wear necklace and decorate their bodies to be more attractive.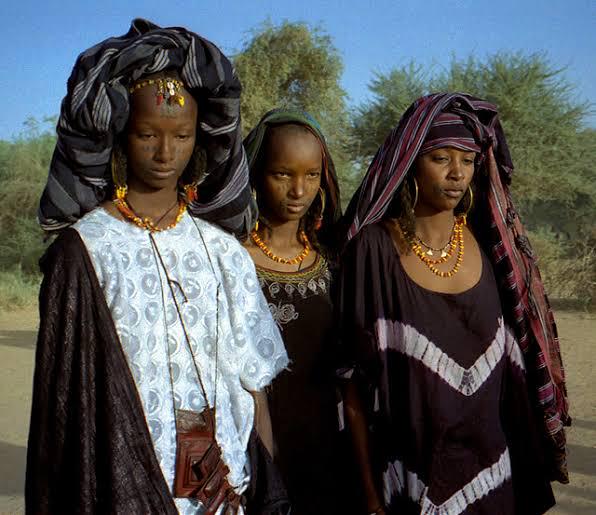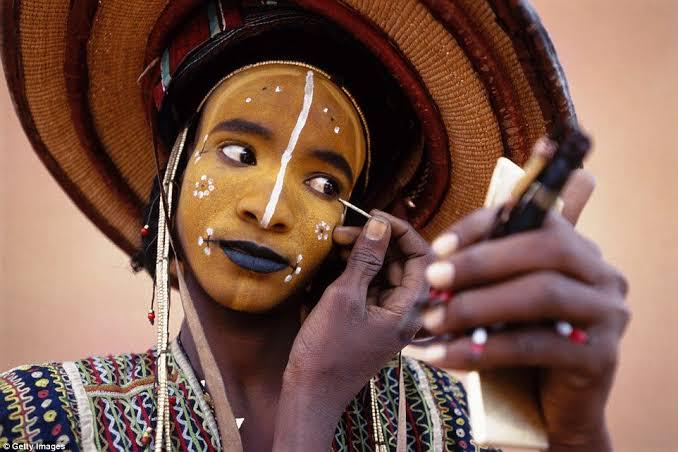 After the make up, the Men would parade themselves so the Women can choose a worthy Husband. The men have to shine their eyes widely and open their teeth, because a Man is seen as handsome when he has white eyes and white teeth, so the Men have to shine their eyes and open their teeth to show they are handsome.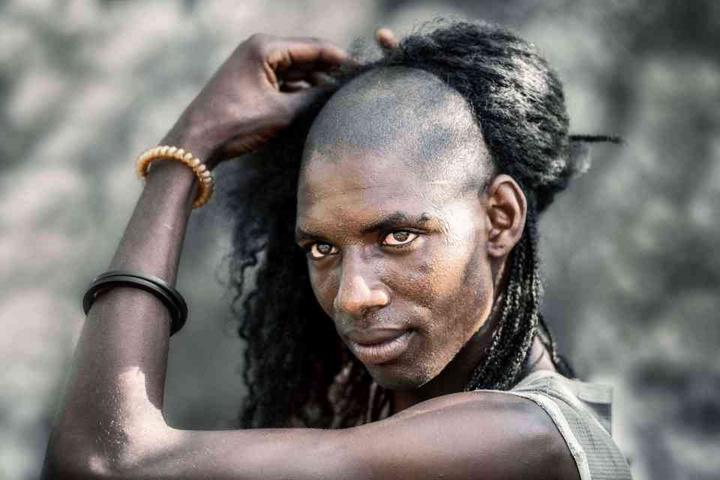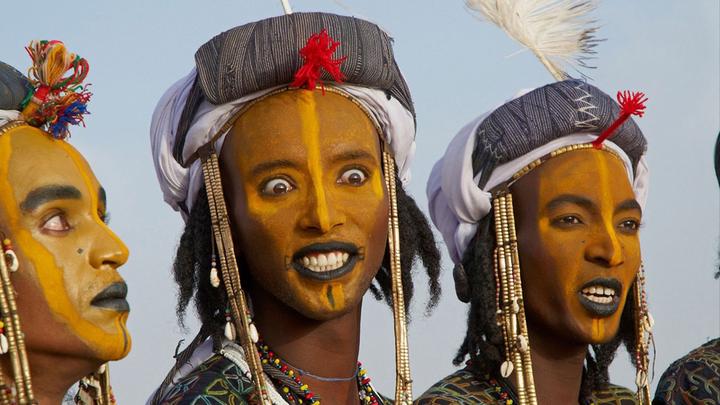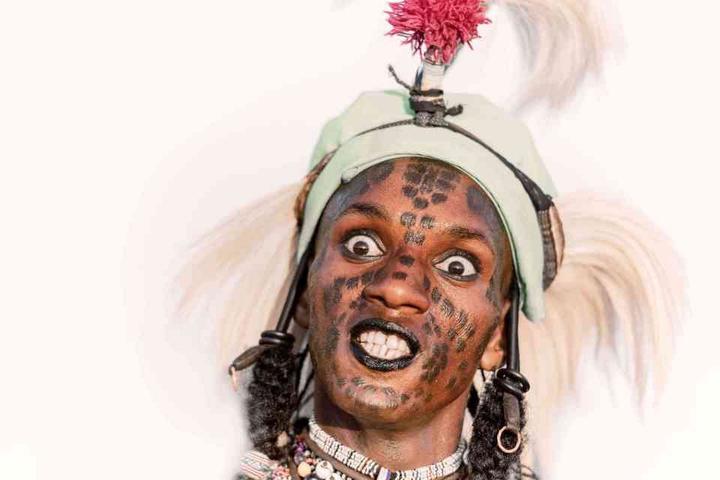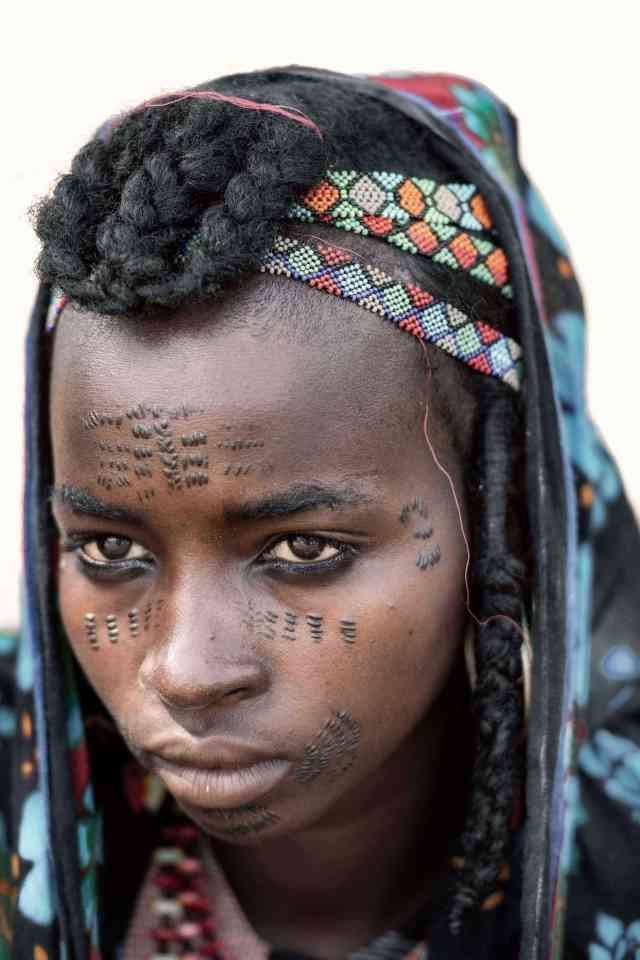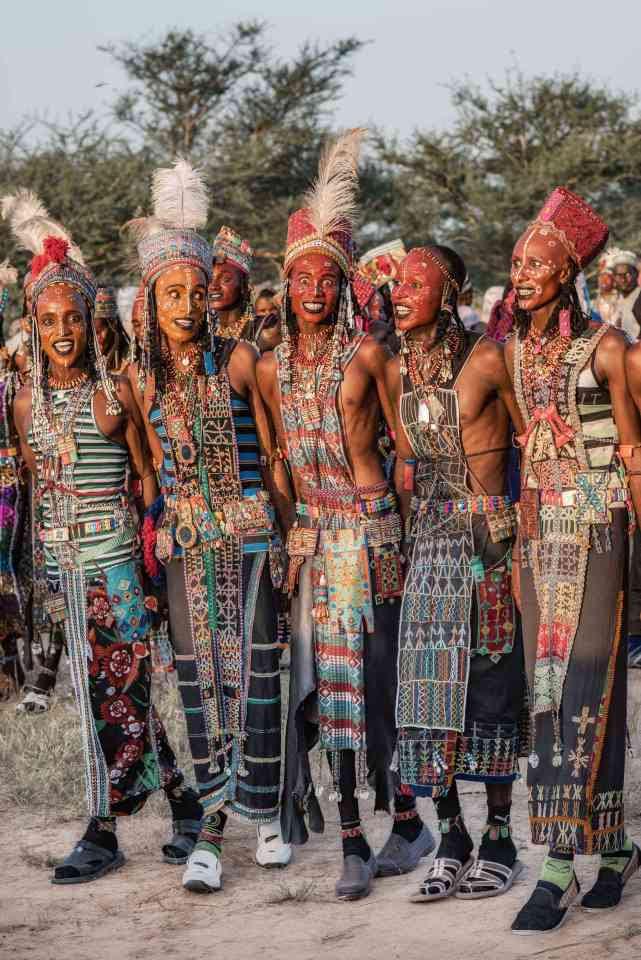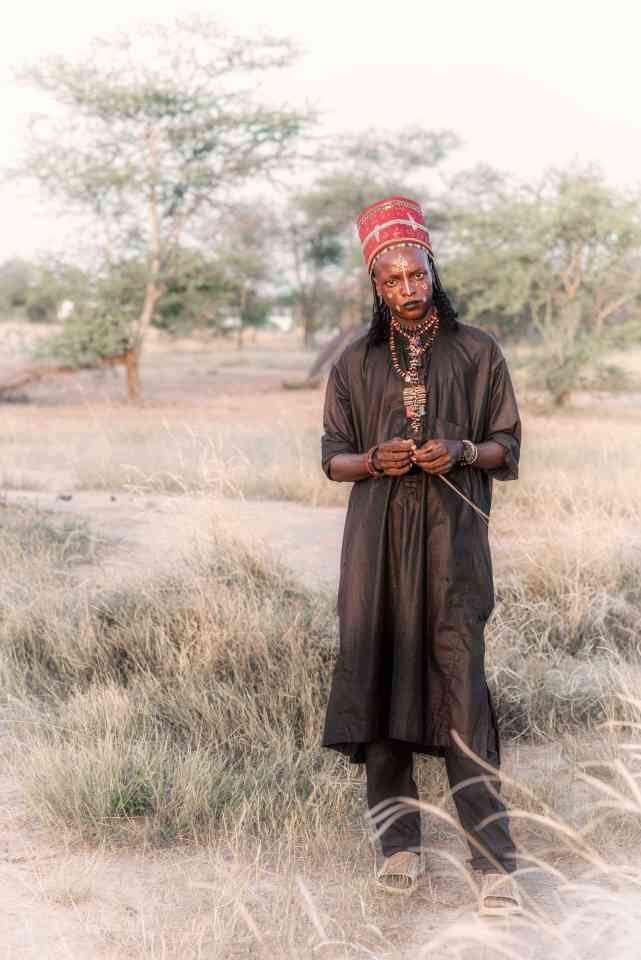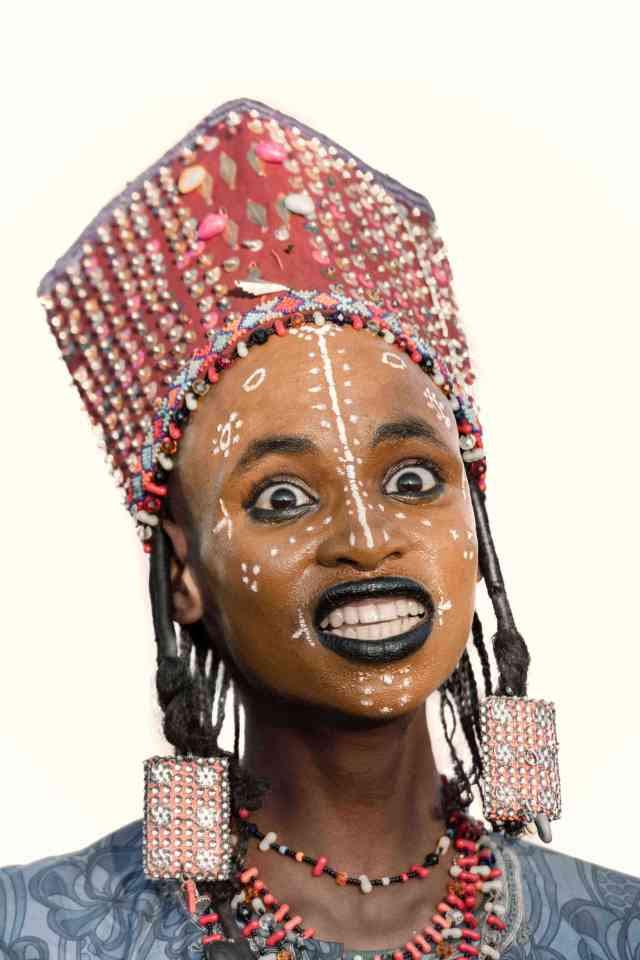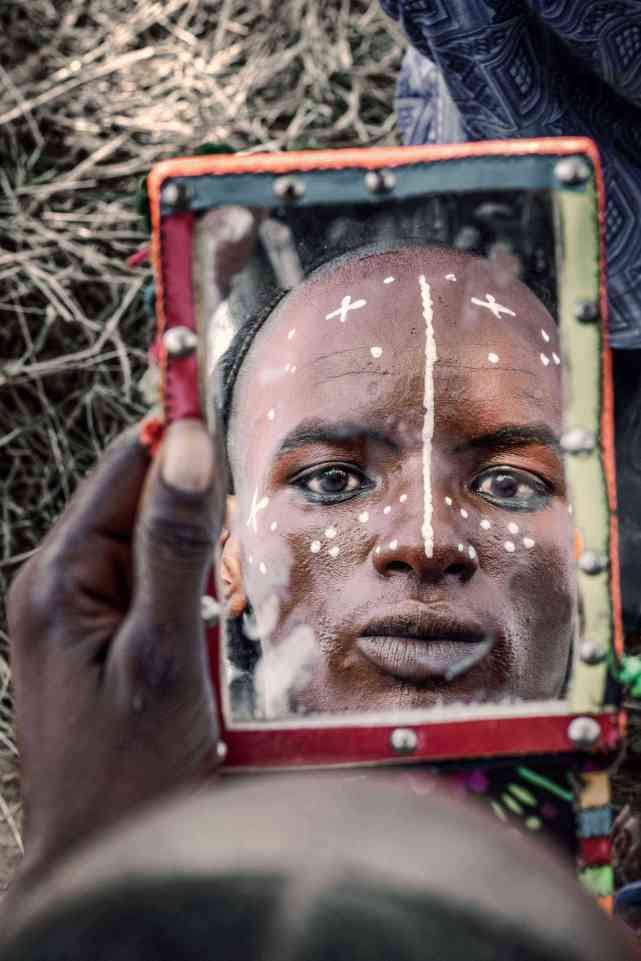 Content created and supplied by: UniqueGrace (via Opera News )