Edo: Moses Omo-Ikirodah Decry Rising Activity Of Killer Herdsmen Urge State Govt To Reform Joint State Vigilante For Better Efficiency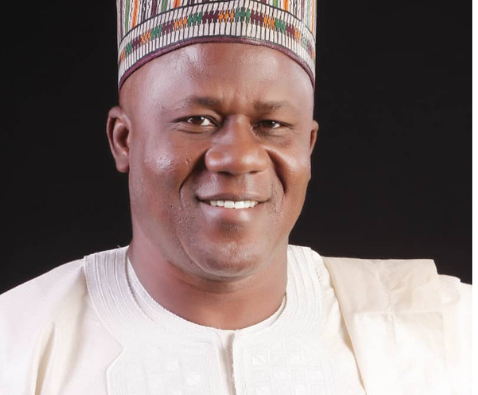 Moses Omo-Ikirodah has decried the rising spate of murderous activities by killer herdsmen in parts of Edo State.
According to the Edo politician, the worrisome activities of these nefarious herdsmen is not only capable of challenging the corporate existence of the country it is also fast eroding investment in Edo state as residents are now scared of traveling to the rural communities while local indigents are scared of going to their farms for fear of attacks by killer herdsmen.
Read Also Help!! No Man Has Ever Approached Me Before Since I Was Born and I Feel Like Ending My Own Life Soon
Moses Omo-Ikirodah condemned the recent attack at Ugo village in Orhionmwon Local Government Area of Edo State which led to the death of some local farmers and also the cruel murder of Edo Prince Eloniyo Dennis Abuda by suspected killer herdsmen.
While extending his condolences to the families of the victims of these killer herdsmen, the Edo politician called on the State Government to reform the Joint State Vigilante to tackle the growing menace of these bandits.
According to him, the State Joint Vigilante currently complementing the security agencies in the State should be improved upon to cover these troubled spots.
"Protection of lives and properties is a collective effort by every single individual, officials of the Joint State Vigilante should undergo further training in insurgency and terrorism in other for them to be drafted to such troubled spots.
These Local vigilantes have a greater knowledge of the local community and terrain than our regular security agencies and it would be easier for them to identify the killer's herdsmen and limit their attacks."
Meanwhile yesterday Uromi women in Edo State protested against the Fulani's living in the State, demanding they vacate their community.
They blocked major roads in the town lamenting that they can no longer go to their farms again due to the fear of killer herdsmen.
Source iReporteronline.
Read Also After 20 years of suffering, I brought him to Canada and he dumped me the same day-lady cries out
Content created and supplied by: EdoFocus (via Opera News )