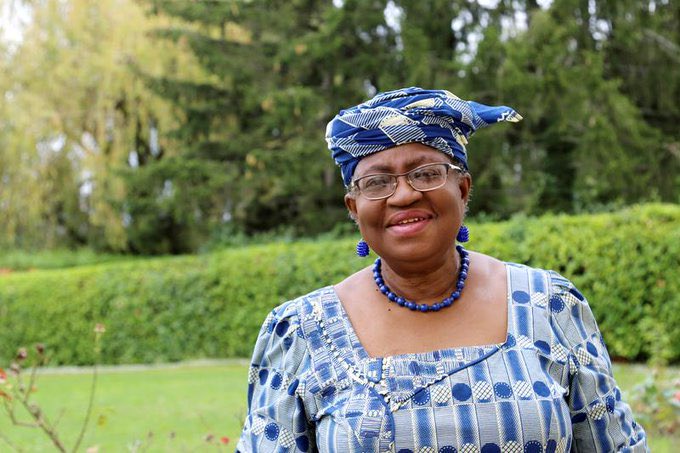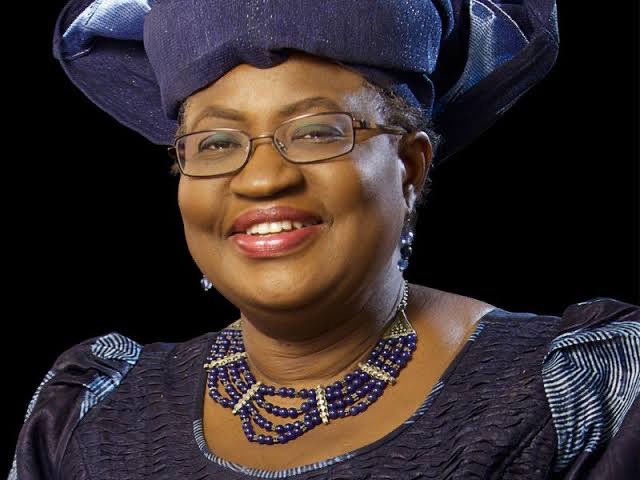 Nigerians in diaspora are really making the country proud in many places. During the United States of America elections, it was reported that about 3 Nigerians won certain positions in certain political segments In the country. Nigeria is often regarded as the giant of Africa but it's quite awful that most media houses refer her as the poverty capital of the world.
It was quite good news as a Nigerian woman made history to become the first African as well as the first woman to lead the World Trade Organization. Ngozi Okonjo-Iweala is a Nigerian-American economist and international development expert. She sits on the Boards of Standard Chartered Bank, Twitter, Global Alliance for Vaccines and Immunization. She recently became the official director general of the World Trade organization after she won her Korean opponent.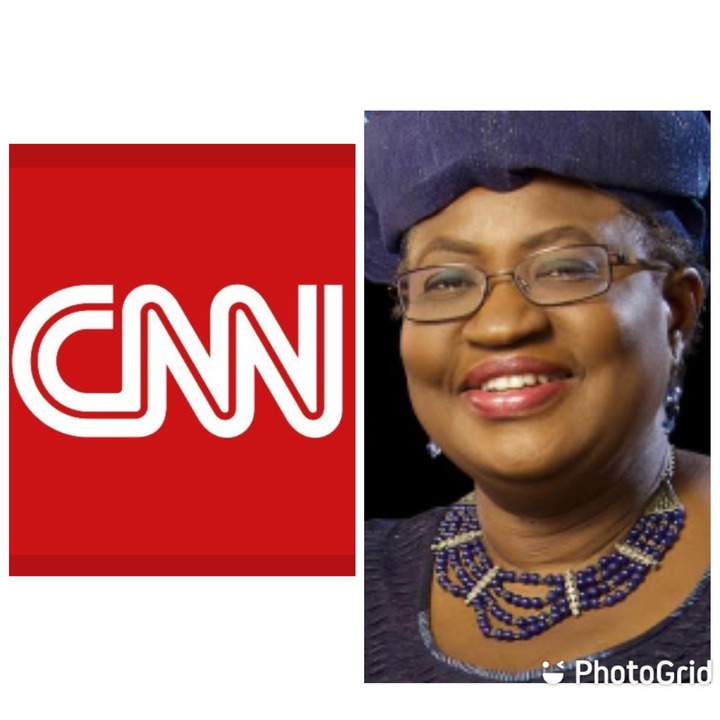 The World Trade Organization (WTO) is the only global international organization dealing with the rules of trade between nations.The goal is to ensure that trade flows as smoothly, predictably and freely as possible.
Following her official confirmation as the director general of WTO, lots of media house have made her headlines and it really makes the country proud. The international media house 'CNN' has said something about the nigerians.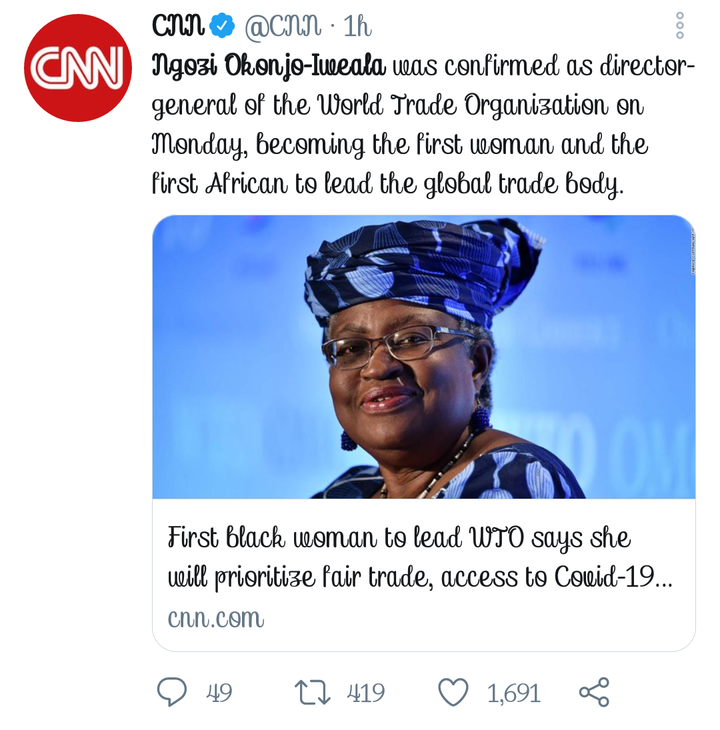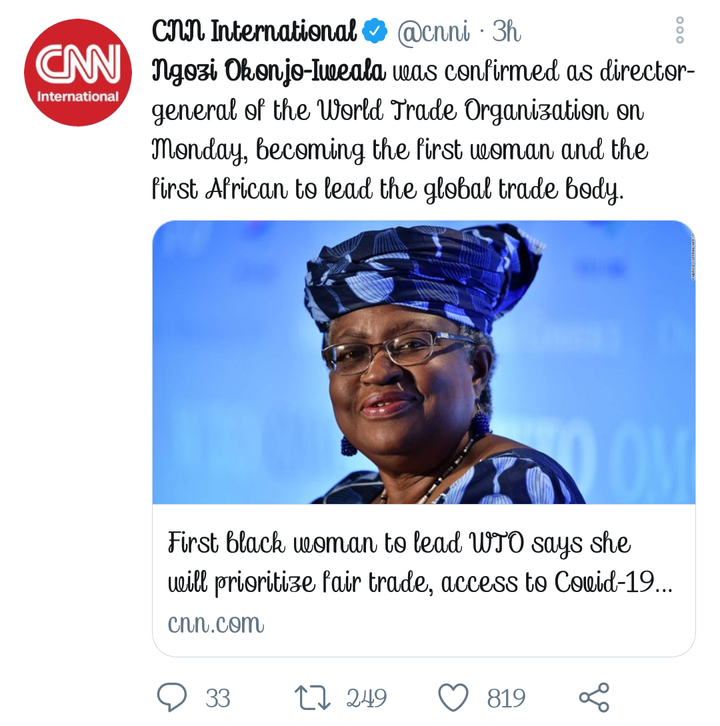 The foreign media house confirmed the official office of Okonjo Iweala and went ahead to affirm her being the first african and woman to achieve that. See reactions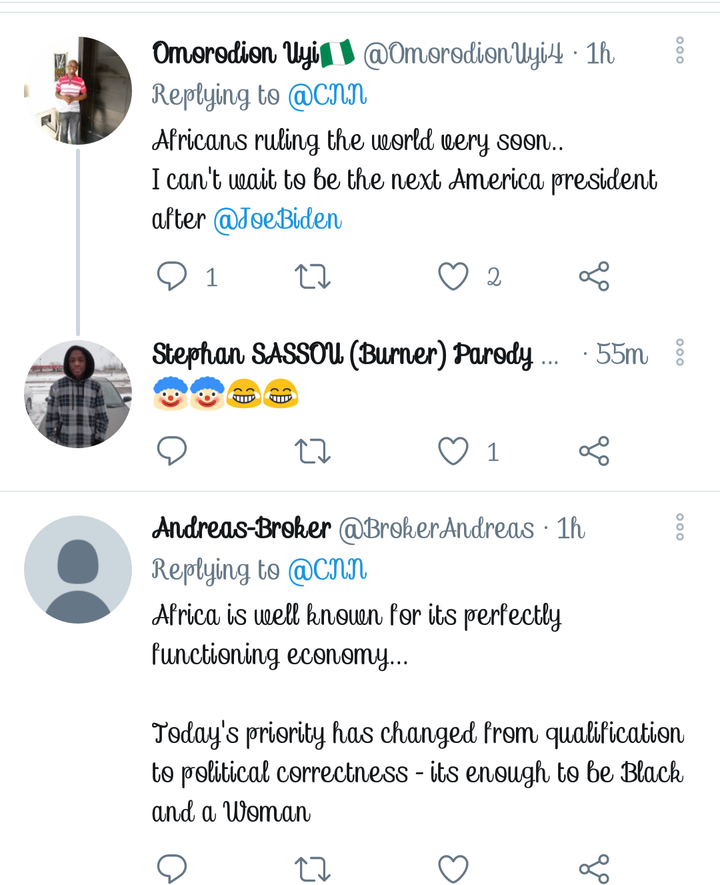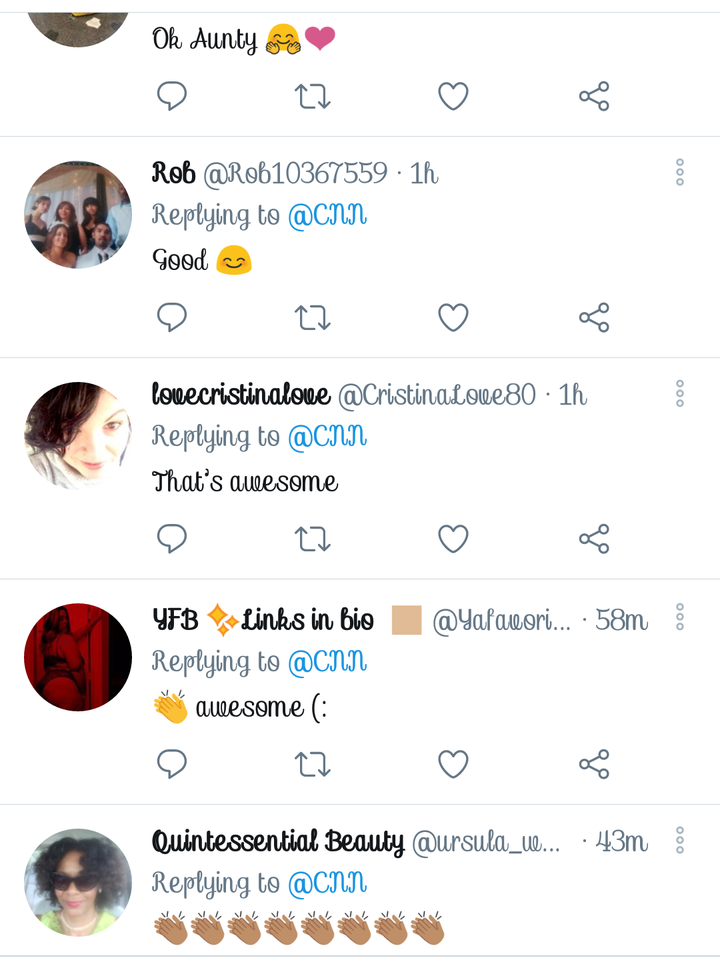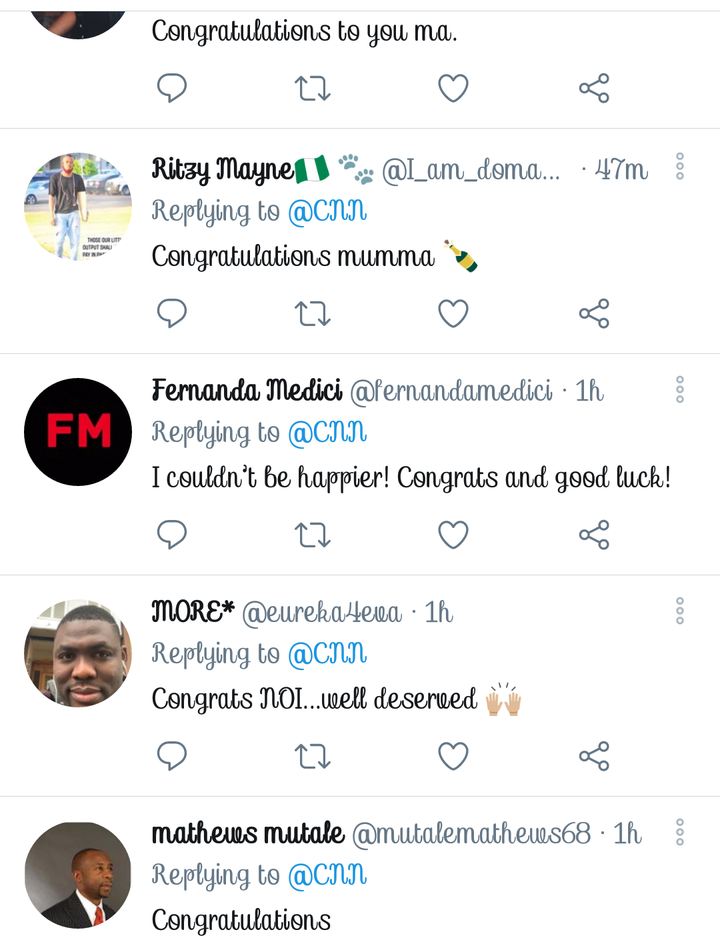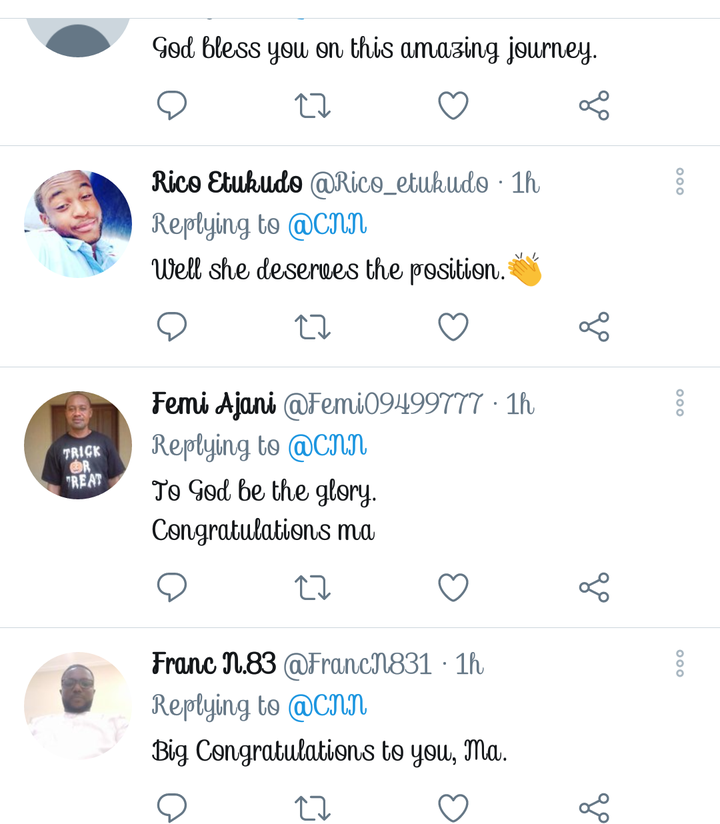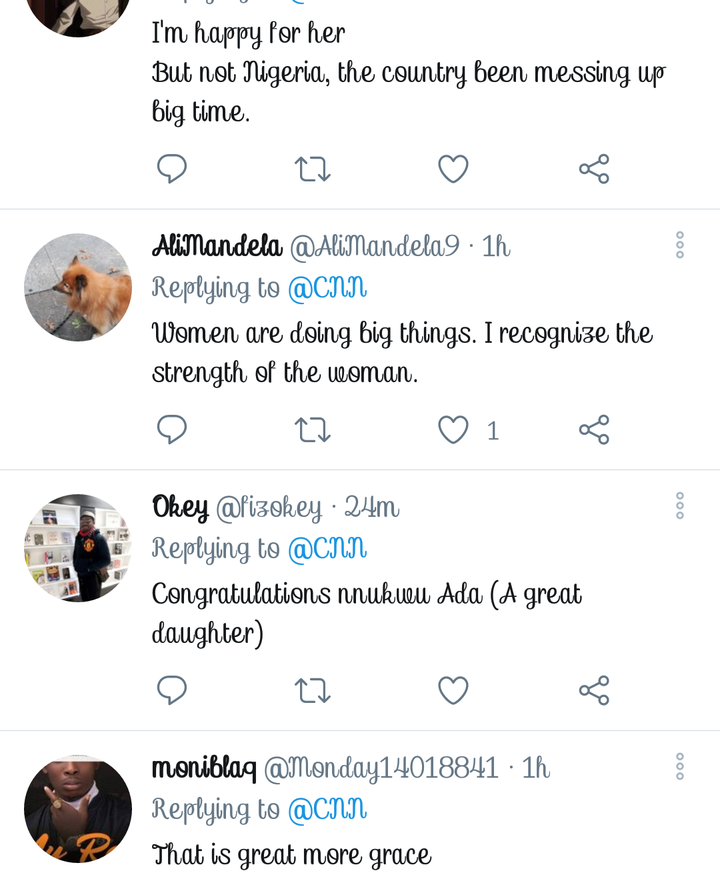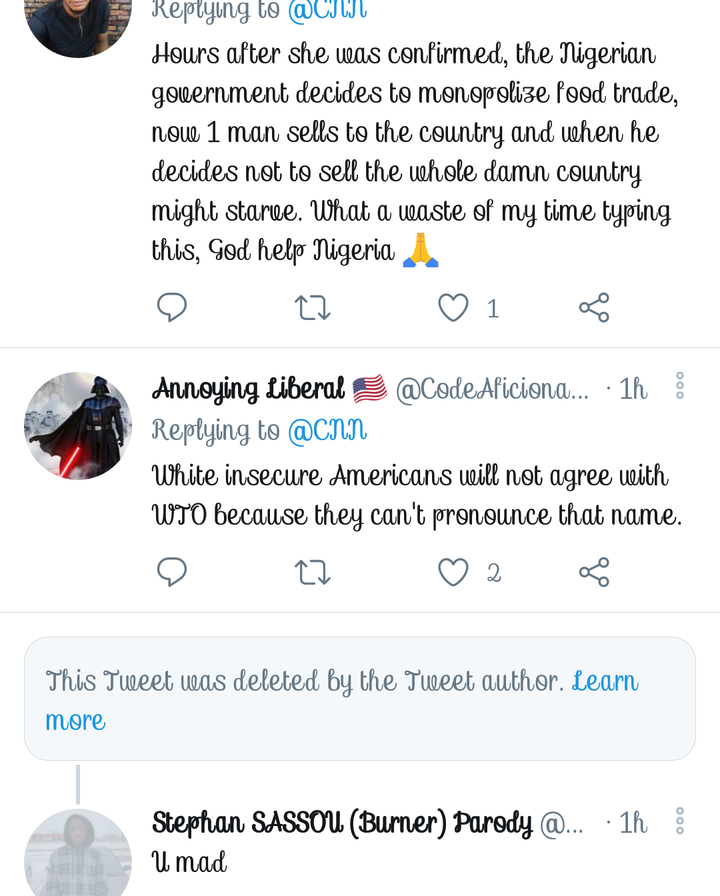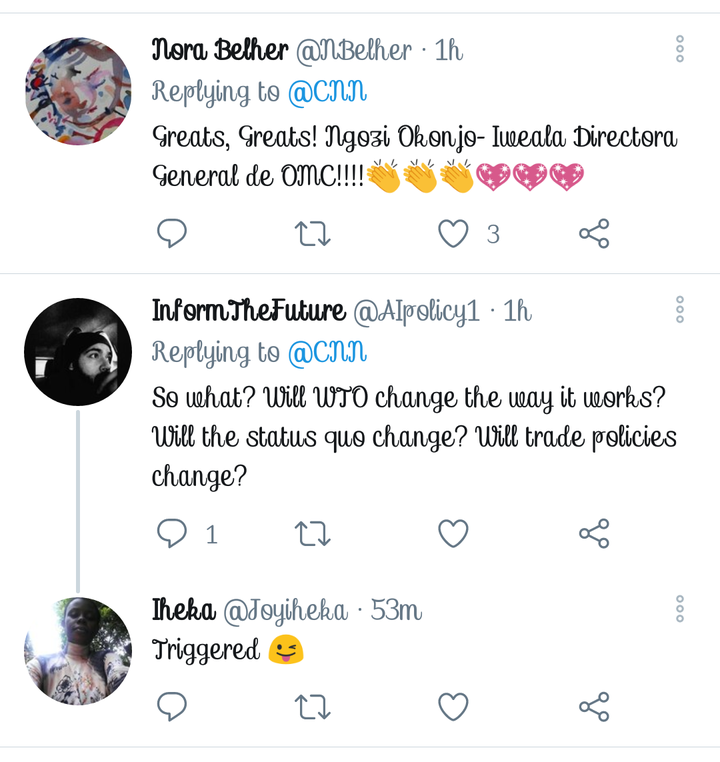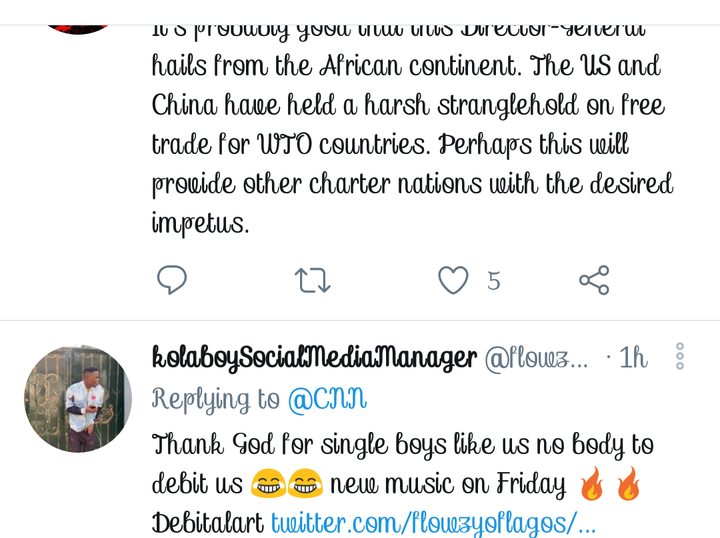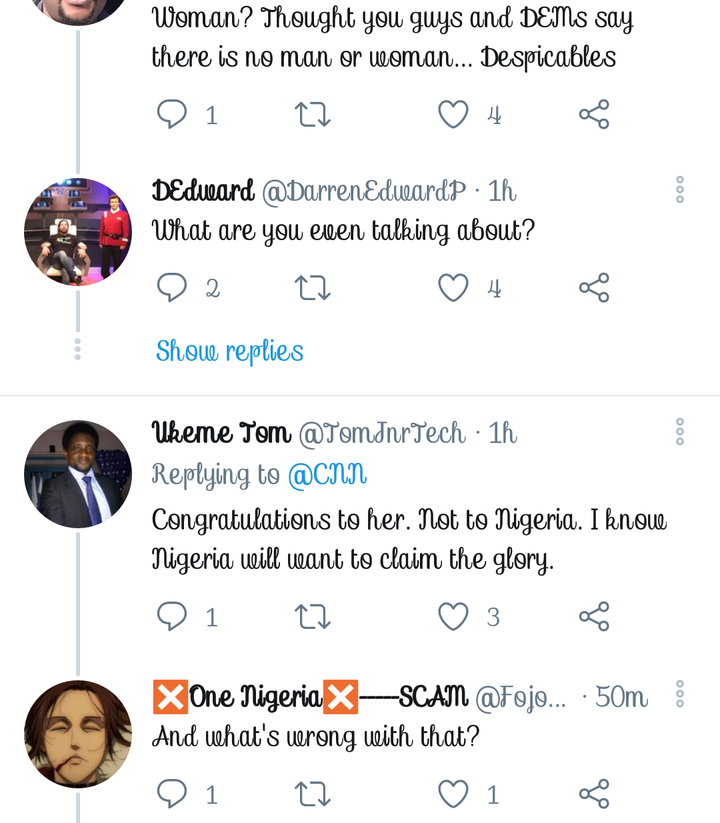 Content created and supplied by: Izzymessi (via Opera News )