Release Anti-Buhari Protesters, Stop Embarrassing Kogi- Activist Tells Kogi Governor.
The arrest and torture of Buhari must-go protesters in Kogi state a few days ago has continued to generate much attention from the general public. These peaceful protesters were arrested and tortured by youths supporting the governor of Kogi state Yahaya Bello after they were caught with posters with the inscription "Buhari must go".
Today, a Kogi-based activist has called for the release of the two Anti-Buhari protesters arrested by police in Kogi state. The well-known activist demanded that the police must release the said activist because they didn't do anything wrong.
Here is a screenshot;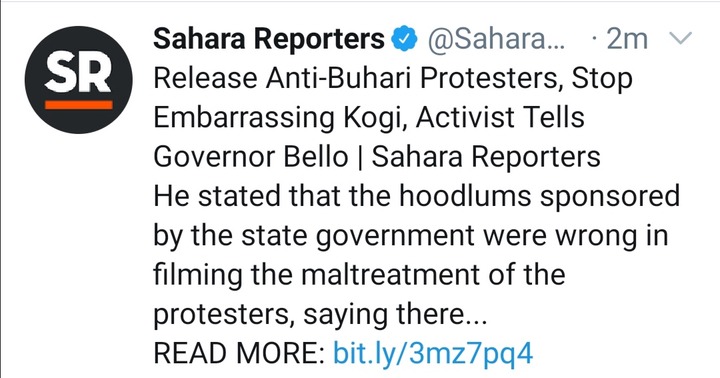 Two Chinese Abducted As Gunmen Invade Mining Site In Osun.
The activities of gunmen in Nigeria have continued to get many peace-loving Nigerians perturbed. As it seems, these Nigerians are beginning to fret over the activities of kidnappers and unknown gunmen.
Presently, some Chinese men have been abducted by gunmen in a mining site located in Osun state. These men were kidnapped and taken away by these gunmen while they were supervising a mining operation in Osun state.
A tactical team has however been sent by the Osun state government to rescue them immediately.
Here is a screenshot;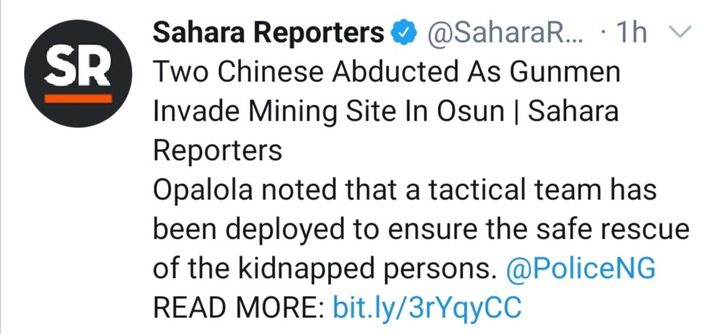 NNPC Signs N570 Billion Contract To Repair Port Harcourt Refinery Despite Public Outrage.
The NNPC has signed an N570 Billion naira contract to repair the Port Harcourt refinery. This is coming after many Nigerians criticized this move a few days ago.
As it seems, the work has already been scheduled and a limited time has been assigned to the contractors to complete the project.
Here is a screenshot;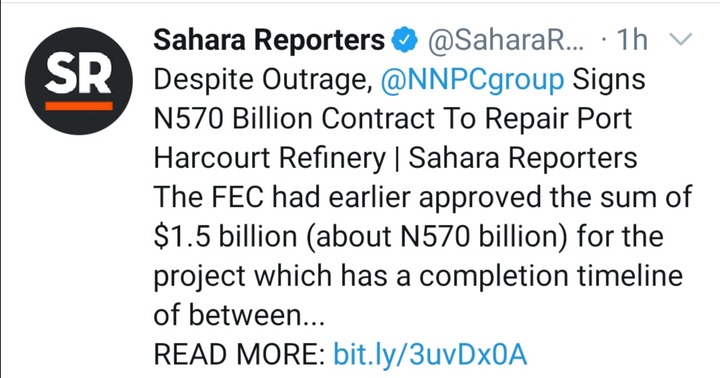 This is all we have, for now, watch out for more.
Here are some pictures;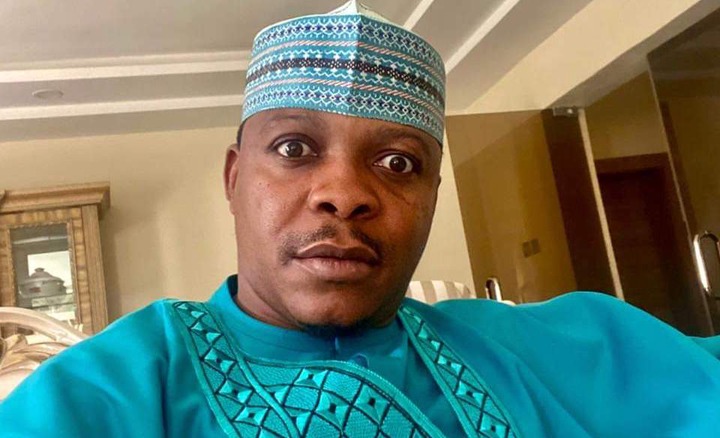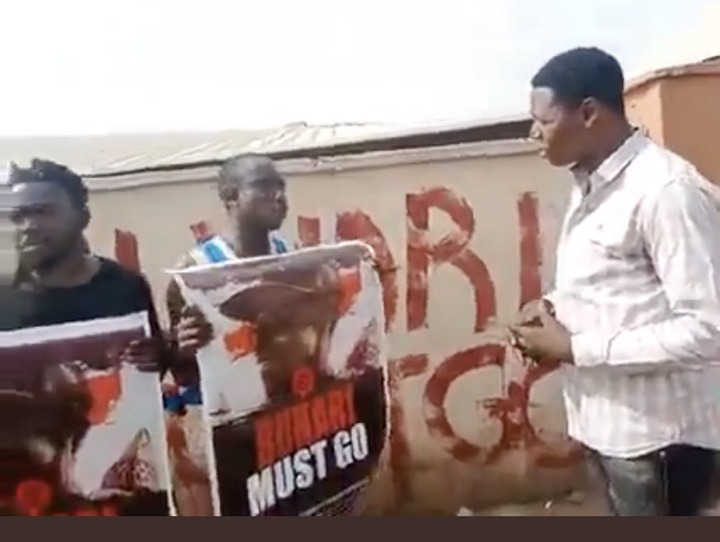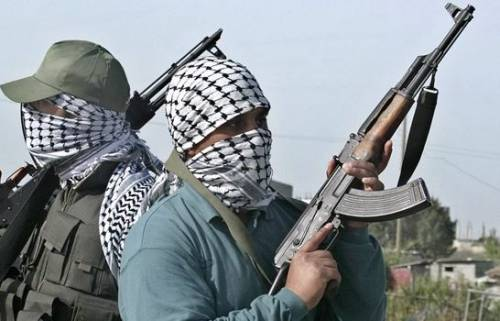 Credit: Twitter.com, Saharareporters.com
Content created and supplied by: Cali_star (via Opera News )