Some things are easier to say in your mother language because languages are who we are. Protecting this identity is a matter of human rights.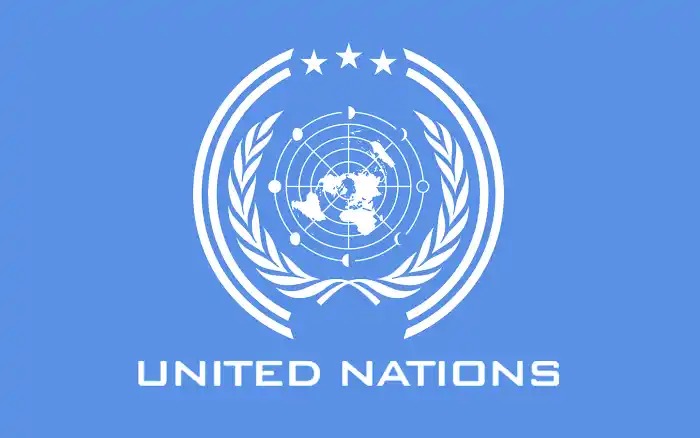 In many countries, students are taught in a language other than the one they initially understood, which compromises thier ability to learn effectively. Teaching in other languages aside from this language tense to speed down the learning ability of students.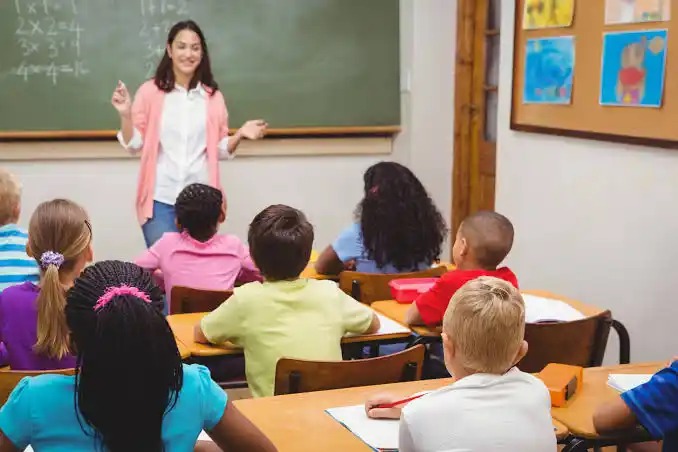 Adjusting to this borrow language require the students to go extra mile before they can understand the teaching. Even if they do, there will still be some difficult words, which they won't easily understand, until is breaking down, probably with thier mother tongue.
In celebrating the Mother Language Day, the centre for Peace and Unity (United Nations), calls for mother tongue-based teaching, in every nations and abolish the linguistic diversity and multilingualism teaching in every education sector.
UN made this announcement through its verified twitter account. Take a look at the message below: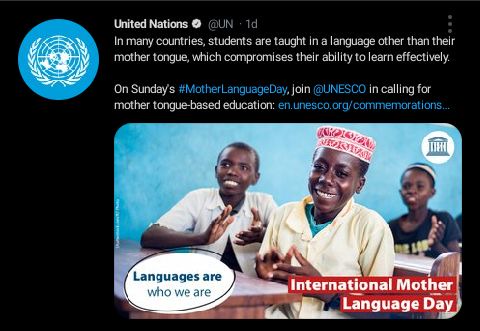 Content created and supplied by: CelebPlus+ (via Opera News )