Prayer To Make God Connect You With Your Destiny helpers Today (08-02-2021).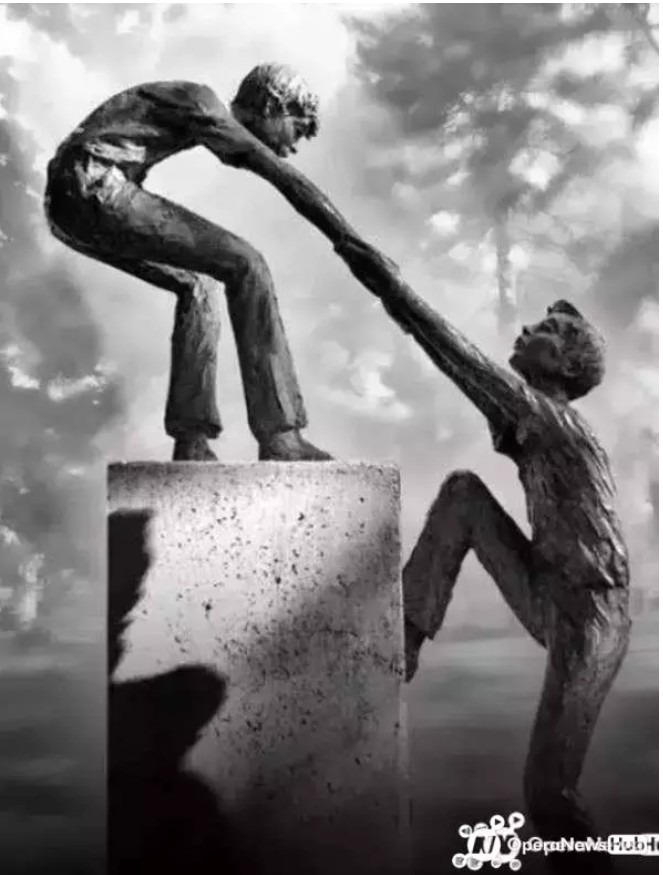 Everyone living in this universe has been associated with two or more people you will help or that will help you, but there are some factors surrounding this to occur in time. It might not even be your money the person will be in need of, you can also be a connector between a destiny owner, and it's helper. 
Factors Hindering Destiny Helpers From Locating A Person.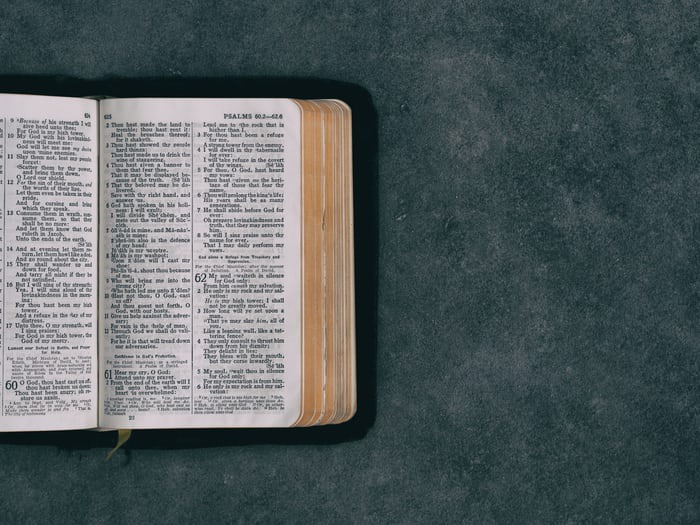 1. Sin
2. Curse
3. Inability to Forgive
4. Lost of prayer Life
5. inability to follow correction or instructions...
What To Do To Make Your Destiny Helpers Locate You.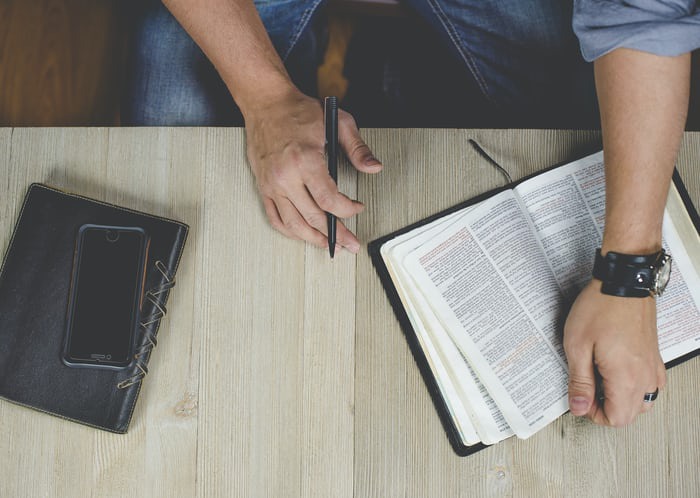 1. Repentance of Sin
2. Be closer to God
3. Improve your prayer Life
4. Let your mind be free from holding grudges against anyone
5. Follow instructions by your spirit and men of God
6. Always put the will of God ahead in everything you want to do in life...
Bible Scriptures to say to make your Destiny Helpers Locate You.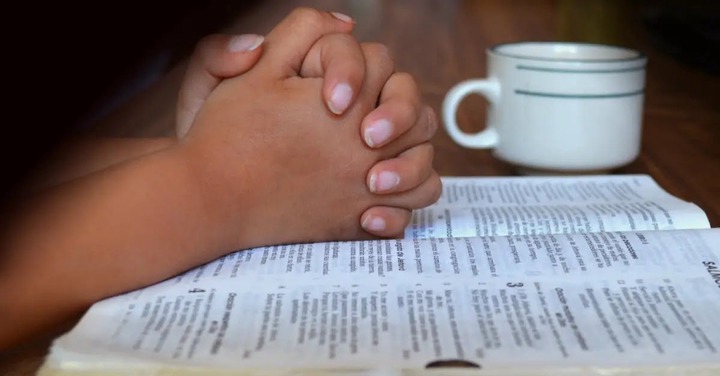 Psalms 121:1-2 Says; I will lift mine eyes unto the hills, from whence cometh my help.(2) My help cometh from the LORD, which made heaven and earth.
Psalms 3:3 Says; But thou, O LORD, art a shield for me; my glory, and the lifter up of mine head.
Luke 6:30-31 (KJV) Says ; Give to every man that asketh of thee; and of him that taketh away thy goods ask them not again.
And as ye would that men should do to you, do ye also to them likewise.
Prayer To Make God Connect You with your Destiny Helpers.
Make sure you say these Prayer points with Faith to make your Helpers locate you for I believe anything we do in faith will always be positive because, anyone that's rights in God will not be ashamed.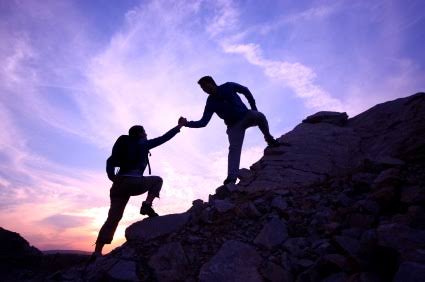 .  Wherever you my assigned helper from heaven might be this medium, I command you right now to arise and deliver my blessings in your hands to me in the name of Jesus.
.  Every evil eyes preventing me from doing good in Life and that have caged down my helper from location and bless me, I rebuke and break you right now in the name of Jesus.
.  You evil ones waging war against my destiny, saying I won't be success in Life, hear the word of God and die by fire Right now in the name of Jesus.
. Every barrier standing against me and my Helpers, hereby delaying me from growing and moving forward in life, I command you to scatter by thunder from above in the name of Jesus.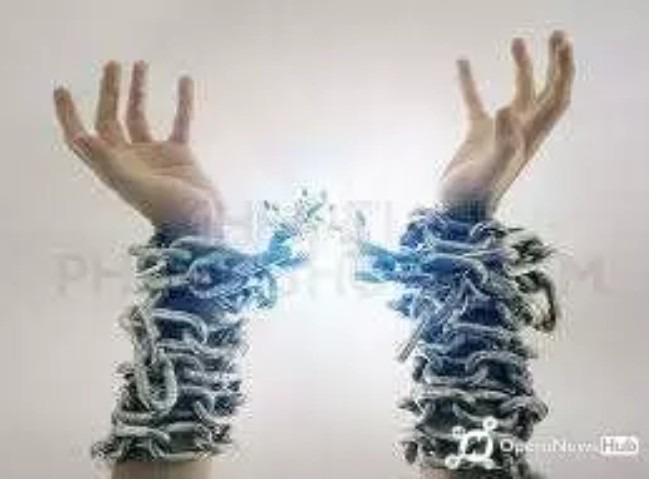 . You strong man killing and blocking anyone with Glory in my family and household, I command and render you powerless Right now in the name of Jesus.
.  Father, as I will be going to my place of work this day to source for my daily bread, Come and Connect me to my Helper that will promote my Life to the next level in the name of Jesus.
. O Lord, I destroy every evil sounds speaking wrong of me in the present of my helpers in the name of Jesus.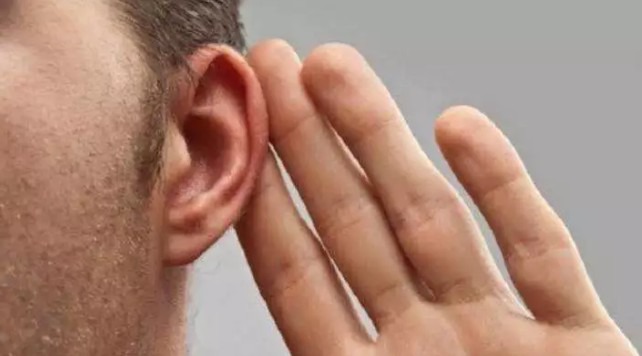 . O God, wherever I have Lost hope, thinking there is no way, Father go before me and make ways for me in the name of Jesus.
. Father, i destroy every plan of darkness over me and my helpers to turn our back against each other today and right now in the name of Jesus.
. O Lord, before today finally comes to an end Connect with who you have assigned to promote my Life in the mighty name of Jesus.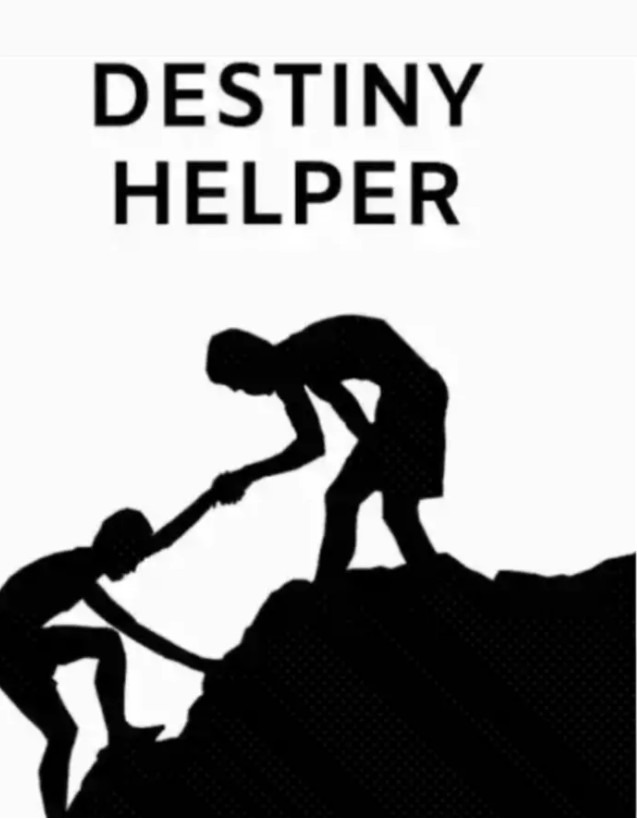 Thank you Lord for answered prayers.
Content created and supplied by: Tunnepa (via Opera News )