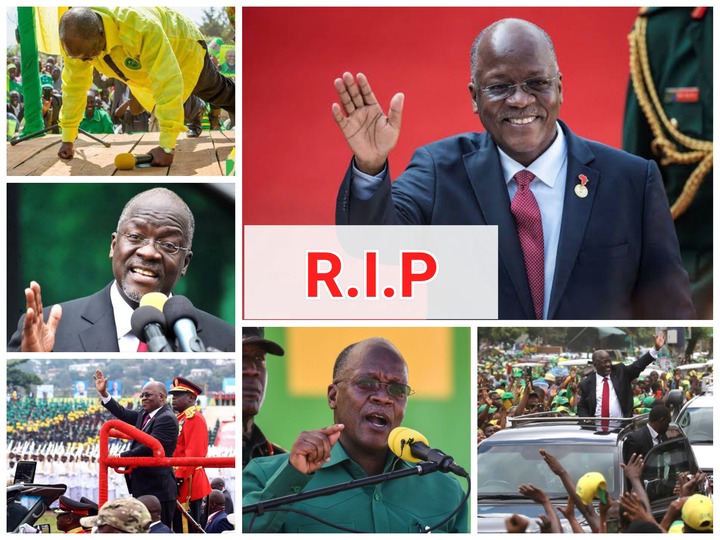 The sad news of the death of the President of Tanzania, John Magufuli is currently making headlines on all news platforms, and has thrown the citizens of Tanzania and even Africa into mourning.
According to the vice president of Tanzania, Samia Suluhu, John Magufuli died at the age of 61 on Wednesday, March 17 from heart complications. His death came two weeks after going off the radar.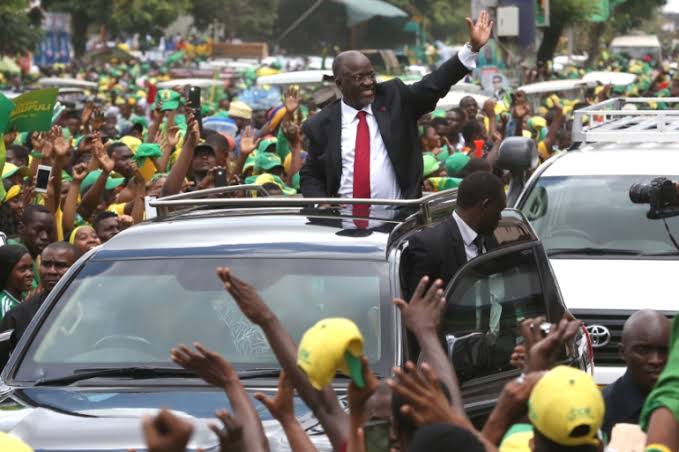 John Magufuli served as Minister of Works, Transportation and Communication from 2000 to 2005. He also occupied several other offices before becoming the fifth President of Tanzania from 2015 until his death in 2021.
He was an admired president, and there are several things he was known for before his death, and below are some of them.
1. He was fondly called the Tanzania 'Bulldozer'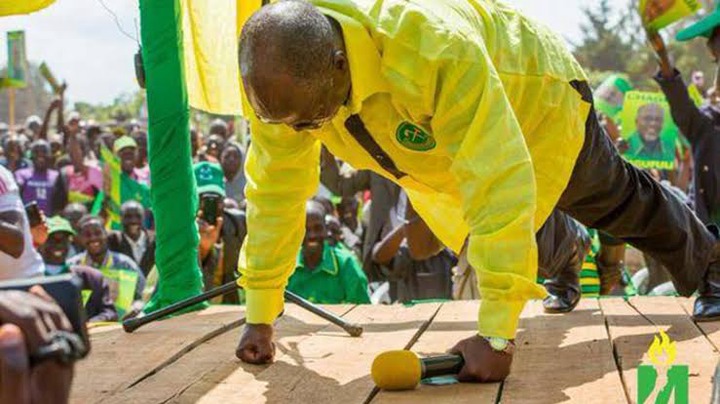 John Magufuli was given the nickname, 'Bulldozer' because of his 'no-nonsense' approach to things, and his famous roadworks projects in the country. His government worked on various infrastructure projects targeting economic development in Tanzania. He was also called the 'Bulldozer' because of his strong moves to reduce spending and corruption within the Tanzania government.
2. During his presidency, he banned 'shisha' smoking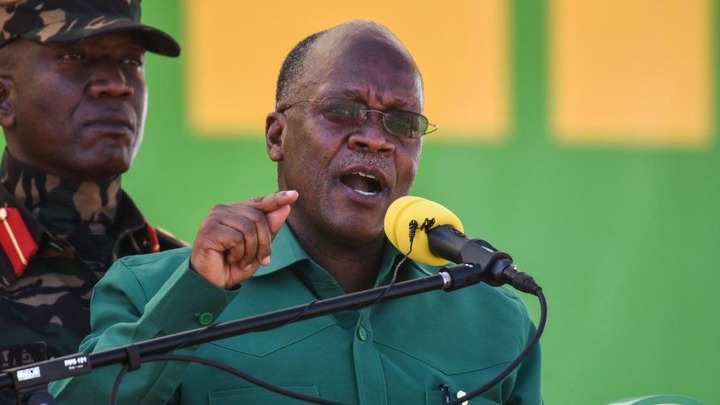 In July 2016, the government of Tanzania banned the smoking of the popular tobacco substance, Shisha. John Magufuli later stated that the reason for the ban was because of it's negative health effects on the youths of the country, and that he was simply looking out for them.
3. His take on birth control and family planning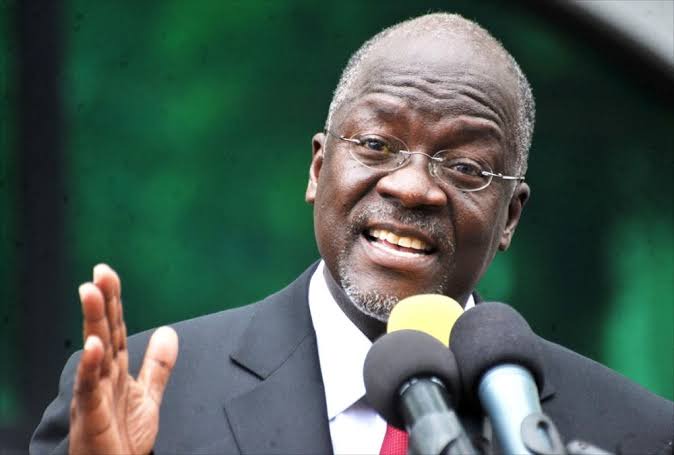 In September 2018, John Magufuli faced criticism after his statement concerning birth control and family planning. He told a rally that: "Those going for family planning are lazy... they are afraid they will not be able to feed their children. They do not want to work hard to feed large family and that is why they opt out for birth controls and end up with one or two children only". He went on to urge people to ignore those advising them about birth control. This statement drew several negative responses and criticism from people, especially from the Amnesty International.
4. He was a teacher before joining politics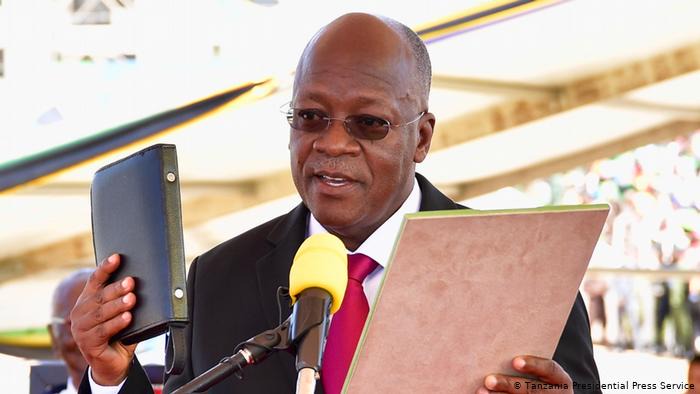 Before joining politics and becoming the president of Tanzania, John Magufuli was a teacher at the Sengerema Secondary School between 1982 and 1983 where he taught Mathematics and Chemistry. He later quit his teaching job and started working with the 'Nyanza Cooperative Union Limited' as an industrial chemist. He was there from 1989 to 1995 before eventually going into politics.
5. His take on Covid-19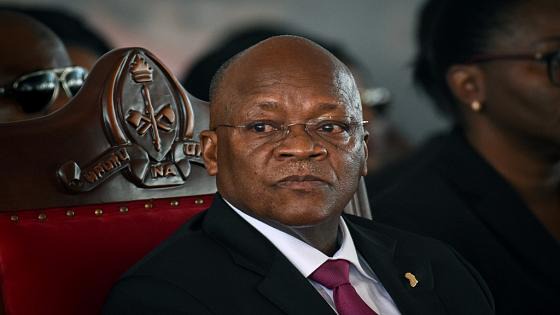 John Magufuli was one of the President's in the world who didn't trust the Covid-19 vaccine. In January 2021, he made a speech saying, "Vaccinations are dangerous. If white people were able to come up with Covid-19 vaccinations, a vaccination for AIDS would have been found". Also, when asked about closing Churches during the pandemic in Tanzania, he stated that Churches are where there are true healing, that 'Corona' is the devil and cannot survive in the body of Jesus...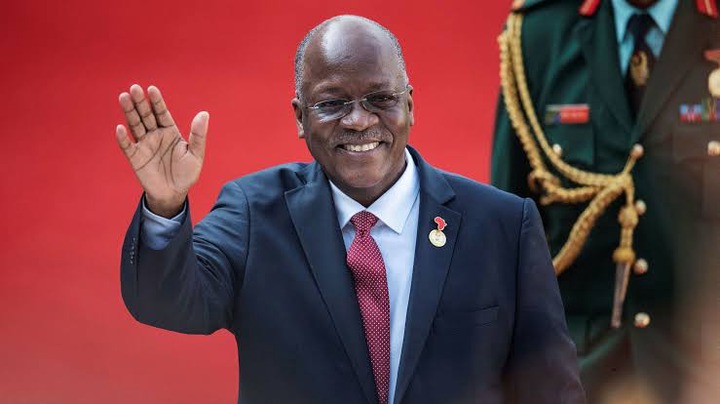 John Magufuli was married to Janeth Magufuli, a primary school teacher. They have three children together.
May his soul rest in peace!
Content created and supplied by: ChiVeraMedia (via Opera News )