When we talk about blessed families, this family should make the first-fourth list in Nigeria, their hardworking nature has indeed paved way for them. A family where the mother is the daughter of a minister and also a lawyer. She gave birth to a lawyer, and also a medical doctor. It's of no doubt that this woman has a blessed womb.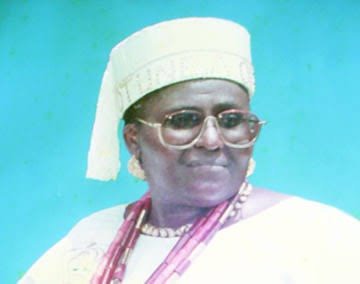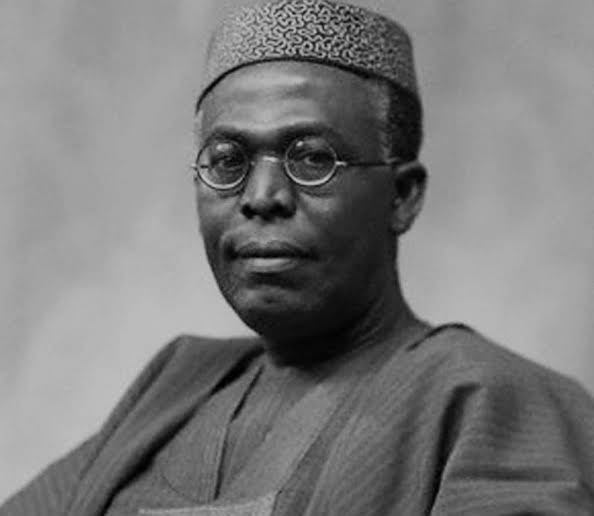 This woman is no other than the mother of Dolapo Osinbajo. Ayo Soyede by name was the daughter of the Nigerian nationalist Obafemi Awolowo, Obafemi Awolowo was once the minister of local government and finance, and also one of the great nationalist in Nigeria. Obafemi Awolowo was also a lawyer, fortunately for him, some of his family members ventured into legal activities. Her daughter Ayo Soyede was a lawyer, she gave birth to a lawyer and a doctor.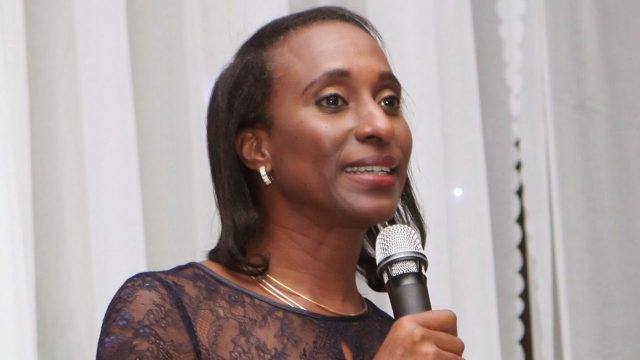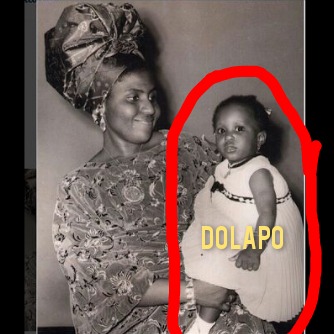 Ayo Soyede gave birth to Dolapo Osinbajo, she is a prominent lawyer in Nigeria, the amazing part of it is that she is also married to a lawyer who is recently the vice president of Nigeria.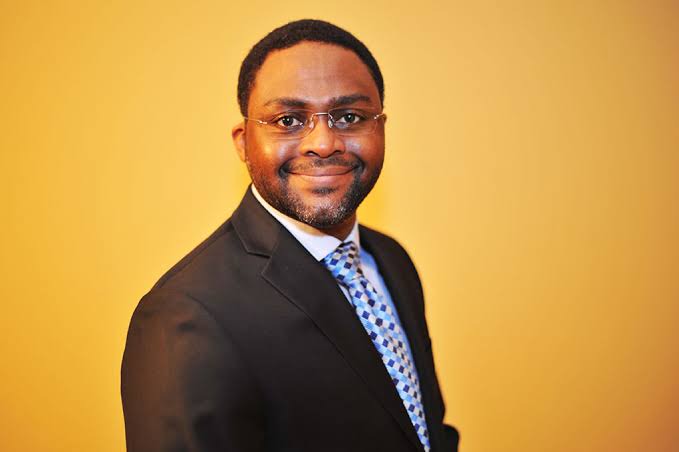 Ayo Soyede also gave birth to a doctor by name Dr Olufemi Soyede. Soyede is a pediatric Neurologist doctor who specializes mainly on Developmental delay/Autism, Neurometabolic disorder and many others.
Moreover, Dolapo Osinbajo's mother is dead, may her soul rest in the bosom of the lord.
Please drop a RIP message for Mama, make use of the comment box.
Remember to share as well.
Content created and supplied by: Onyiwriter (via Opera News )