The popular music artist Don Jazzy reveals that he got married since he was 20years old but place his music career before his marriage which led to a divorce after 2years.
His being single got alot of people wondering why, but all this while donjazzy refused saying anything about his relationship or reasons for being single.
He said he was so bothered that he had to skip talking about his relationship life in an interview and feels he should bring it open on social media for everyone to know and understand his reasons.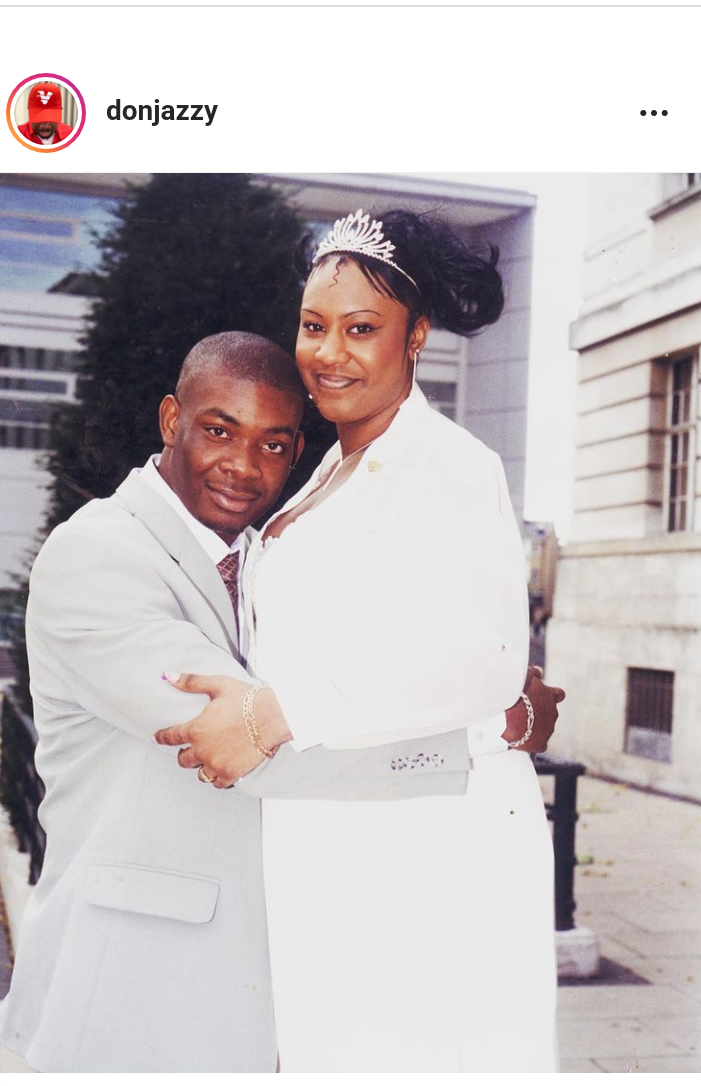 He said he loved his wife and still do even though they had moved on, and because he doesn't want another divorce he chooses to stay unmarried just to focus on his music career which he loves so much.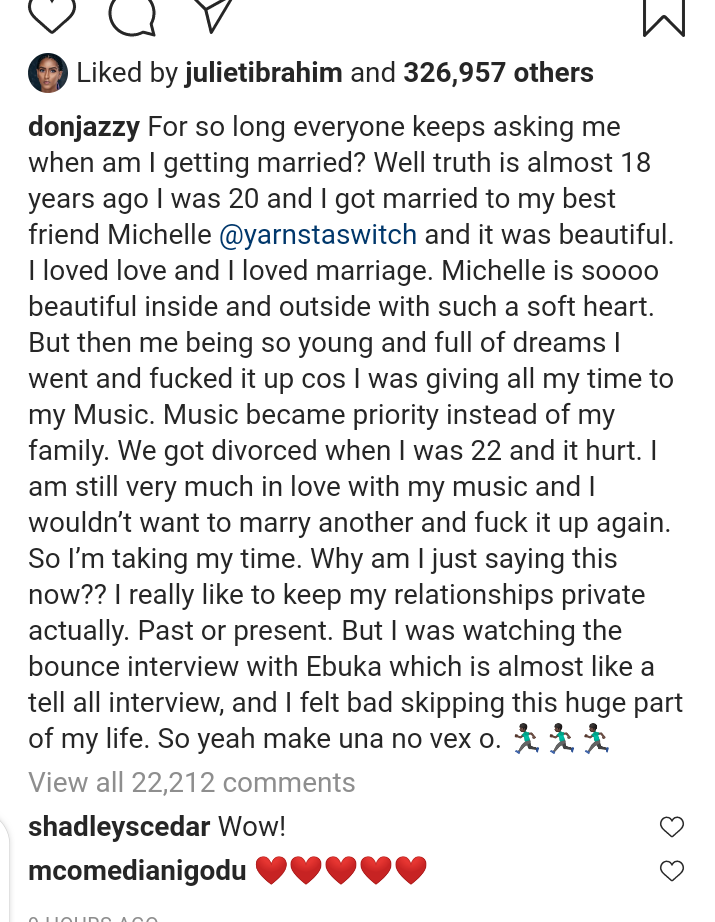 He said he likes to keep his relationship private but can no longer keep this to be a secret, he admits that he was wrong and does not want it to repeat.
Is this enough reason for this star to stay unmarried?
Is he doing the right thing?
This is also another thing that has kept his fans Wondering.
Content created and supplied by: Napals (via Opera News )