Family is Everything, Especially if you come from a family that is neither too large or too small, just moderate.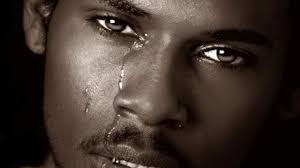 Image used for illustrative Purpose Only
you get to understand that as Unit, you have to operate under one who is in a higher authority than yourself, people often misunderstand the adage " Respect is Reciprocal", they believe that you can only respect those who accord you with respect, which is half the truth, once you show sign of respect to those ahead of you, then those behind you will do the same.
Being Loyal to anyone is done out of share love for that person, he or she might inspire you in a way and also shape how you think and address issues, this was the kind of loyalty I had for my Older brother not Just Because he was the first son and I am the last, but because he charismatically led by example.
both in business as well as the home frontier.
at a very young age, I was every where that he was like a handbag he always took me along, in the mood or not, I just have take get ready for the next outing.
We Grew Apart when it was Understand that I have come off age and after he got married and started to raise a family of his own.
at a family gathering, during One of those festive period, he asked that we go on a ride into Owerri where he just bought half plot of land, on getting there, he asked my opinion on what kind of house will be nicely built on it. 
 "A Standard 3 Bedroom would be nice knowing fully well that you are not a fan of large structures" I said to him.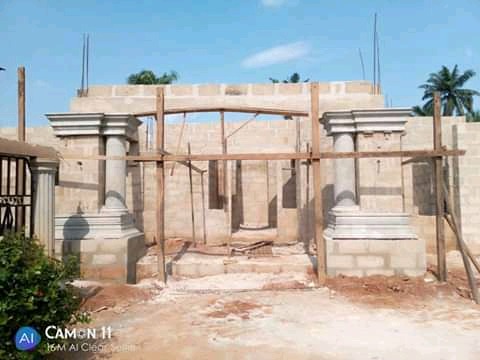 Image used for illustrative Purpose Only
"I will be handing that project over to you, All expense should be forwarded to me, from building plan to after structural development clean up" He said.
It took just A little over 3 Months for it to be completed by the structural engineer, built to the exact taste of my brother.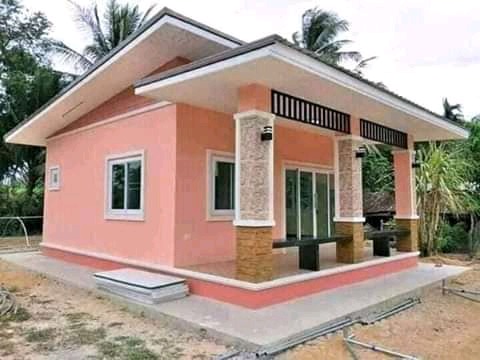 Image used for illustrative Purpose
coming down to inspect the house, he called me by my name, and he spoke about how far we have come together and as a way of showing Appreciations, the documents deeded of the land has been transferred to my name, even before the project was embarked upon.
he wouldn't be less proud to call me a house owner.
Words where not enough to thank him as tears rolled down my chin.
Today I sit comfortably in my own apartment and I as well as my brother still enjoy the relationship that we have developed.
Family Is Everything, Its your key to success as you can't do it alone, family will always be there when you cry, laugh or in pain, your siblings are not your competition but your partners in development, always help them when you are buoyant enough. 
Content created and supplied by: Ehido_corner (via Opera News )