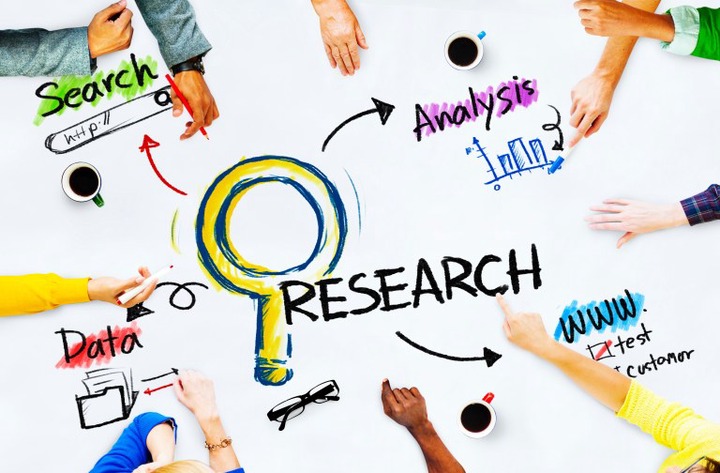 People like to talk and recommend their favorite companies. They do this based on past experience, brand influence, service delivery, word of mouth, public evaluation, and many other factors.
   To talk about it, you need to know that your business has a positive or negative impact on the market so that you are in a good position to find out how to use themes around the brand to improve your business and expand your business better.
   While popularity is no guarantee of sales, it's important to know if your business is actively welcomed in the marketplace, as it can help you build a valuable brand that will stand the test of time.
   To find out if people are talking about your business, there are four ways to find out:
   1). Your application rate:
   How often do people call your customer service? How many times a day? How many days a week? How many people ask about products or services?
   Tracking application usage can give you an idea of ​​the breadth and sense of excellence of your business, allowing you to create a better sales channel from which most potential customers come.
   2). Sales rate and reference:
   How many products do you sell per month? What types of products can be sold quickly? What is each part? Where are the buyers from? How many recommendations did you get?
   If a company sells 1,000 pieces of the same product on the same market every month and another company sells 100 pieces of the same product every month on the same market, the company has a better image and influence in the market.
   This means that they are more popular than other brands and the increase in transactional procedures has also increased sales.
   3). Business survey:
   You can do market research and find out the popularity of the company.
   An example is distributing questionnaires to people who have no relationship with each other and asking them to write the best brand for a particular industry. The name that is most likely to appear between objects has a big impact on them.
   You can also get information from them about their last interaction or purchase with a well-known brand. Whether it was days, weeks, months or years ago.
   4). Keyword research:
   Keyword research is also crucial to determining the popularity of companies on the Internet.
   You can use Google Planner keywords to search for keywords to see the average monthly brand search rate.
   You can enter a brand name into the google.com search box to see if it's easy to suggest a name in the drop-down list of recommended names and how many websites link to it when you see the results.
   You can search the Twitter tab for "discovery" to see if anyone is talking about the brand.
   On Instagram, you can check how often the #tag tag is used for a particular tag.
   With Google Alerts, you can search the web for keywords of your choice and then paste them into your inbox.
   You can use tools like "mentions" to keep track of who's talking about your business and social networking alliances.
   By using online tools to study a brand's popularity, you don't have to understand its impact on the market.
   What do you think of these four ways to understand if people are talking about your business? Let me know by leaving a comment below.
Content created and supplied by: BusinessBoy (via Opera News )