In life, there are some deeds that we do that will be appreciated for years to come. No matter how small the act of love or kindness is, we it's best that we put our effort into it with sincerity.
I came across a video on Facebook and when I watched it, it brought tears to my eyes. The video shows a homeless man in a restaurant who was about to be blessed by the restaurant owner.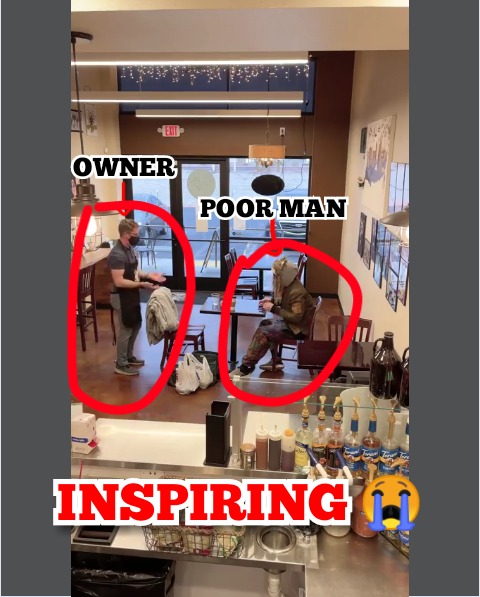 In the video, it was narrated that the homeless man had been coming to the restaurant and has been only ordering water to drink, he is quiet and doesn't look for trouble, however, people always complain to the restaurant owner to bar him from entering because his body's reekage. Despite that, the restaurant never sent him out.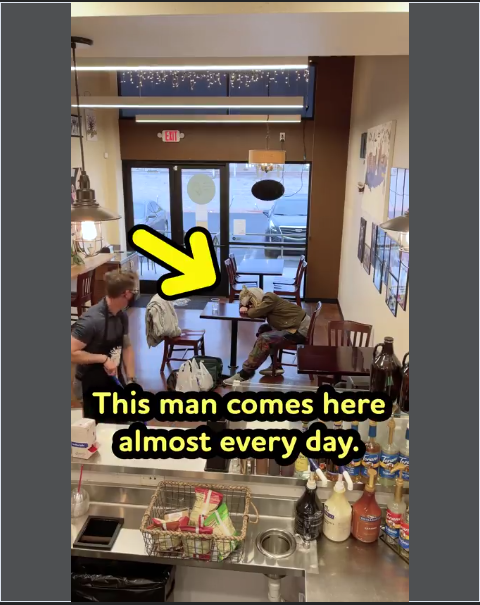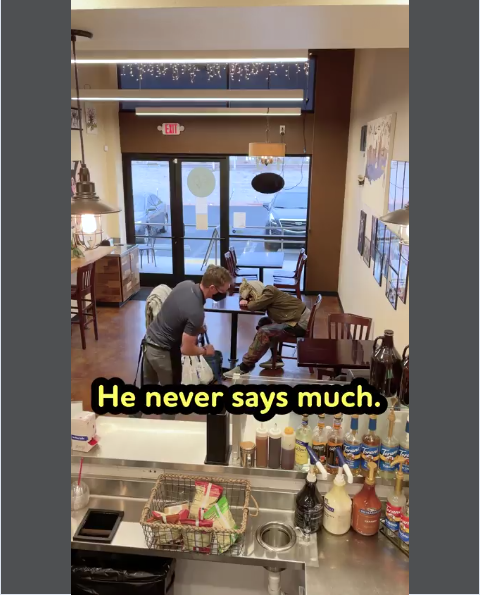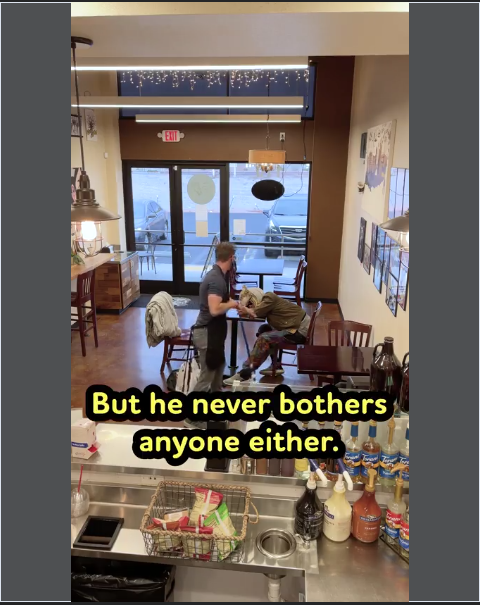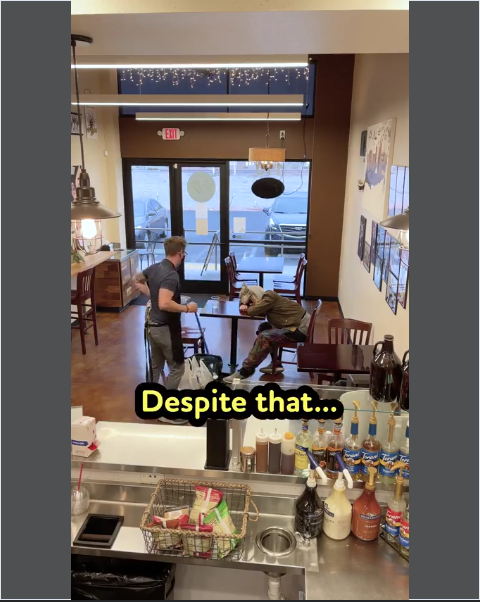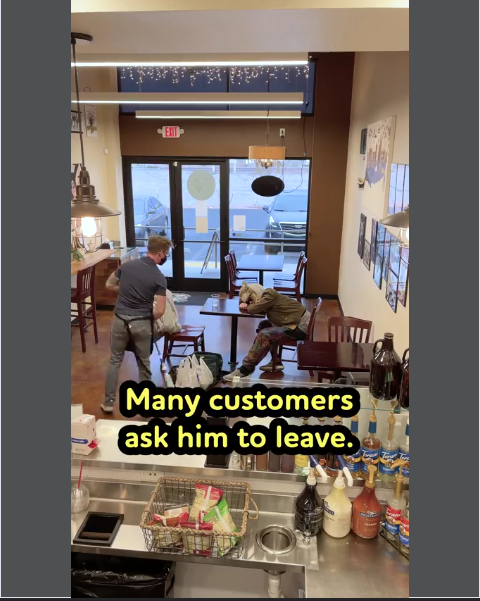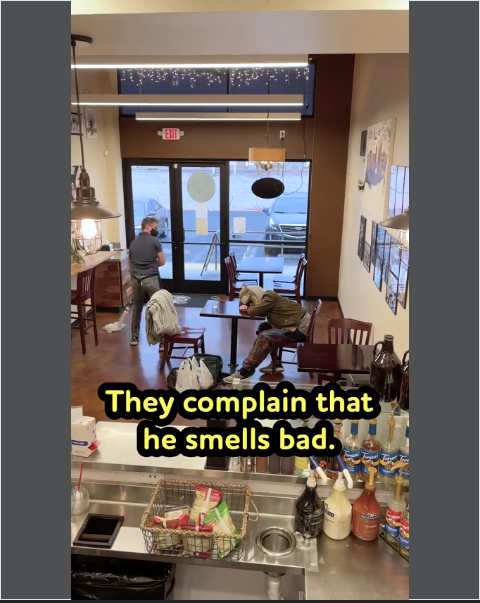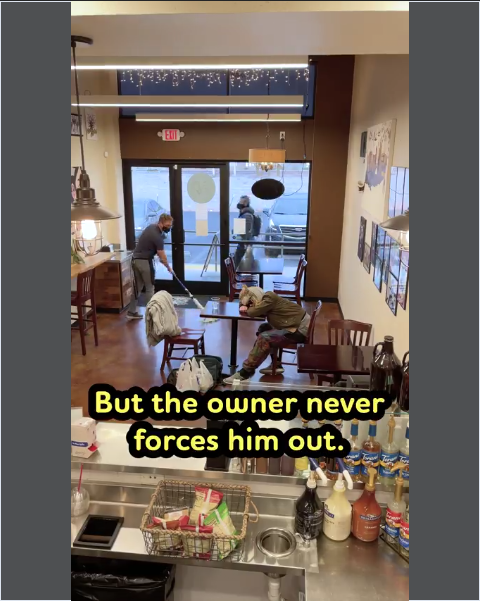 However, this particular time, the poor homeless man slept in the restaurant and the restaurant owner didn't know want to do, he didn't want to frighten the man and unfortunately, he had to close the shop. He knew that the man was a vagabond and was destitute.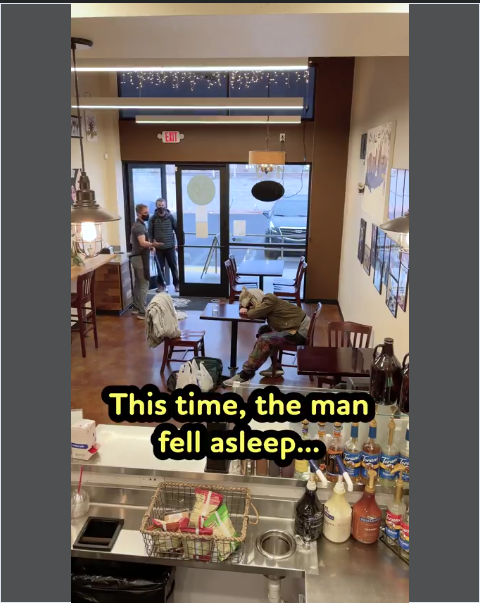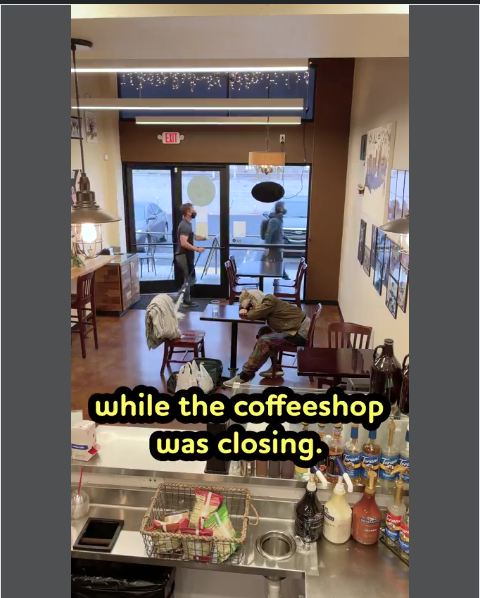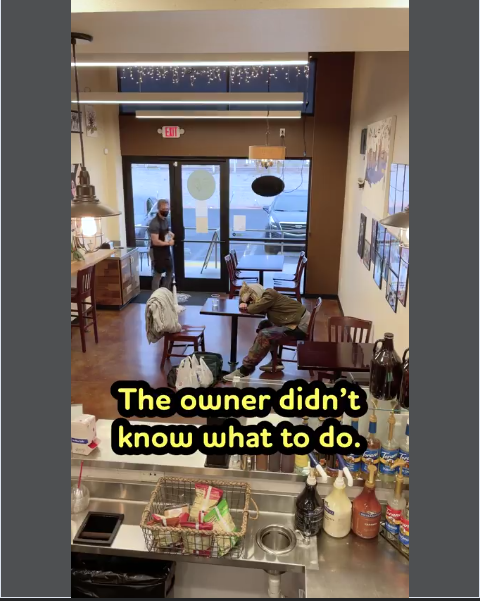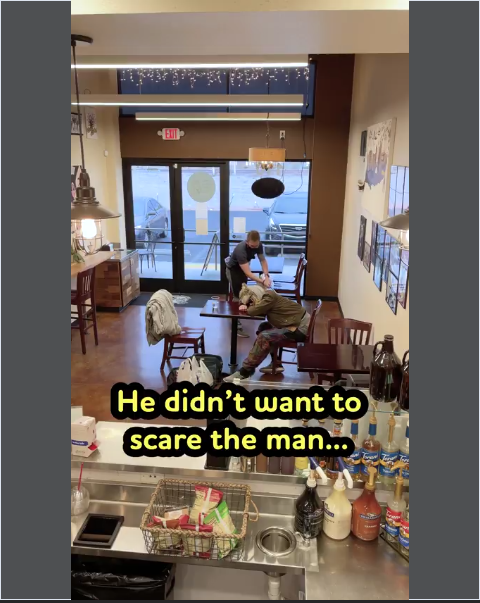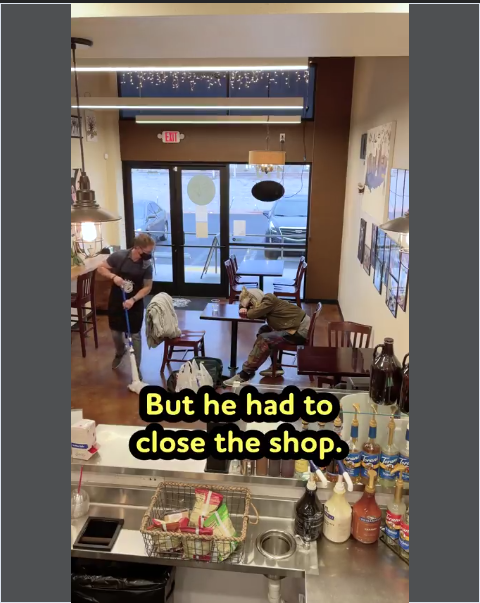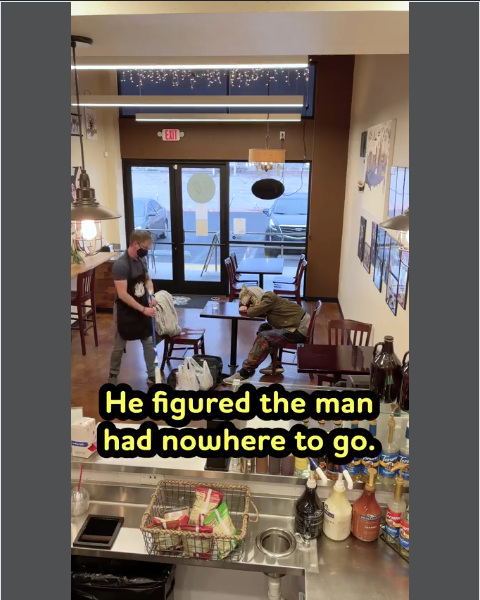 Suddenly, the restaurant owner had a brilliant idea. He decided to wake the poor man by giving him food. He knew the poor man needed a home, and most importantly, money. And that's exactly what he did.
When he offered the food to the poor man, he was startled and unsure whether to eat but the restaurant owner convinced him to eat and during that moment, the restaurant owner offered the poor man to work for him.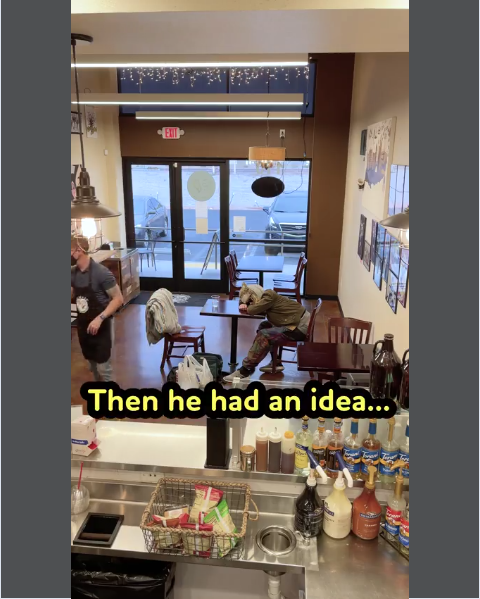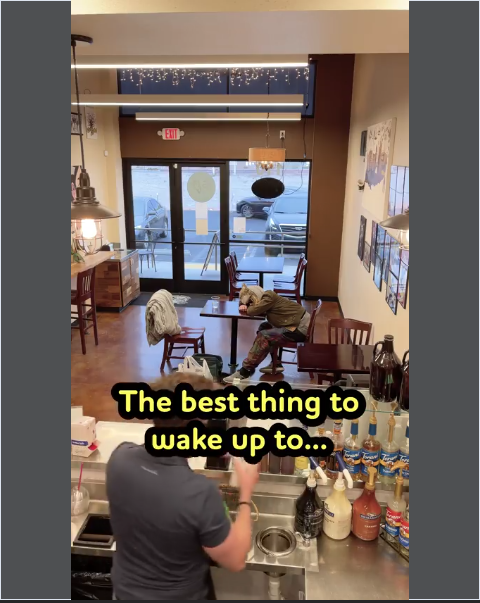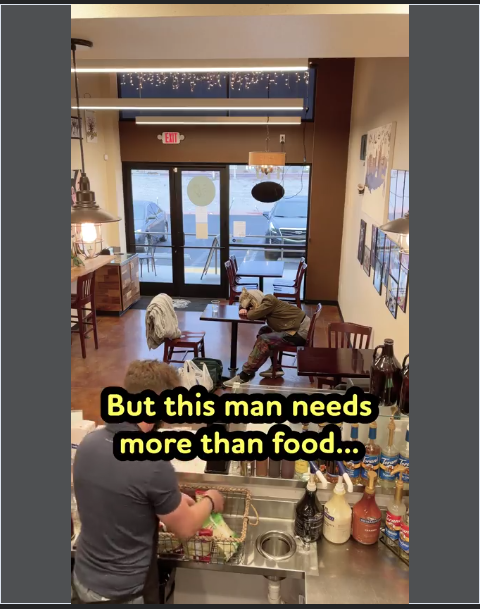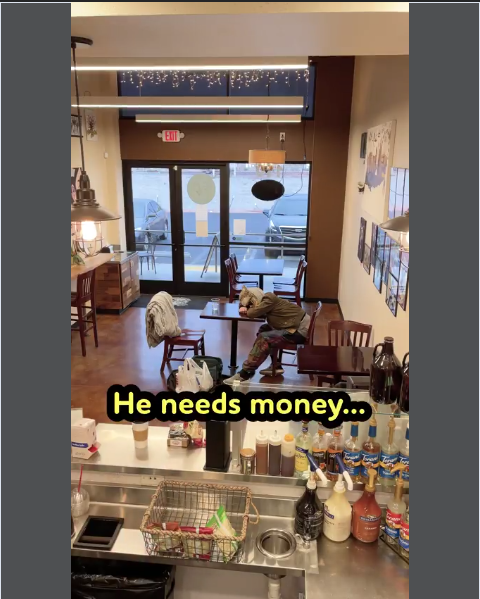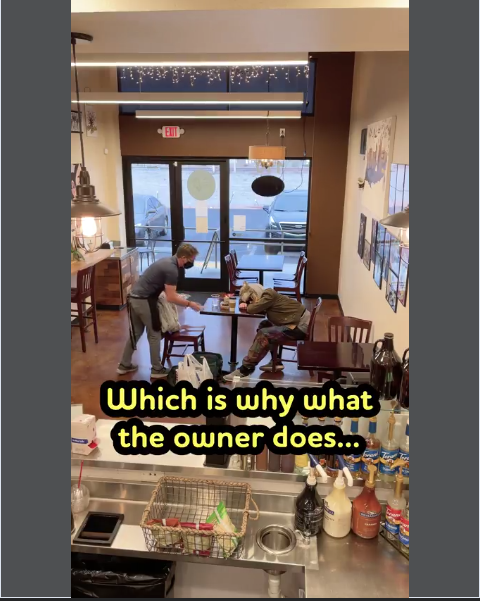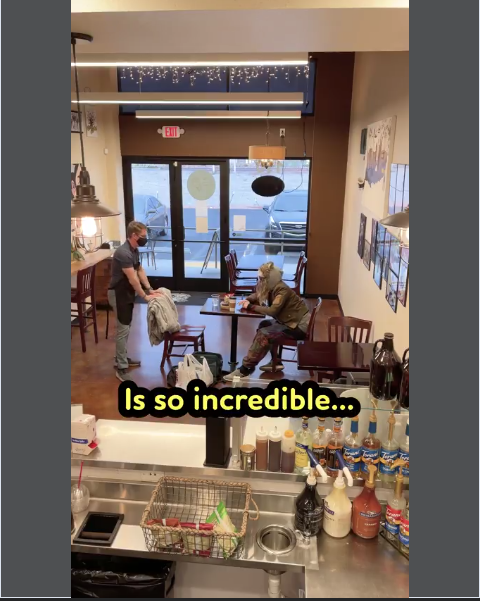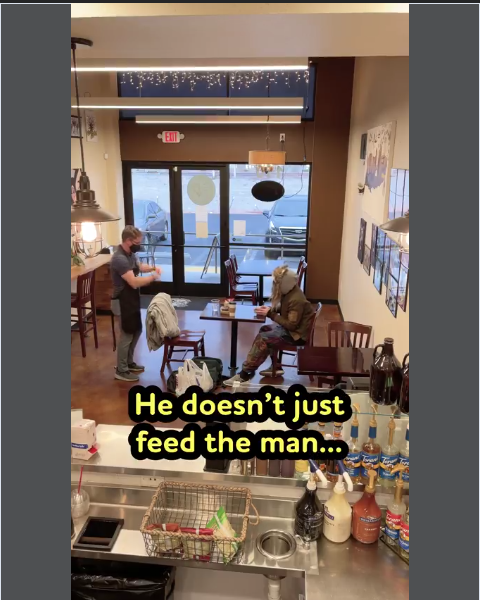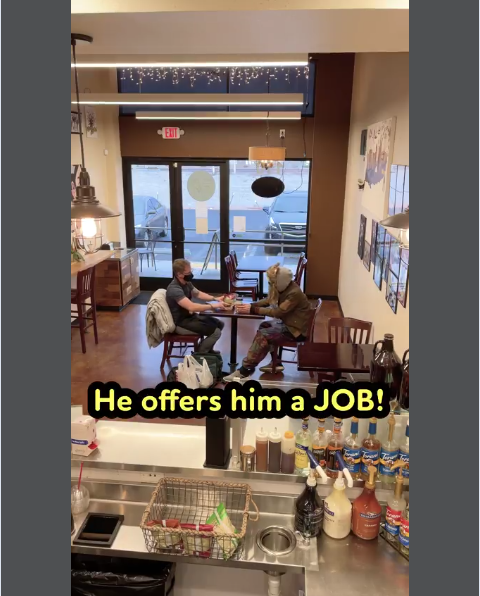 Wasn't that wonderful? The restaurant owner didn't just feed the man he offered him a job.
If you are interested, you can watch the heartwarming video by clicking on the link below.
You see my friends; Valentine's Day is not about going out with friends to enjoy the day or having a deep romantic moment with your boyfriend or girlfriend but it's the little selfless act of kindness that you do for people in need. That my friend is the true meaning of Valentine.
Have a great Valentine's Day.
And don't forget to share this with your friends and family so that they can know the true meaning of Valentine's Day.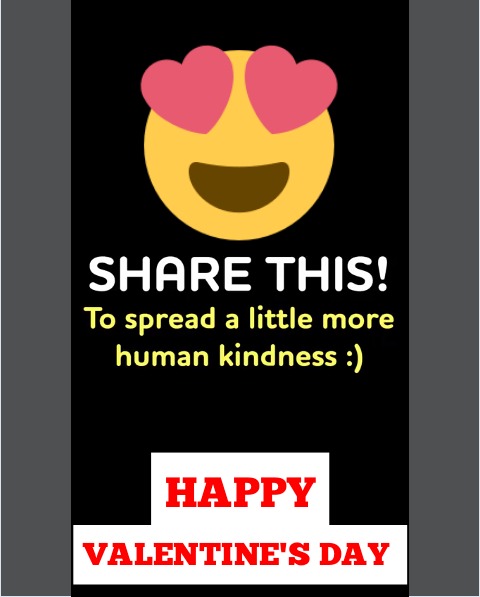 Content created and supplied by: Reubed (via Opera News )