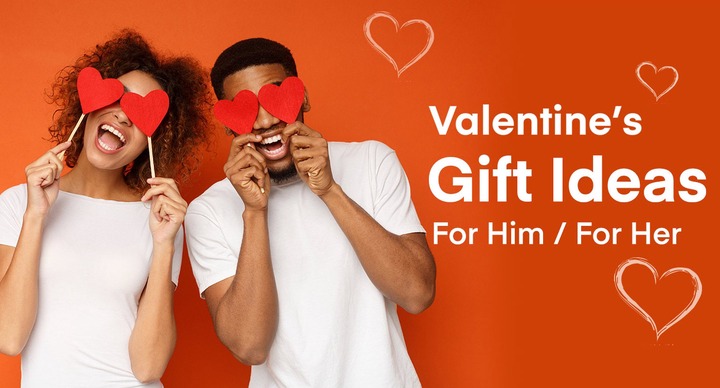 February 14 is just around the corner, it is the season to show love, give presents and care for those around you. You should not only give presents to your spouse or girlfriend to celebrate Valentine, you should give the less privileged. Those who have hardly received any love.
A lot of people have the mentality that only men are supposed to give Valentine presents to the opposite gender but they are very wrong. Valentine is a period of mutual love so both genders are supposed to be able to provide gifts. In this article, I'll be showing love to ladies by giving them 10 gift ideas for Valentine's day. Take this as my own present and true act of love to all the ladies out there.
1. A Relationship Bracelet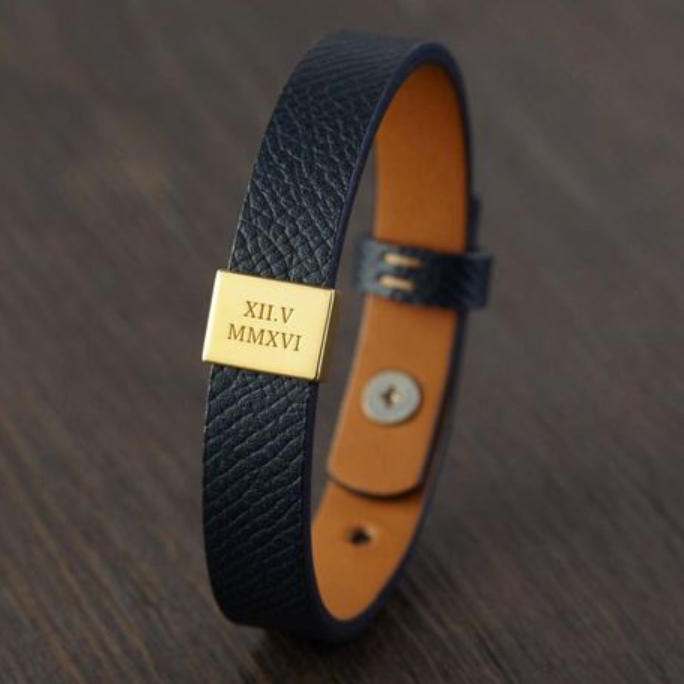 A lot of men find this very romantic and thoughtful. You can buy a pair of it for you and your love. It is a very strong landmark of a lasting relationship and it truly signifies the love you both have for each other.
2. Sneakers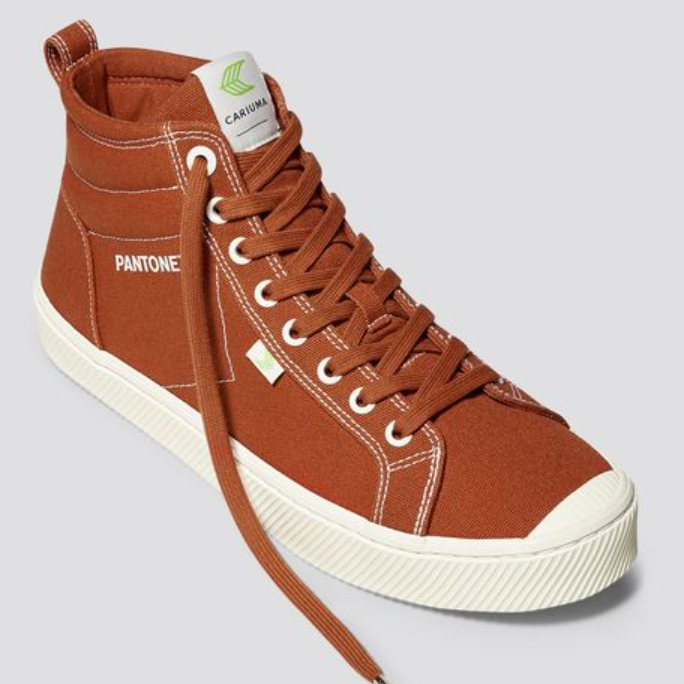 A lot of men are huge fans of trendy sneakers. So if you have been looking for a present to give your man, why don't you try buying him a pair of sneakers and see how much he will appreciate it.
3. A Fancy Perfume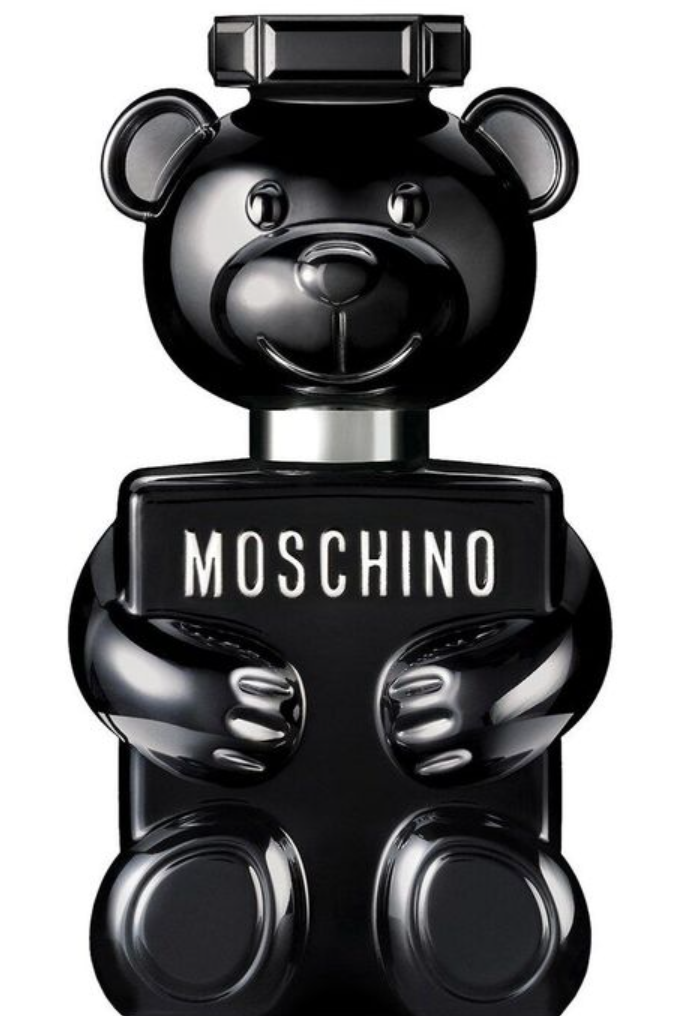 One thing a lot of men love very much is smelling good. If you know that your man likes perfumes, why don't you buy him one and see how much he is gonna appreciate you for it.
4. A Stylish Wallet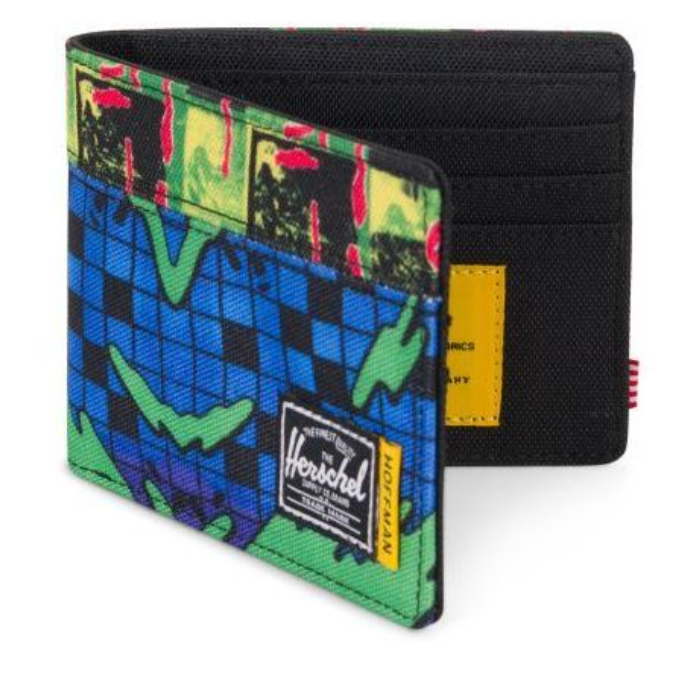 Many people fancy wallets because it is a safe and attractive way to keep your debit cards and other important things. Ladies, if you see a wallet that your man deserves, why don't you get it for him?
5. A Game Controller
Believe it or not, many guys love to play games. If you know your man plays a lot of games, why don't you buy him one of his favorite game controllers or game box.
6. A Comfy Cotton Blanket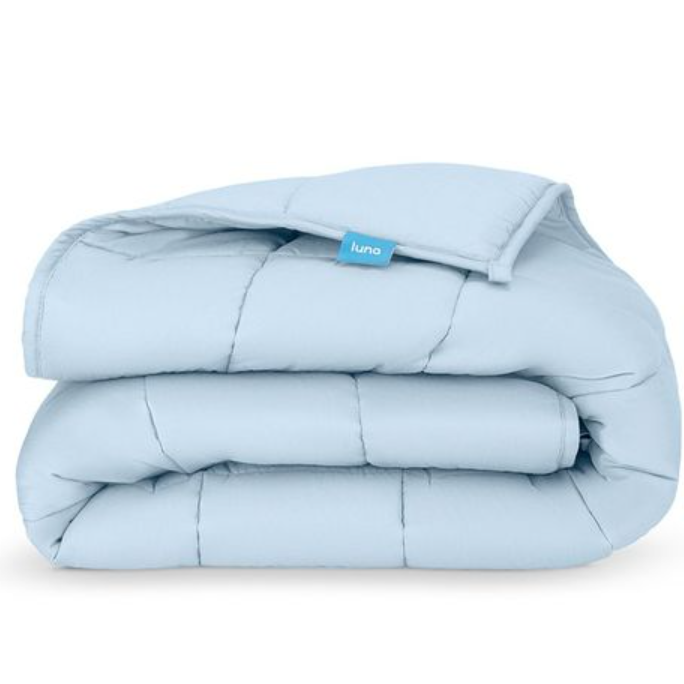 You might look down on this gift but you don't know that a man almost loves his sleep more than anything. Give him a very comfy blanket and he will forever think of you even in his sleep.
7. A Wristwatch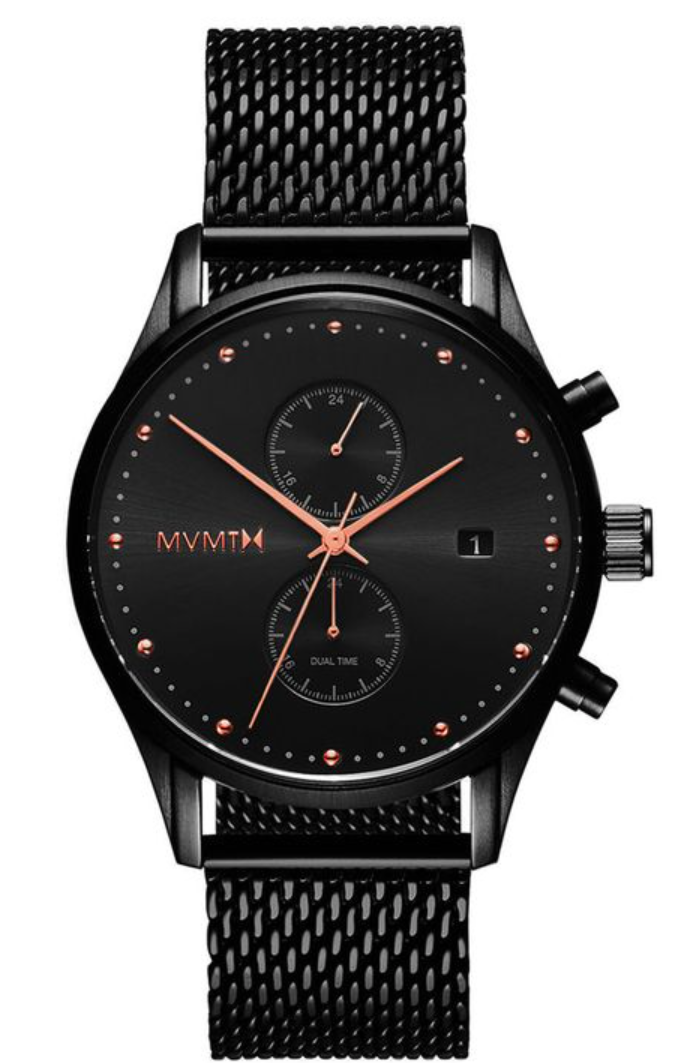 A lot of people have a great penchant for wristwatches. If you know that your spouse or boyfriend values wristwatches, why don't you save up a little to buy him what he deserves.
8. Reasons Why I Love You Notebook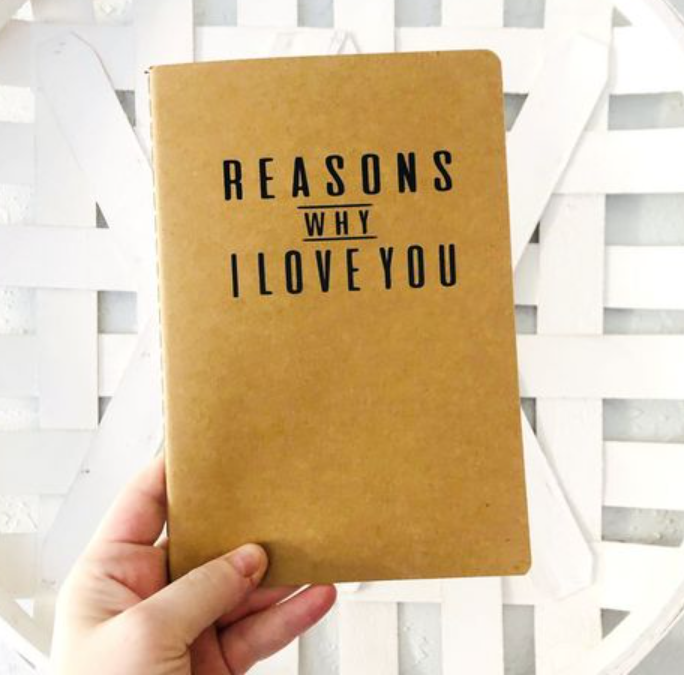 This might just be the most romantic present on the list. If your relationship just started, why don't you buy this notebook and fill it with everything you love about your man. He will feel so loved and appreciate the gift very much.
9. A Customised Pocket Knife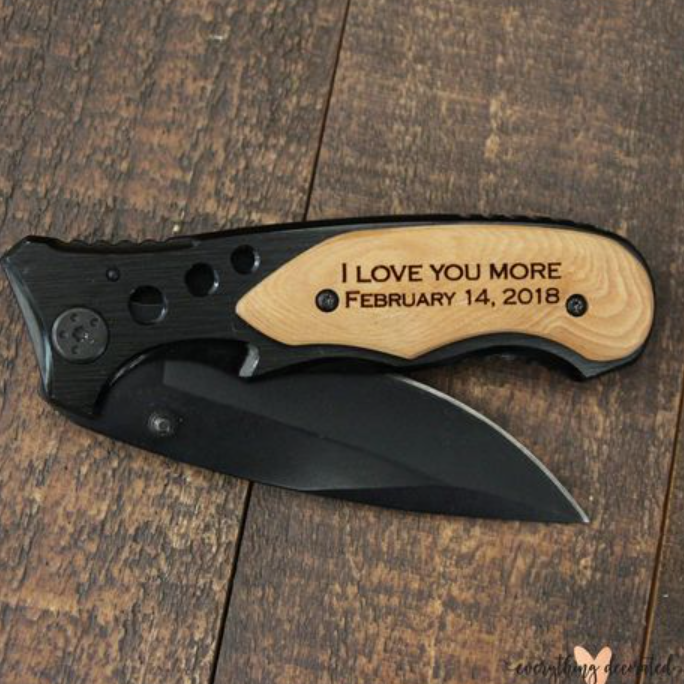 A lot of men are fans of pocket knives. It is an excellent keyholder and sometimes, it beautifies outfits. If you know that your man loves accessories, buy him this for Valentine's day.
10. A Neck And Shoulder Massager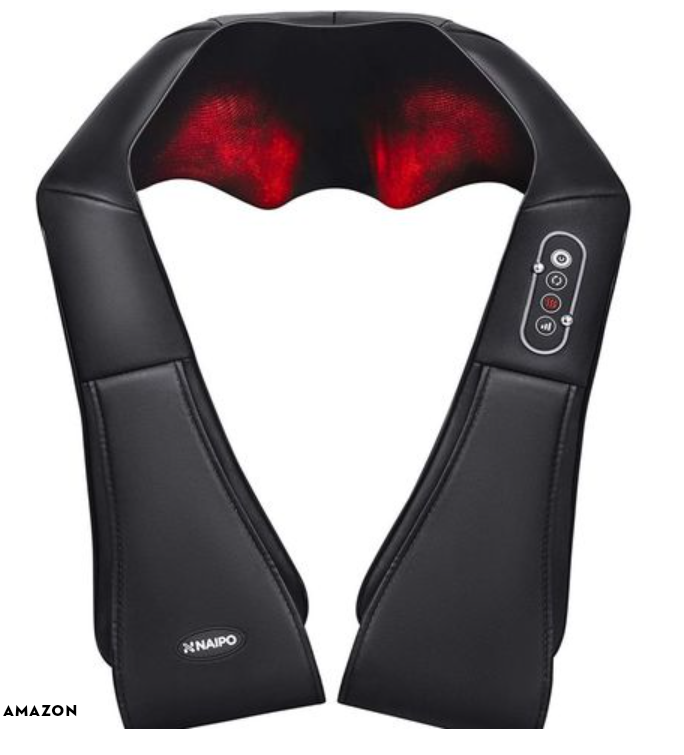 It is the last on the list for a reason. Due to the traffic and work stress of this country, a lot of men come home very exhausted from work. You would be doing your man a very huge favor if you get this for him. I'm sure he will appreciate it very much.
Remember that not only your spouse deserves gifts for Valentine. It can be an helpless child on your street or a homeless dog, just make sure you show love and share during this season.
Stay Safe. Thanks for reading!
Content created and supplied by: Klymax (via Opera News )