Dear Sunday Igboho, I write to you this open letter on humanitarian ground as patriotic citizen of Nigeria and frustrated northerner who serves as the mouthpiece of the inarticulate fulani herdsmen and Northerners in general.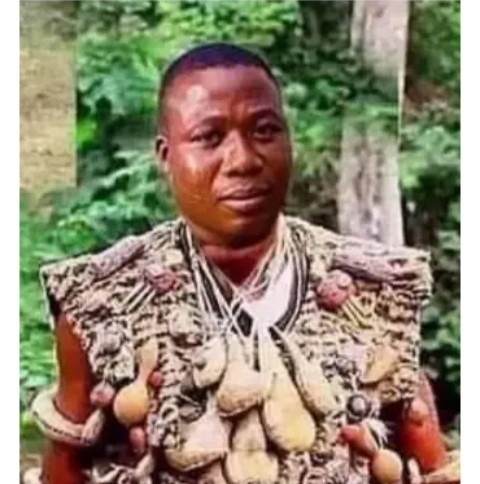 I believe that I can simply reach you via this open letter as your supporters and e-warriors are always ready to attack me with their poisonous and abusive words once I go against their shallow mindset and perspective. But, I can not retaliate. Infact, I will find it more amusingly if they attack me with such words so I can retestify how greenhorn they are.
It is via this letter I find it faster to convey to you the physical and the psychogical hardship your misconduct of chasing fulani herdsmen away from your region.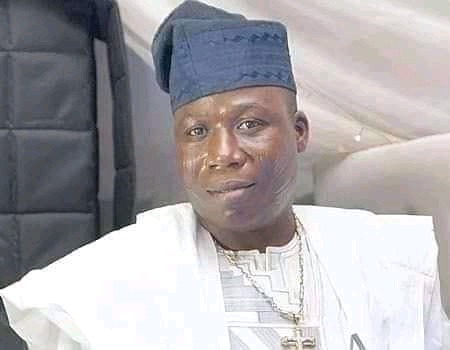 Dear sir, I know that you don't want something that will bring harm to your people. That has been the reason behind the courageous efforts you put in chasing those people away but allow me to tell you that your actions towards fulani herdsmen expose only your ignorance (Sorry to say that) towards the political climate of Nigeria.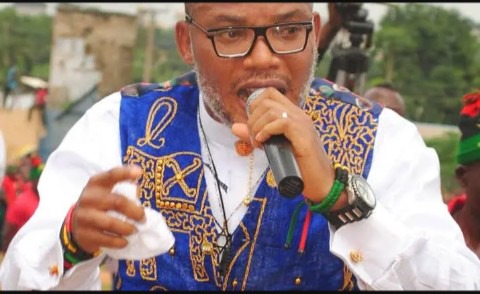 Let me drag your attention into the fact that Nnamdi Kanu is desperately want to use you to achieve his aims of realising the prohibited nation of Biafra which his forefathers suffered and failed woefully to achieve. You are part of his plan, he want to use you to ignite an unquenchable fire in Nigeria so he can easily declare war against Nigerian Army and once things went successfully as he planned, he will later enslave all your people.
The fulani herdsmen you see with guns are not criminals as you have been putting all the blames on them. The guns you see them holding is not for killings human being rather to protect their cows against lions in the bushes.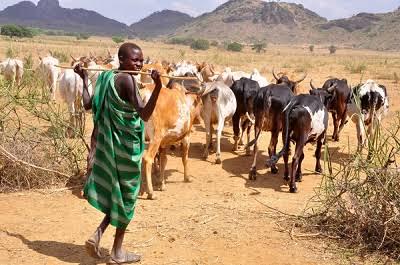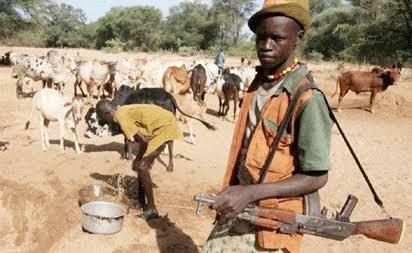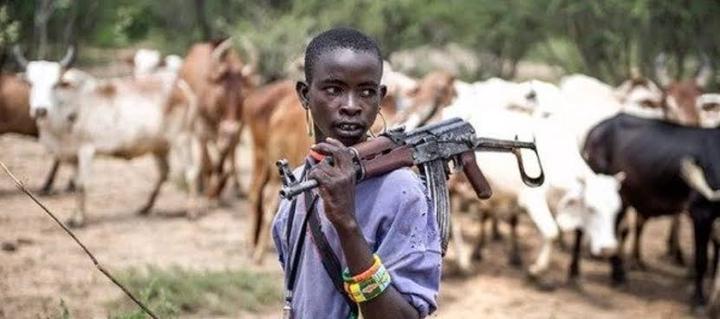 Fulani herdsmen are peace loving People hence, chasing them away is indeed condemnable and barbaric considering the fact that they have legitimate right to reside peacefully wherever they wish in Nigeria without getting your approval.
To me and based on my personal opinion, you nothing than a "Useful Idiot" it you often fall on the trap set by Nnamdi Kanu.
I have heard that your people raised over 20 million as their contribution to fight with fulani herdsmen. If I am to give you an advice, you should use that money to compensate the damages you caused to those fulani herdsmen and ask your people to raise another contribution which you will use you buil a modest and modern house to all fulani that reside in your region.
If I am to give you a useful advice, I will advise you to write an apology letter to the whole fulani herdsmen of Nigeria and beg for their forgiveness.
If you can hear my advice, I will definitely tell you to write an apology letter to our best and able President, Muhammad Buhari for creating tensions in his Country despite all the opportunity he gave to your people. Buhari has changed thousands of people from your tribe hence, this is not a better way to showcase your gratitude.
You don't need to thanks me from this useful advices for they are free.
Content created and supplied by: Life760 (via Opera News )