Jennifer is a young girl who is based in Kaduna with her parents. Jennifer was Raped on 22nd April 2020 by some group of boys. Christantus was the Prime suspect to this Rape Case and he was arrested and charged to court.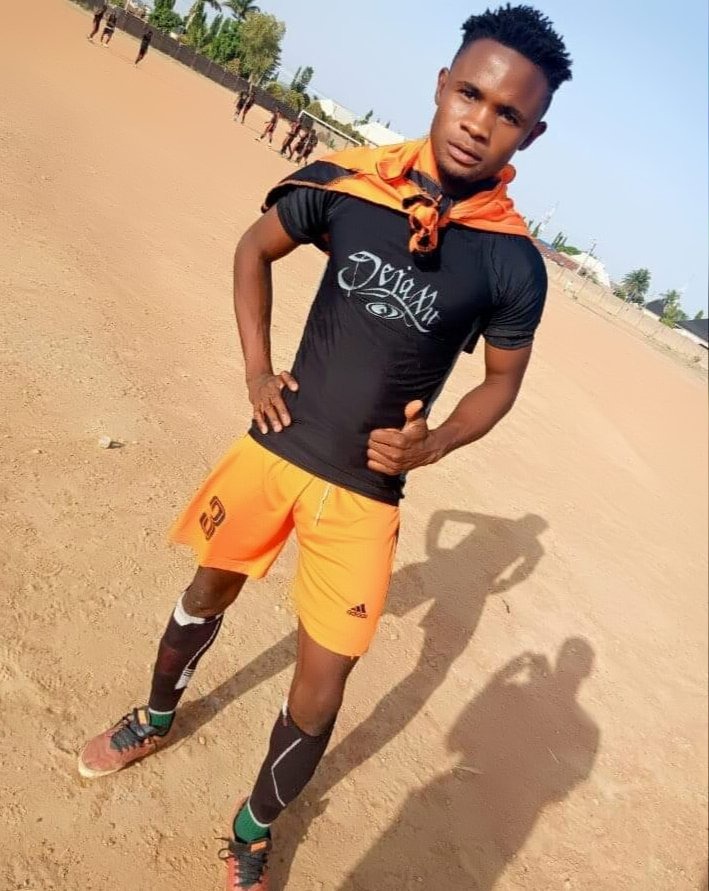 His name is Chiaguyi Christantus, he is from Enugu and based in Kaduna. He is a footballer and have been friends with Jennifer till the sad event happened on 22nd April 2020. He was accused for drugging and raping Jennifer alongside with his friends. He was detained and charged to court for the Rape Case where Christantus gave a statement of how it all happened. Below is the side of Christantus's story
"On the 22nd of April, I chatted Jennifer up to come have a conversation with me. Howeverwhen I invited her out, Jennifer informed me via chat that she was already tipsy and would like to have more fun, I brushed it off and still asked her to come out, so we can talk, I didn't know any better, I don't drink achohol even Jennifer can attest to this,so how could I have drugged her? I am a young footballer and would never miss a football match for anything in this world, I left the apartment where we were together once it was time for me to take part in a football match and everyone present there can testify to this, I only returned home after the match was over, which was around 7pm. When I discovered that Jennifer was still sleeping in the room we hanged out, I called her friend to come take her home since it was already late. I didn't testified for me but nothing was done, I am still being punished"
Above was his exact words.Check Screenshot of post by Christantus elder brother below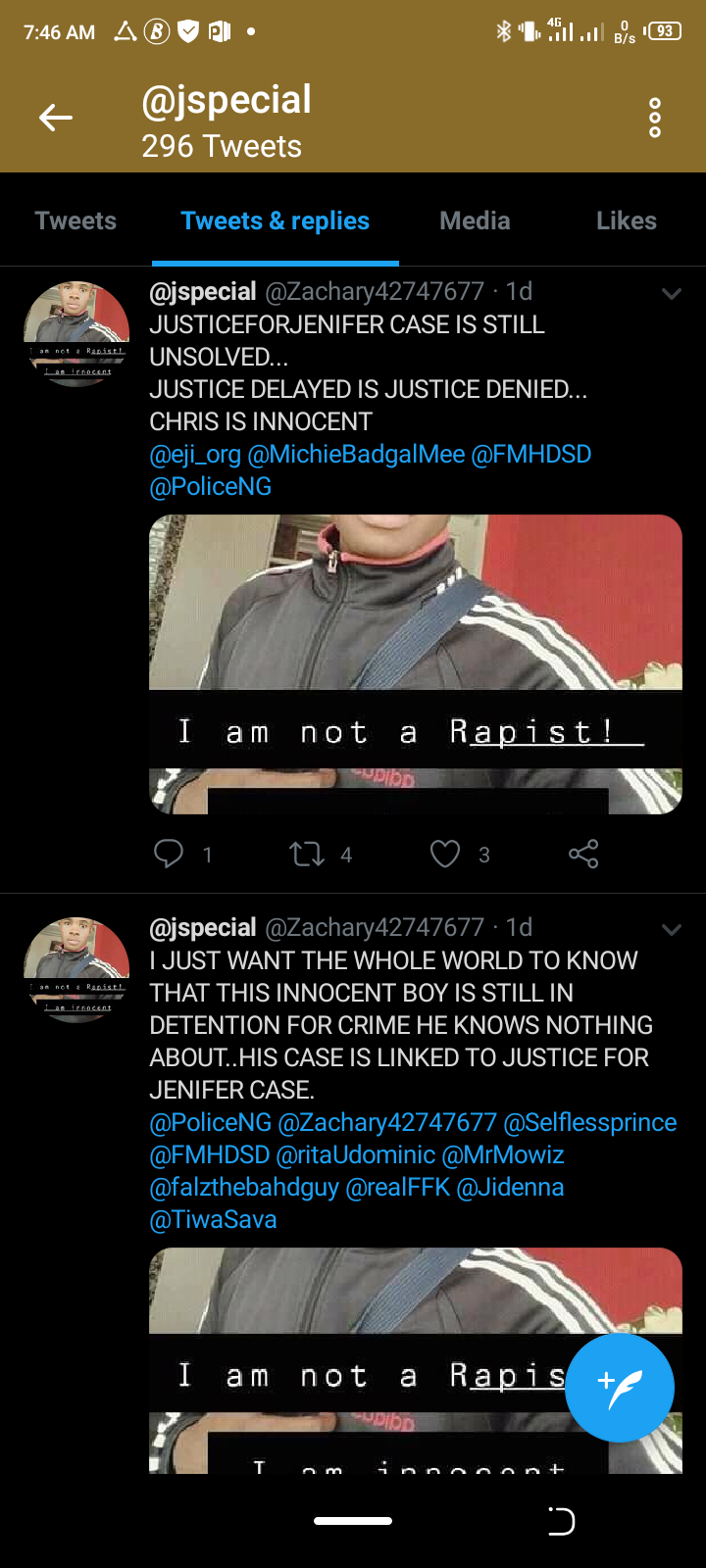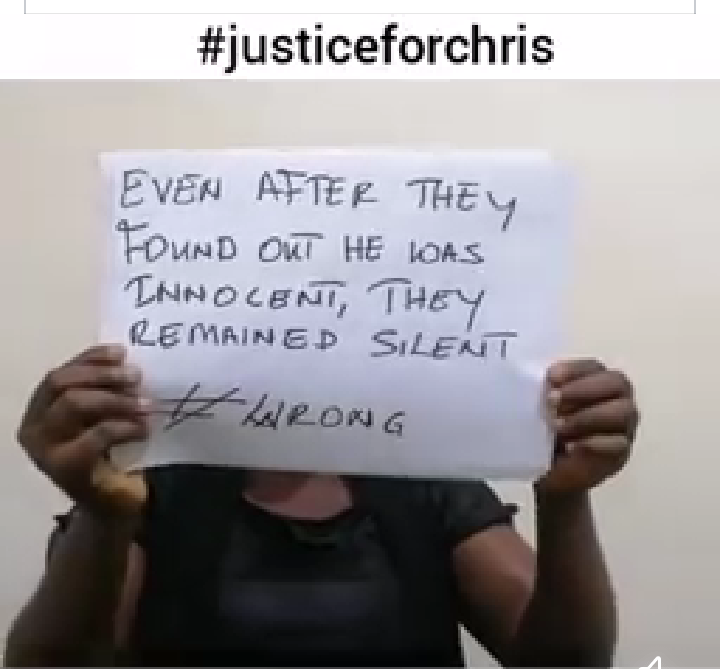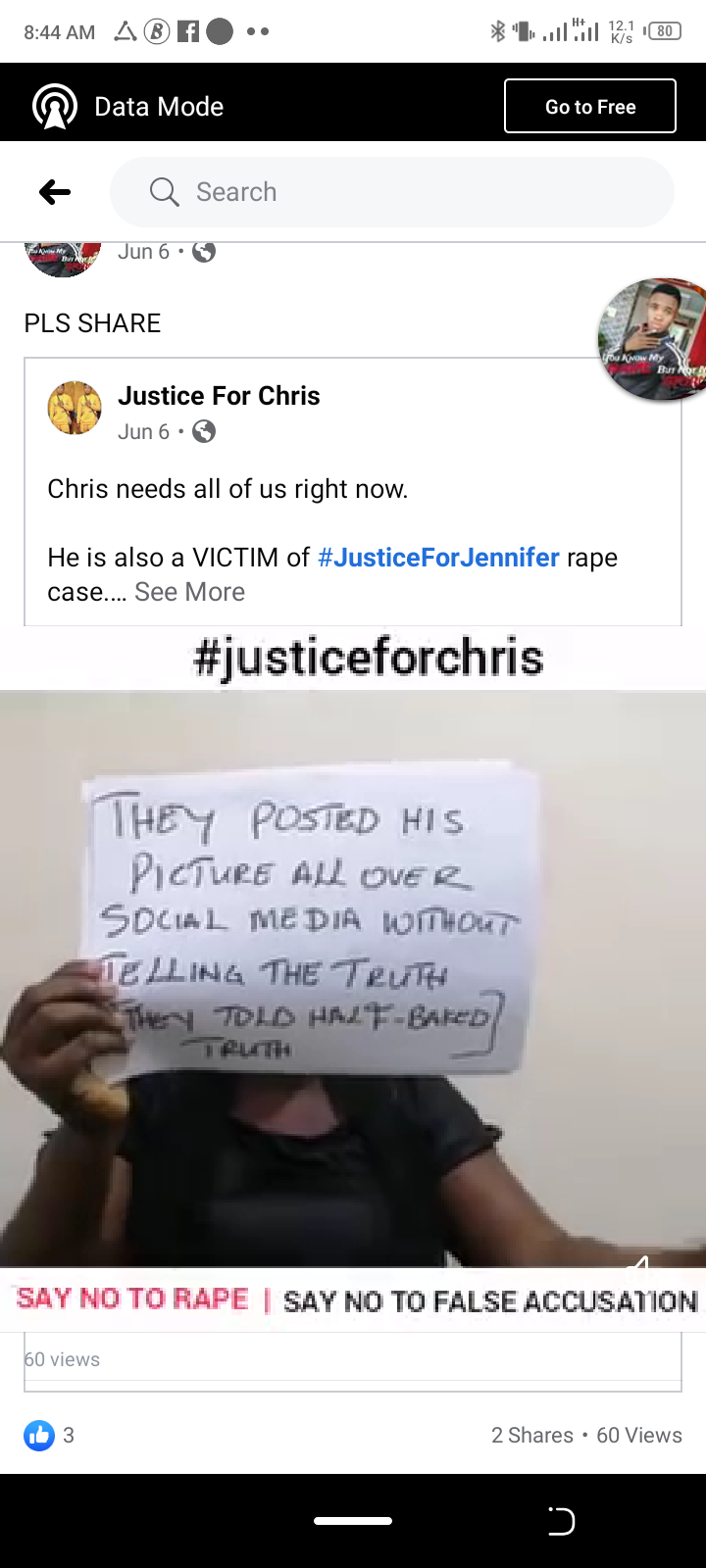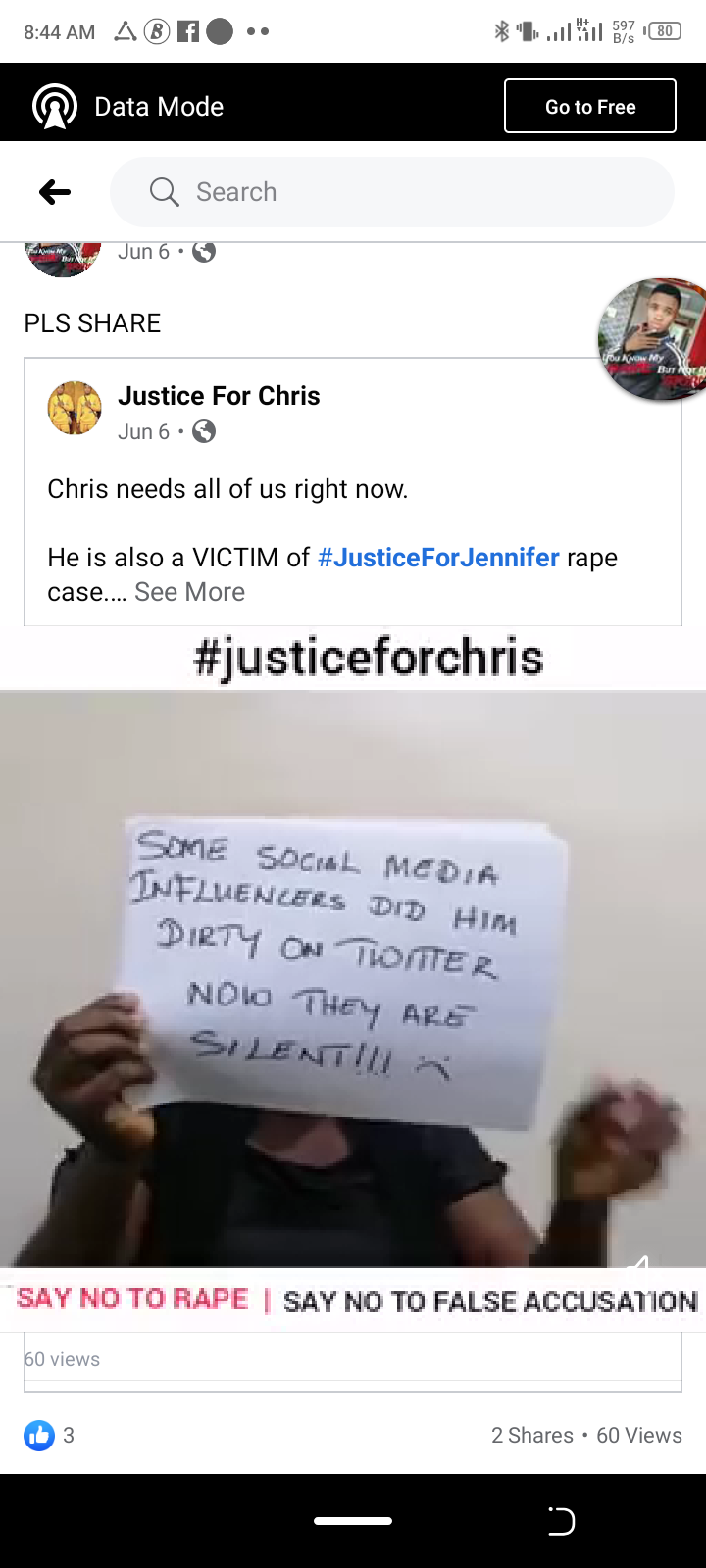 Drop a comment and tell us what you think
Content created and supplied by: NaijaMatterToday (via Opera News )