The Senate Minority Leader and the Senator representing Abia South Senatorial Zone, Senator Enyinnaya Abaribe has once more spoken. This time around he spoke and also dragged President Buhari and his APC led government for making fake promises to Nigerians.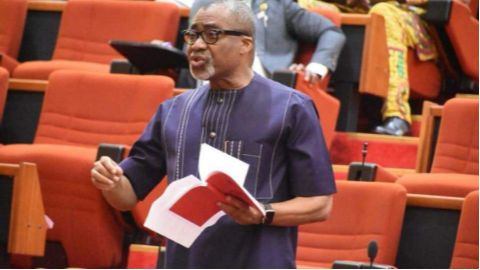 According to the Senate Minority Leader, he made it known that before President Buhari and his APC were elected in the year 2015, they vowed and promised Nigerians that the president will never travel abroad for medical treatment or check up. But shortly after President Buhari got elected, he lived more abroad than Nigeria. He went on and made it known that APC is a government that says one thing and does another thing.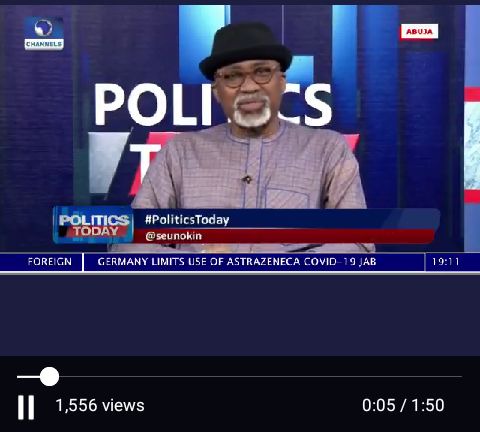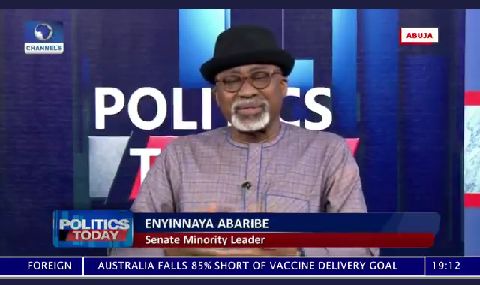 When asked if President Buhari has done anything wrong by trying to seek medical treatment outside Nigeria, he clearly stated it that by law, he hasn't done anything wrong, because he has the right to take care of himself medically anywhere. He then made it known that he got it all wrong morally for lying to Nigerians. According to him, President Buhari previously condemned medical treatments abroad, but he refused to lead by example based on what he said before he was elected.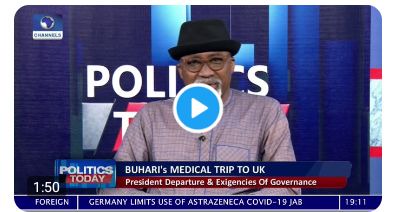 That's is a wonderful one from the Abia State born Senator. It's really good for anyone stand on what they said. It's really not proper for a government to make a promise, on the other hand does another thing.
What is your take on what Senator Abaribe has just said here about APC and President Buhari? You can drop your comments and opinions below.
Content created and supplied by: SportsNews10 (via Opera News )