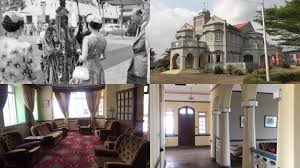 Queen Elizabeth II, visit to Nigeria, in 1956, she was scheduled to visit only Enugu, Kaduna and Ibadan, but she demanded her visit be re-routed to visit Chief Timothy Adeola Odutola, in Ijebu-Ode. Queen Elizabeth II, spent a night in Ijebu-Ode. Mrs. Tokubo Awolowo, was the woman who presented the flowers to the queen in 1956, she was the daughter of Chief Awolowo, she was a schoolgirl then.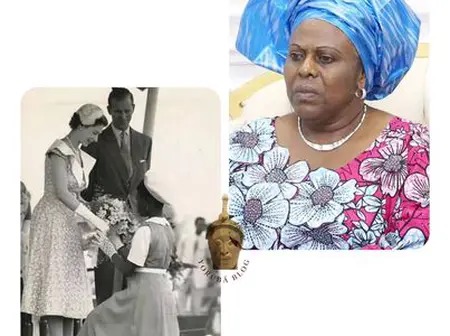 Below is the picture of the then, Oba Daniel Adesanya, with Queen Elizabeth II and Prince Philip in a picture dated Feb 18, 1956.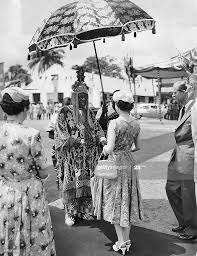 Chief Timothy, became and remained an instant legend in Nigeria, because of the queen visit. Below is the pictures of the Castle where Queen Elizabeth II, was hosted. What a privileged visit indeed.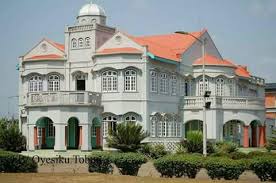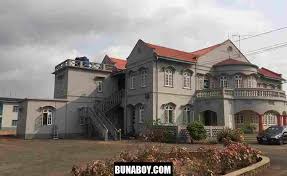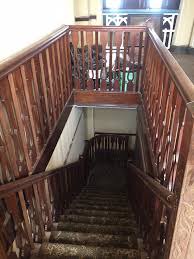 Chief Timothy, was a prominent Nigerian businessman from Ijebu-Ode, Ogun State. Throughout his career, he established various factories in Nigeria. He also built a secondary school at Ijebu-Ode.
Content created and supplied by: top123 (via Opera News )