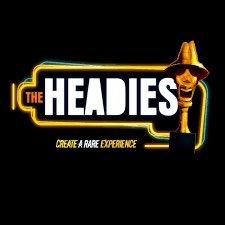 Bovi is a popularly known comedian.He was one of the Host of The 14th Headies award that held in Lagos. Bovi was praised by Nigerians on social media because of his mode of dressing to the award night. His dressing showed his support for the Endsars protester. This made him praised by Nigerians for his action.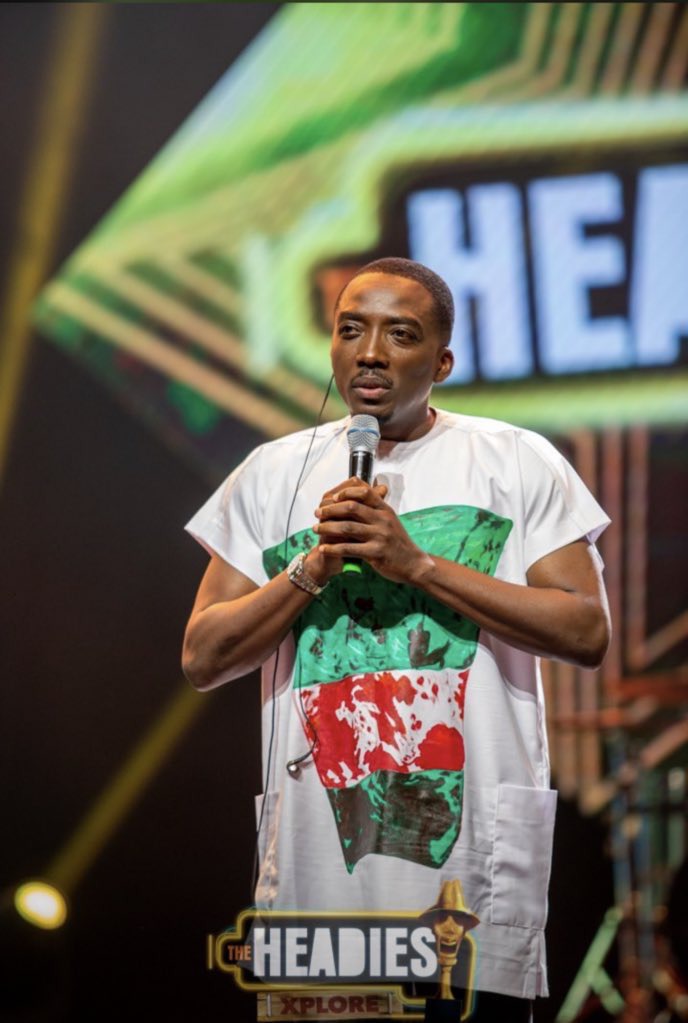 Below are reactions of Nigerians for his mode of dressing.
- Overall best dress of today's award goes to BOVI ✊
#14thHeadies
- In case Nepa no allow you see Bovi shirt just now #14thHeadies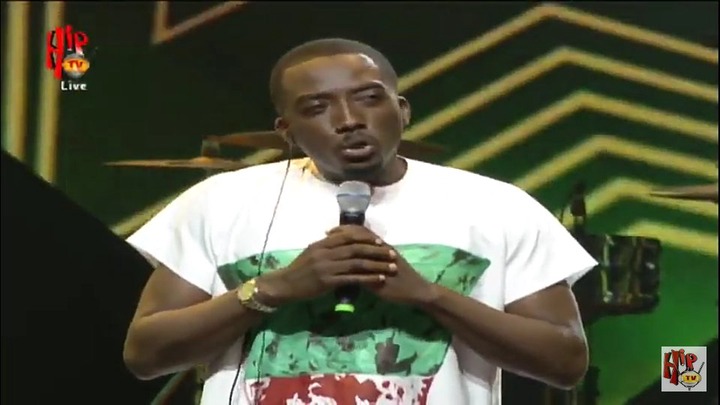 - Sometimes messages don't have to be spoke but can be seen - Bovi #14thHeadies
- Bovi with the clear message on his shirt at the #14thHeadies
Messages don't have to be heard sometimes, it has to be seen
- Bovi wore a shirt showing a blood stained Nigerian flag to prove to the world that the massacre wasn't an hoax. God bless Bovi, God bless Headies #14thHeadies #EndSARS
- Just because of my brothers and sisters that lost their lives at the Lekki toll gate #14thHeadies
- BOVI making a huge statement at #14thHeadies with his shirt in reference to the #EndSARS victims of the toll gate on the 20th of October!
Gone but never forgotten !❤️
- Jimoh Isiaq and 100 other young Nigerians who lost their souls during the #EndSARS protest say a big Thank you to Bovi
#14thHeadies
- Best dressed today goes to BOVI
Retweet if you agree!!!!
- Didn't know when tears rolled down after seeing this 😭.
#EndSARS
Content created and supplied by: Timiturner96 (via Opera News )