These are some of the news headlines for this morning according to the Leadership Newspaper.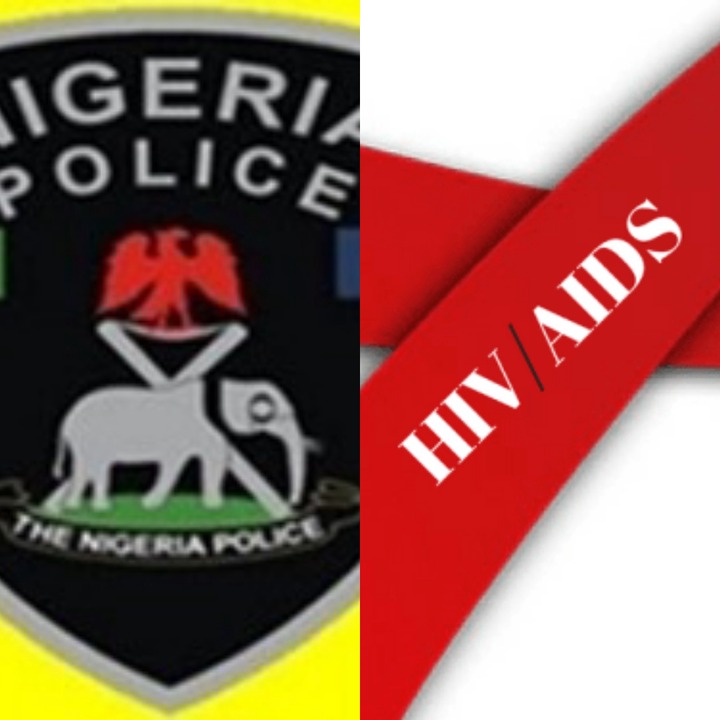 1. Girl, 18, Kills Mother In Benue State
It has just been reported that, an 18 years old girl, Winifred Ngutesen Ingyaji, has reportedly scalded her mother with boiled water which led to the woman's death in Wadata, Makurdi, Benue State.
It was gathered that Winifred had an altercation with her mother, Mrs. Mbachirin, and her sister in law, Jenifer Betsee, which led to her scalding the both of them with hot water.
Witness account has it that, it was just a minor misunderstanding between Winifred and her sister in law, Jennifer, that led to the unfortunate loss of life.
Confirming the incident, the police public relations officer, DSP Catherine Anene, said that the suspect who poured hot water on her mother and sister in law has been arrested.
Winifred's sister in law survived and is currently receiving treatment in the hospital but her mother died.
2. 1.2m Nigerians Living With HIV/AIDS
It has just been revealed by the Director General of National Agency for the Control of AIDs, Dr Muhammadu Gambo Aliyu, that not less than one million and two hundred thousand Nigerians (1.2m) are living with HIV/AIDs.
While speaking in Sokoto, he noted that even though the world seems to be talking about only the COVID-19 pandemic, that Nigeria still have a high rate of HIV/AIDs success globally.
He said law has been established to protect victims from stigmatization, he also said that in most countries COVID-19 has suppressed HIV/AIDs. But, the reverse is the case in Nigeria because HIV/AIDs programs still remains fully functional even in the midst of the pandemic.
Dr Aliyu said globally, Nigeria has the number one success rate in handling and controlling HIV/AIDs because of the recent successes recorded by the country.
He noted that so far, 1,200,000 people living with HIV/AIDs has been recorded in the country. And an average of 500,000 has to be achieved to ensure that 95 percent of people living with HIV/AIDs has been identified.
Content created and supplied by: Brown-Conteur (via Opera News )