A popular female biker in Nigeria, Fehintoluwa Okegbenle, has taken to social media to share how she met her RX 300 Lexus Jeep after waking up this morning.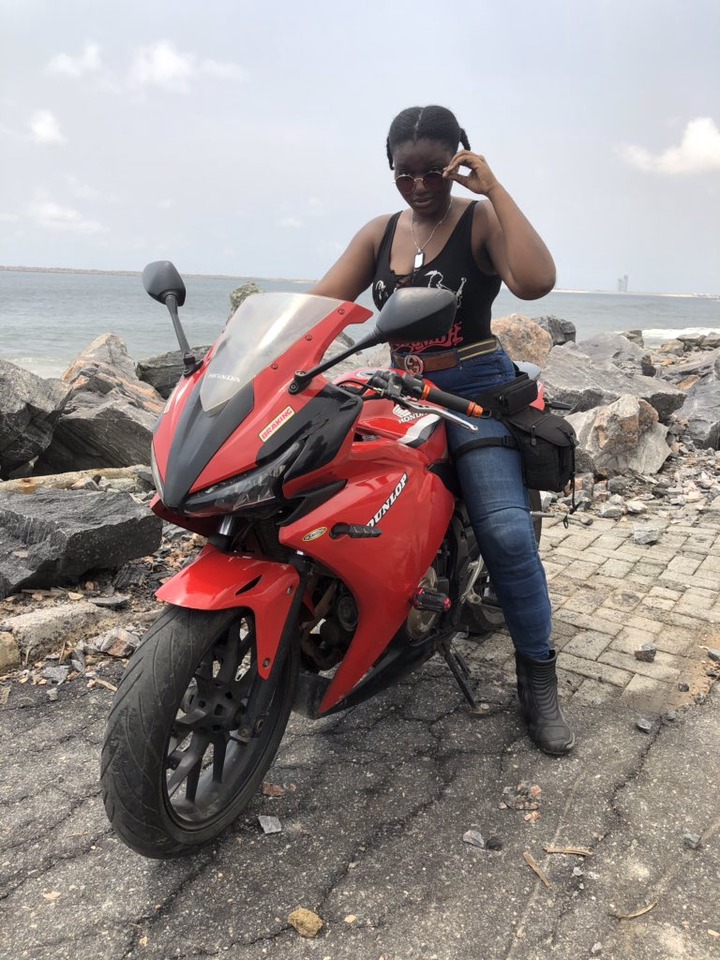 The Lagos-based biker said her vehicle was burgled by some unknown hoodlums over the night. Most of the car components were stolen, but her official documents and personal items were intact.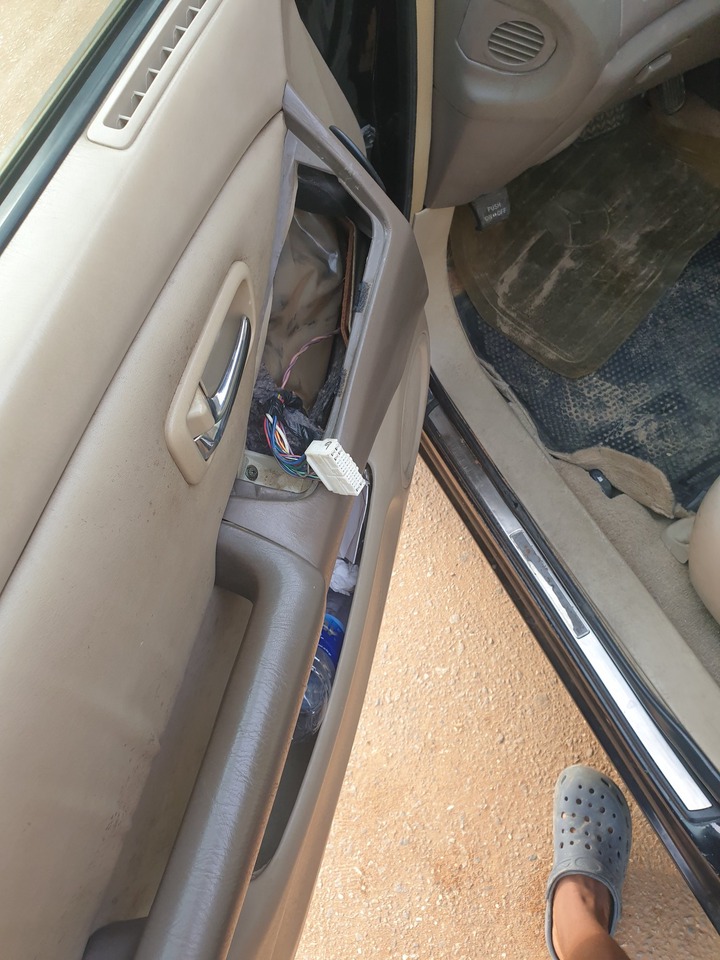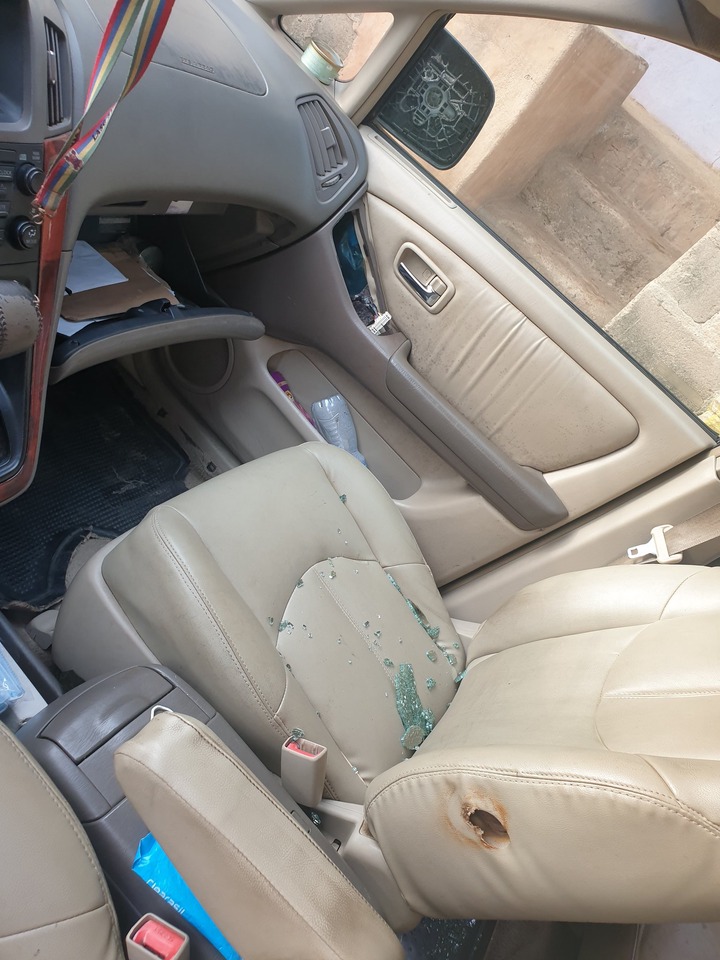 From the photos she shared, her vehicle windows were completely smashed; the vehicle master controls were stolen, the side mirrors and other vehicles were not left out too. 
Fehintoluwa Okegbenle wrote on her Twitter page as she shared photos of the new state of her vehicle; "And I woke up to seeing my car has been burgled."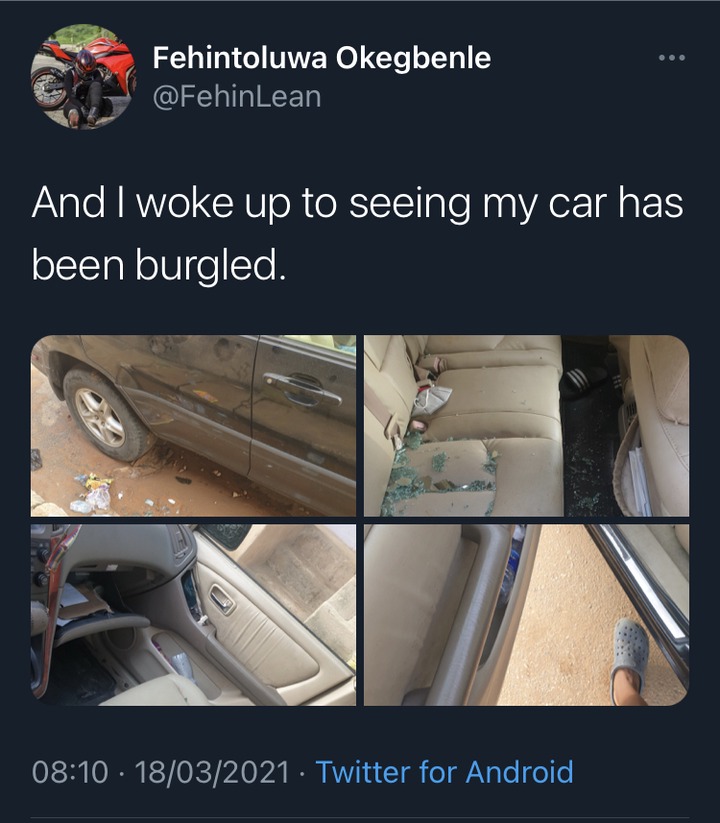 She further revealed that her car is not insured, so she bears all the expenses — all for parking her vehicle outside her house.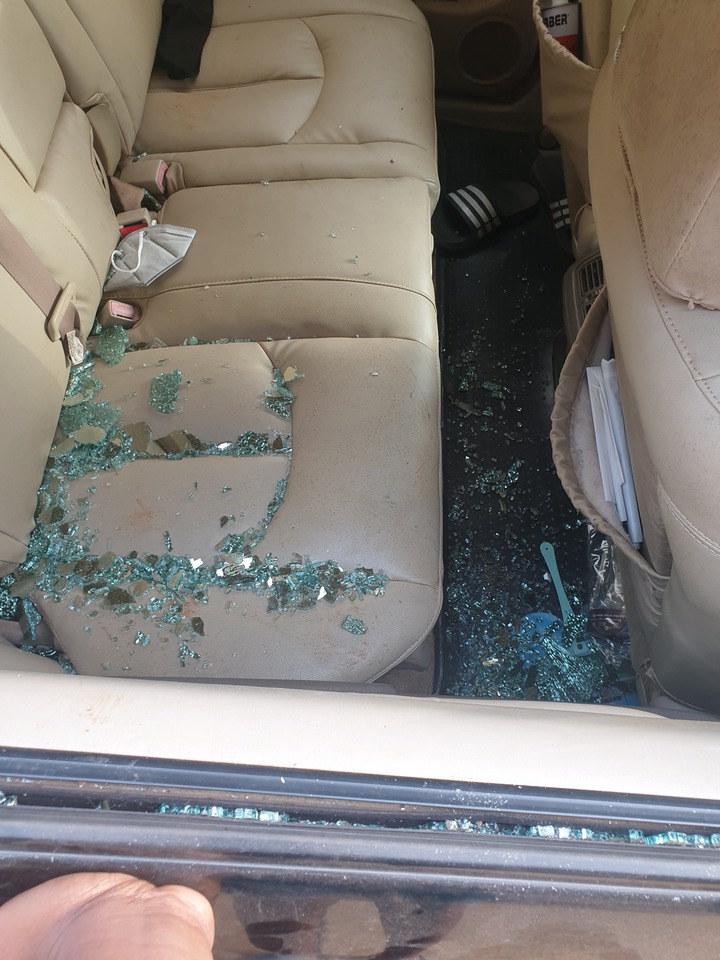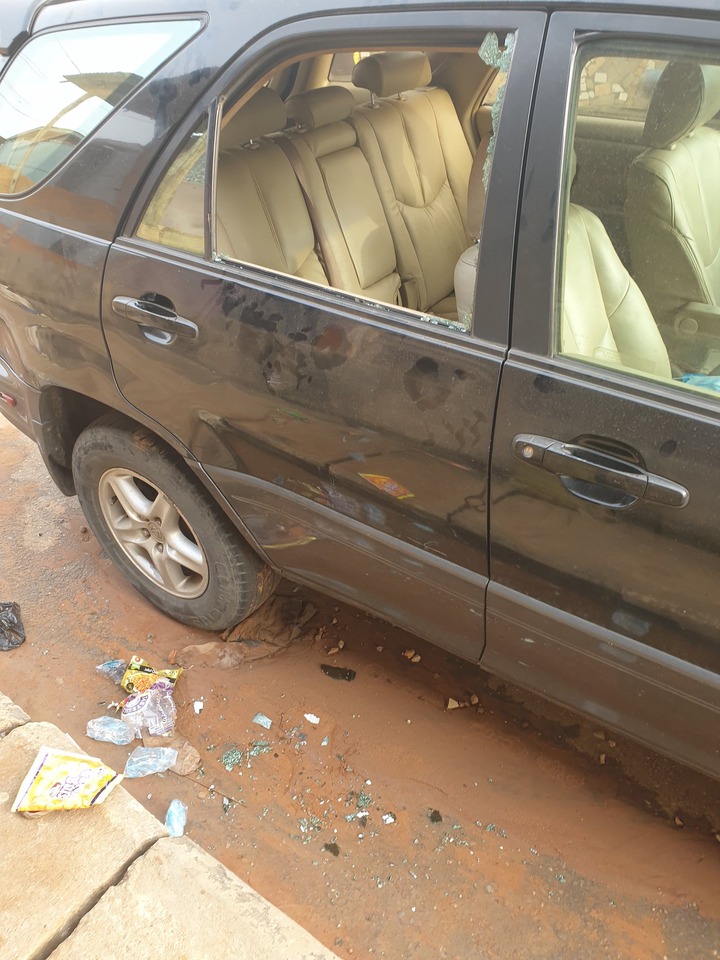 Well, this dastardly act seems like a planned one, it could be the handiwork of an insider. This happens almost everywhere in Lagos, and it is advised you park your car in a well-gated and secured area.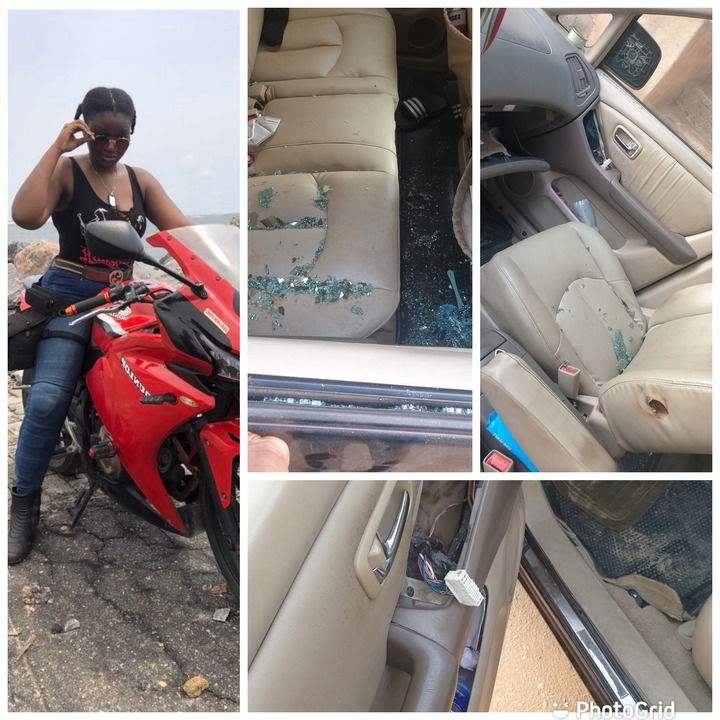 Content created and supplied by: ComedyCentral (via Opera News )