Comedian Pete Davidson, Ariana grande's ex boyfriend held a saturday night live show which has earned a lot of remarks from the public concerning Biden's new government. Pete davidson ended his comedy on a Saturday night live show with a kiss to John Krasinski.
Apart from the fact that what he did was disturbing, imagine the effects it might have on kids watching at the show at that point in time. What led to the kissing scene was when John Krasinski was opening his host monologue and then, some cast members kept asking him about"The Office"and a lot of questions about Pam. At that moment, Pete Davidson appeared on the stage stating the people might need someone to be Pam because, they've been binge watching"The Office"show while quarantining and think it's best to give them what they want. So he acted as Pam while, John Krasinski,Jim from"The Office".
But, this act was a no win for the LGBTQ community. One thing is certain"Ending a comedy with two Straight Men Kissing is not the same thing as accepting gay people and couples for who they are"writes David Oliver.
While some viewers think the scene was the best part of the comedy, others blame it on the current biden government where things like this are acknowledge and seen as bravery. Imagine selling one's dignity for a few dollars.
Now come to think of it, are we really making a big deal out of the kissing and smooching between Pete Davidson and John Krasinski or this is what the Biden's new government wants in america. Remember,Joe Biden supported gays and gender benders in america when, former president, Donald trump do not.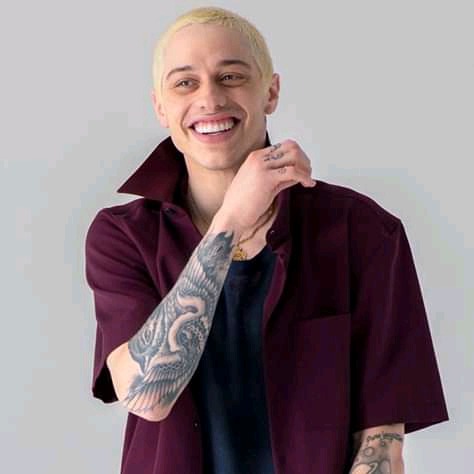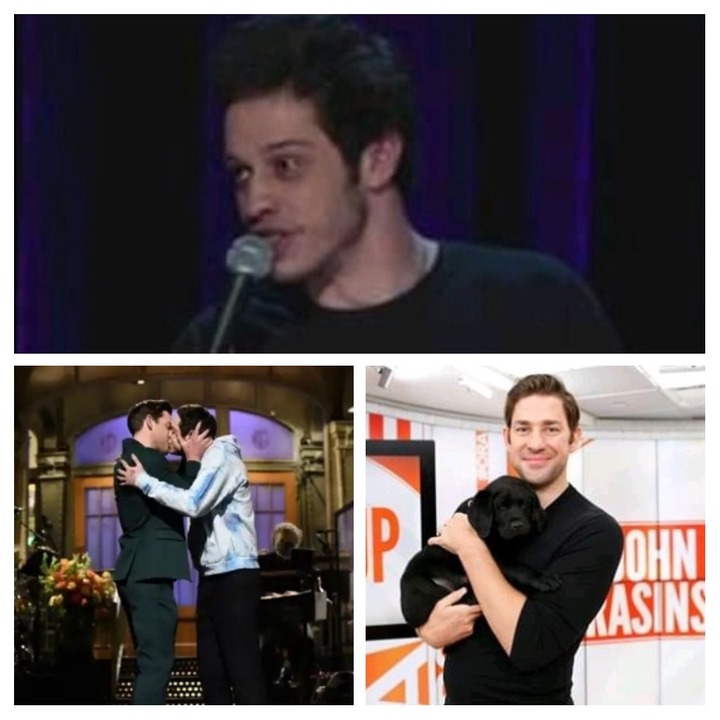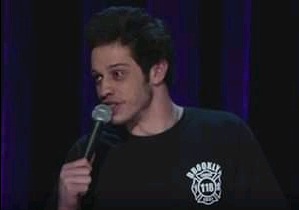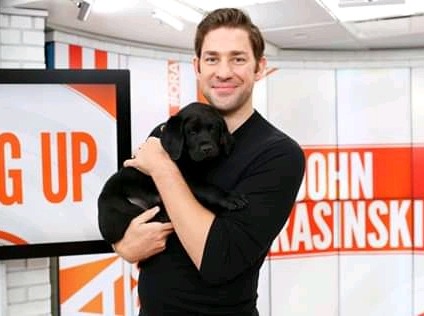 Content created and supplied by: Rukz (via Opera News )