The main focus of every ceremony is only on the two love birds that are joining themselves as one by getting married. Despite all odds, these two loved birds have stayed together and have come together to openly vow to become one not two anymore.
To get a wedding started one important thing a couple should make sure of is to get the perfect outfit for their wedding especially the wedding gown and tuxedo. A wedding outfit that will keep their audience's eyes focused on them is what the couple should make sure of, cause a wedding is not an ordinary event rather, it is one of the most important events/ceremonies in the world. So the outfit of the bride and groom including their bride maid and best man should not be taken lightly.
Like I said before, the focus of every wedding is always on the two persons getting married, that is why they need to look their best.
In this article, I will be focusing my attention on the wedding gown of the bride. The common color for a wedding gown is white when you want to go and shop for a wedding gown the color you see is white and that is why many persons think that wedding gowns are only in white, even you reading this thinks the same thing.
I am here to prove you guys wrong cause in this article I will be showing y'all beautiful wedding gowns that are of different colors.
Check them below: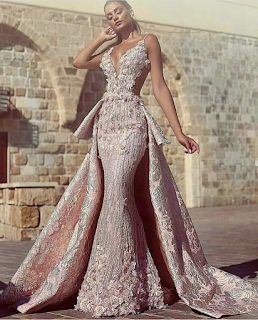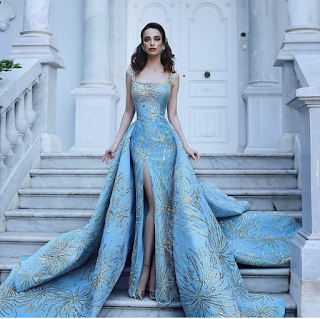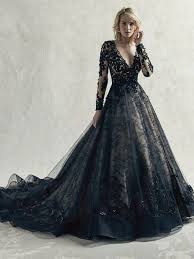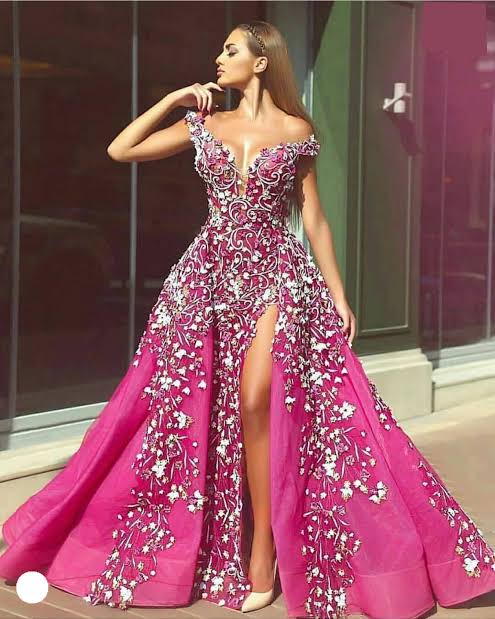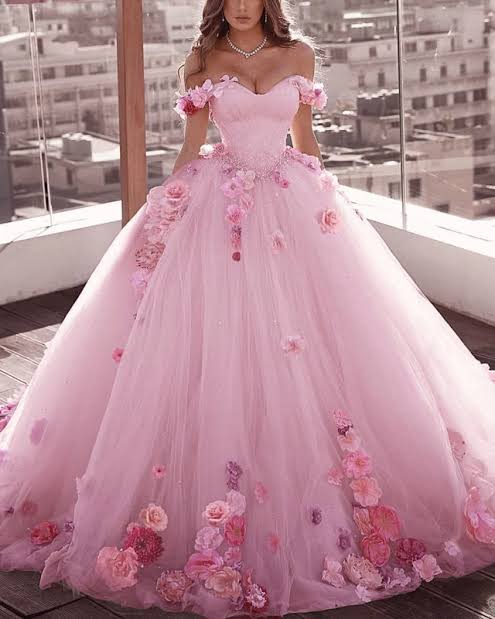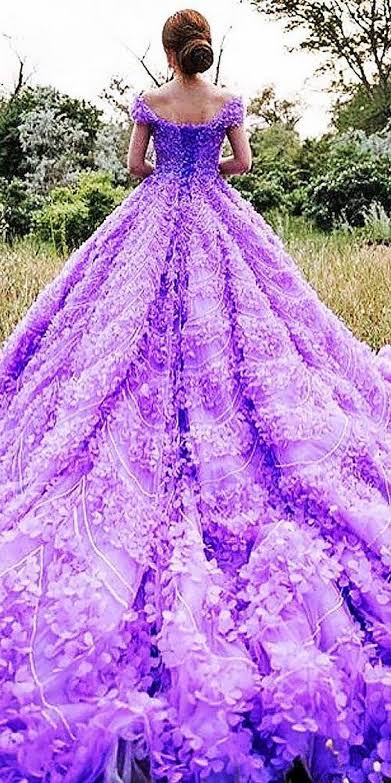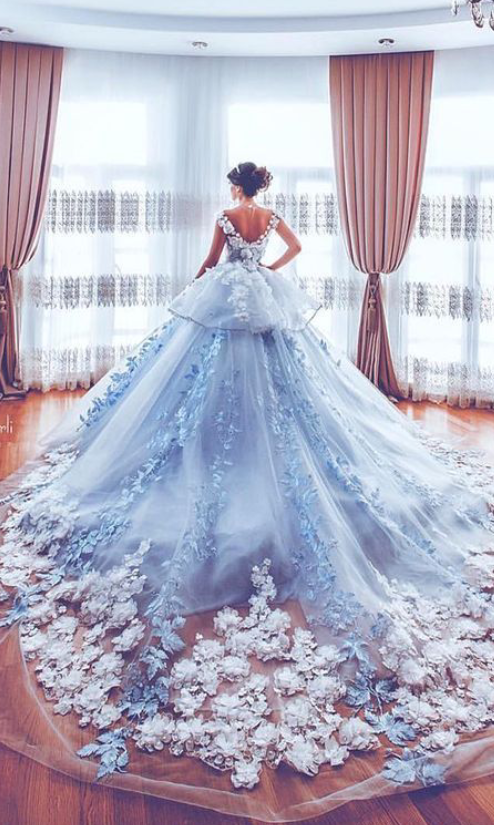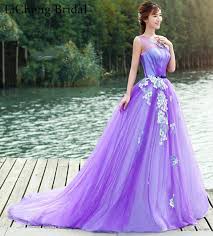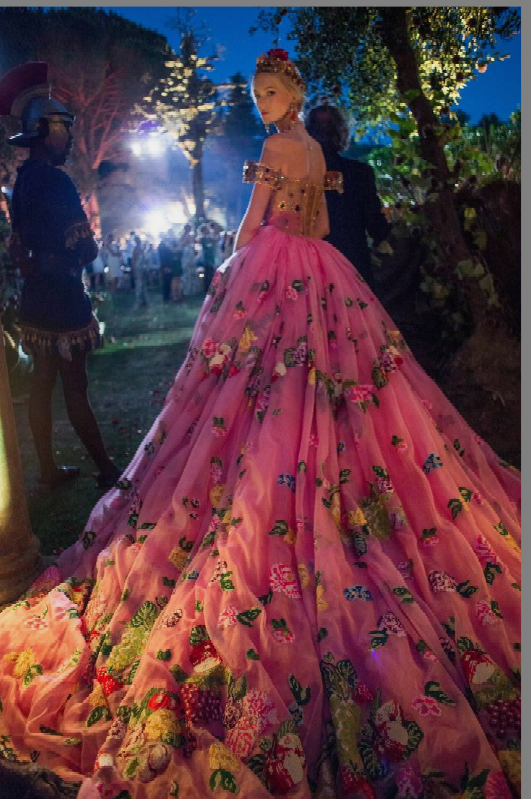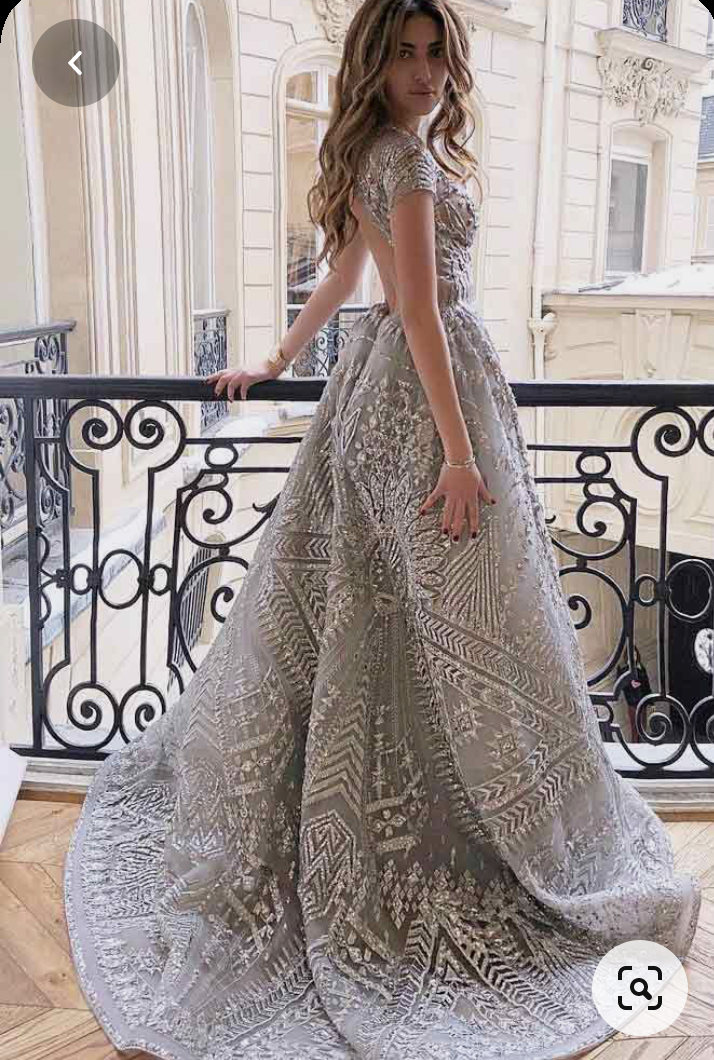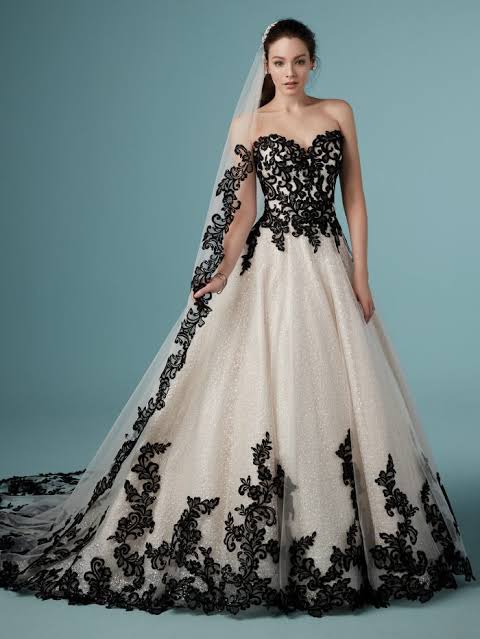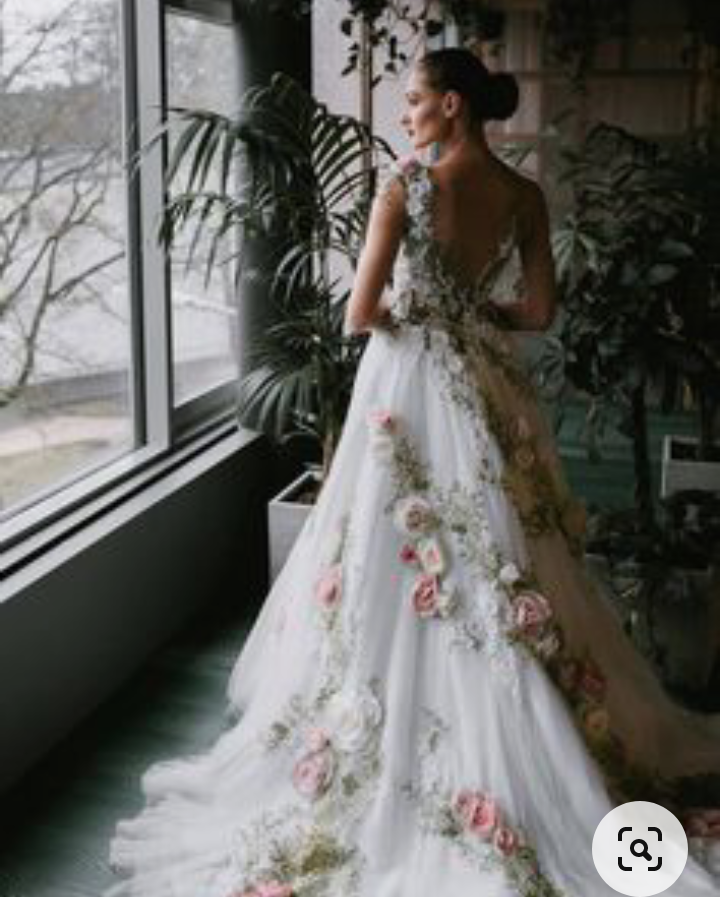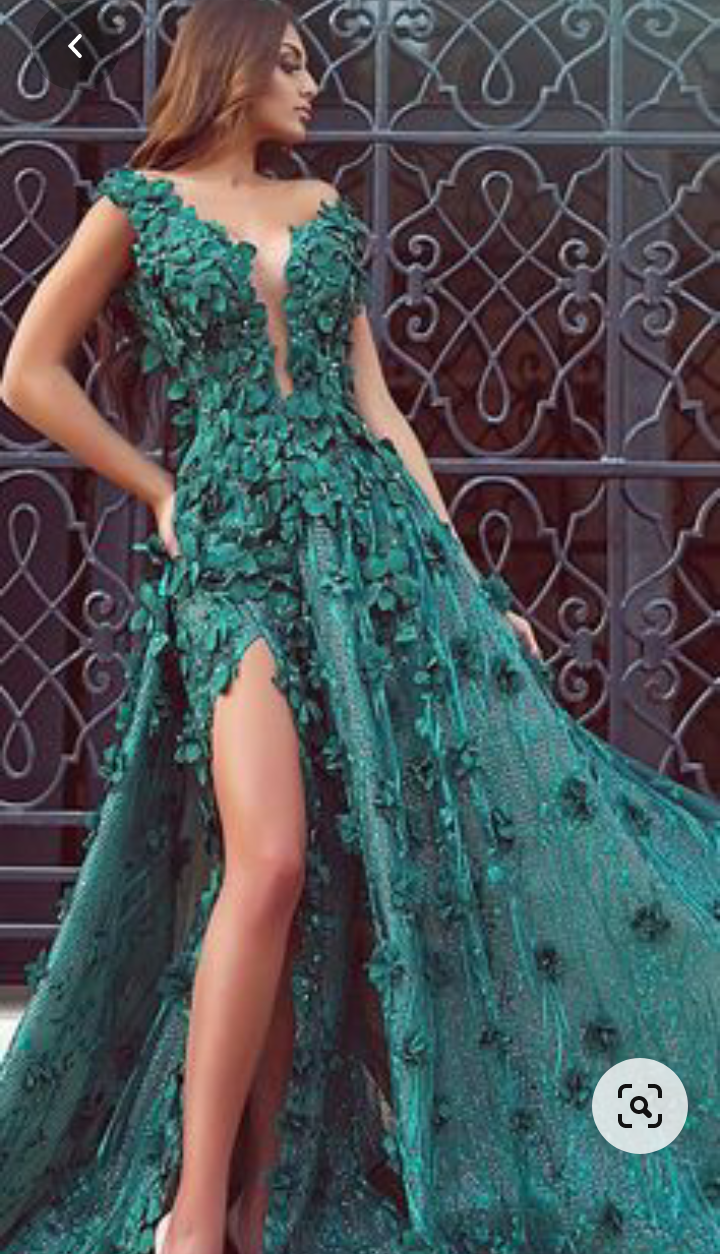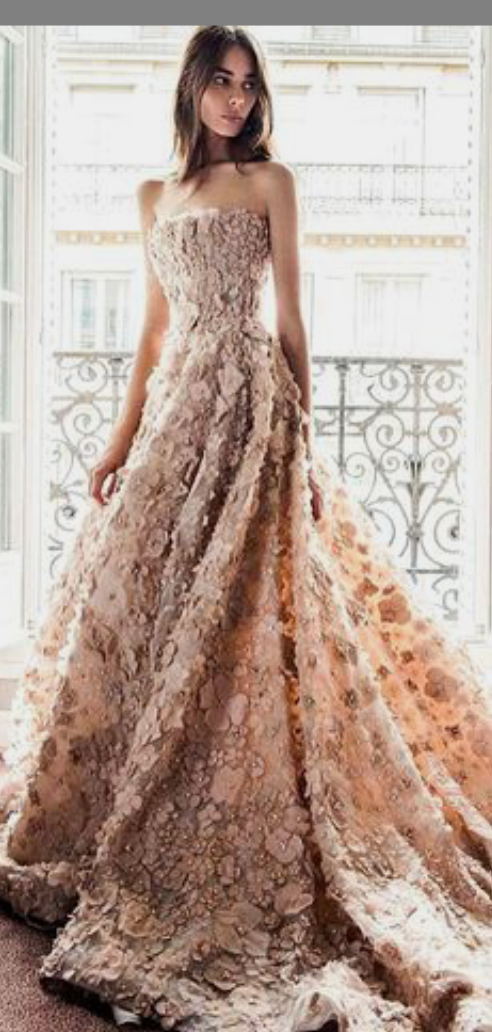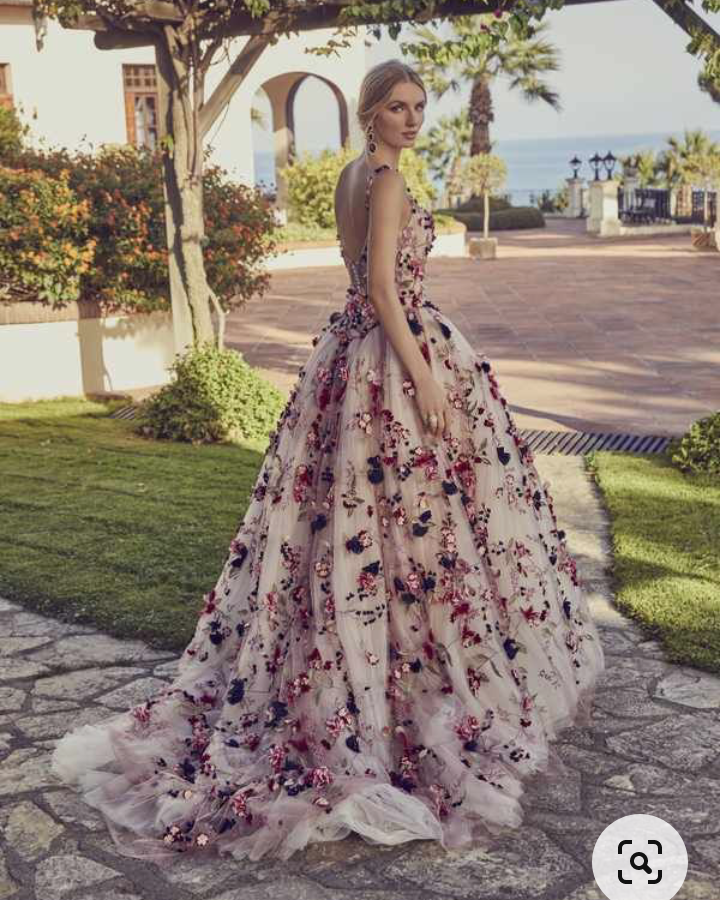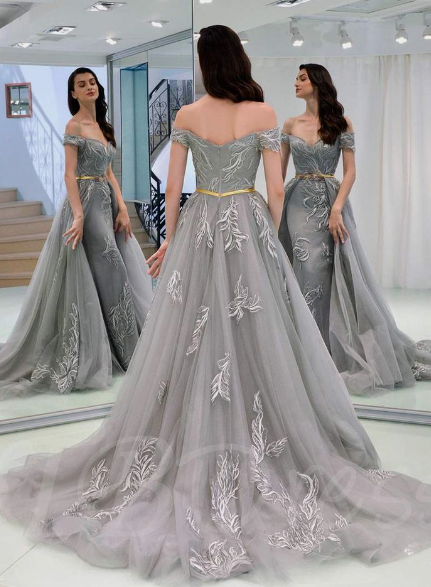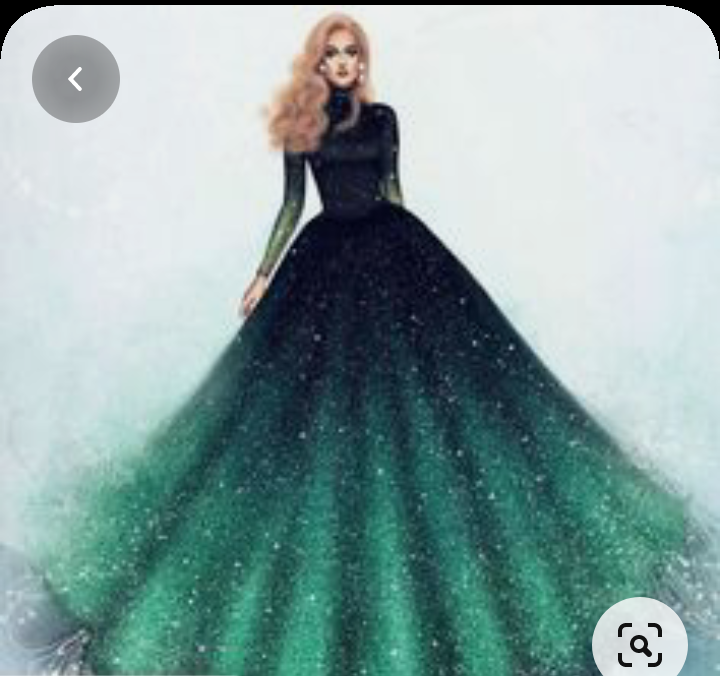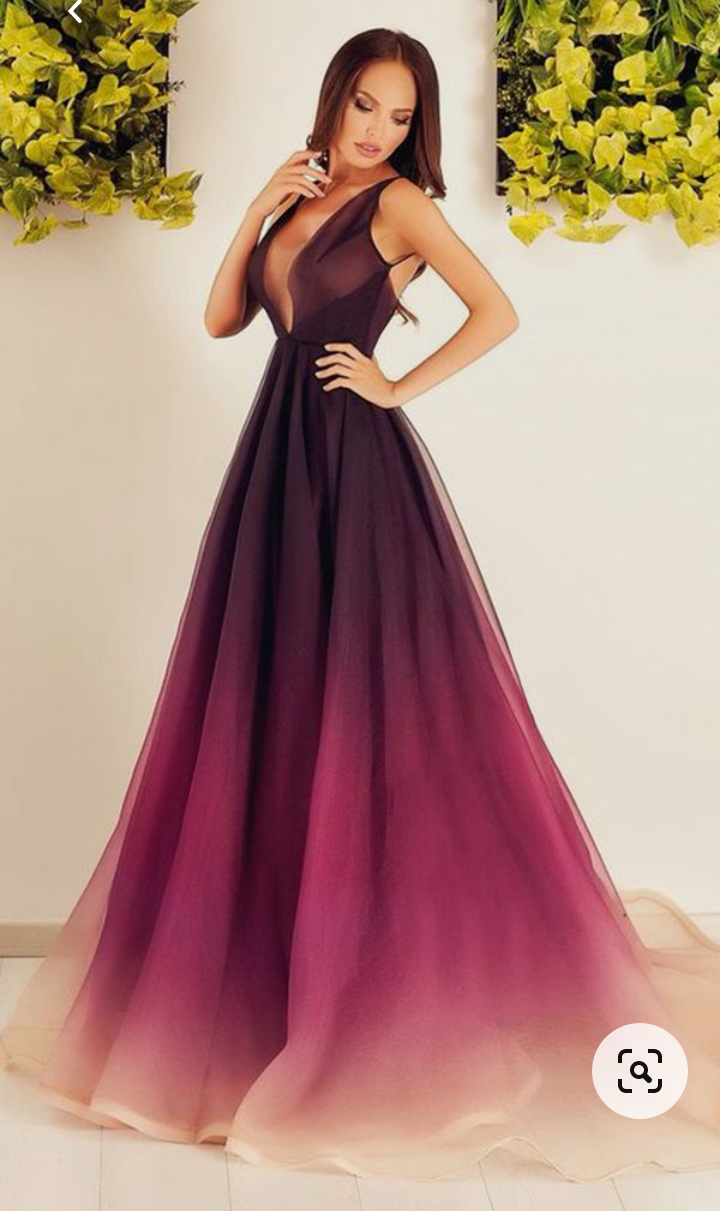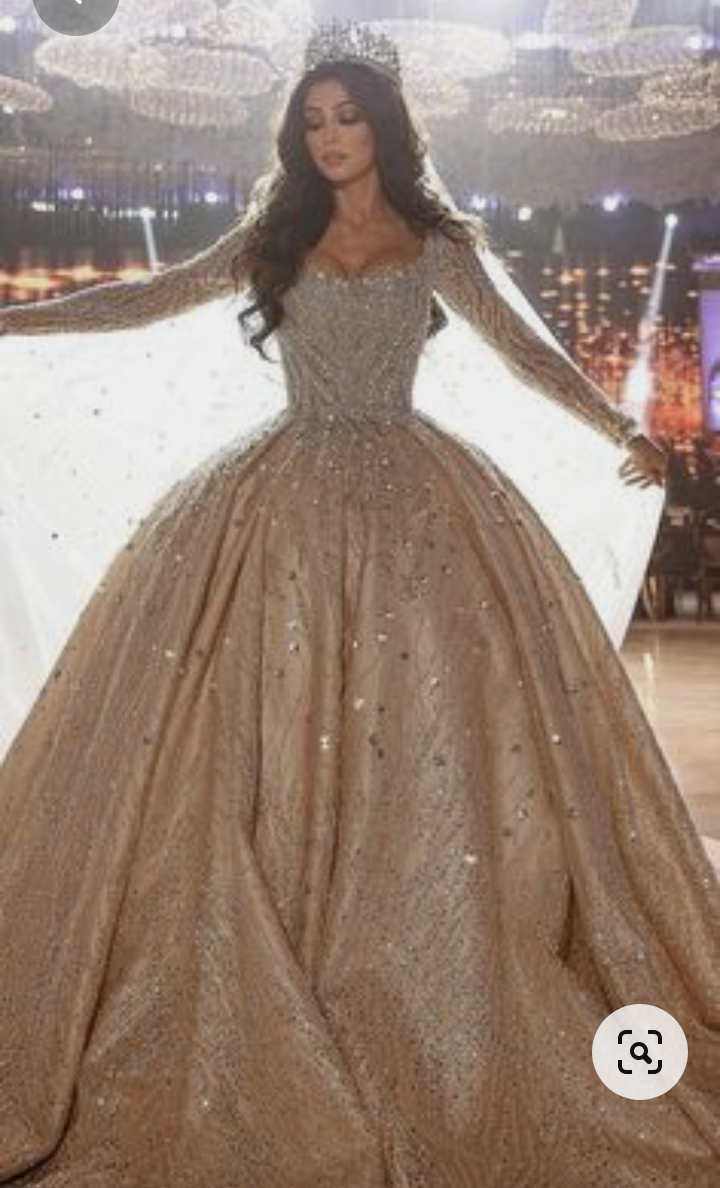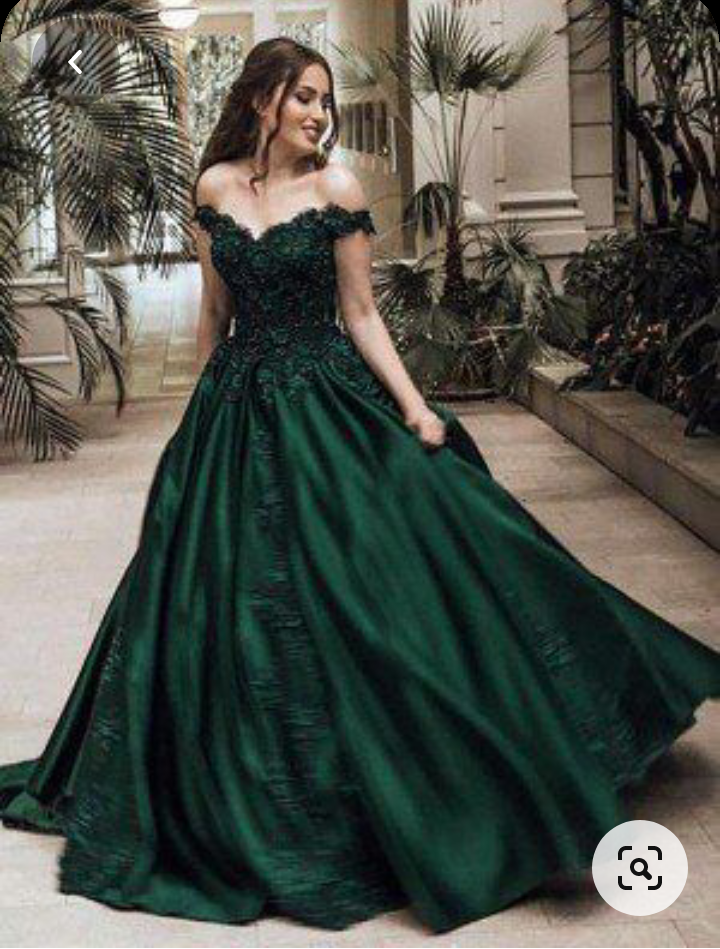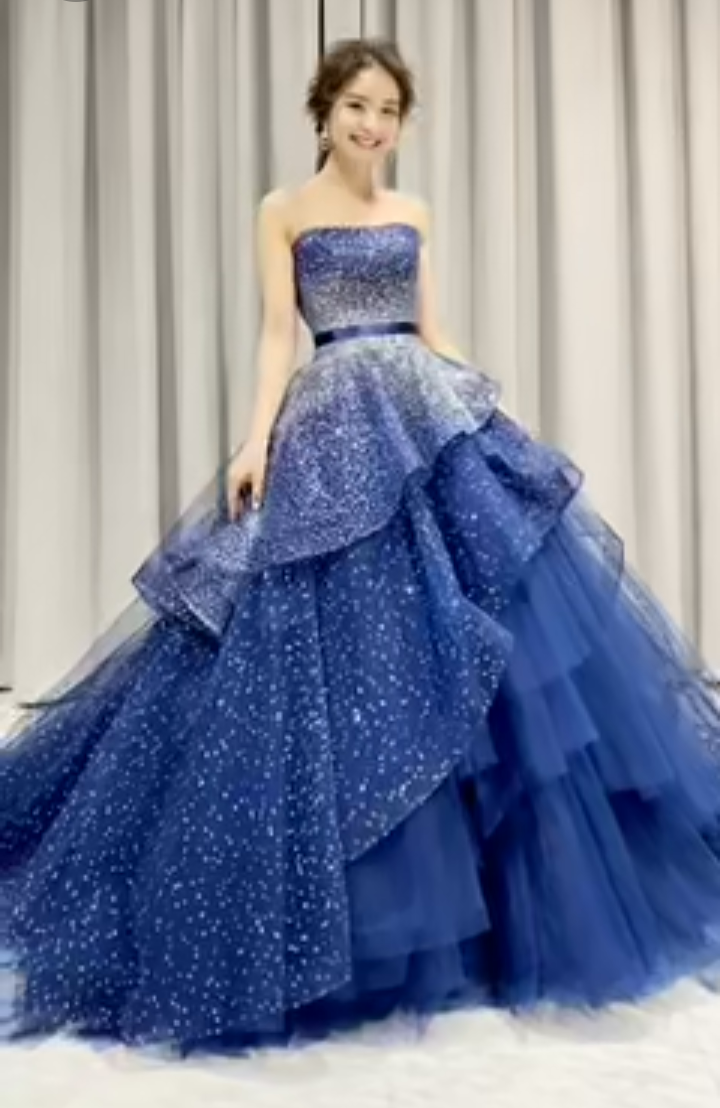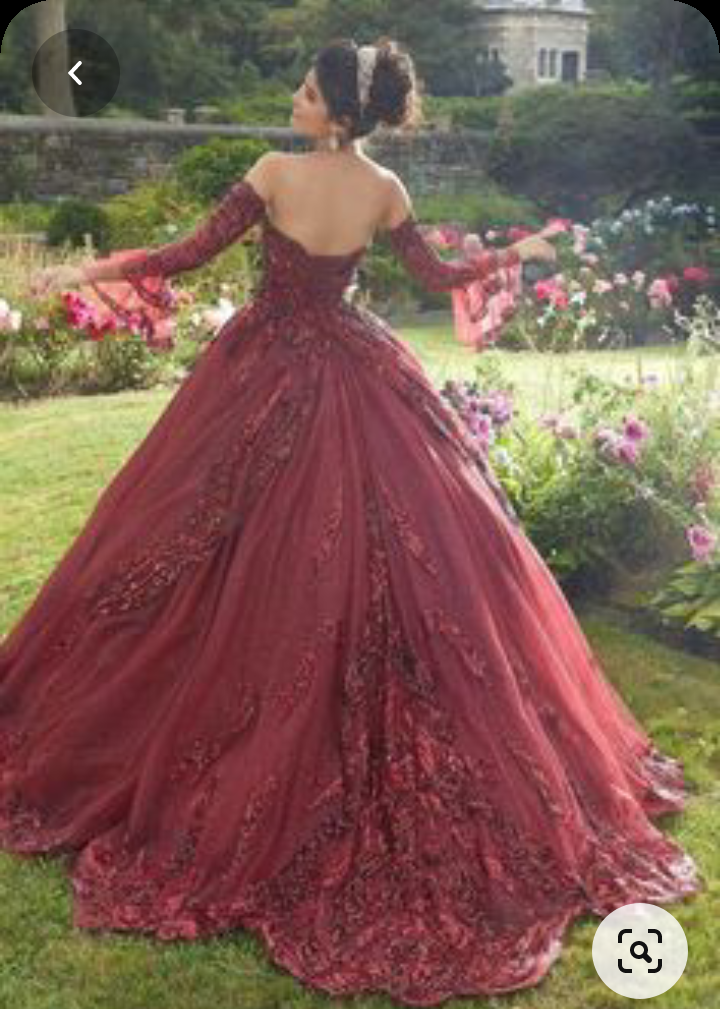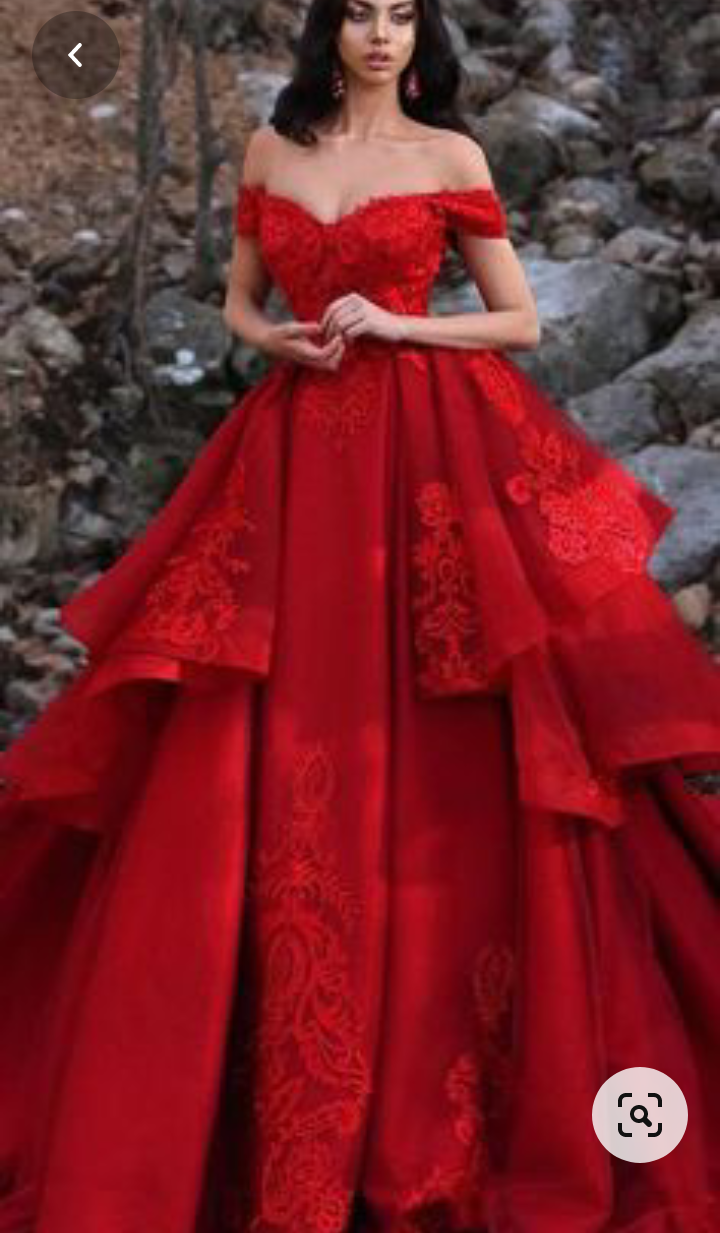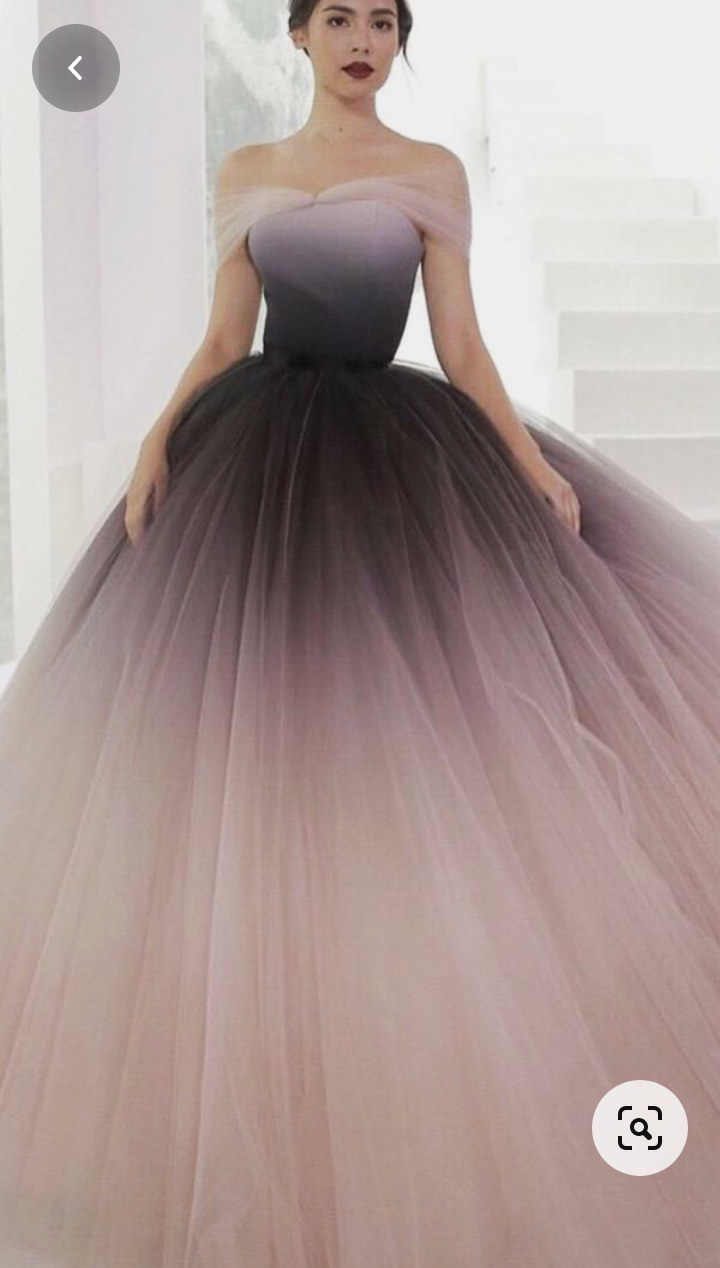 Content created and supplied by: Gistflow (via Opera News )