We're finally in the month of April and I hope that this will be a great month for us all but we know that a good month can not just be wished into existence, you have to go out and make it happen. For that to happen, you need to equip yourself mentally by taking important life lessons and transcribing them into your life. So as you go about your daily lives in this month of April, kindly take with you these important lessons from the first 5 laws of Karma.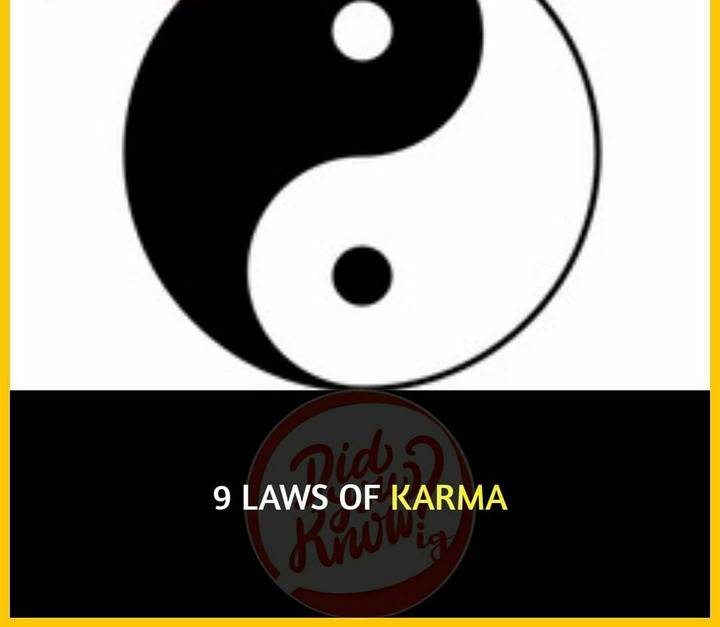 What are the laws of Karma?
Karma is a Sanskrit word that translates directly to "action" but more accurately refers to the interconnection of energy. Many of us are familiar with the first law that basically postulates that what you do returns back to you eventually (whether good or bad), however these laws go further than that, they aim to teach and to guide the behaviours of humans by encouraging them to consciously direct their energy towards the right actions in order to create positivity.
These laws have guided great thinkers for generations and if you engage them in this month of April, I believe they'll teach you lessons that will turn your life around for good.
What are the laws of Karma?
There are a total of 9 laws of Karma (some accounts say 12) but the first 5 are regarded as the true hallmarks of wisdom and many argue that the others are nothing more than mere derivatives. As such we'll be focusing on the first 5 Laws of Karma for this article, check them out below.
#1. The Great Law.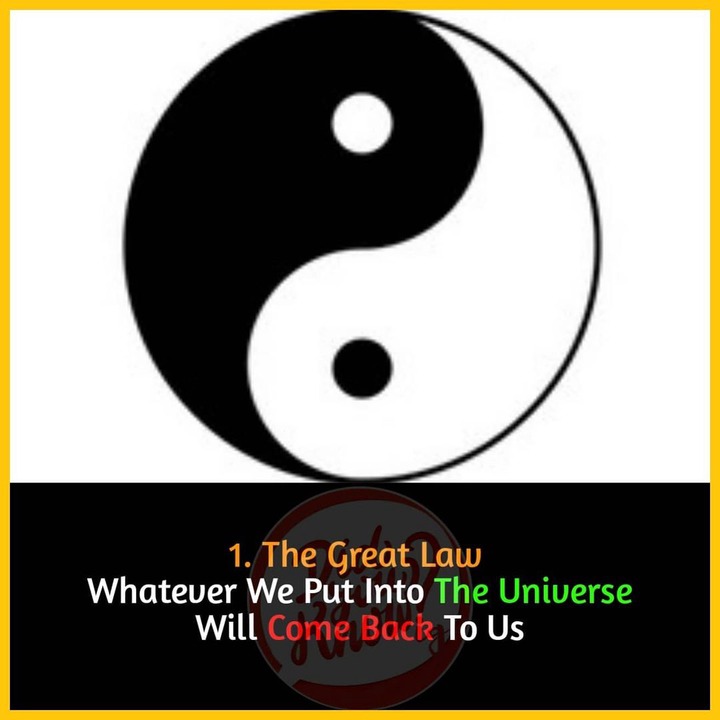 The first law of Karma is known as the great law and it states that "whatever we put into the universe will come back to us."
This law simply advocates that everyone should be mindful of their actions because whatever action you take will have repercussions. So if you do good, you'll get good and if you do bad, you'll face the consequences as well.
#2. The Law of Creation.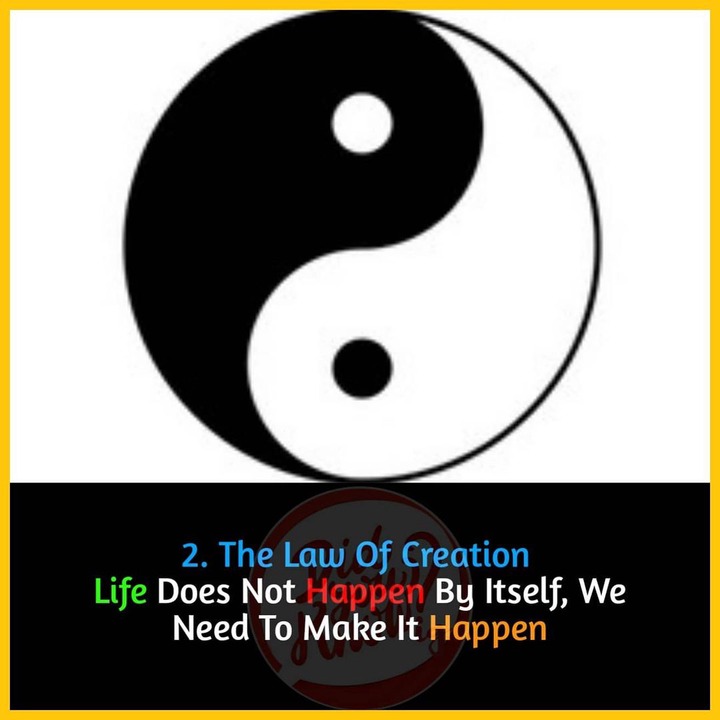 The second law states that "life does not happen spontaneously, we need to make it happen."
This law simply advocates for us as humans to actively engage our environment by taking charge of the situations that face us and making conscious moves to direct the flow of life. In order words, don't just wait for things to happen to you this April, go out and make it happen.
#3. The Law of Humility.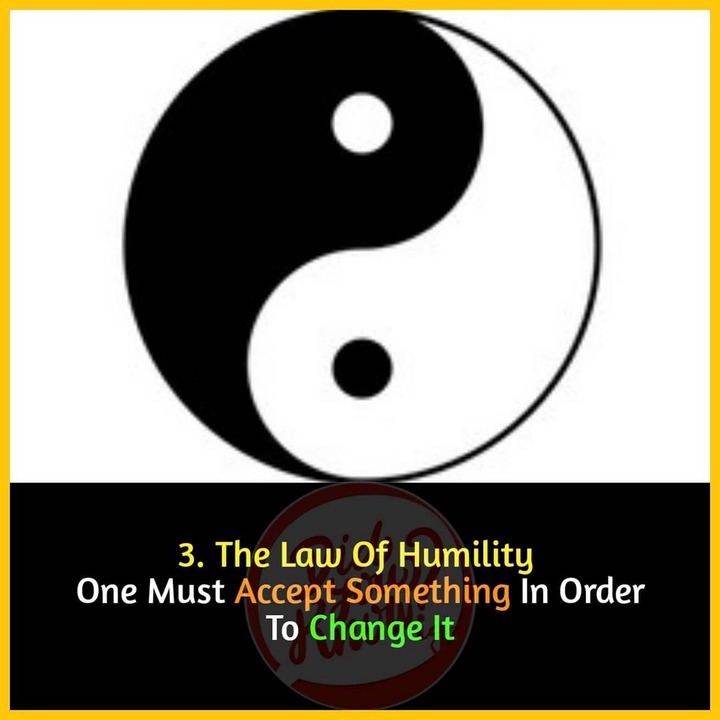 The third law states that "one must accept something in order to change it."
This law advises us too avoid being to radical in thoughts or actions, be willing to accept the status quo and gradually change it instead of seeking to overturn it from the beginning. Stay calm, stay humble.
#4. The Law of Growth.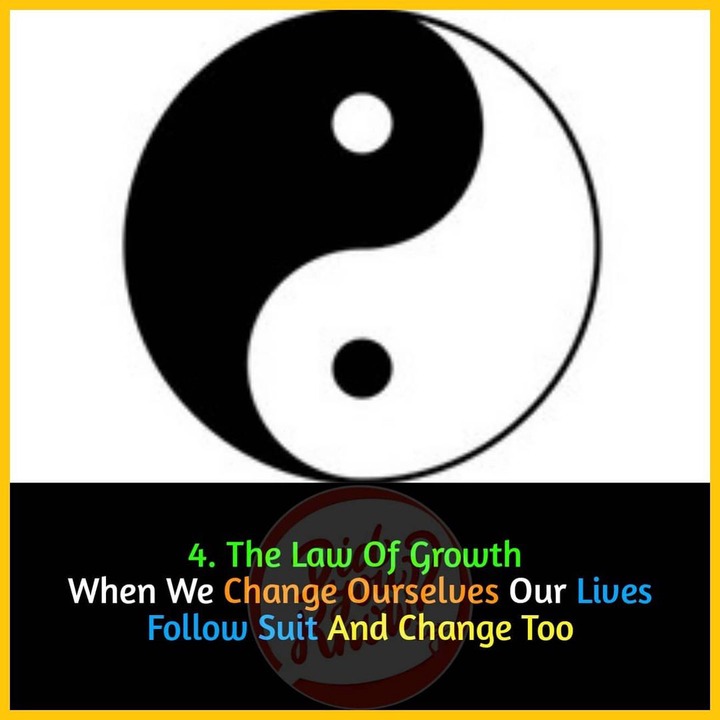 The fourth law states that "when we change ourselves our lives follow suit and change too."
Ben Carson has a book titled "Think and Grow Rich," and the principle is similar to this law. If you want things to change for you, be willing to first change yourself.
#5. The Law of Responsibility.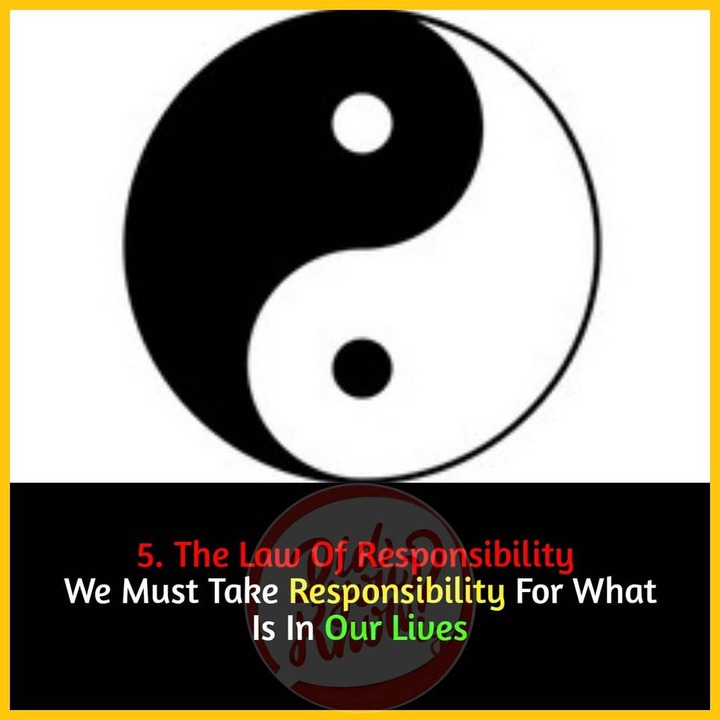 The fifth law states that "we must take responsibility for what is in our lives."
This law is telling you to take responsibility for where you are and what you're doing. In this month of April, please stop blaming people and shifting responsibility. You can only succeed in life by taking responsibility for your situation.
The Other Laws of Karma.
#6. The Law of Connection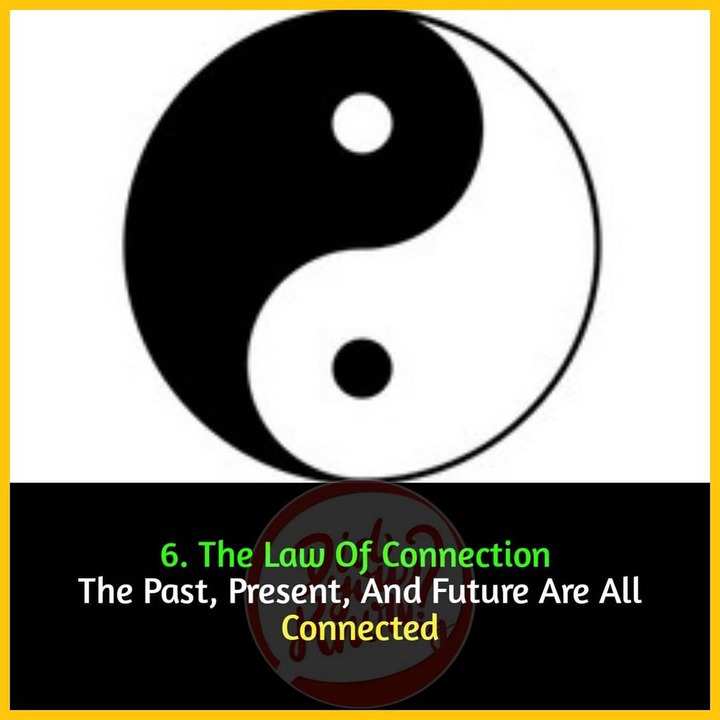 #7. The Law of Focus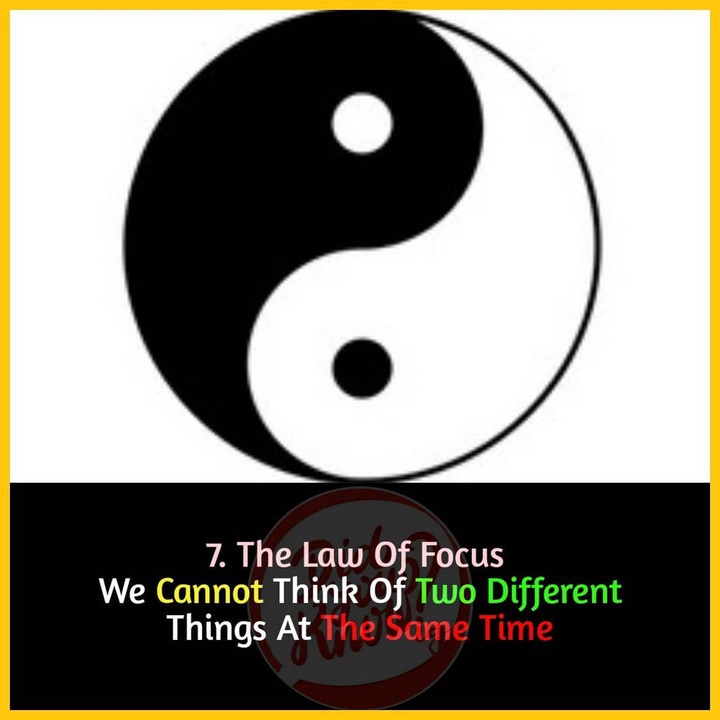 #8. The Law of Hospitality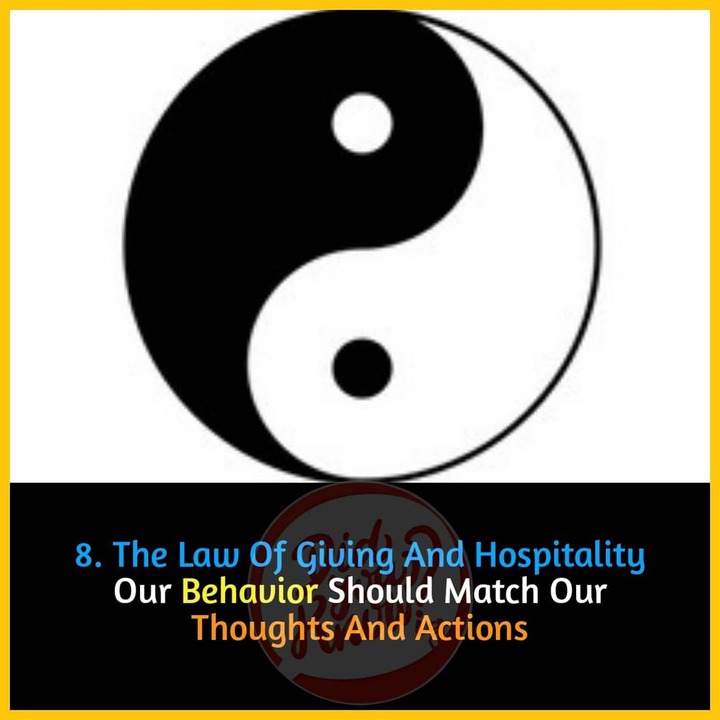 #9. The Law of Here and Now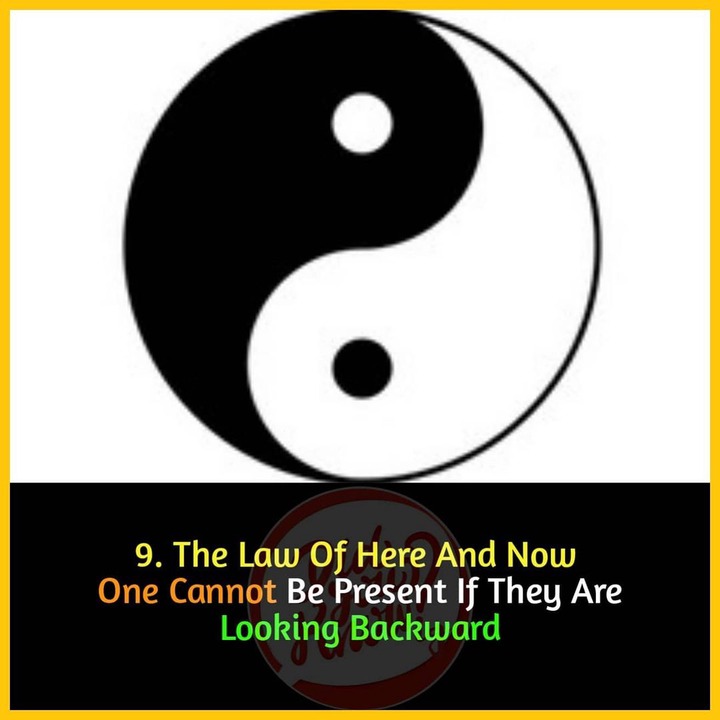 Thank you for reading. I hope you've learnt some important lessons from these laws. Just apply them to your life this April and see his much they'll help you.
If you've learnt from this article, kindly share to others as well. Follow my account for more.
Content created and supplied by: Pico (via Opera News )