Women on Twitter has declared April 9 as a day, marked specially for boycotting twitter. According to their directive, all women should not post on the app on that day.
The reason given was that, women want to use the day (April 9) to fight against "harassment against women on the app".
Their fight is against all form on harassment women face on twitter. And they are trending their cause with the ashtag "#StopTwitterHarassment"
The convener of the movement on twitter, who goes by the username Moe said that the movement is to get the attention of twitter, so that twitter would pay attention to the global harassment of women on his app.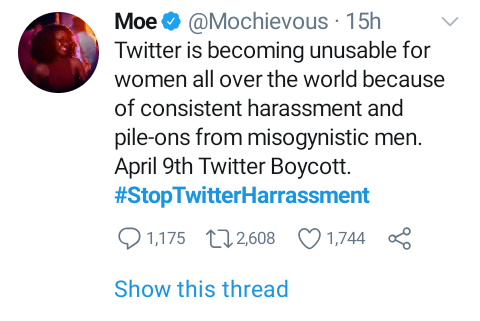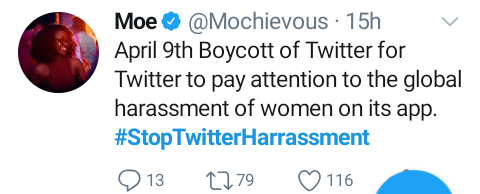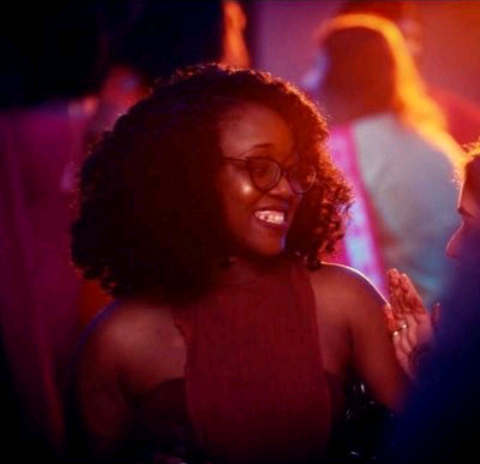 Picture of Moe
It is being said that many women are being harassed on Twitter, now the women wants to fight back as they want to get the attention of twitter owners so they can help.
Some women had shown their support for the movement and even some men are showing their support.
Here is what people are saying about it.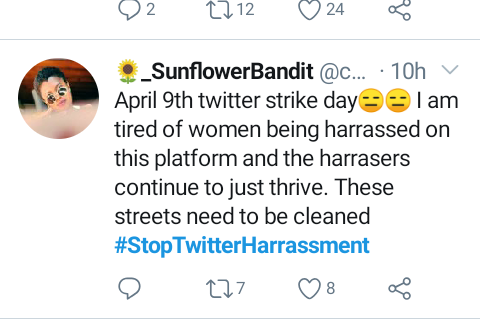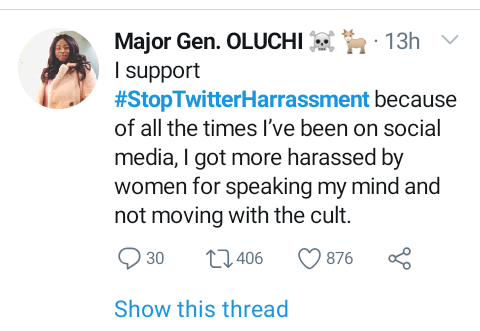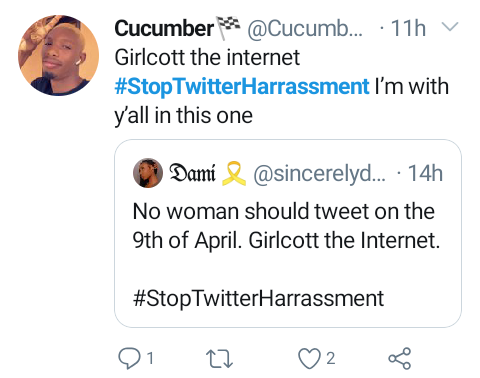 What do you think about? Leave a comment. Share and follow for more.
Content created and supplied by: Penwise (via Opera News )