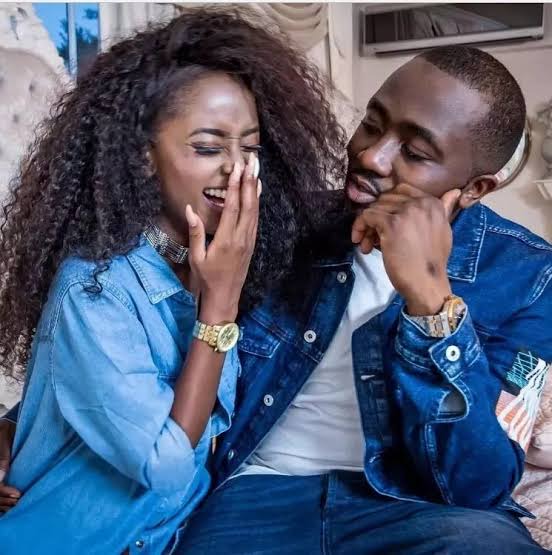 Ice-prince certainly ranks as one of the few musicians in Africa who have pushed the music scene forward, beyond what anyone expected it to be as of 2010. His growth and movement have been both in his personal life and career. The star is known to have a son and a supportive baby mama whose presence in his life has been quite significant over the years. 
Here is what you need to know about the star's son and baby mama
The personal life of the star has always been a source of interest amongst his fans, considering that like his counterpart, wizkid, he is not a great fan of the media prying into his personal life. We have seen over the years that some Nigerian celebrities are very in tune with the media while others shy away from the media. Ice prince identifies as one of those who are not great fans of the media and has been known to take a pace away from the media, especially with his family. 
The BET award-winning rapper is associated with a son who should be around 5-7 years old. The young lad is named Jamal and is said to be from Ice Prince's relationship with Bimbo Babatunde.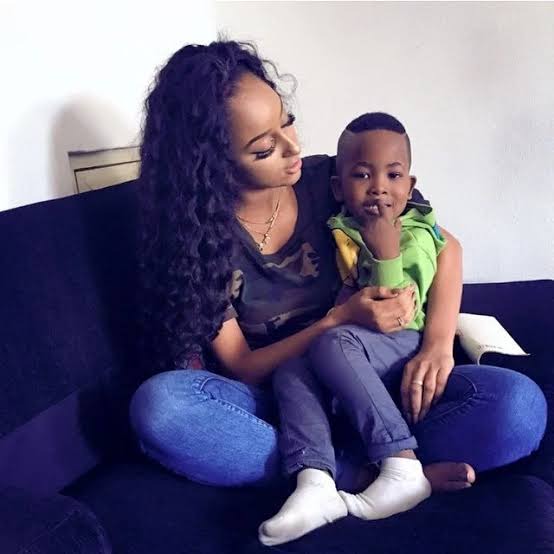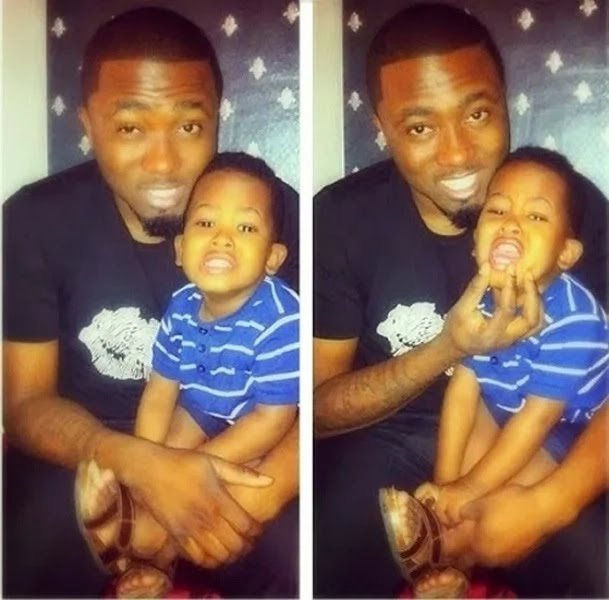 According to sources, Jamal was born on the 1st of March 2012 at which time, his mother, Bimbo was studying at the University of Lagos. Though currently, Bimbo and Ice prince are not together, but they have certainly done a great job of raising young Jamal who is currently staying with his mother. 
Now, Ice-prince seems to have gone from one relationship to another but has certainly kept his love for his son all through. At some point he was linked with Maime Nkewa, a relationship his fans were in love with at some point. 
What most don't know about the rapper's private life are quite a several things. But I will try bringing you up to date.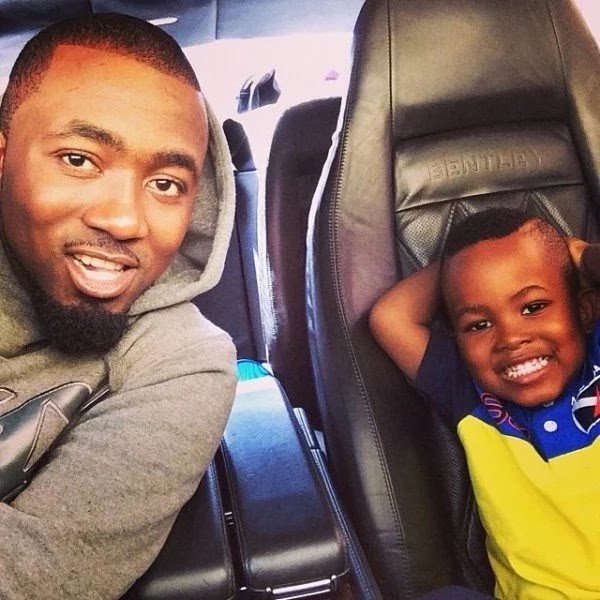 The rapper's baby mama, Bimbo was once dating Jesse Jagz, one of Ice-prince's colleagues in the same record label, Chocolate city. Though after falling in love with Ice Prince, her relationship with Jesse jagz continued. The issue later became something quite controversial until Bimbo ended up with Ice Prince. 
However, after, the rapper heard about Bimbo's pregnancy and immediately denied being involved and said he wasn't responsible.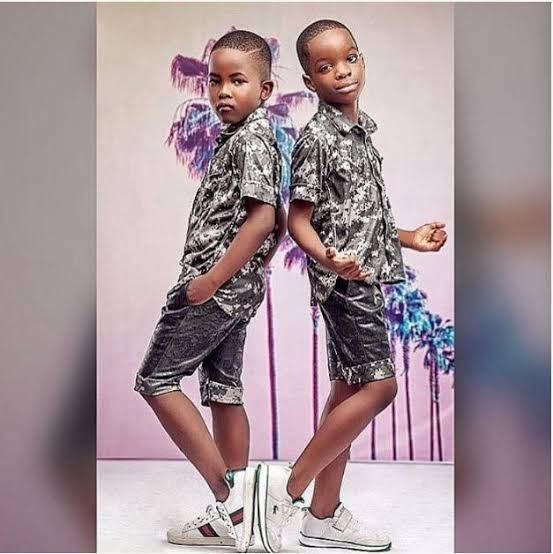 Unfortunately, after the child was born, Ice-prince failed to congratulate Bimbo on the birth of their son. According to sources, he was quite rude to her and at first, just wanted to run away from the responsibility. 
Nonetheless, Ice prince and his baby mama found a way to work things out, despite the unpleasant situation surrounding the birth of Jamal. Children have a way of reaching into the hearts of their fathers and that was perhaps what Jamal did. It wasn't long before Ice Prince decided to take responsibility for the child perhaps because he became more matured and found certain joy and happiness in paternity. 
Content created and supplied by: FirmBeliever (via Opera News )