Learn How To Make Beverages (Bournvita And Milo) At Home With Only 5 Ingredients
studio.opera.com
2020-08-01 13:31:09
We all take beverages for breakfast from time to time. This is very essential food in every home especially when there are kids. Many of us spend lots of money to buy these beverages which may not last for long. Today, I will be showing you guys easy way to make beverages at home with only 5 ingredients. You can also prepare plenty and sell as extra source of income.
Ingredients For making beverages (Bournvita And Milo):
1. Cocoa powder (300g)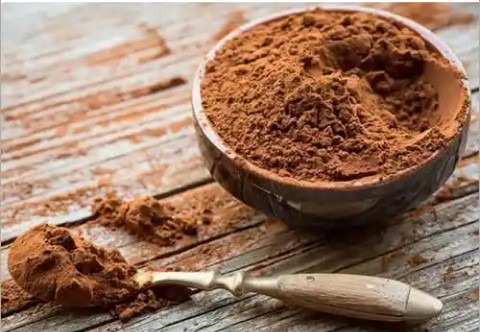 2. Icing sugar (250g)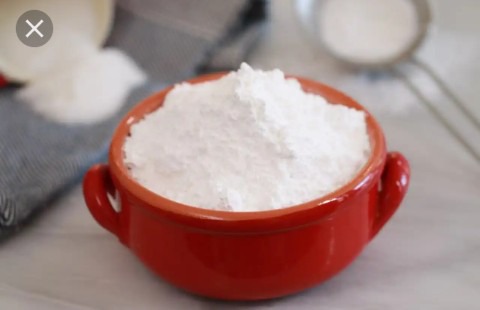 3. Milk flavoring powder (250g)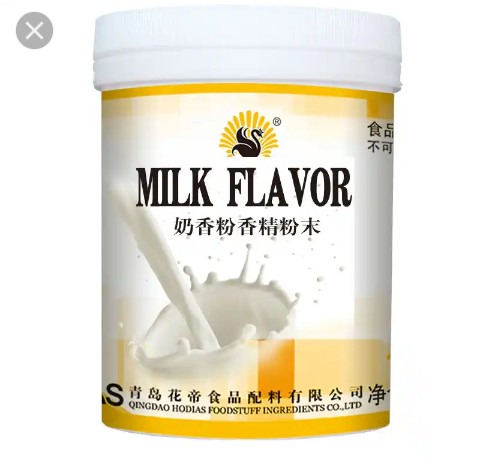 4. Powered milk (120g)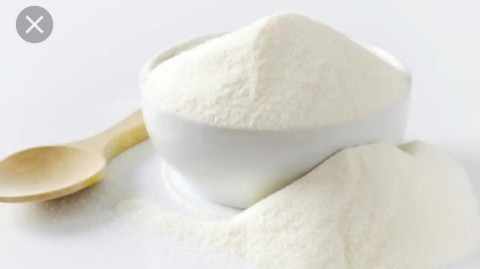 5. Egg white (from 1 egg)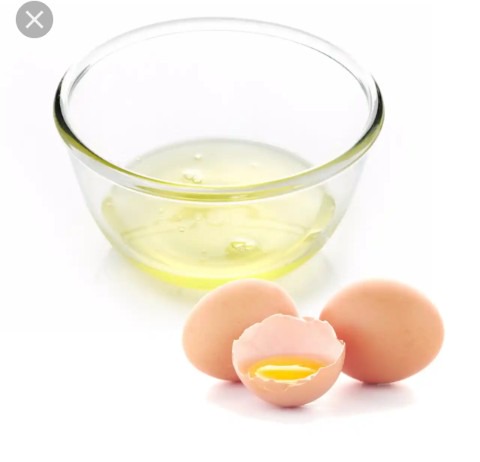 Method:
1. Pour the cocoa powder and icing sugar into a clean dry bowl and mix the two together.
2. Add milk flavoring powder, powdered milk and mix very well.
3. Break the egg, remove the yolk and pour the white water into the bowl. Mix it thoroughly with the other ingredients.
4. Place in an oven for 10 minutes to dry. You can also dry it in a pan over a gas cooker or stove.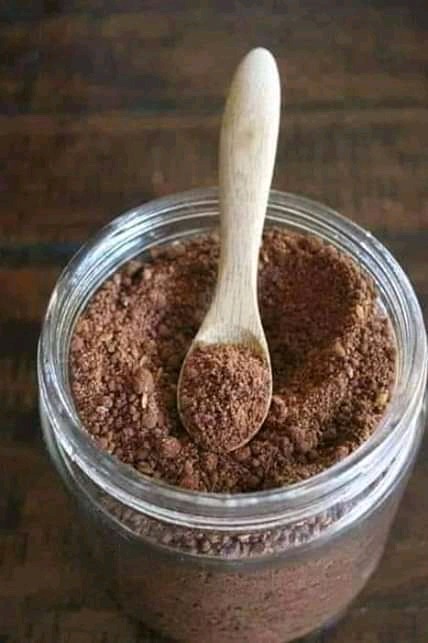 Your homemade beverage is ready!
Note: For Milo, the powdered milk should be 300g while the cocoa powder should be 120g.
Try it out and give us a feedback. Please like and share this article. Thank you!
Source: Opera News