Nigeria is a multi ethnic country of diverse languages and cultural background. There are Thirty Six states in the country.
The country is divided into six geo political zones which are south west, south east, south south, north central, north west and north east. The country was amalgamated in the year 1914 which took place during the imperial rule. Nigeria gained her independence in the year 1960.
Nigeria has produced several Nigerian leaders during the military and civilian rule. There is no doubt that many of these leaders are from northern part of the country, owing to the fact that they are numerous and submissive during the colonial period.
Most leaders of Yoruba extraction are from Ogun state popularly known as the gateway state.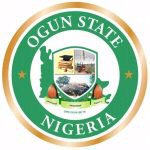 Ogun State produced most leaders from southern part of the country such as former President Obasanjo, Ernest Shonekan, Obafemi Awolowo, Oladipo Diya, Prof Yemi Osinbajo and Rt Hon Dimeji Bankole.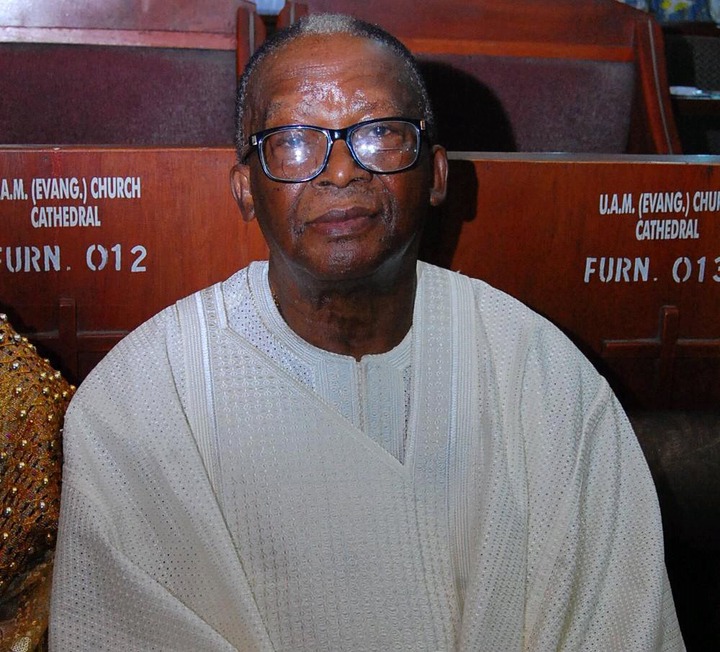 Notable politicians, educationist and business moguls are also from Nigeria which include MKO Abiola, Adeoye Lambo, Mike Adenuga and lots more.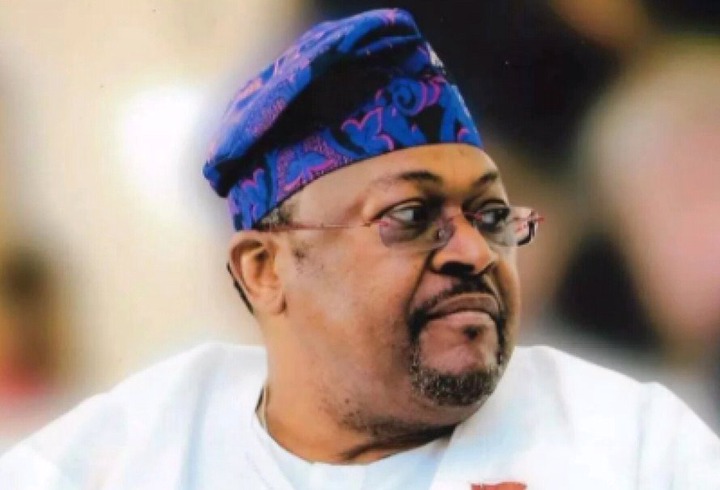 Do you agree with me that Ogun State is a blessed state?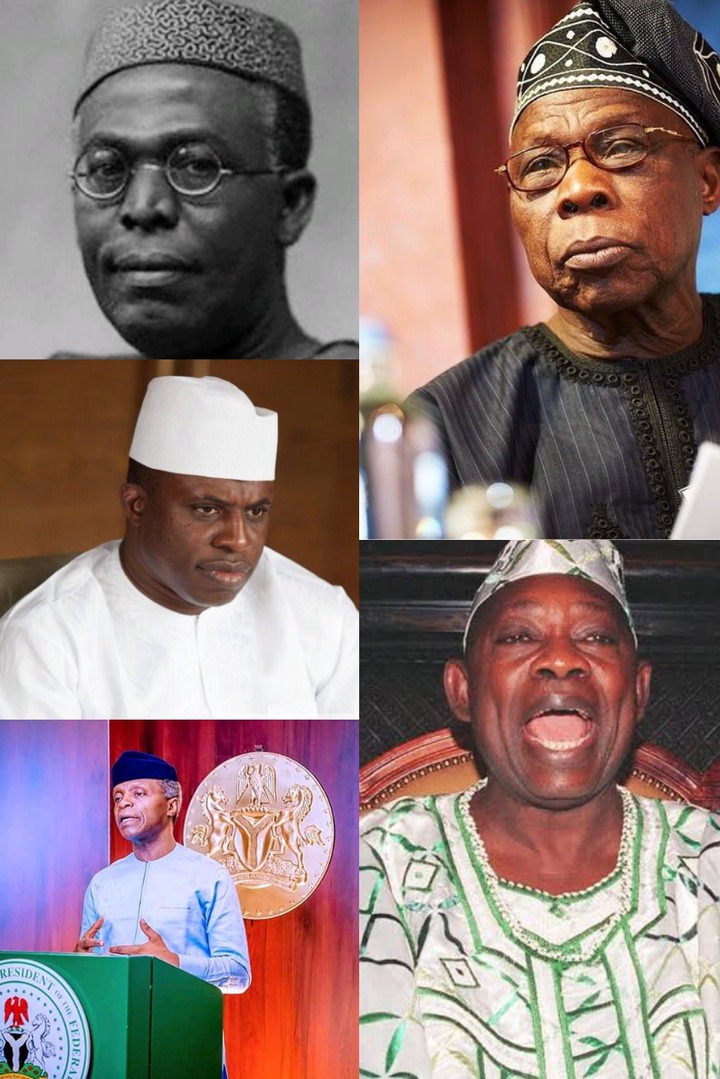 Drop your comments below, share, follow and broadcast this article.
Thanks for reading.
Content created and supplied by: PendomReporter (via Opera News )