You saw it.. You like it..You wanted it ..and you got it. Now that it's about rocking the fabric with one of the beautiful styles one can ever come up with. So it's simple, you are left witith nothing but the big question, all you need do is have your tailor make something mind-blowing out of those clothes. But the style?
You know that moment when you cannot seem to come to a conclusion, you feel really lost and choosy about what to do with your African print?
Well guess what, ladies?
Your days of endless searching are over.
There are different ways to make your Ankara the talk and mind you, envy of the town so why not make your pick before it slips off your fingers.. again. Let your Ankara show off your classiness this time, style talks better, you know.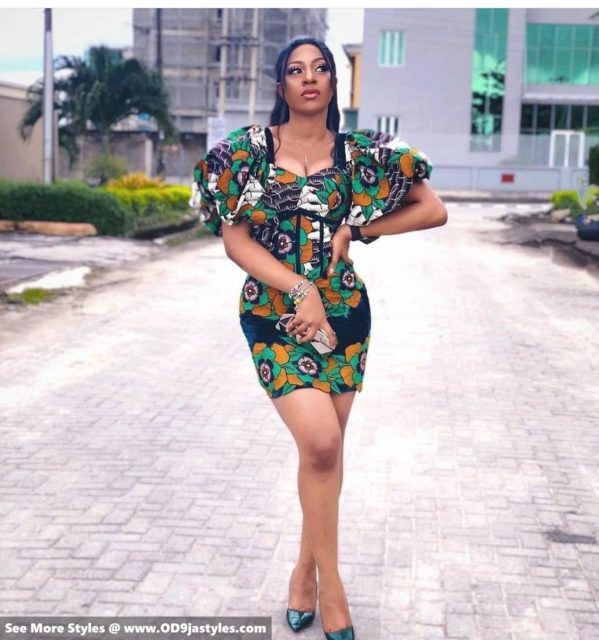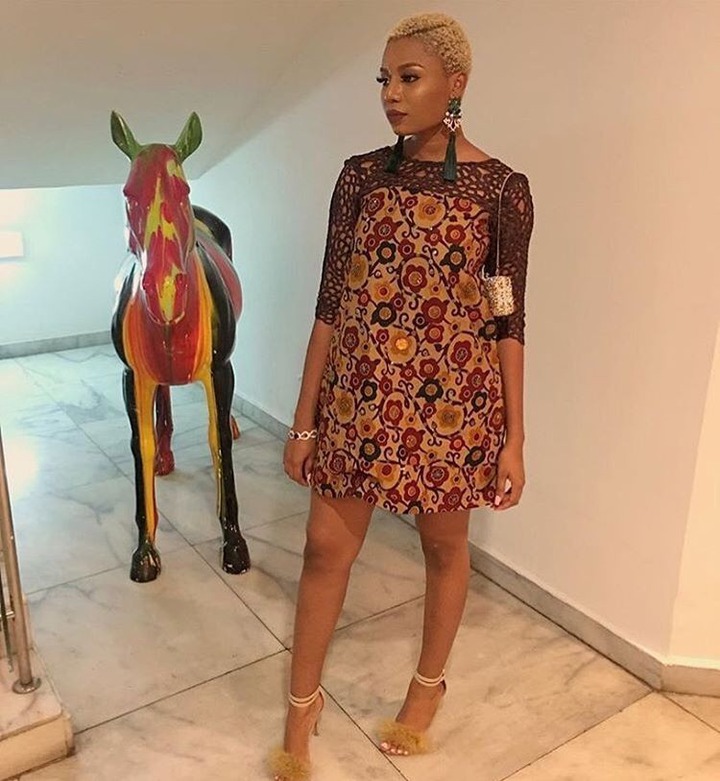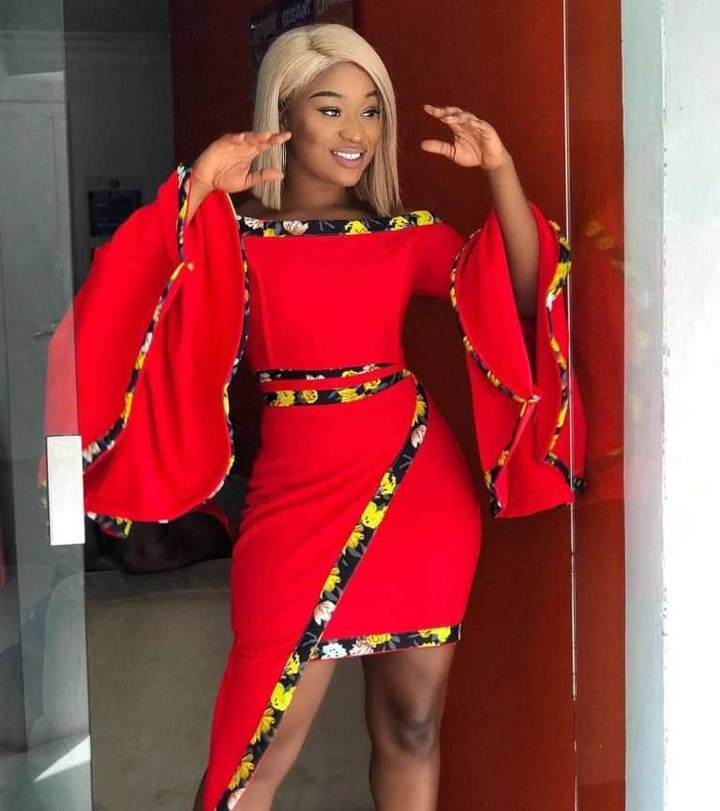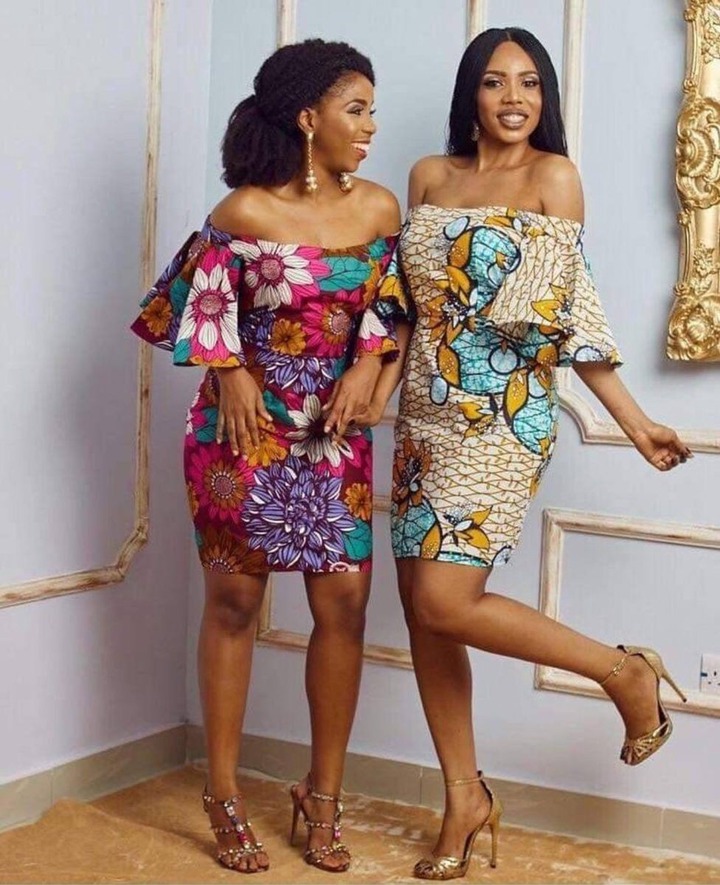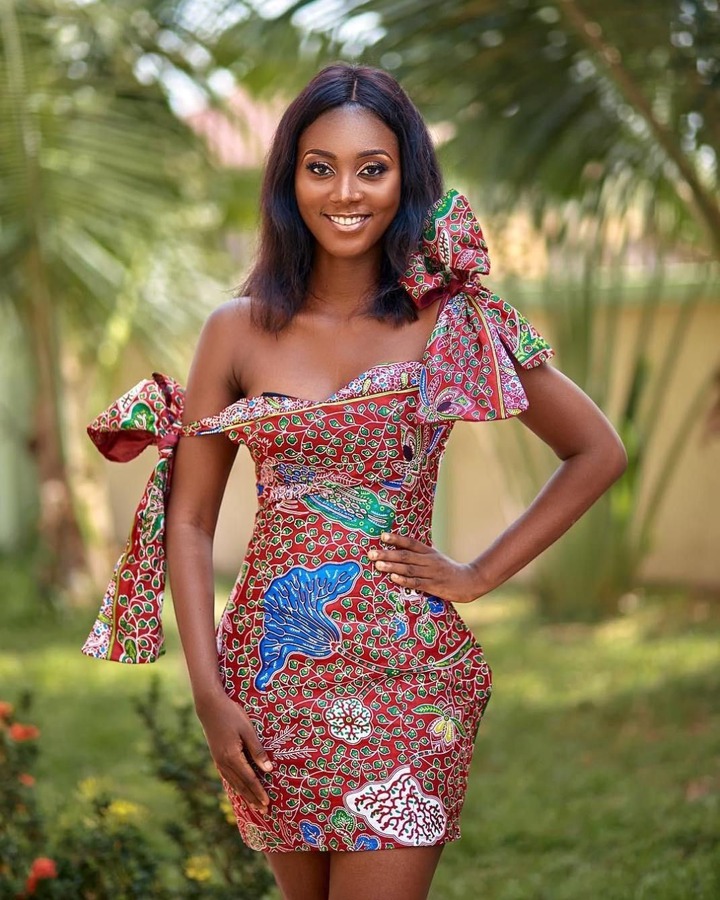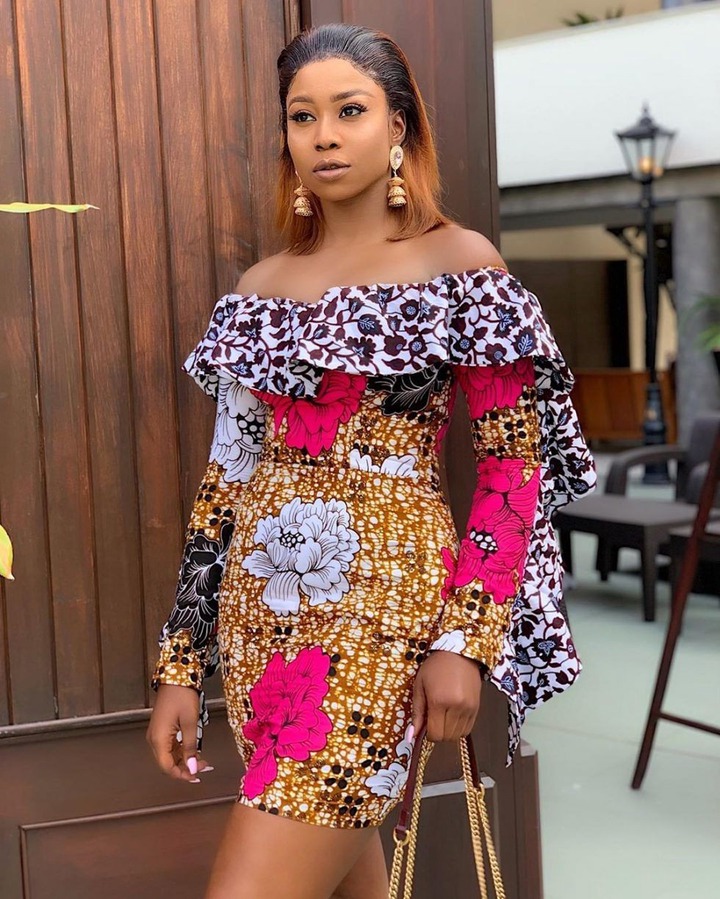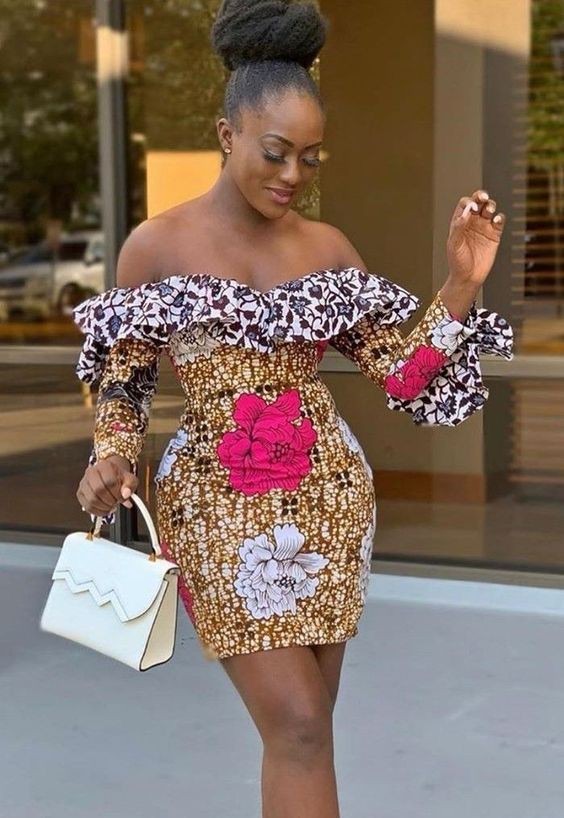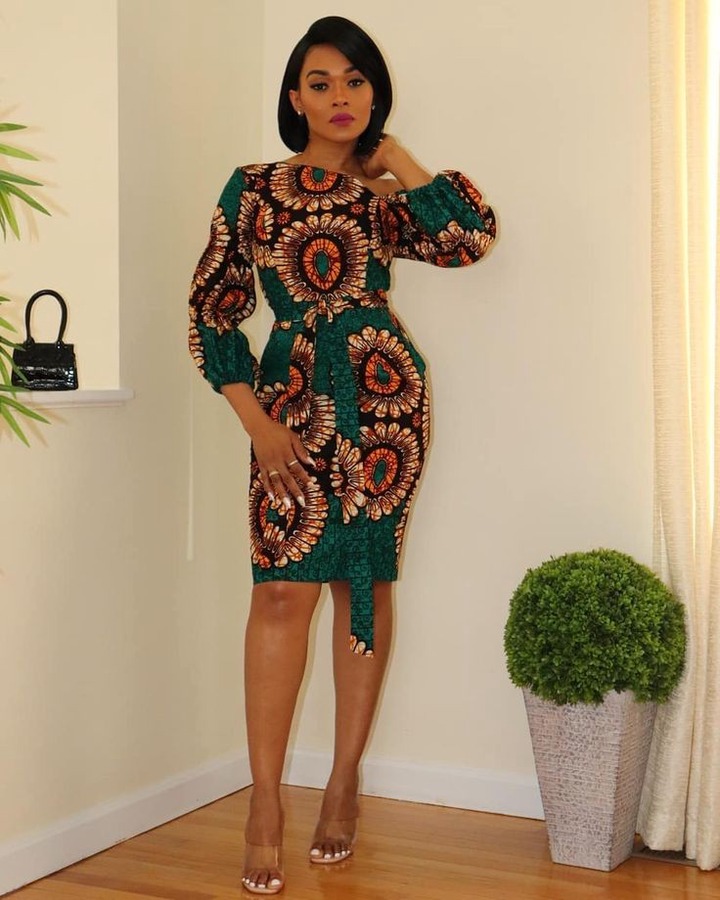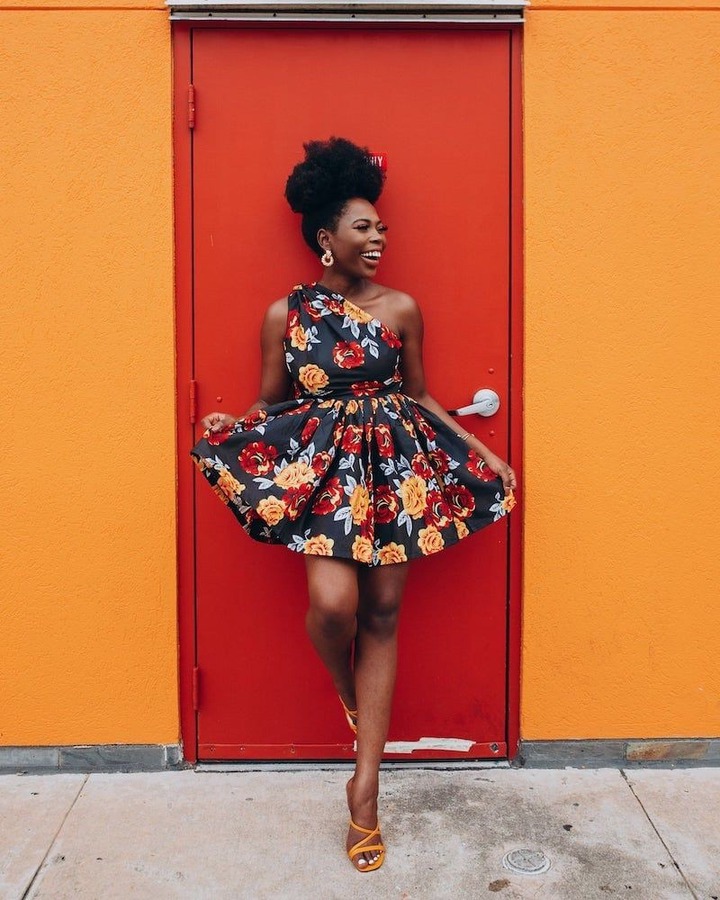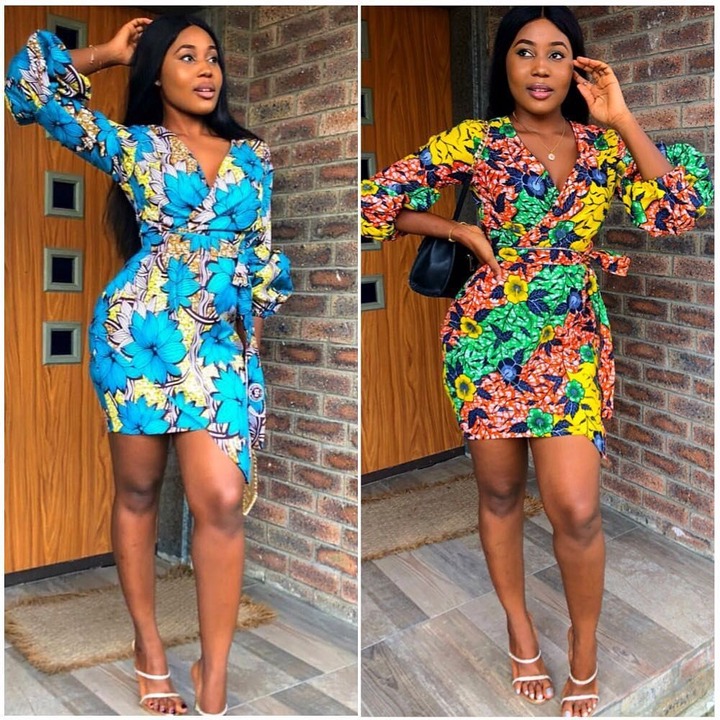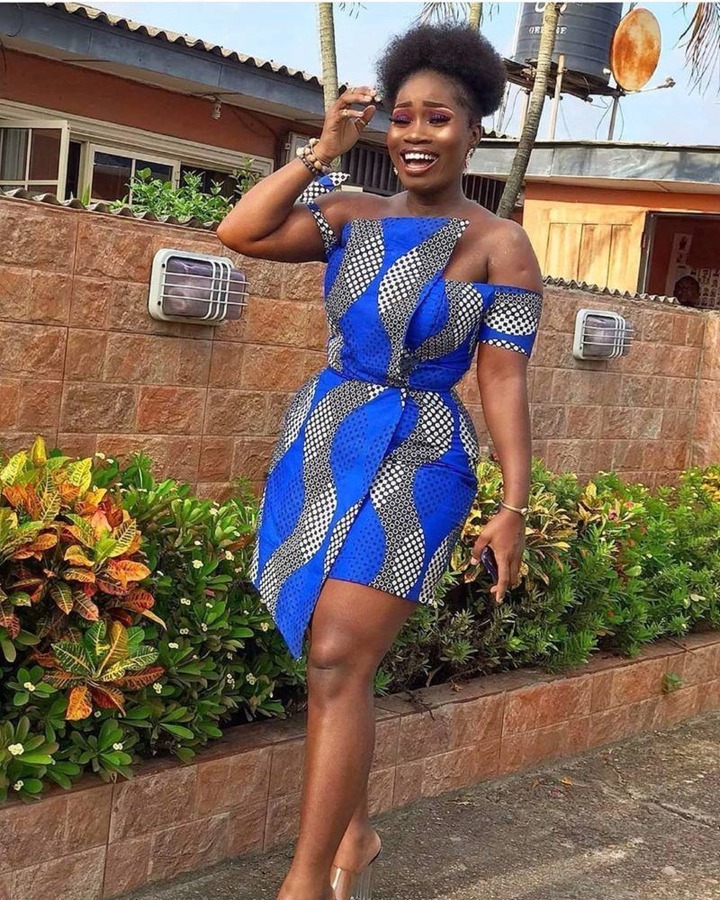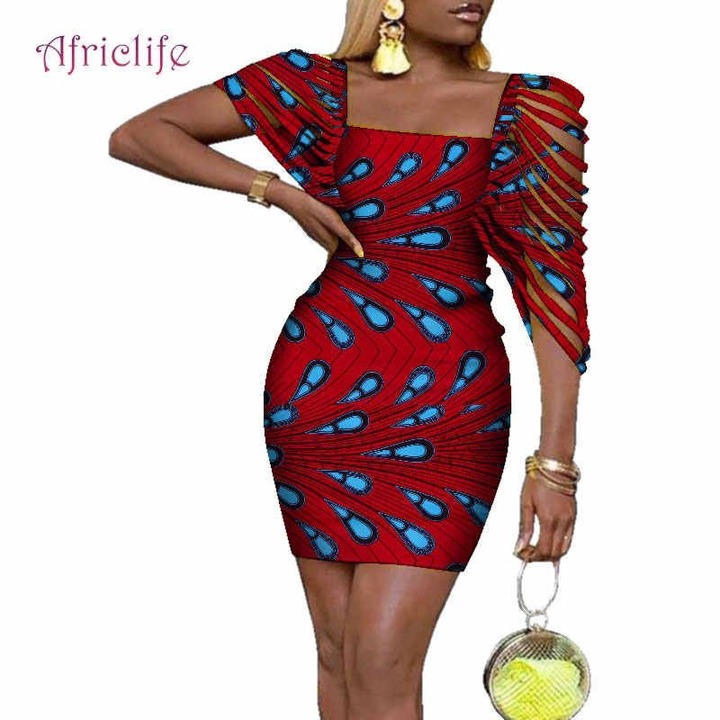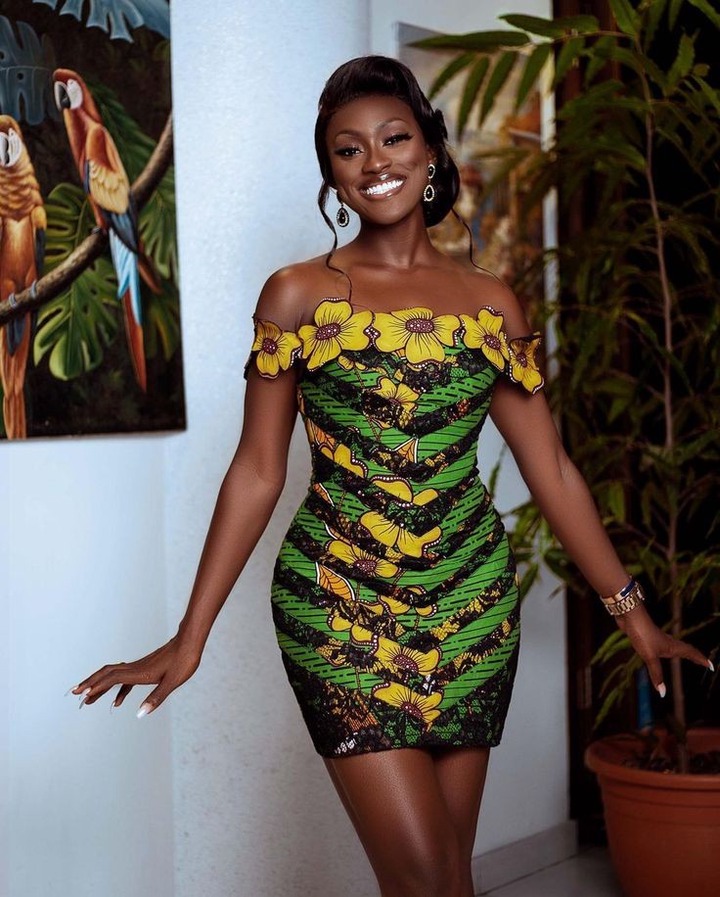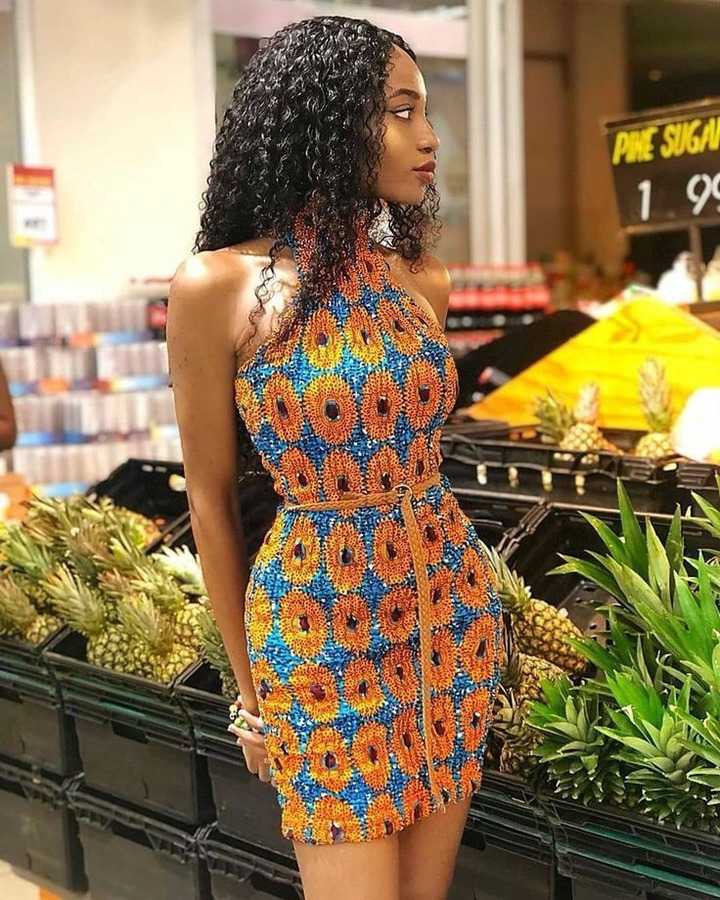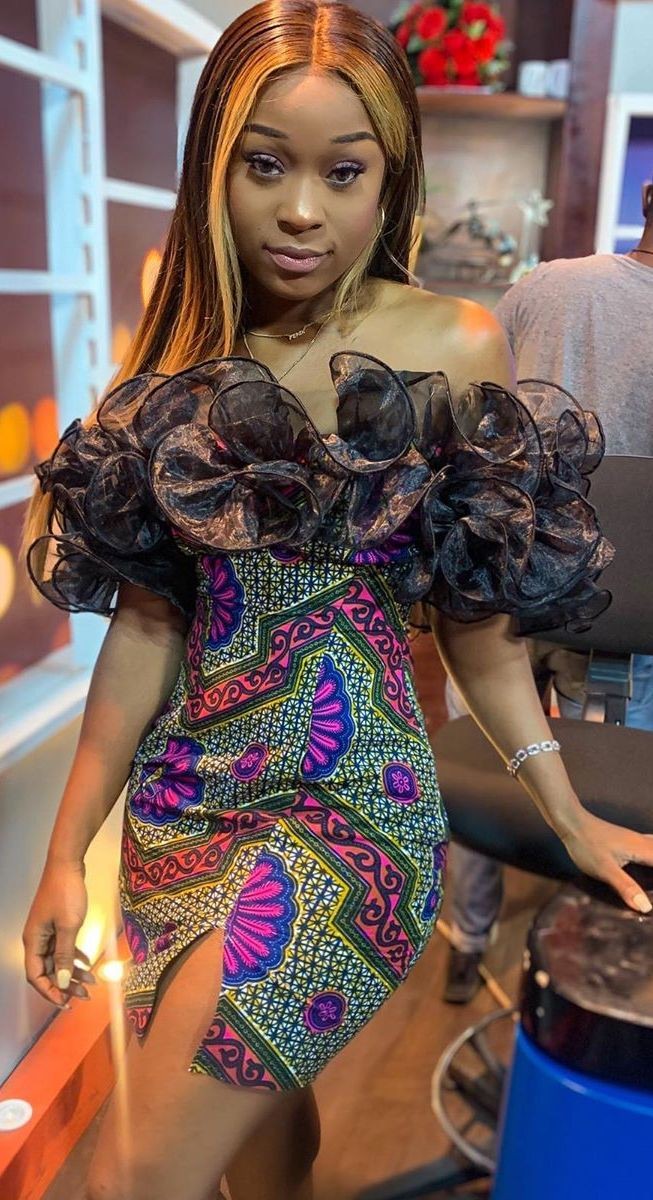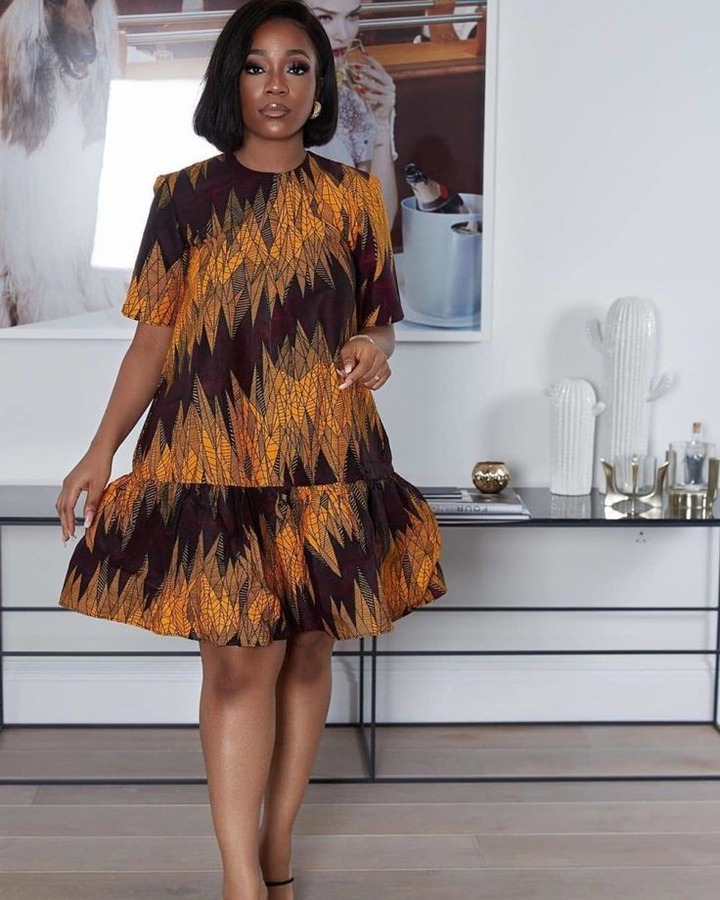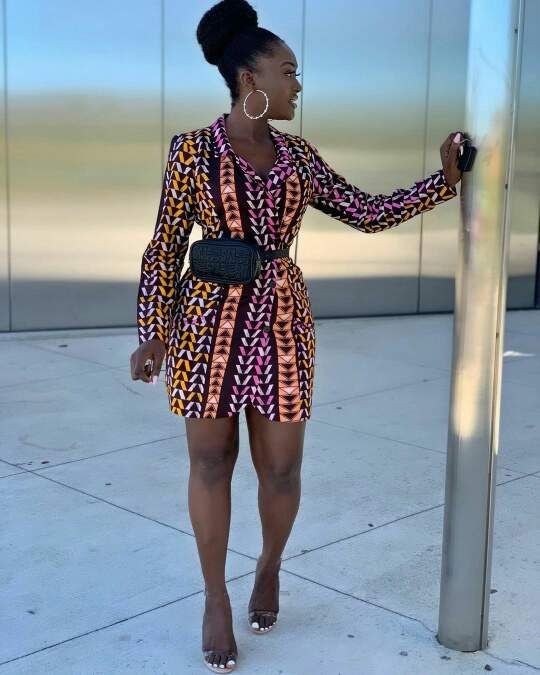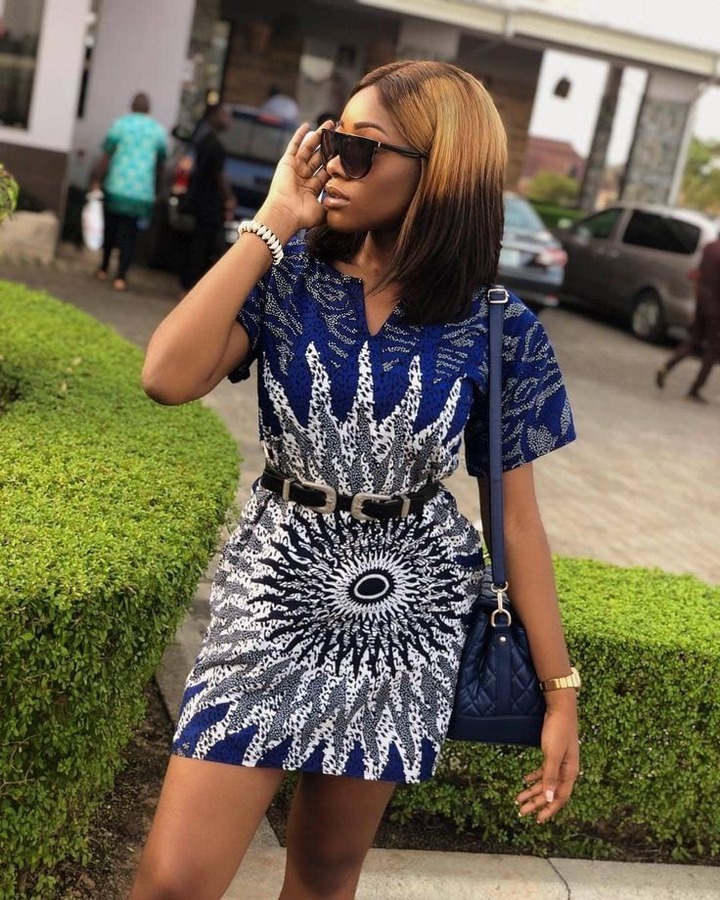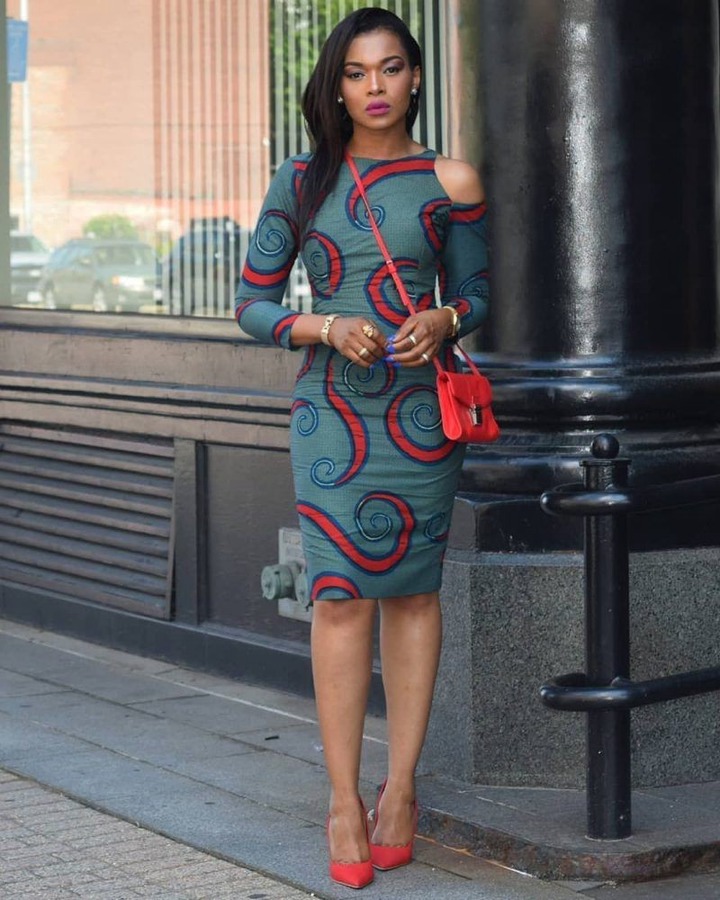 You can choose to grace this huge fashion accomplishment with stunning pair of heels, sneakers and stylish sandals.
Content created and supplied by: Derille (via Opera News )