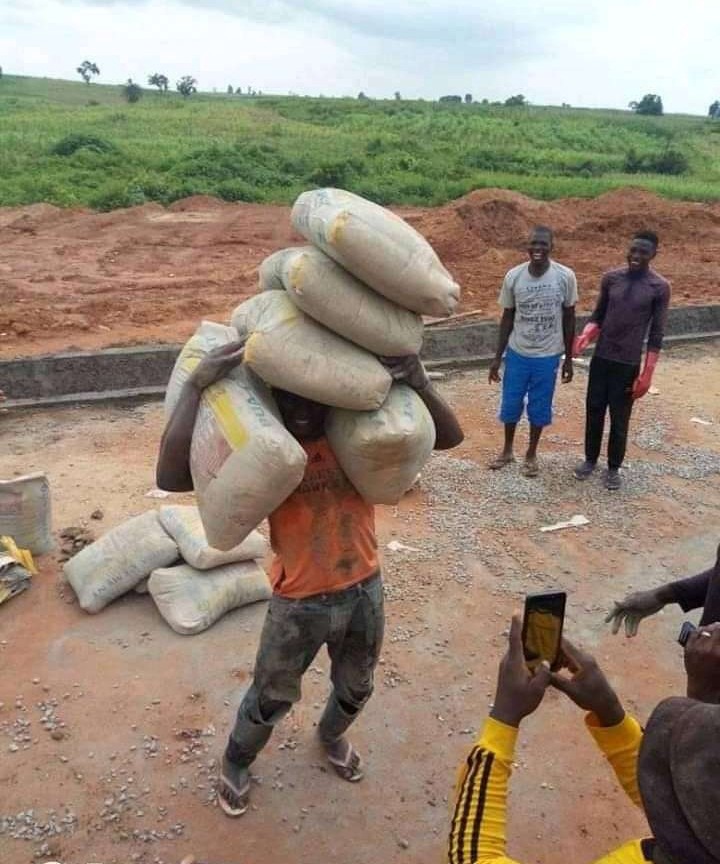 You have the power to hustle even without the government job. This gentle man here have been hustling to see he can be able to feed himself and his family as well. Some people are just blessed with different talent, and that's why you should never play or joke with what God has create. 
See reactions.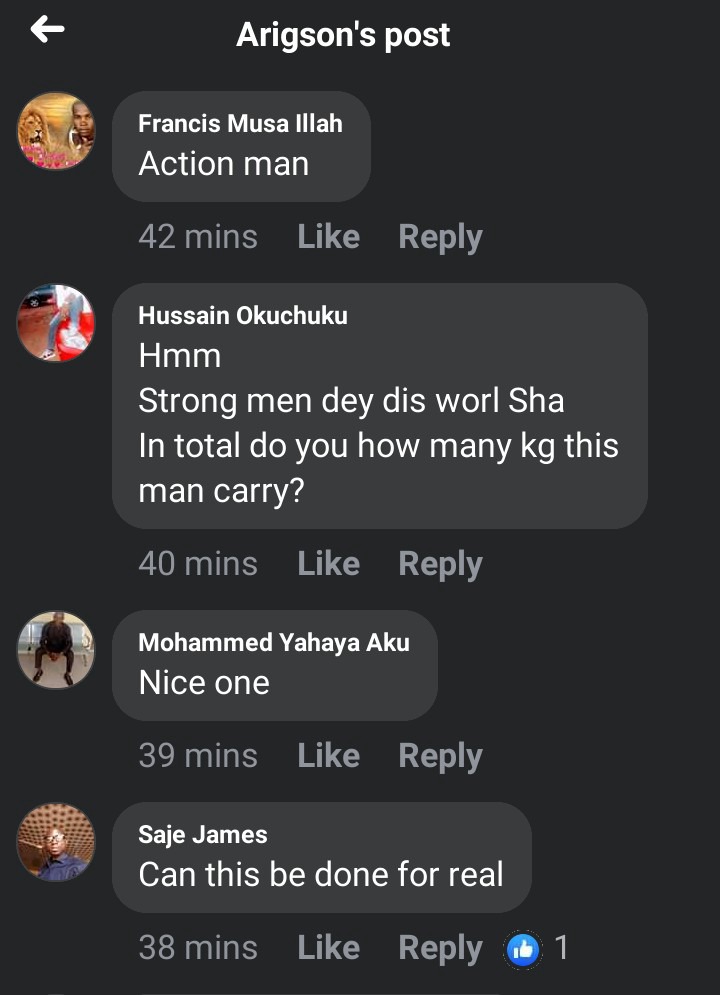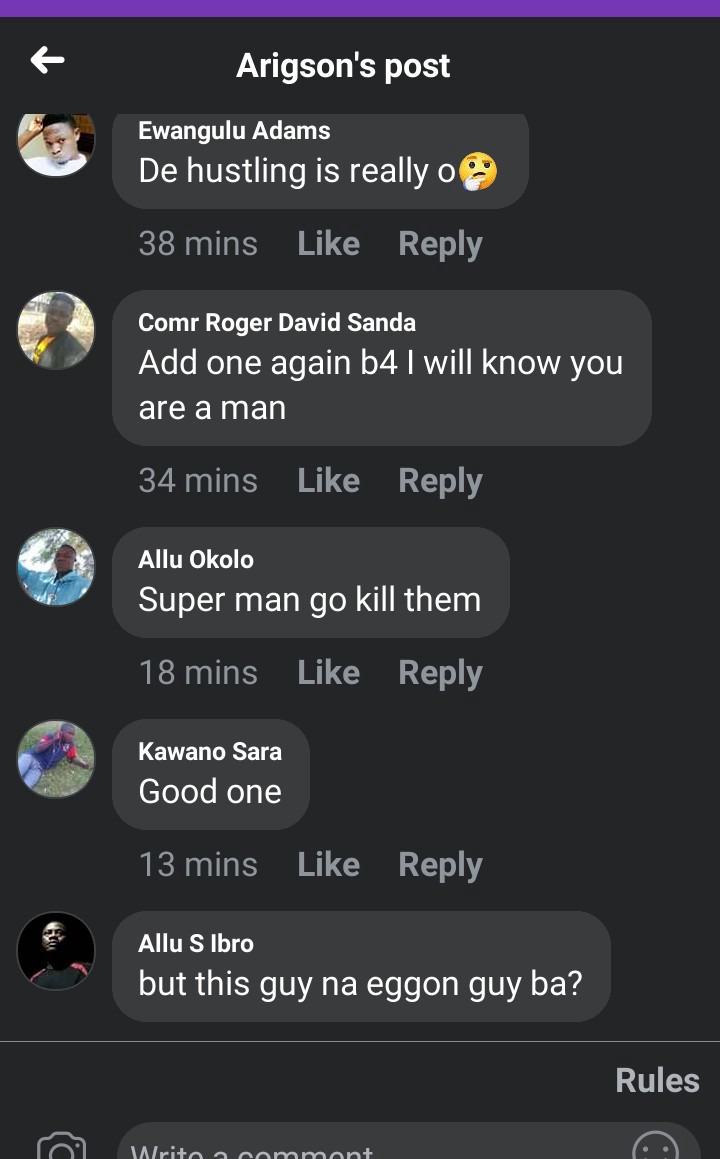 He is carrying cement and which unfortunately lead to some people video and snapping him, because all they think is a surprising thing they have never seen in their life. This kind of people are doing this not because of anything but because of the lack of job in the country, but all we believe is that this country Nigeria will be greater and nice country one day. 
Please don't just scroll without dropping a word, and please make sure you rate this man because it's not easy to do all this. 
Thanks for reading please comment share and like for others people benefit. 
Content created and supplied by: Joesam66 (via Opera News )