Marriage is delightful and exciting especially when it's an immature.Every man or woman wants a romantic and truthful partner, who is unique and authentic to love and spend the rest of their life with.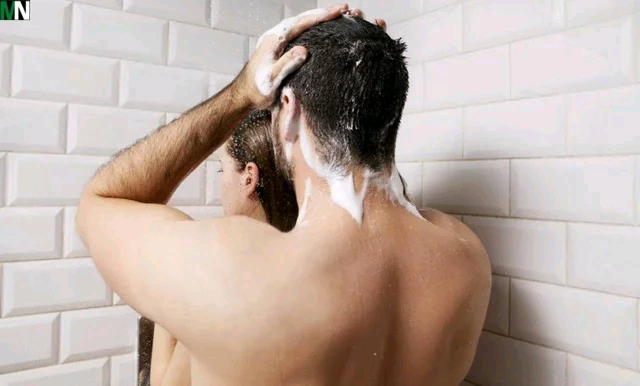 It is great for a couple to be close, honest, and truthful to each other, however, it is also right to avoid being too close. There will be a little thing you'll have to do when bathing together.
Source of photo:123rf
Below are three reasons why you shouldn't always bath with your spouse or partner in the bathroom.
1. Constant contact
Due to your constant contact in the bathroom, you will get used to everything quickly, in some people there may not be tons of pleasure during intercourse due to the fact that always see you partners body constantly. It is like you watching your favorite movie over and over again, you felt that good sensation in your body when you watched the movie the first time, but when you keep on doing it constantly you'll get bored.
2. Lack of privacySource of photo:123rf
As humans, we think the bathroom is a place where we can stay for a little while and replicate on our self especially in our fast grow society.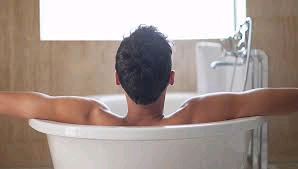 Give your partner space to be alone and stop following around. It can appear to be annoying, like I said before the bathroom is like a little place where a person can think peacefully, and be alone with no expected or unexpected disturbance.
3. Not doing it right
There are certain areas in our bodies our partners might not be able to scrub well, it's not all our partners that can bath you the way you do it when you are with her/him in a tub together.
Your partner might just end up missing some parts, then you will have to take your bath again, that would just be a good waste of time.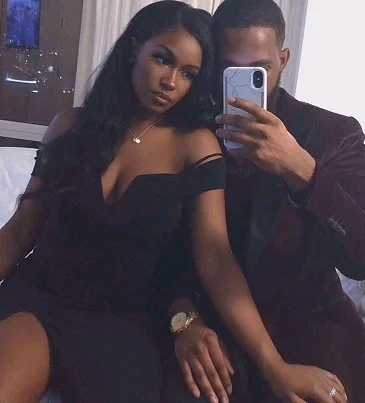 I know we all love our partners, but they also know they have restrictions in your life it's not everything you'll tell your wife.
I just hope after reading this article you'll put what I said into consideration.
Content created and supplied by: Phoniexnews (via Opera News )