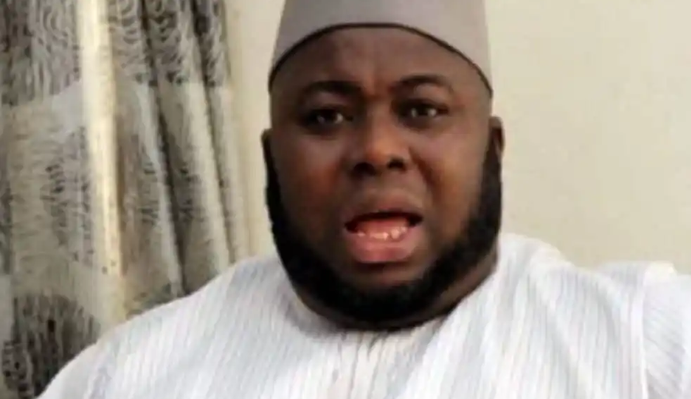 there has been a viral statement made by the ex Niger delta militant Asari Dakubo who claimed to declare new Biafran customary government. This has brought reactions among the people in the southeast.
According to the information gotten from a source,the Biafran nations league has isolated themselves from the new leadership Announced by Asari. BNl has denied being part of Asari's government.
You will find below some of the body noted statements.
"These men have lost their group after their fallout of Indigenous people of Biafra (IPOB) Nnamdi Mazi Kanu to set up a haste,that kind of leadership tussle and will never be allowed in the the Biafran states,no legitimate government is established by declarations."
The statement revealed by BNL was signed by Princewill C Richard regarded as the national leader, operational commanders and chief of staff linus Essien and the deputy national leader,Ebuta Akor Takon.
Recall that the Buhari's govt has reacted towards the declaration of the new leadership. The minister of information and culture,Lai Mohammed said,"I think you have heard of the theatre of the absurd,that is the best he could describe the move."
Content created and supplied by: 1999emerald (via Opera News )