Prayer to make God connect you with your destiny helpers.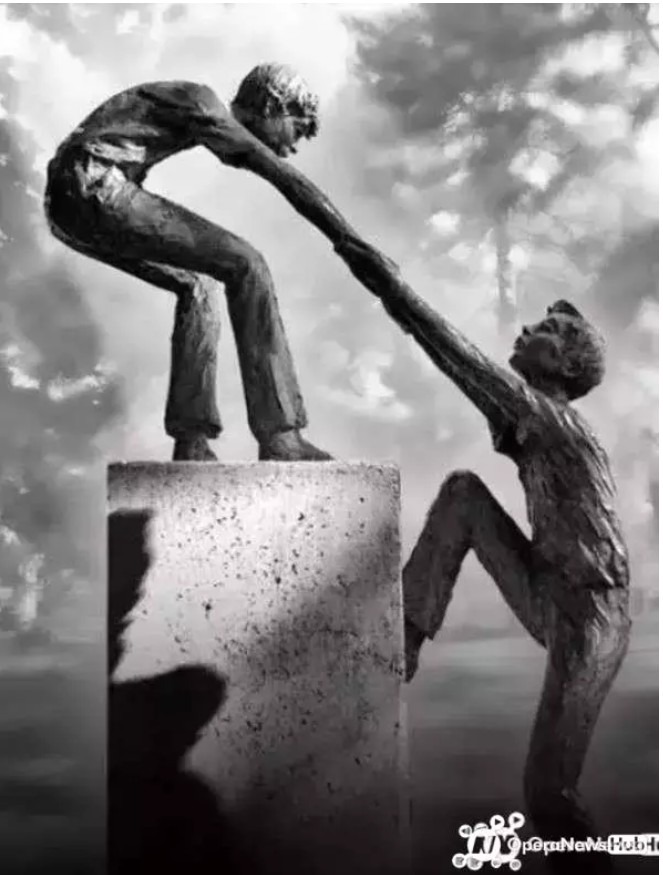 Whatever you want or may be thinking to attain in Life, in one way and the other, you will surely need Connection and a connector as a form of Transport also medium to which you will definitely need in the journey to attain your dreams.
A Destiny Connector is someone who will help in connecting you the destiny owner to the destiny helpers that your Life has always been waiting for to begin to prosper in life. In the other ways, A destiny helper is him or she that has been assigned to you to rewrite the story of your life to how you've always wanted it to be.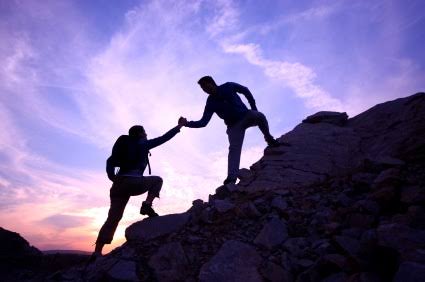 If you are still among those saying you can do it all on your own then I will do nothing but just sit back and smiles because, anything you will become in Life has already been taking good care of by the creator of you and i, the owner and the ruler of the universe, He's the king of King, the miracle working God. That's why God can ever come down from Heaven to bless you but will surely and send a man or woman to you who is deemed to assist you in the current condition.
Prayer Points: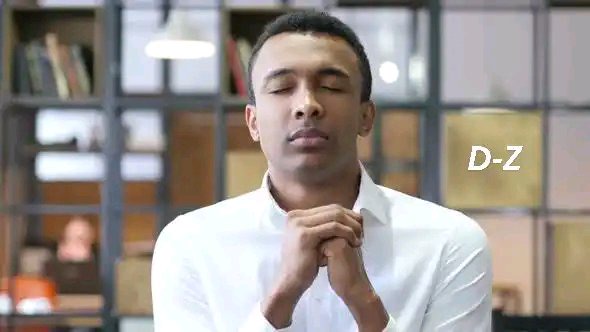 JOHN WESLEY has said that the Lord will not do anything until you prayed and ask him to do. Say this prayer with faith and hope that all is going to be answered HEBREWS 11:1.
Thank you, Lord Jesus, King of Glory, Omnipotent, Omniscience for who you are today, tomorrow and what you will forever be. Father, come and take control in Jesus.
Wherever my helper is right now, arise and don't rest until you locate me for help in the name of Jesus.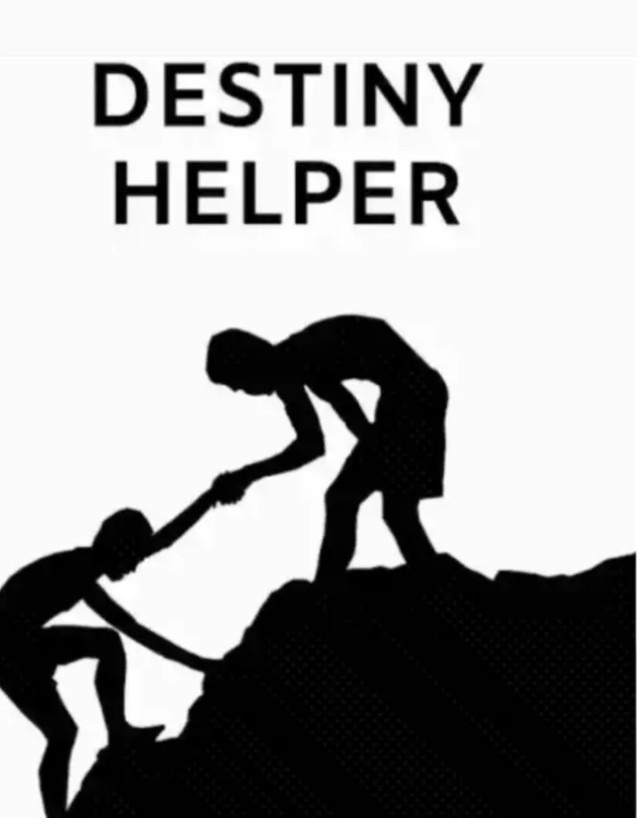 Anywhere I have missed it in life making my helpers to be in distance always away from me, I take charge and set things right for my self this morning in the name of Jesus.
Every doors of abundance grace, Joy, Prosperity, Peace... that has been locked against my Life, career, marriage, I receive their keys right now as you will be connecting with my destiny helpers before today runs out in the name of Jesus.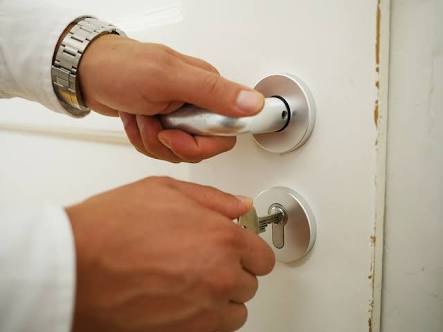 You evil sounds distracting my destiny helpers from locating me for goodness, I render you useless over my Life in the name of Jesus.
Father Lord at the end of everything today, I will be among those that will sing to your holy name because I believe you've answered all my prayers.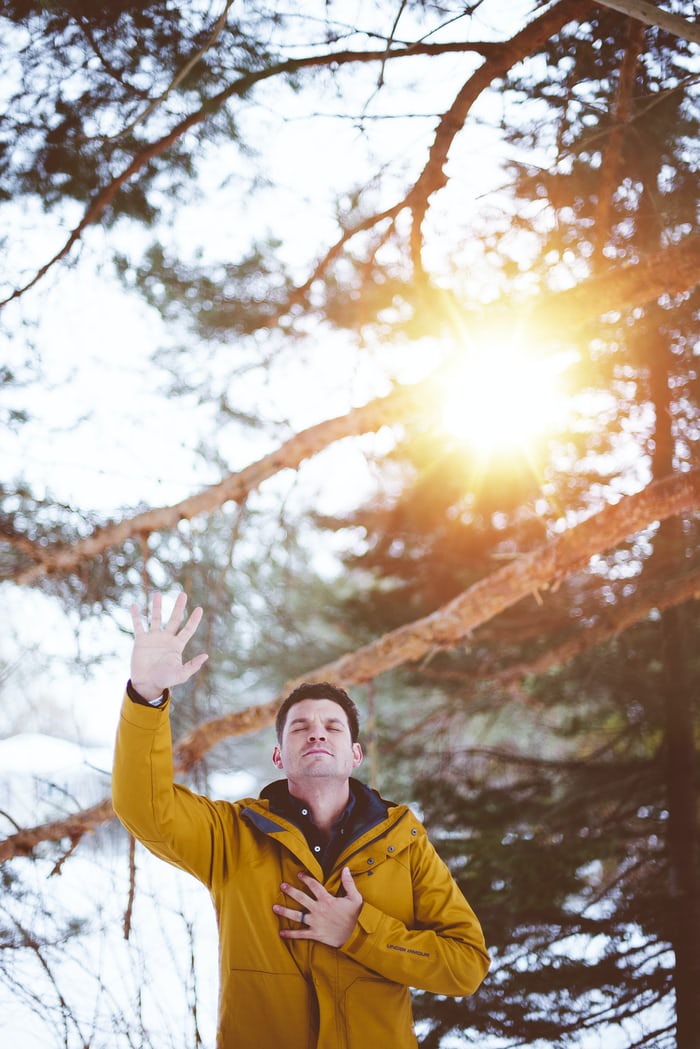 Thank you, Lord Jesus for answered prayers, and don't forget or hesitate to FOLLOW and SHARE with friends and families.
Content created and supplied by: Tunnepa (via Opera News )