The Executive Governor of Kaduna State, Mallam Nasir El-Rufai has waded into the issue of Fulani herdsmen and the general labeling of the herdsmen as killers.
The Governor warned all Nigerians to stop labeling all Fulani herdsmen as criminals and killers because doing so is dangerous and can further ignite a crisis in Nigeria.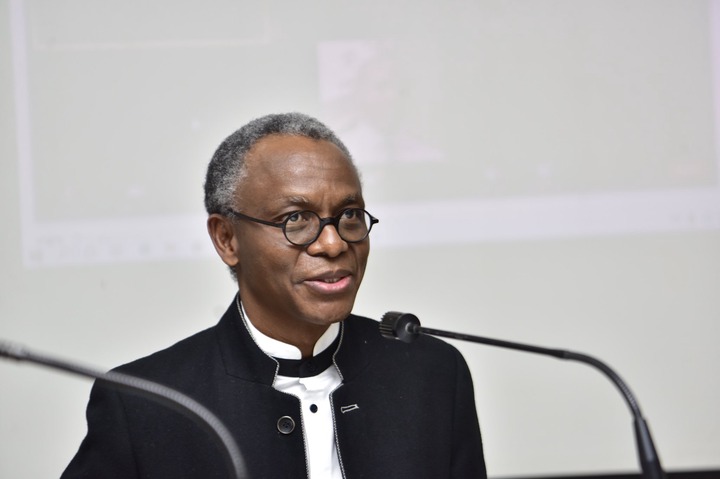 The Kaduna State Governor made this known while receiving leaders of the Anglican Communion of Nigeria led by Reverend Henry Ndukuba. 
According to Governor El-Rufai, banditry has become an industry and all hands must be on deck to put an end to it in the country.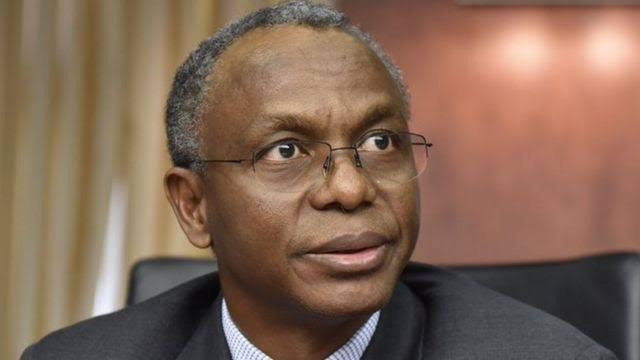 For the Governor, there are good and bad people in every tribe and Nigerians should endeavor not to use the activities of some few bad elements to judge the whole tribe. 
Going further, the Governor disclosed that there was a particular time the armed robbery was the exclusive preserve of people of a certain part of the country but the people were never profiled as armed robbers.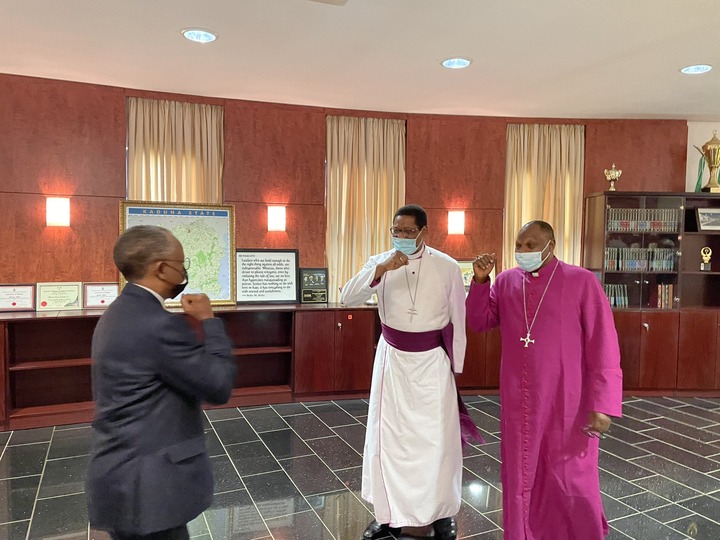 Also, he noted that while advance fee fraud is also unique to some certain part of the country, their ethnicity is never tagged when yahoo boys are being mentioned. 
For him, it is therefore in the same vein that everyone should be careful in assuming that every herdsman is a criminal or every Fulani is a herdsman or every herdsman is a killer. 
He noted that people having such assumptions at the back of their minds is no doubt very dangerous as it could ignite a crisis in the country.
Content created and supplied by: Adegist (via Opera News )