It has become a regular thing , that before a lady would pay you a visit, you must send her some cash for her transportation fair. Many men have fallen victims of what I call "transportation fair fraud" from the ladies.
A twitter user identified as @WizzaFarukk made a post of how his friend, sent 5000 naira to a lady to transport herself from Zaria to Kaduna. Only for the lady to start giving flimsy excuses, to avoid coming.
See the post below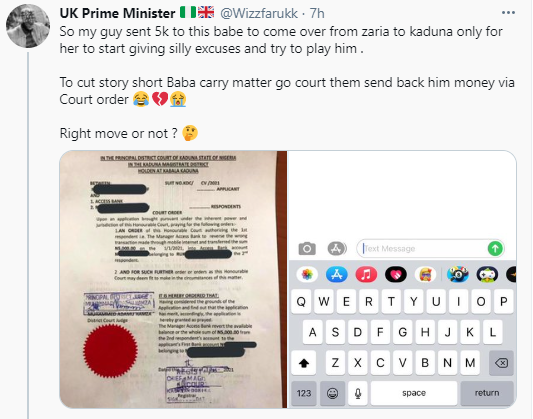 His friend was so desperate that he needed to retrieve back the 5000 Naira, so he decided to take the matter to court. And behold his money was retrieved by court order.
see below evidences of court order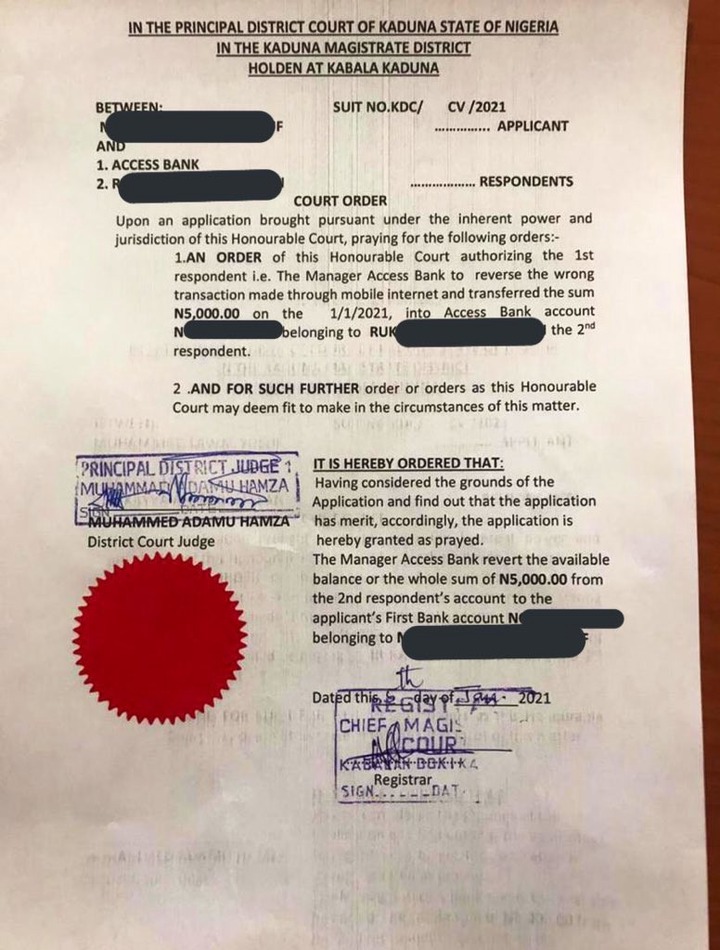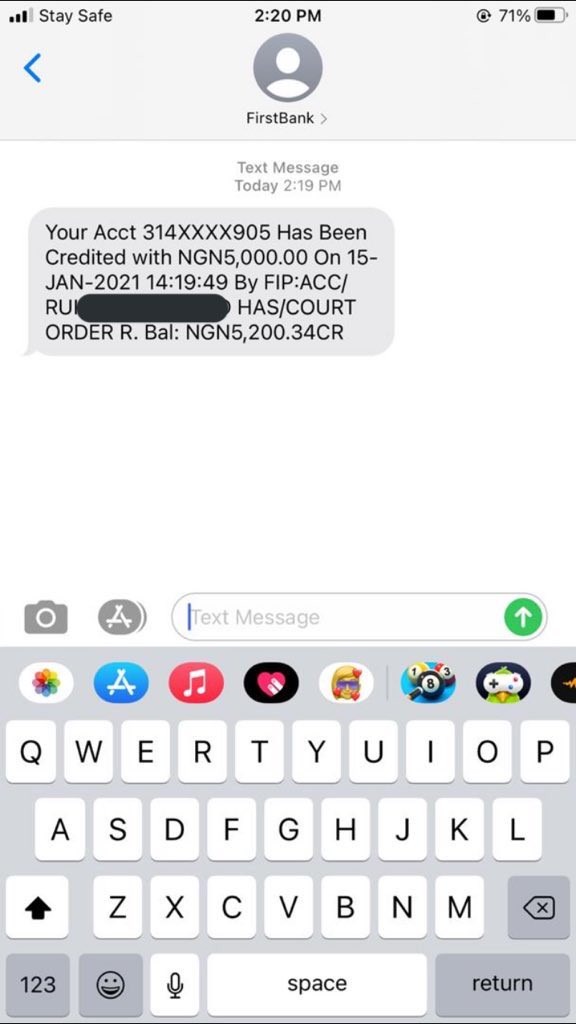 I think, this is a good move, because before any man would make up his mind to send you a transportation fair, it means both of you would have had an agreement for coming. Just after sending the money, you start playing funny. The case should be treated as a fraudulent case.
Ladies, if you know you don't want to pay a visit, please do not bother to collect the transportation fair. I think the young man did the right thing, by going to court to retrieve his money back.
If you think,he did the right thing. Please drop a comment below, and remember to like and share this article.
Content created and supplied by: Aprokomedia (via Opera News )