The game football is played by humans from different continents and religious group, some are Christian, Muslims and other religious group here we take a look at some footballers who are Christians.
Allison Berker
Allison is a Brazilian and Liverpool goalkeeper , in recent times Allison has exercise his faith and belief In Christ in many occasions, recently he worn a t-shirt which there was a cross and love symbol.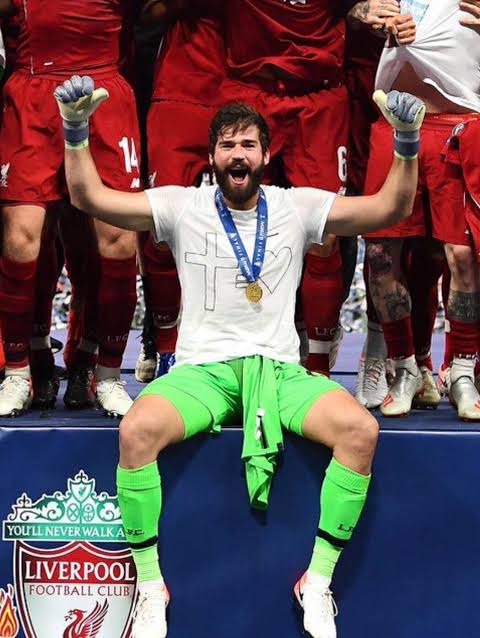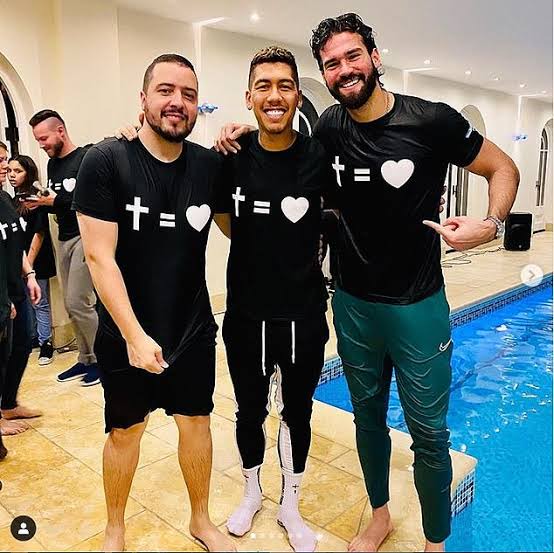 Odion Ighalo
The former Watford and Manchester United forward, who currently plays for Al Shabbab fc in Saudi Arabia.
Ighalo has shown to fans that he is a true Christian and a lover of christ, he normally Thanksgiving post on social media.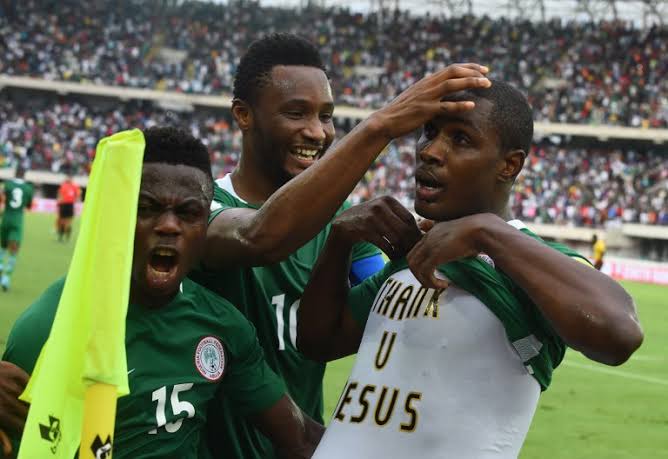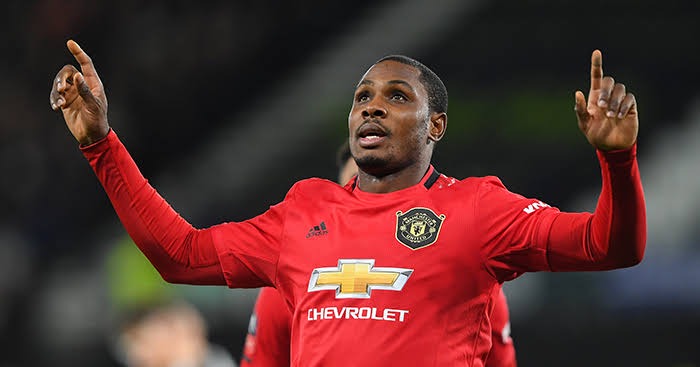 Radamel Falcao
Falcao is a Colombian international and has played for top clubs in Europe such as Chelsea,Manchester United and As Monaco.
Falcao has a celebration which he normally does after scoring goals, has a t-shirt that reads "cun Jesus nunca estara solo" (with Jesus you will never be alone). Falcao frequently post on social media concerning his faith.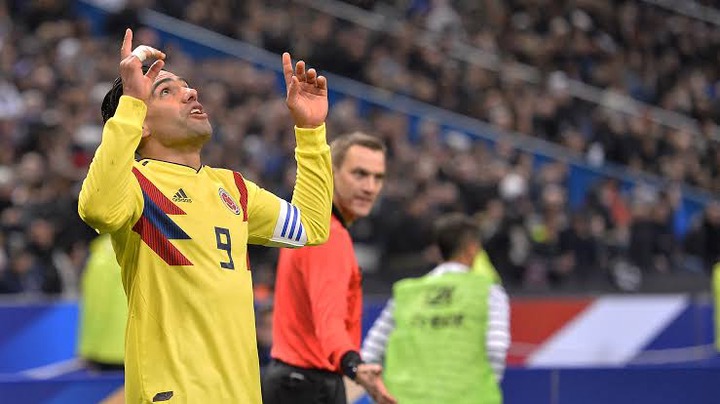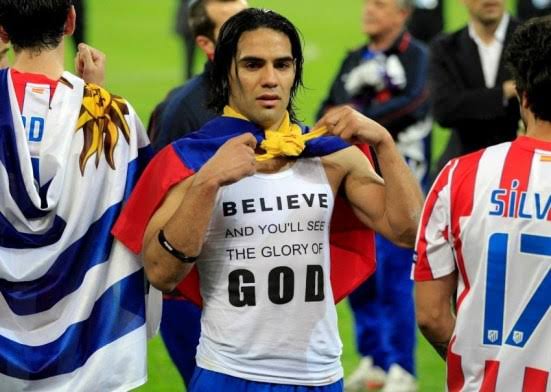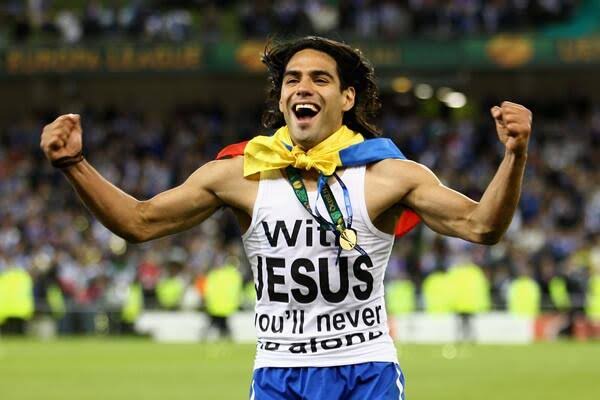 Edison Cavani
Cavani is a Uruguayan forward and Manchester United striker, he has played for PSG and Napoli fc.
He has a strong belief in serving God as a Christian, he has said that he loves Jesus many times. He has t-shirts that reads " GESU TI AMO", Jesus i love you.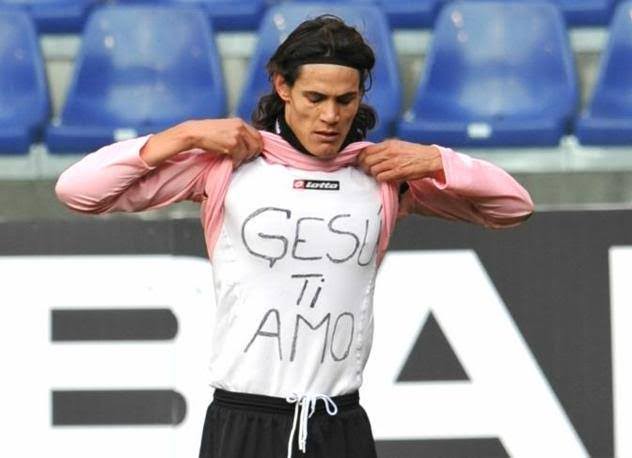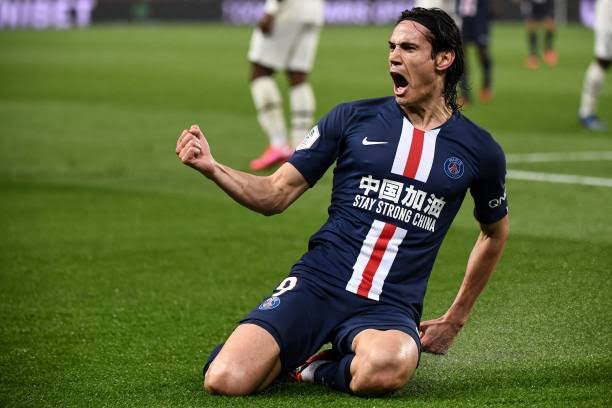 Like and share.
Content created and supplied by: Preshosas (via Opera News )