Marriage is one of the best things that can happen to anyone. It's a turning point in your life when you keep aside every trace of your singleness behind and embrace the true nature of love and care. Personally, I see marriage as the apex of every relationship hence, I don't have issues with people who feel they only need to celebrate their partners when they are already married with rings on their fingers.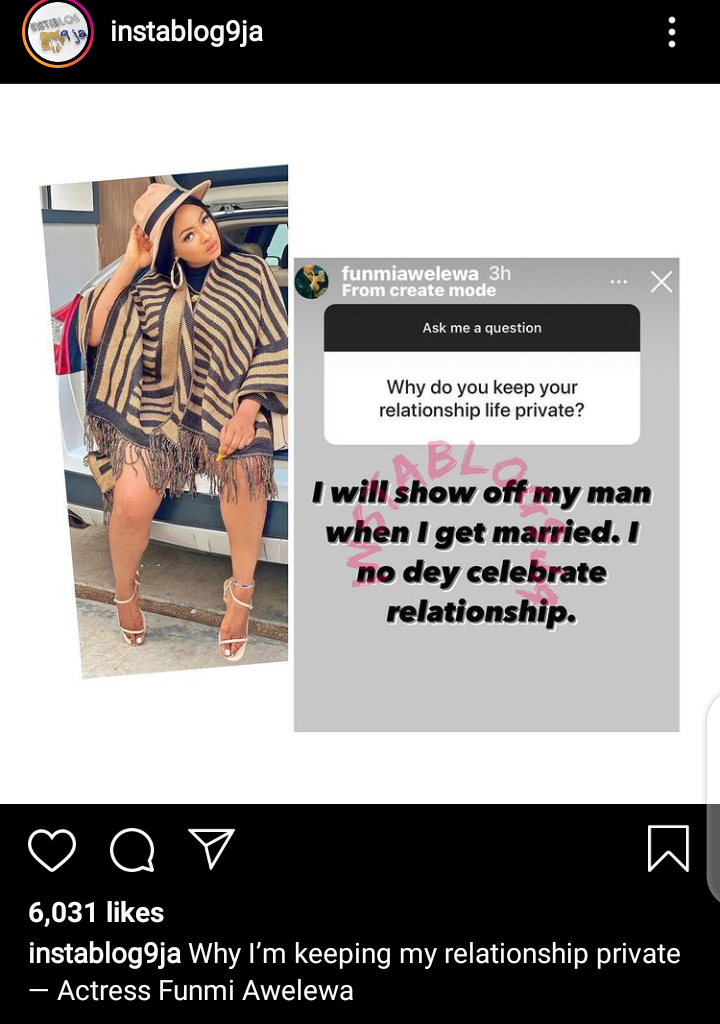 Hours ago, instablog9ja reported that one of our Nollywood actress called Funmi Awelewa took to her social media page and revealed why she is yet to show off her man. To the amazement of many, Funmi Awelewa said she doesn't Celebrate friendship (dating) rather, she's more concerned about showing off her married partner.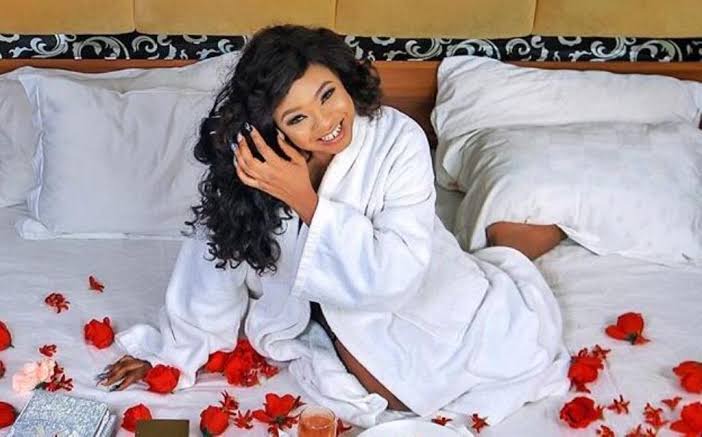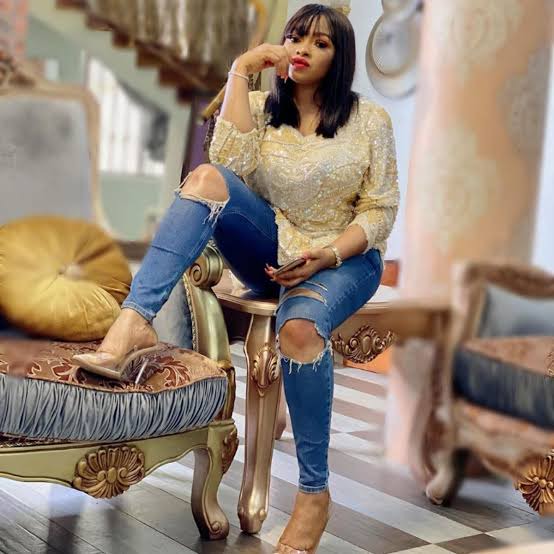 Personally, I don't blame her. The pain and shame that comes alongside a breakup when you've already shown the world the identity of your partner and even shared romantic moments with people, is largely unbearable. Nobody will want to experience that. Perhaps, that's why many of her fans who contributed to what she said agreed with her. Here's how they reacted.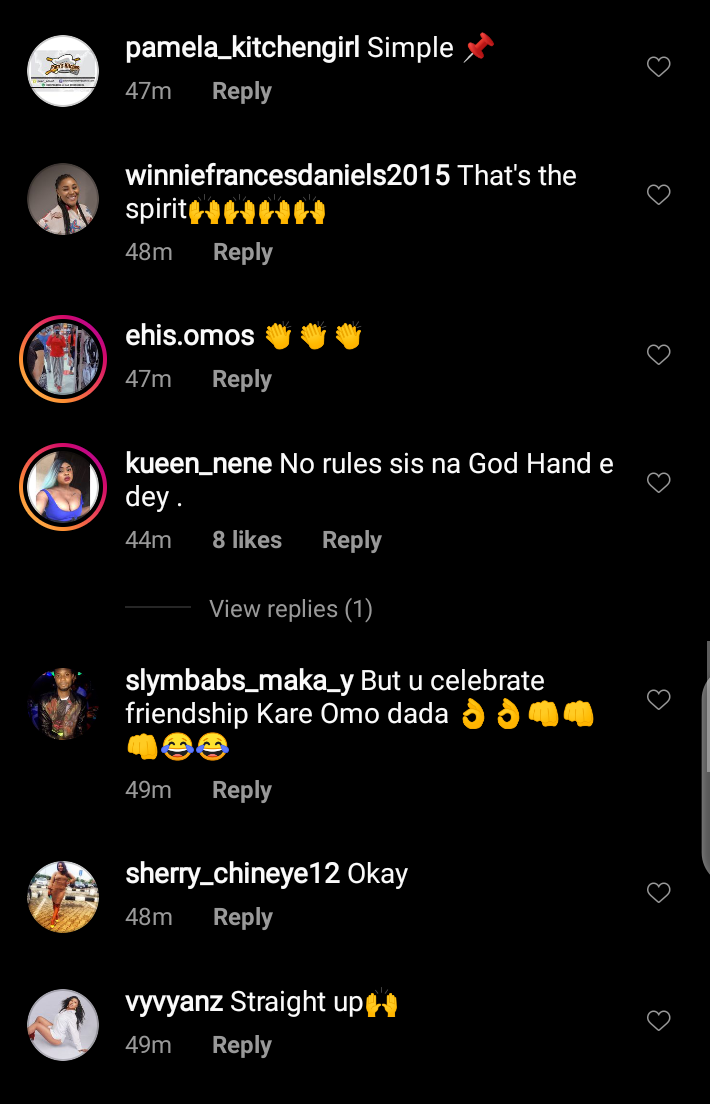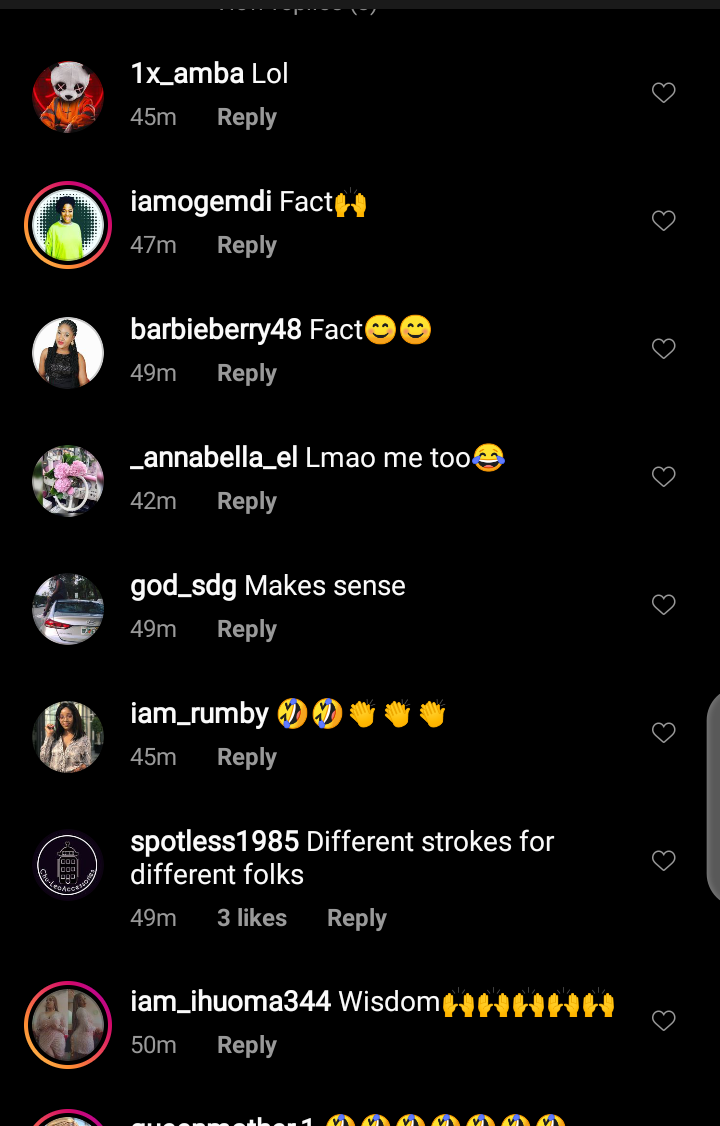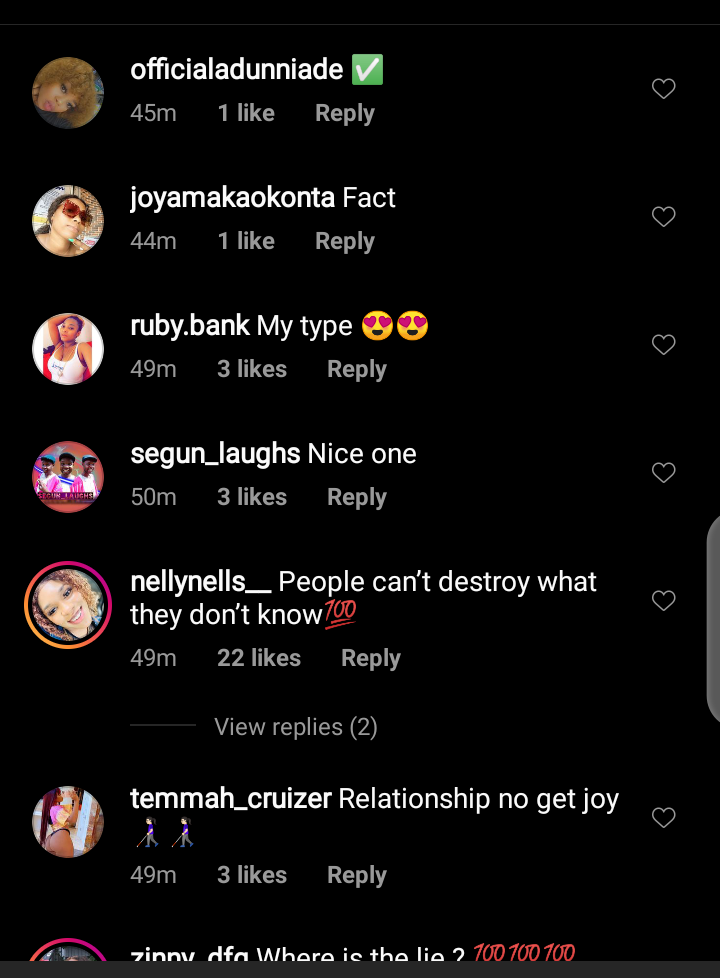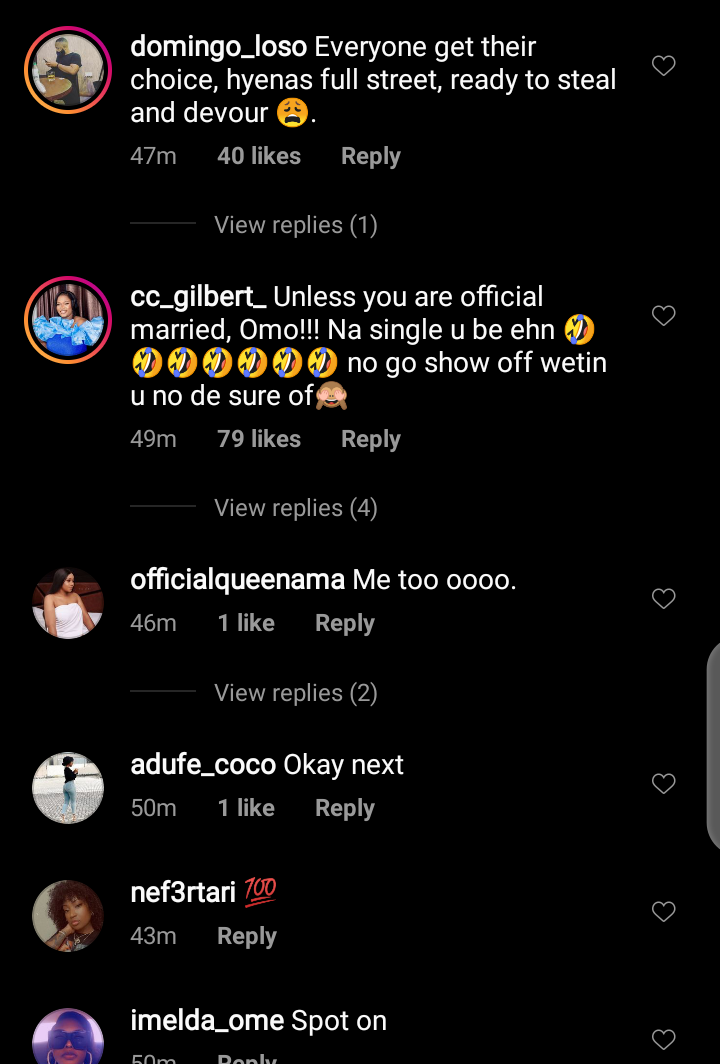 Dating in this part of the world can be very stressful. Even after putting all you have into the relationship, they will still come up with one excuse or the other telling you why they can't continue the relationship with you. It's really bad.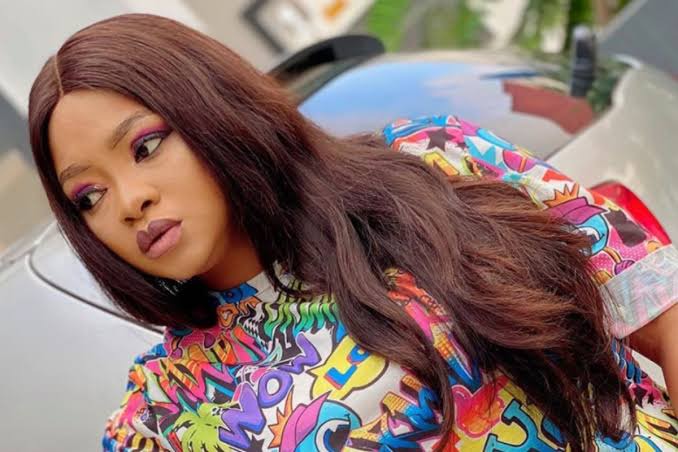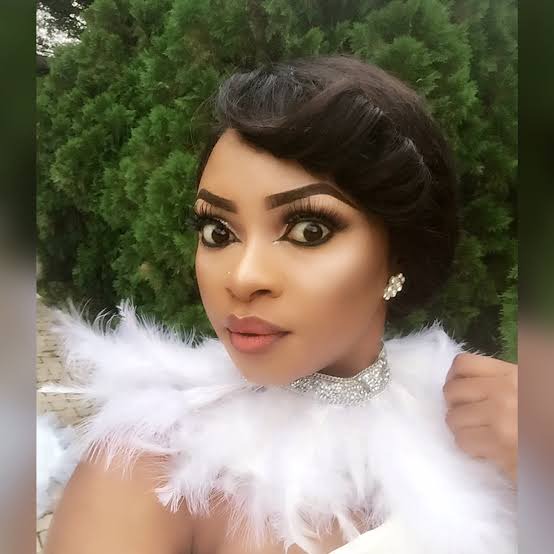 So, what do you have to say about this, considering what Funmi Awelewa said and what her fans said in reaction. Do you agree with her that it's not necessary to show off a partner unless you're married?
Drop to the comment section and share your views with us.
Content created and supplied by: Prechdaklins (via Opera News )