Social media has a way of amplifying things/events, even the slightest of them that you never imagined will be a big deal. Remember the photo of a young man, who was captured screaming during a marching parade in the camp of Nigerian youth service corp. in 2018?, he recently surfaced today on Twitter after a long while, his name is Umar Ibrahim Umar and he is a certified physicist.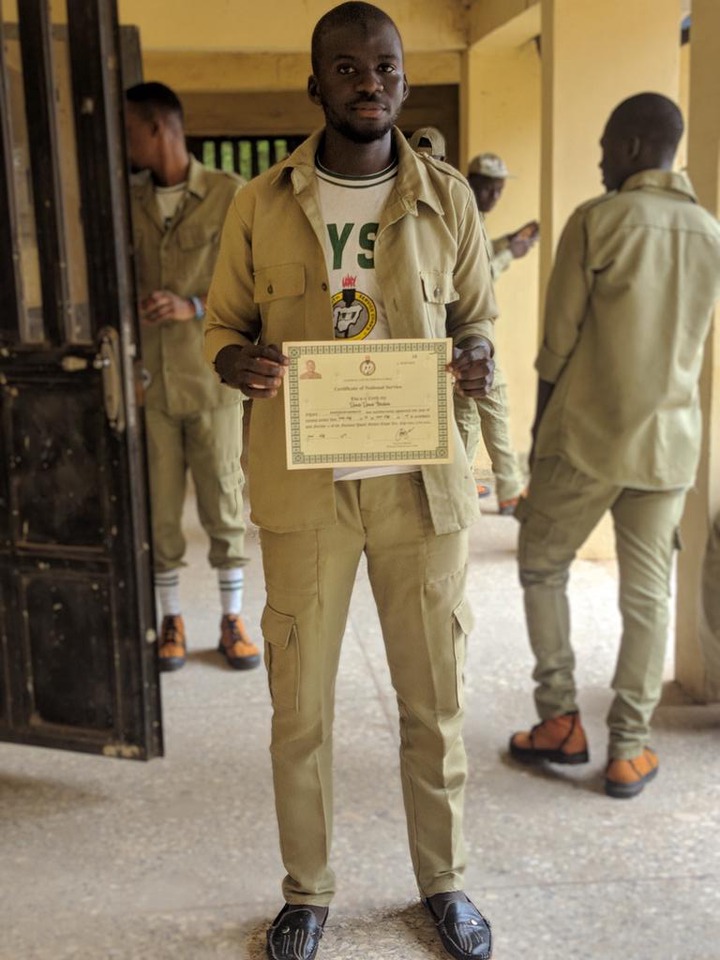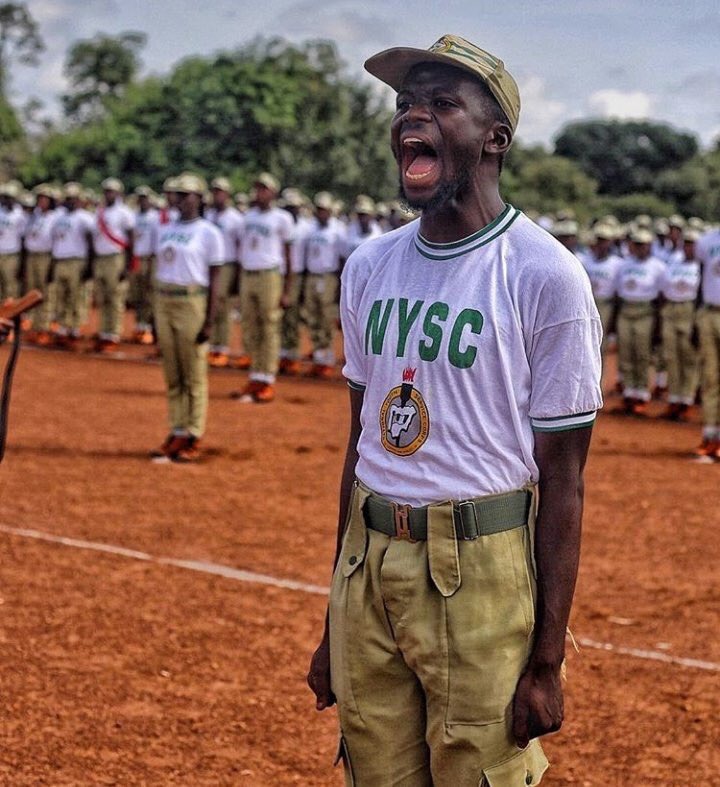 Marching parade in NYSC is one of the major activities carried out during the three weeks compulsory camp, the commanding leader of the parade is expected to shout out loud in order for people to hear him, as he is not allowed to hold a microphone. Guess, Umar Ibrahim shouted way too loud, with his veins almost popping out of his skin and a photographer caught him in motion.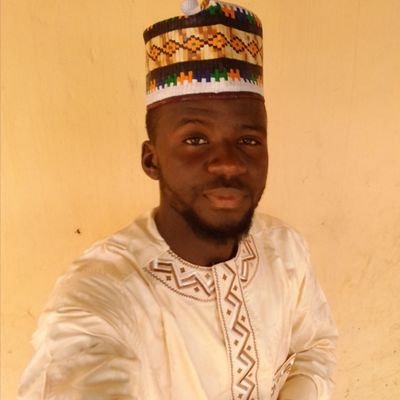 Umar surfaced on social media again today, after a popular social media influencer Mazi Ibe, shared the viral photo of him and asked "Where is this guy now?", surprisingly he got an answer from Umar, who immediately replied "I'm here, happy and thankful". Nobody saw the reply coming though, like they say "no publicity is bad publicity", as that question and answer has brought back the young man into social media lime light once more.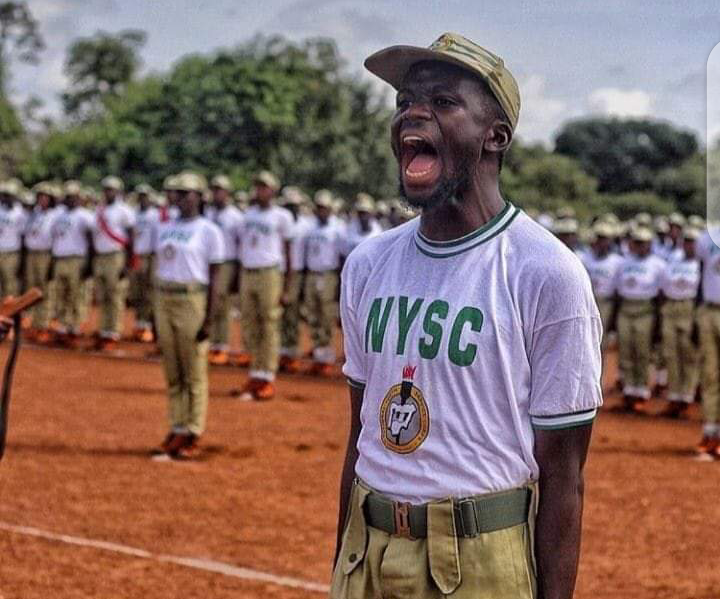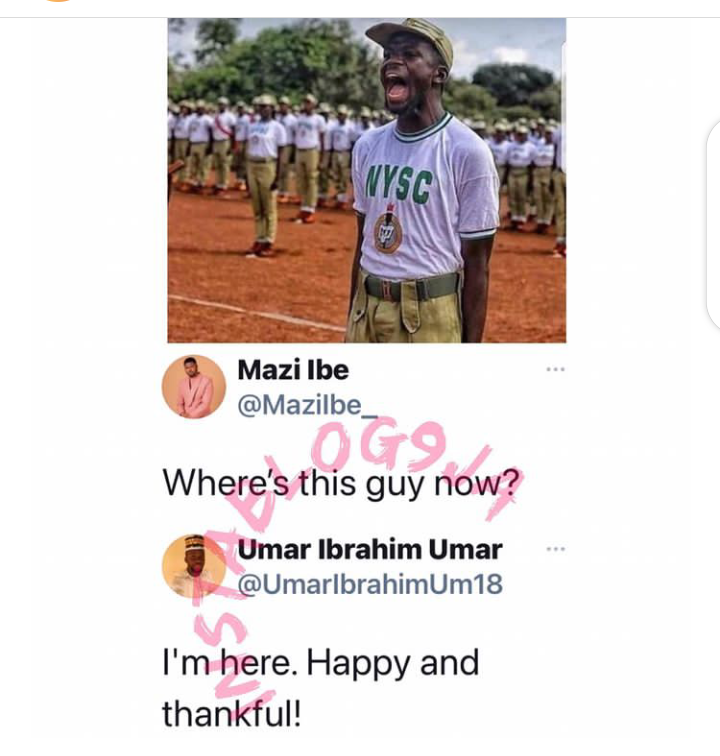 Don't forget to like, comment, share and follow.
Content created and supplied by: teshap (via Opera News )