Pior to the announcement made by the Minister of Communications and Digital Economy, Dr Isa Pantami, on plans of the Federal Government to replace Bank Verification Numbers with the National Identity Numbers, Nigerians has taken to social media platforms to react to the development.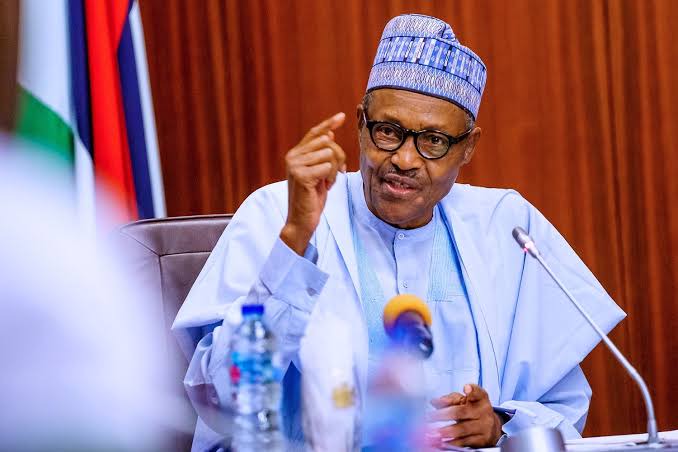 The FG placing a mandatory need for citizens to own their NIN and even threatened to block those that haven't linked their SIM cards with their NIN, however, for one reason or the other, lots of citizens are yet to register their NIN.
With the ideal of replacing BVN with NIN by the FG, personally for me it seems to come as another threat to lure more citizens to get their identity number reasons being that no one will risk his account being blocked.
The announcement made by Dr. Pantami While briefing newsmen after a facility tour and inspection of the ongoing NIN enrolment exercise at NIMC and other designated centres in Abuja, he explained that owing a BVN is a secondary database while NIN is primary and every should make reference to.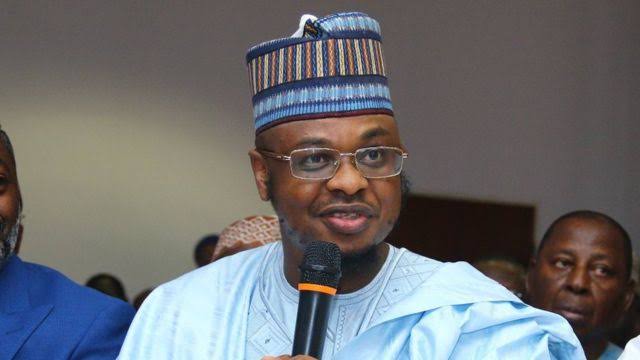 "BVN is our secondary database, while NIN and the database is the primary one in the country that each and every institution should make reference to NIMC," he said.
"Also, BVN is only applicable to those who have bank accounts but NIN is for every citizen and legal residents in the country. BVN is our secondary database while NIN and the database is the primary one in the country ... He added
While the announcement came as a good will from the government, many individuals took to their social media pages to air their opinion with some welcoming the ideal others had other ideals.
Here are some reactions below.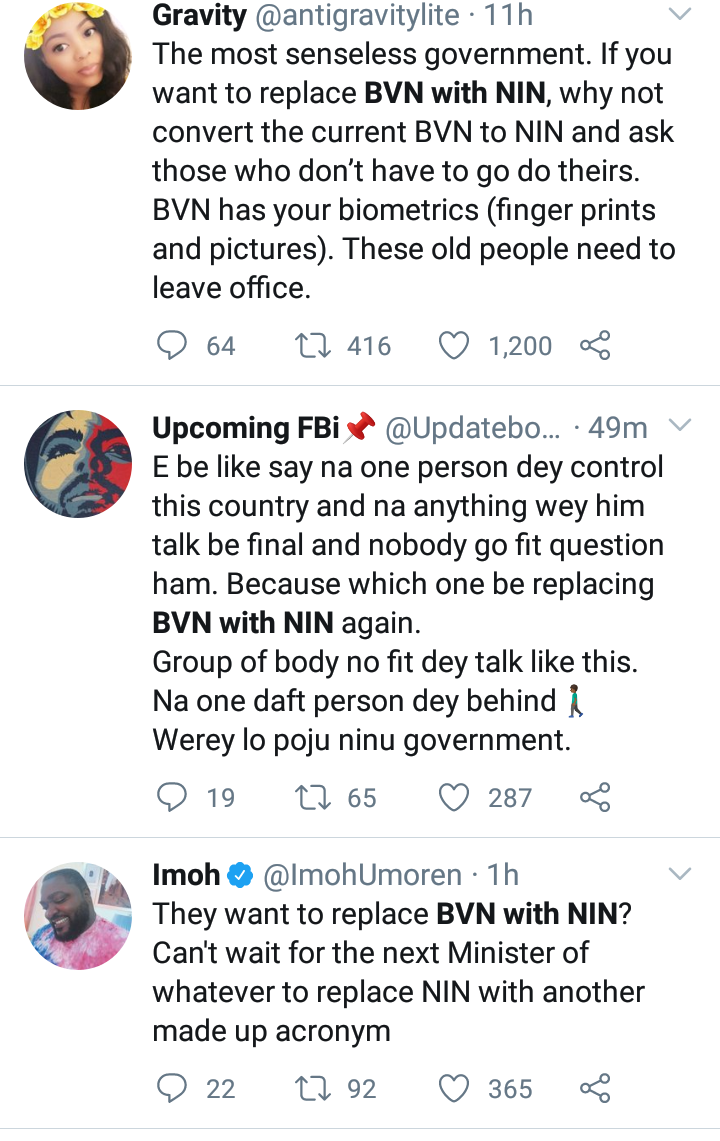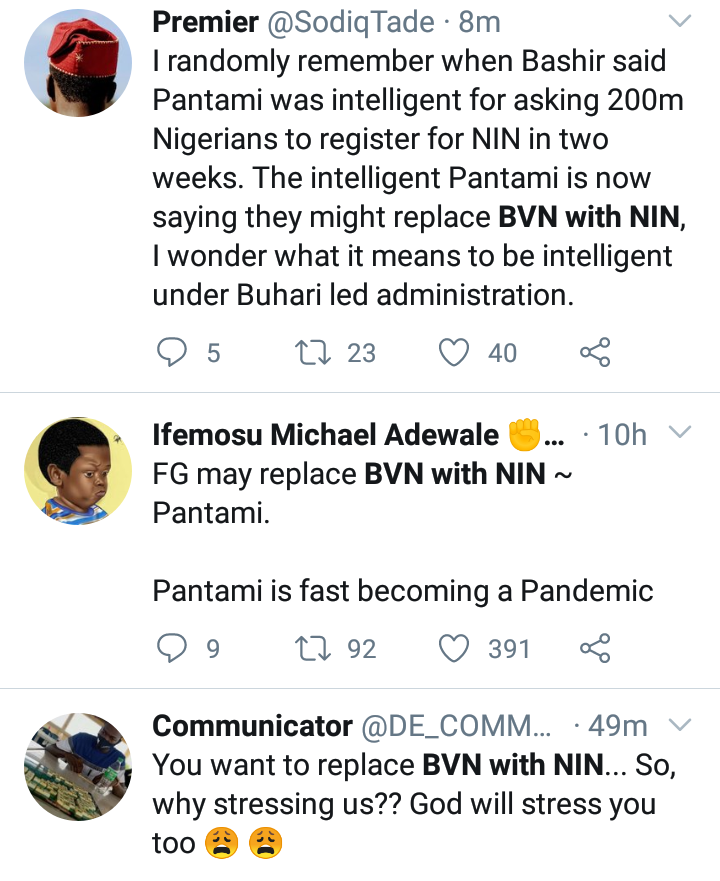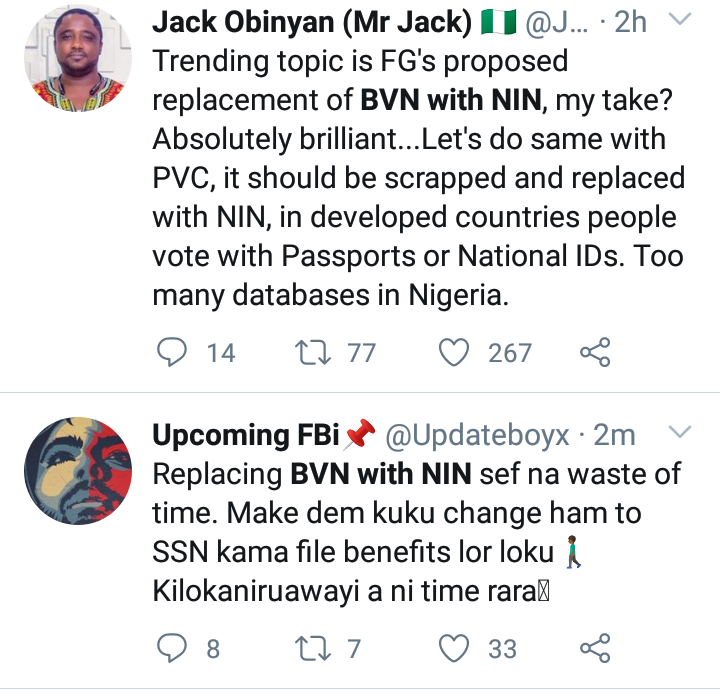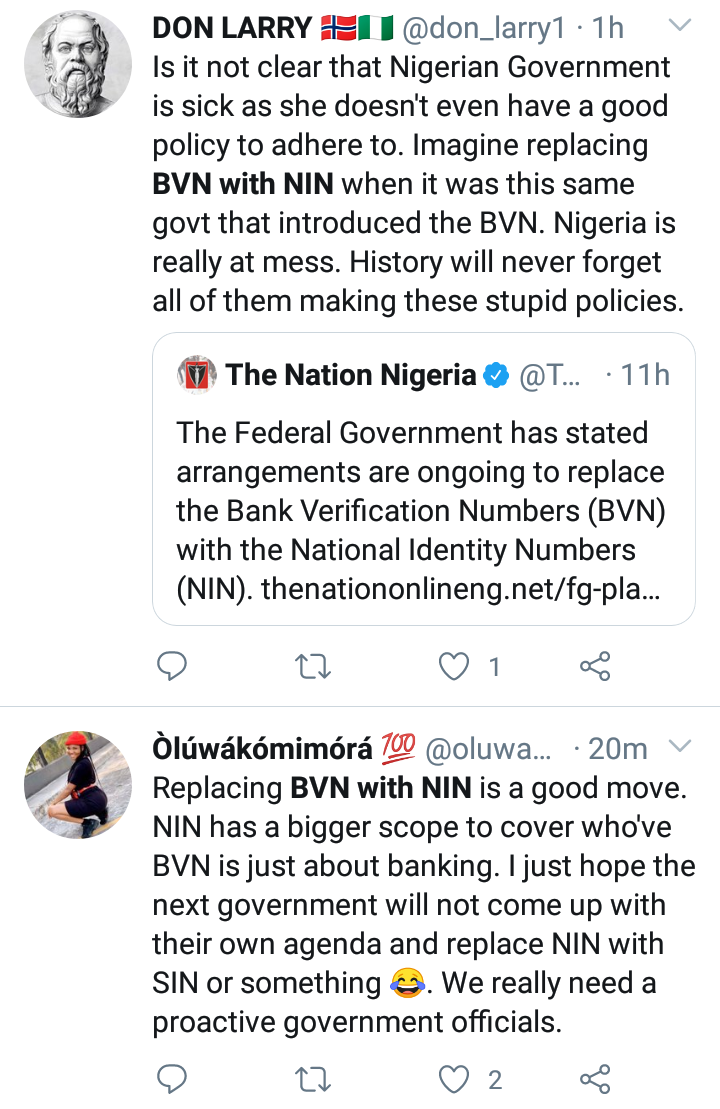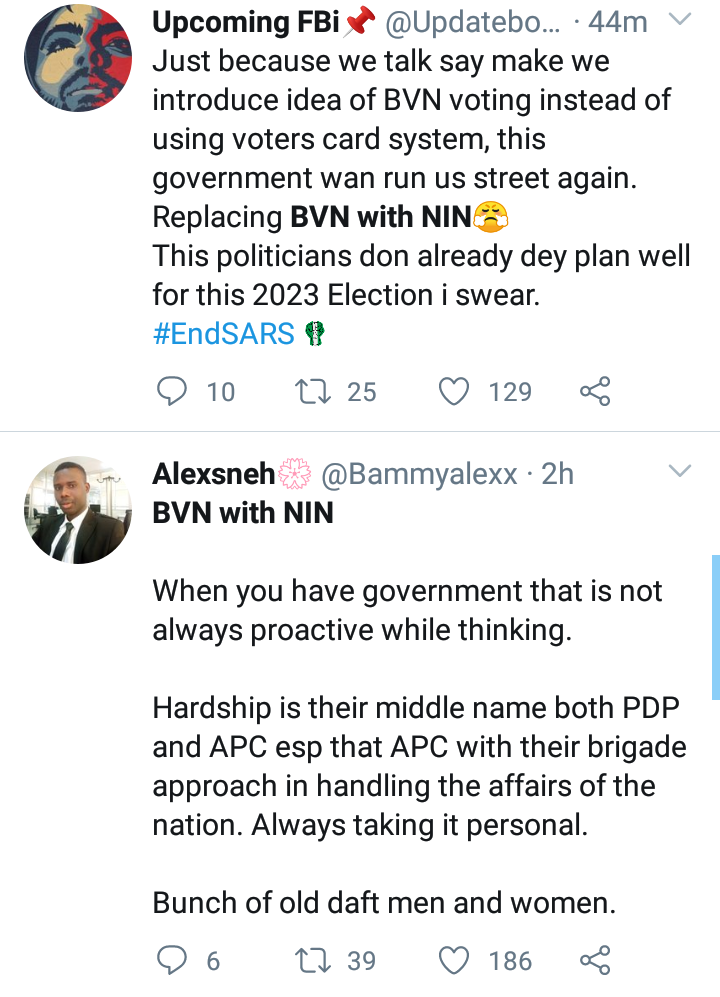 What are your thoughts on this development?
Content created and supplied by: Jaffessien (via Opera News )