Forget Your Bad Day" Check Out This '(Funny Memes)' That Will Make You Laugh Until You Cry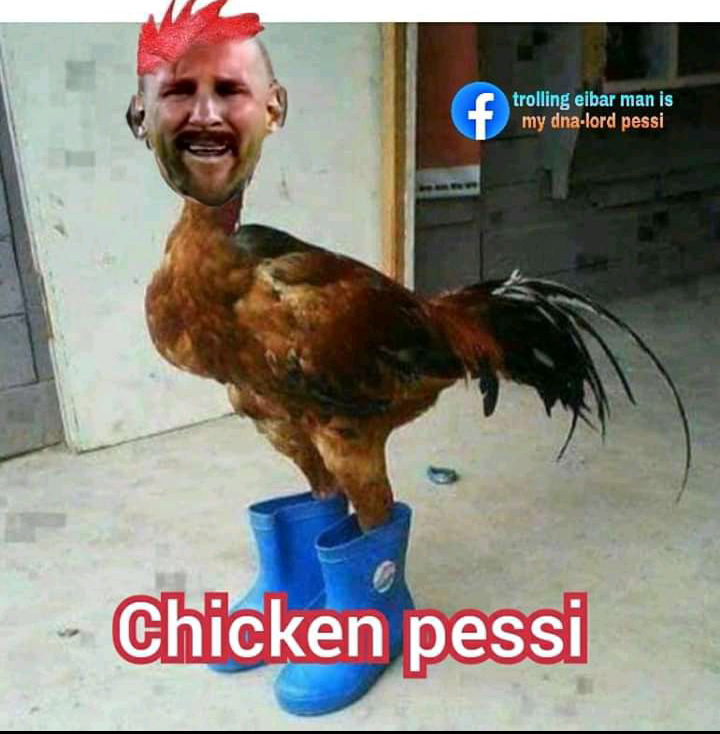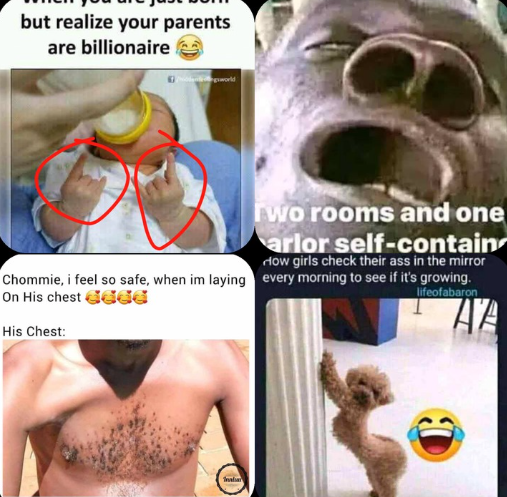 "An Internet meme, more commonly known simply as a meme, is a type of idea, behaviour, or style that is spread via the Internet, often through social media platforms and especially for humorous purposes. Memes can spread from person to person via social networks, blogs, direct email, or news sources. It's good to smile sometimes, I go through the internet today and saw all this "memes, so I decided to share it with you guys. "Because I can't laugh alone.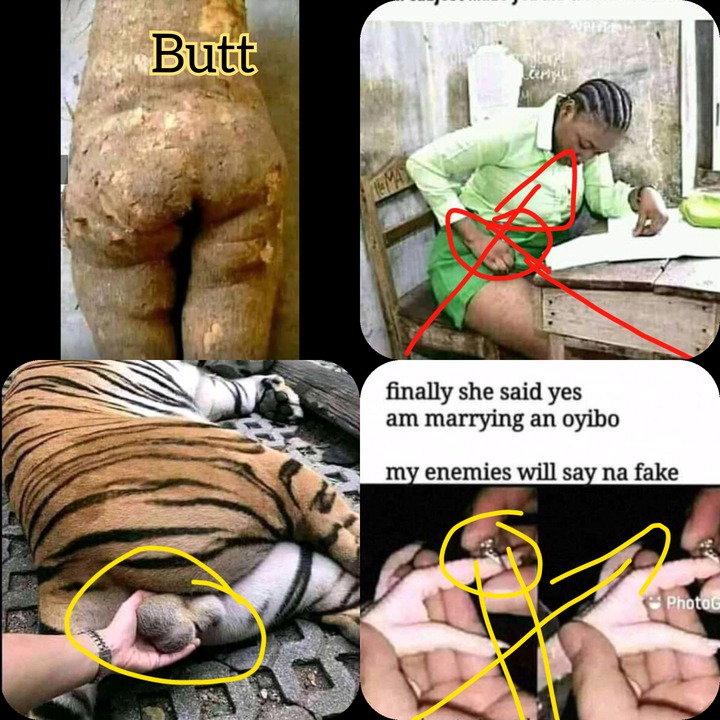 1. Cristiano Ronaldo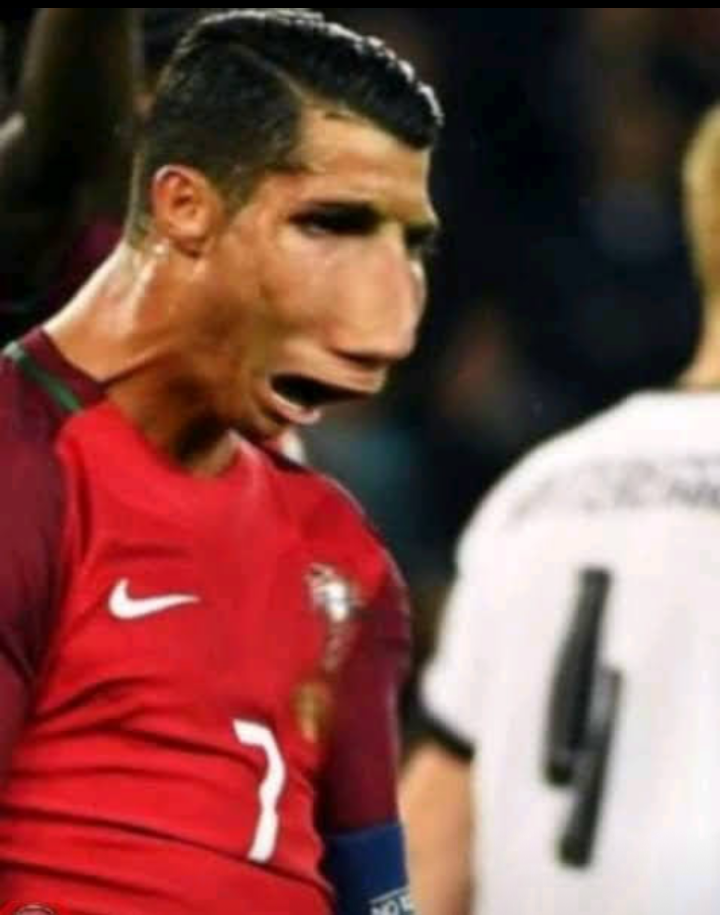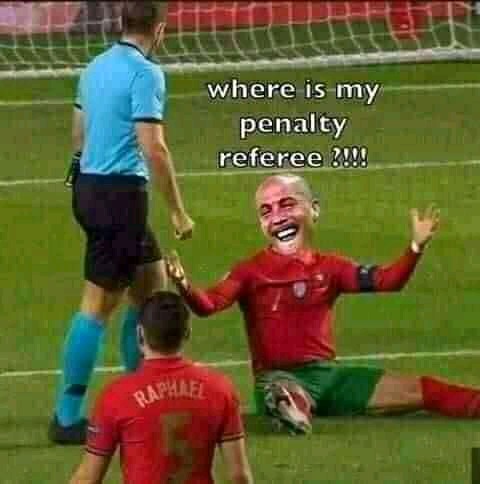 2. Self-containe?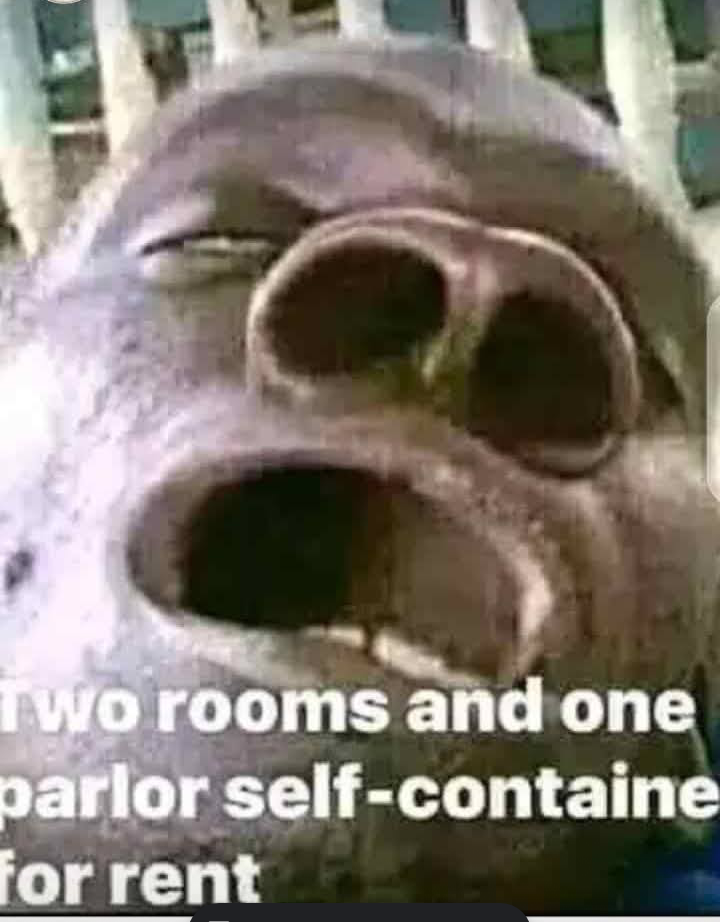 3. Which one are you choosing?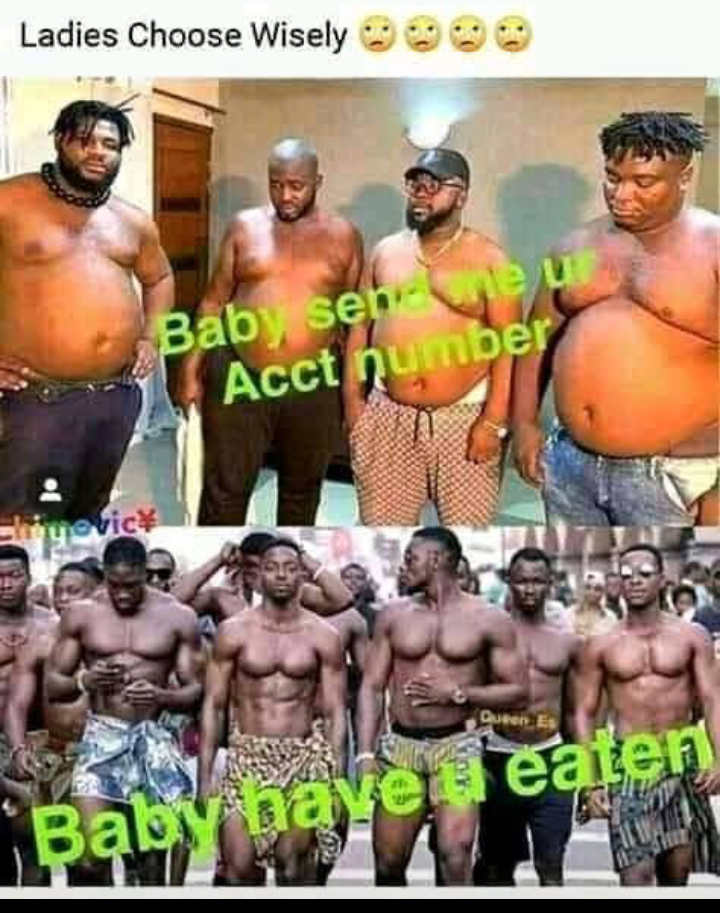 4. Have you done this before?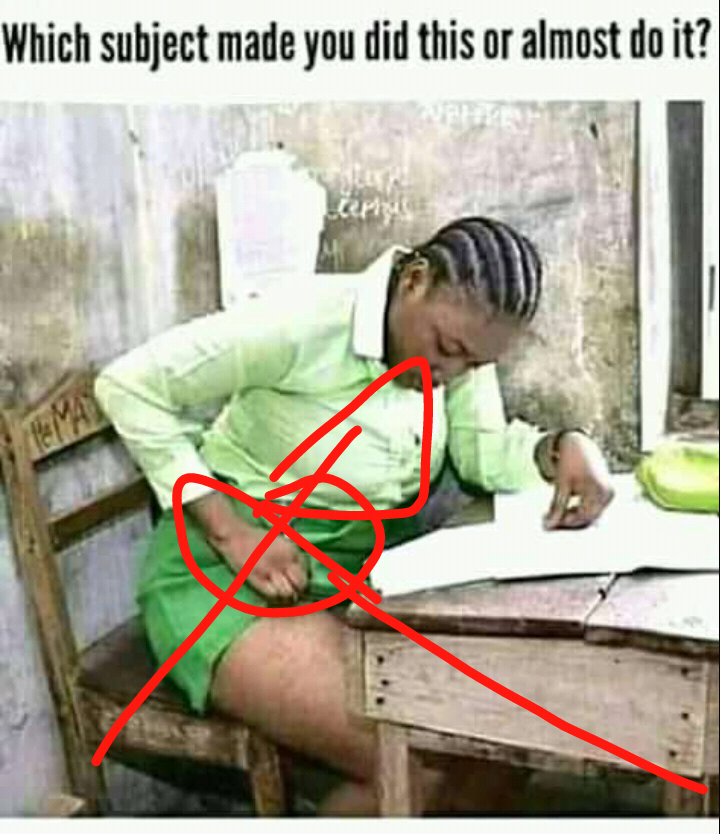 5. Can you take this risk?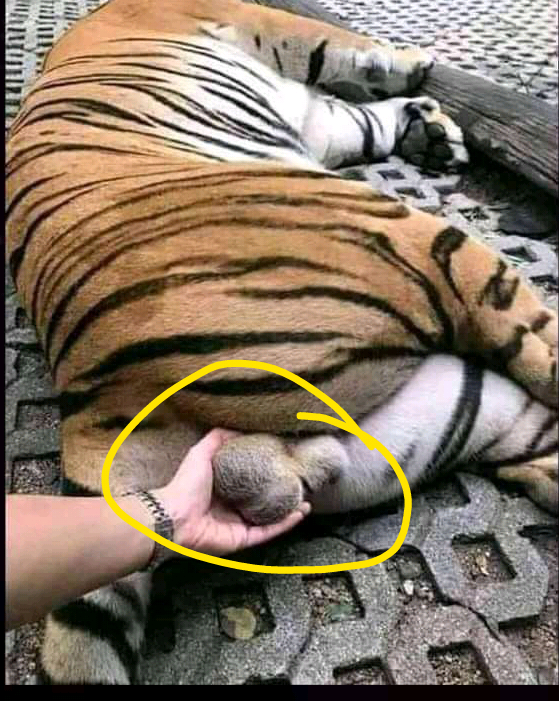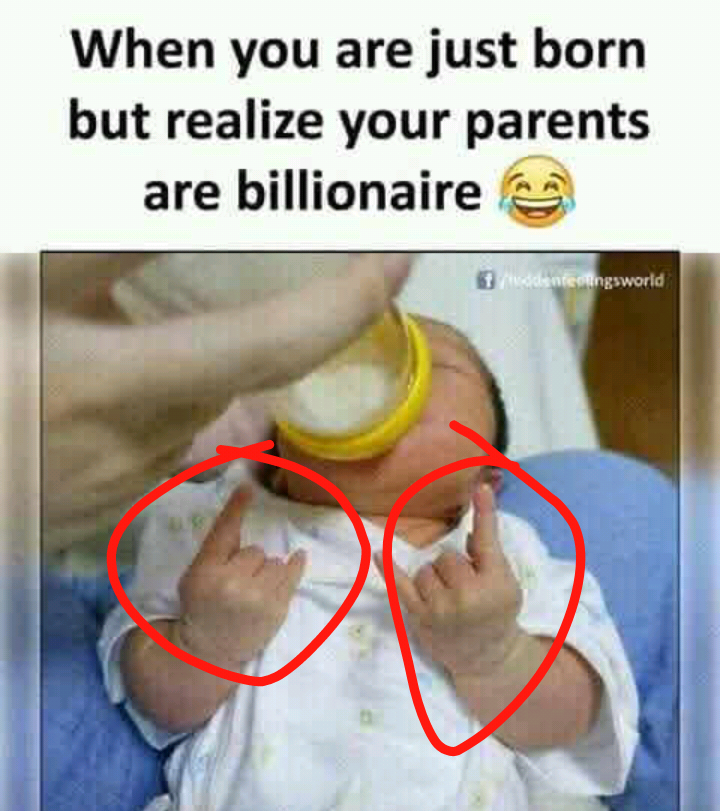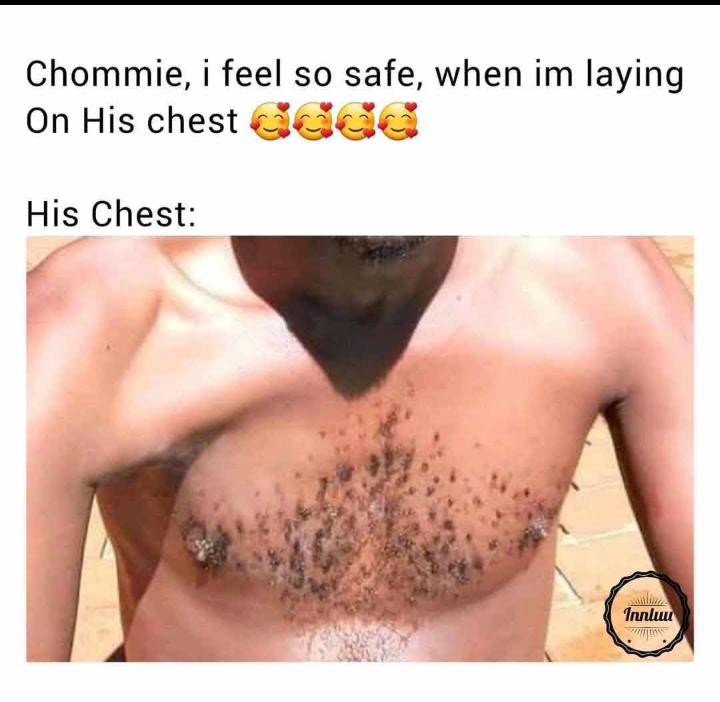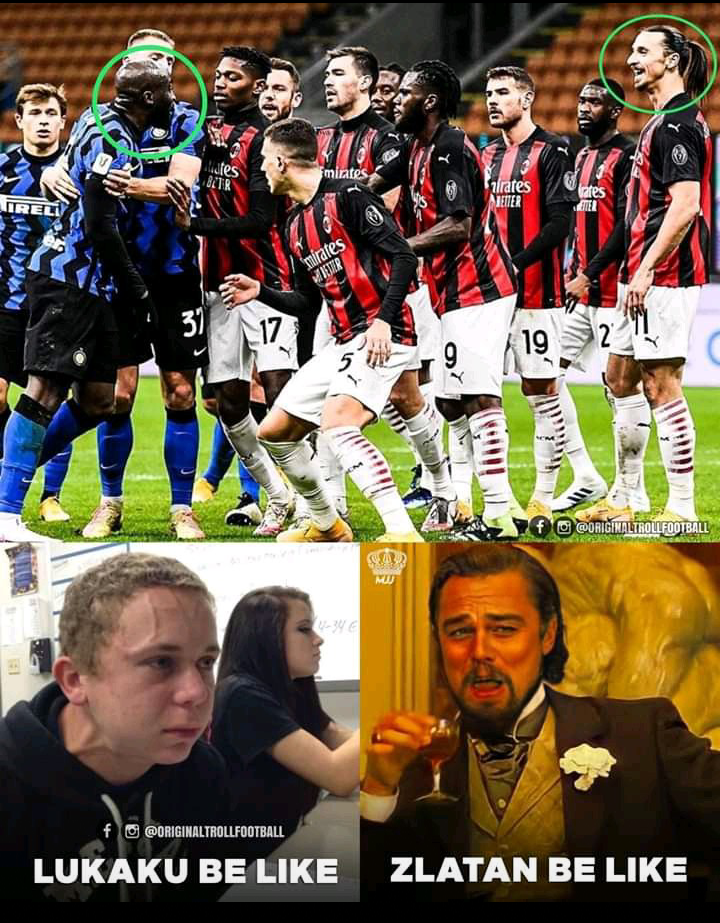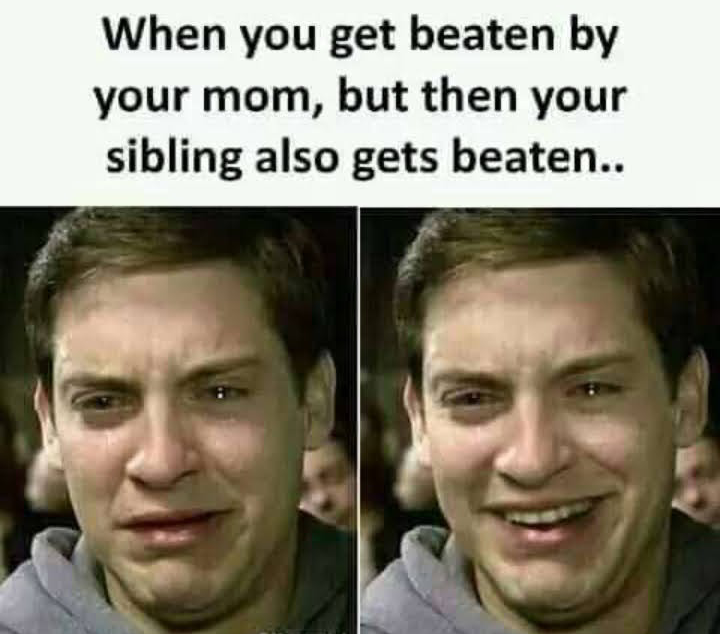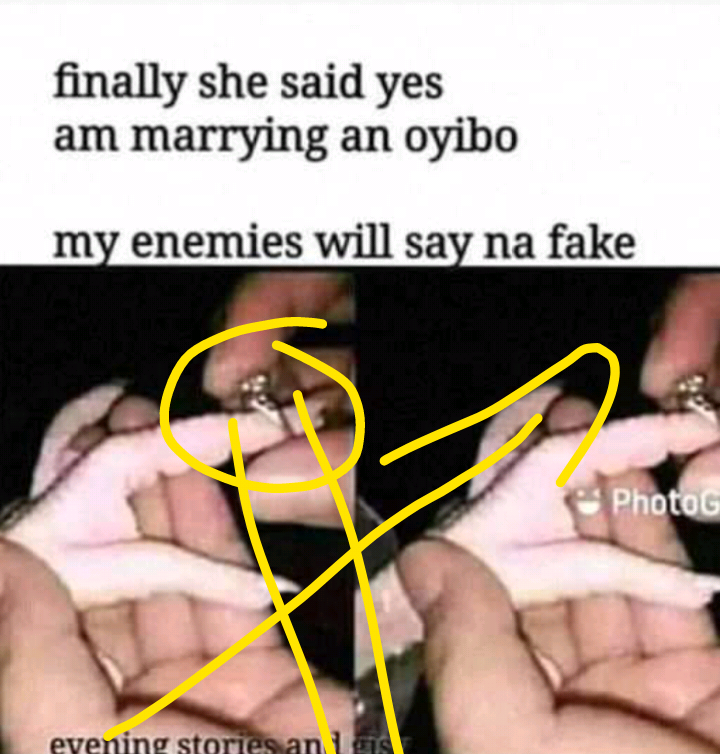 What will you do"?"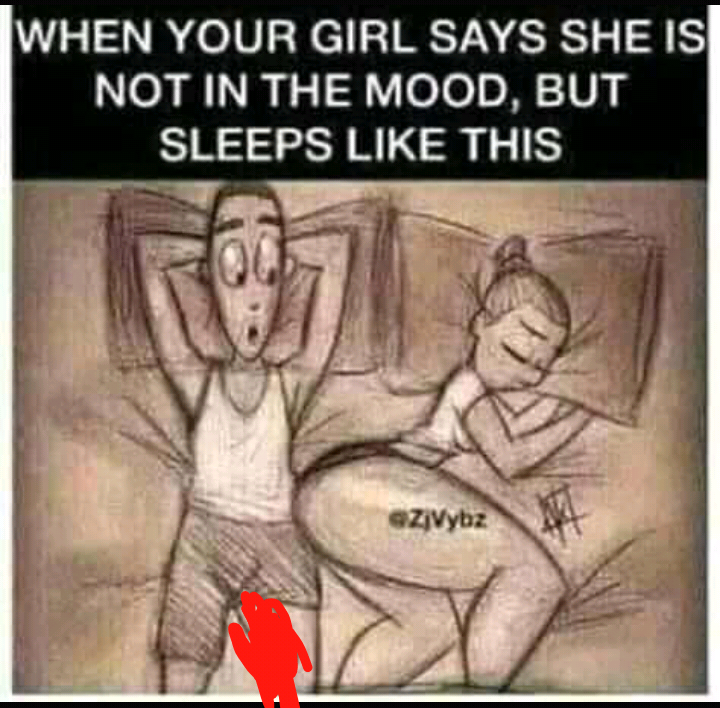 If your dad bought this yam home for you and your siblings to cook for breakfast, what will you do"?"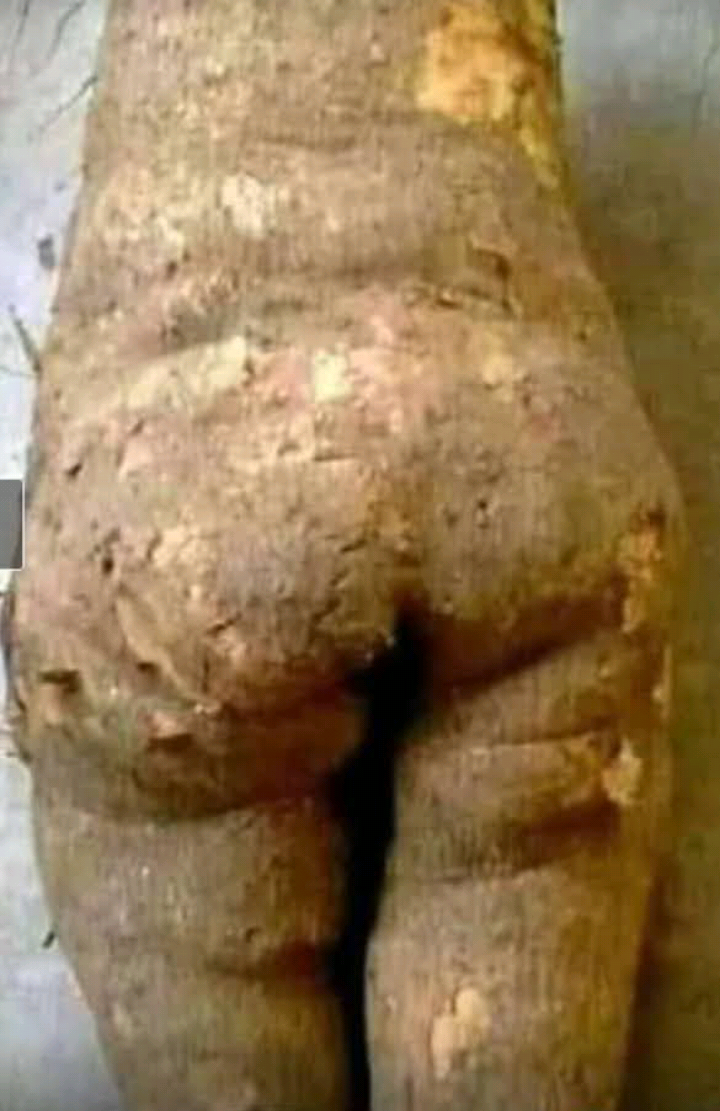 Will you ever try this"?"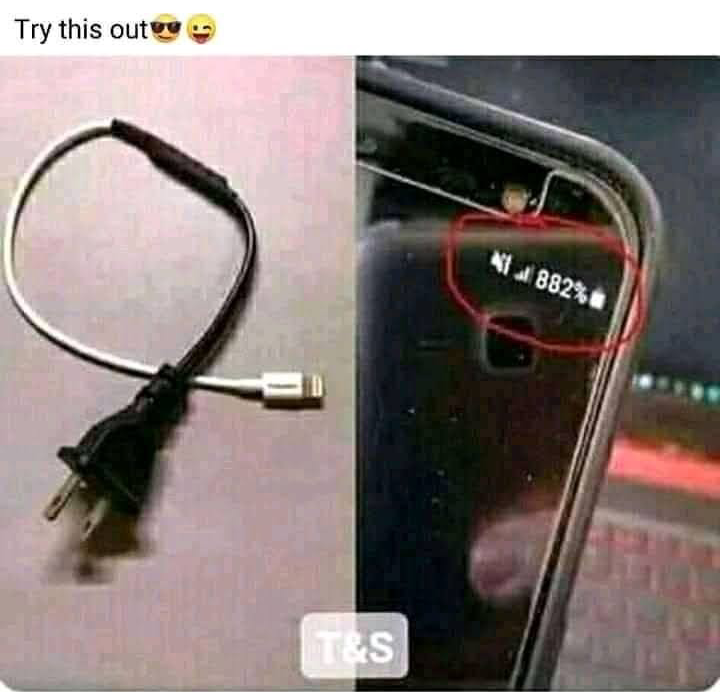 Lionel Messi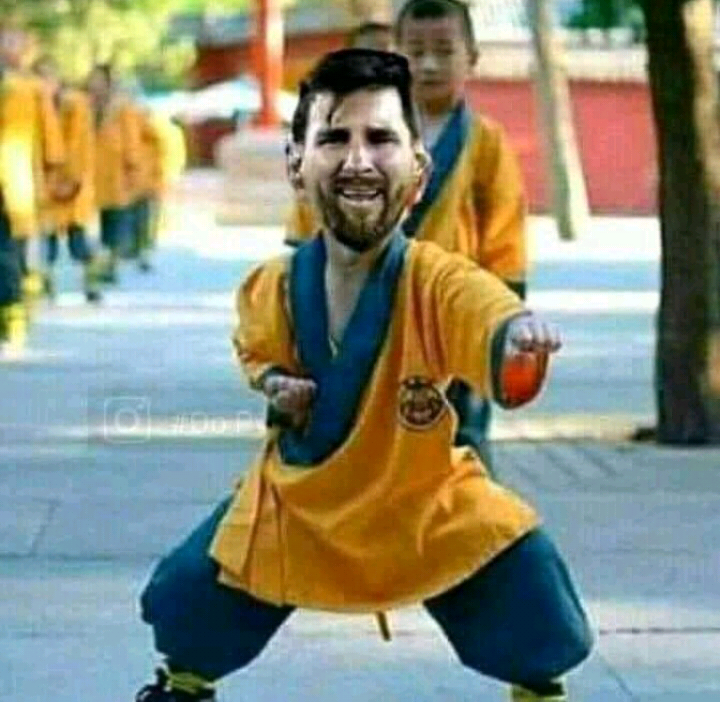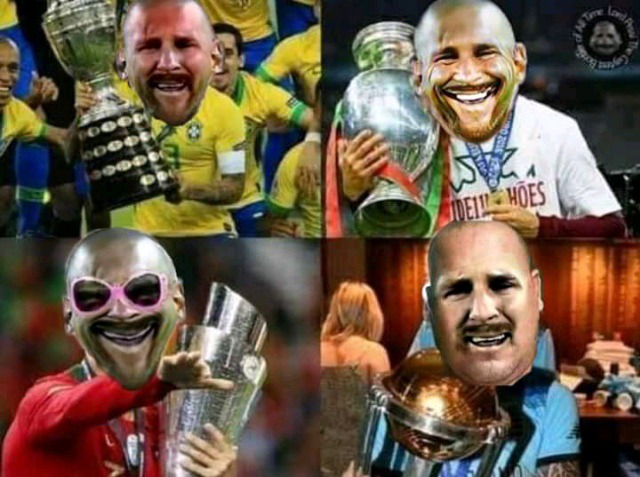 I hope you enjoyed seeing this?
Which of these memes is the most funniest one? Let us in the comment section below.
Follow me for more.
Content created and supplied by: Blogmachine (via Opera News )