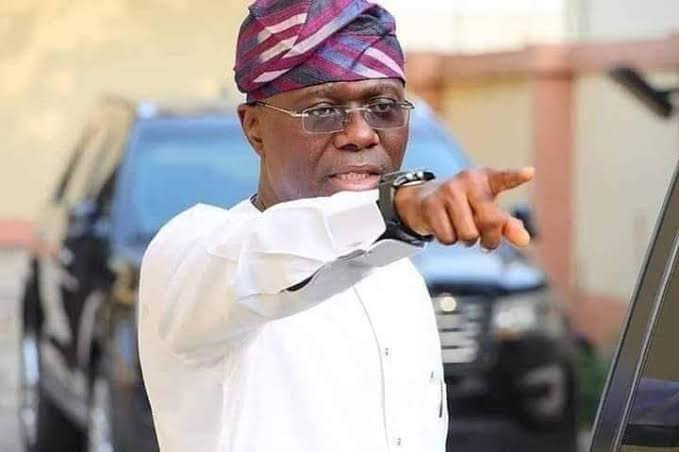 Reactions has trailed the Governor of Lagos state, Babajide Sanwo-Olu who on Monday signed into law a 21 jail term for anyone found guilty for engaging in cultism related activities.
The anti cultism law which repel the cultism prohibition law of 2007 provides for more stringent and punitive measures, it also creates a 15 year jail term for anyone found guilty support and aiding cultism including punishment for parents of cultist found guilty of cultism.
Nigerians have shared mix reactions about this, a lot of questions are been asked for clarification, for instance Nigerians are demanding a proper definition of what cultism by law is, what is unlawful societies,
Already innocent people are being branded and abducted, now a 21 year jail term without a proper definition of what cultism is according to law and who is termed a cultist. We only anticipate the damage this would cause. 
However, cultism is more directed to the activities of students and youth, which is an awful provision of punishing their parents for crimes a child above 18 commits, a child who already know what's good and what's evil. 
This cultism problem has been an issue in Nigerian universities, so what tends to happen is that people are cajoled, threatened and coerced into joining cults or gangs in different campuses in Nigeria and they go about committing crimes as part of their initiation processes and end up getting into fights with their rival cults which ends up resulting in capital offenses like murder. 
So this 21 year jail term will not apply to that, that will be a life sentence if you actually kill someone.
These are the cults and secret societies that are also referred to in the Nigerian constitution. If you've been in one or your fans have been in one, you cannot run for elective office in Nigeria. 
If your university finds you guilty of joining a cult regardless of if you haven't committed a capital offense, you will be rusticated from that university as it is a grievous offense to potentially join violent groups. Although not all of them are and not every individual within them are but there is that tendency especially when they have their cult clashes. 
So cultism is completely different from terrorism in the sense that there is not that ideological bent. For instance, boko haram fighting against western education and wanting that to apply to everybody.
Although a lot of Nigerians are of the opinion that this law will end up as one of those dead lawless law in Nigeria like the law on BIGAMY. 
Because the questions to raise is if this particular law on cultism will extend to the oshugbo, the ogboni, and others who are making the laws in this associations are as innocent as they are making out. 
This law has to be read and properly clarified to be sure about its applications but there is an existing law about membership and secret societies but who has ever enforced it in Nigeria.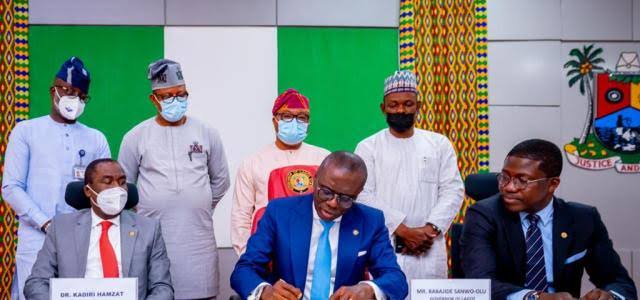 Content created and supplied by: Madeboye (via Opera News )