The fight between Aisha Yesufu and the leader of the proscribed IPOB, Nnamdi Kanu is no longer news to anyone in the country. Over the last few days, Kanu and Aisha has been at each other's neck because of the security outfit floated by Kanu in the Eastern part of the country.
You will recall that, Eastern Security Network (ESN) was floated by IPOB, and its leader (Kanu) some weeks ago. This action by the separatist has been receiving condemnation from many Nigerians since then. Some people condemned the formation of the organization with the reason been that, such action is the prerogative of the government(s) and not single individuals or illegal organization such as IPOB.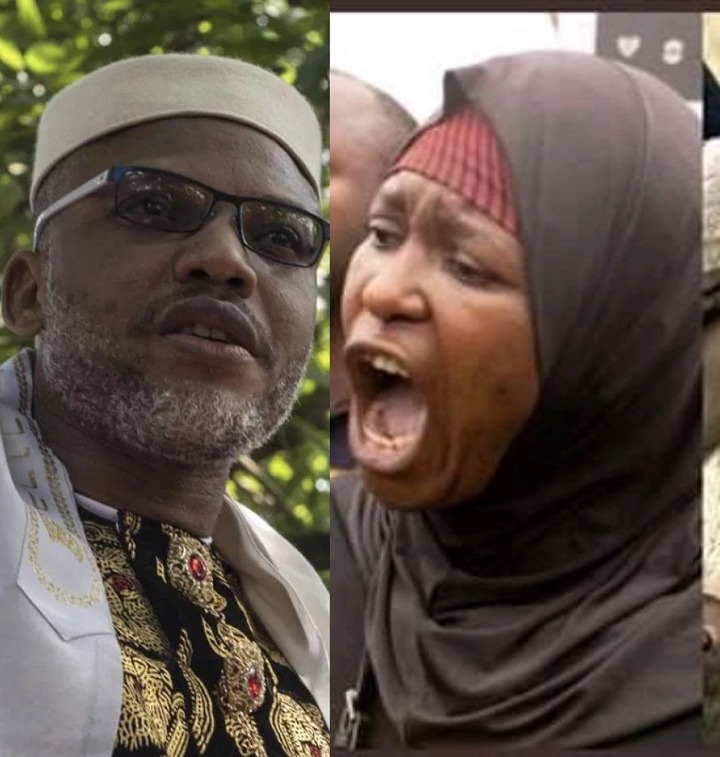 Just before Nigerians are done in condemning the formation of the security outfit, the operatives of the outfit swung also into condemnable act. Weeks ago, Fulani communities in Abia and Imo states were chased away from their settlements, with some of their cattle killed in the needles attacks.
This actions from the ESN caught the attention of Aisha Yesufu. Aisha Yesufu is a well known female activist in the country. She has a lot of followers on and off social media (courtesy of her activism). On hearing the action of the ESN, the activist waste no time in condemning the act.
According to her in the earlier statement, Kanu should be careful about how he goes about ordering his security organization. She warned that, no one has monopoly of violence. That statement got to Kanu, and he equally lashed at Aisha by calling her unprintable names.
In return, Aisha reefers to him as a 'China made Shekau'. She told him to focus on those who are kissing his feet, and not herself. Take your low mentality to your followers, she told Kanu in one of his tweet.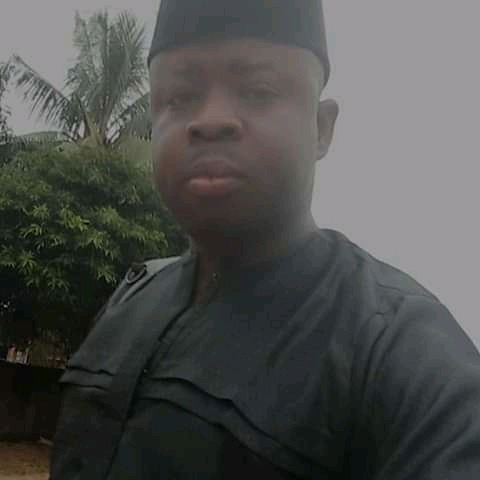 This fight through exchange of words on social media has got a lot of Nigerians talking. In fact, some are very excited about the ongoing fight between the two Nigerians. Recently on Facebook, Christian Ujah Uroko shows that, some Nigerians are actually very happy over the quarrel between Aisha and Kanu.
This was seen when he coined a joke out of the fight between the duo. According to Christian in the post on his Facebook page, the fight is at halftime. He equally scored Aisha and Kanu in his statement. See the post below: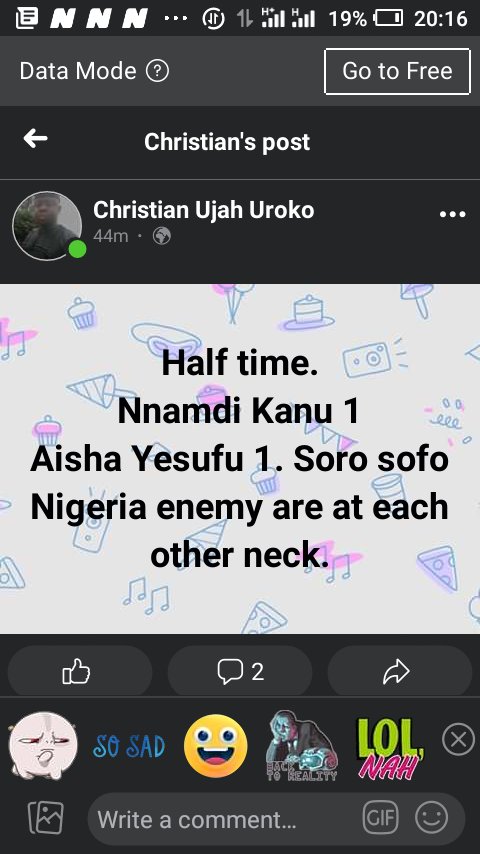 Given the fact that, Aisha Yesufu and Nnamdi Kanu are both critics of the federal government of Nigeria, are you excited that they are now fighting each other?
Say something about this, and the joke from Christian Ujah Uroko as seen above. Thanks for your time.
Content created and supplied by: DesOjum (via Opera News )