The popular saying that nothing lasts forever has been proven one more time by the life of the former President of the United States of America, Barrack Obama.
It is important for one to note that whatever ugly condition one finds oneself, there's definitely a time of joy as better days are surely ahead because there's always light at the end of every tunnel.
People shouldn't indulge in self-pity or condemnation because of their current predicaments but rather be hopeful of finding a solution and work with determination to create the kind of life they desire.
Looking at the before and after photos of Barrack Obama and his wife should inspire anyone life is not treating well at the moment;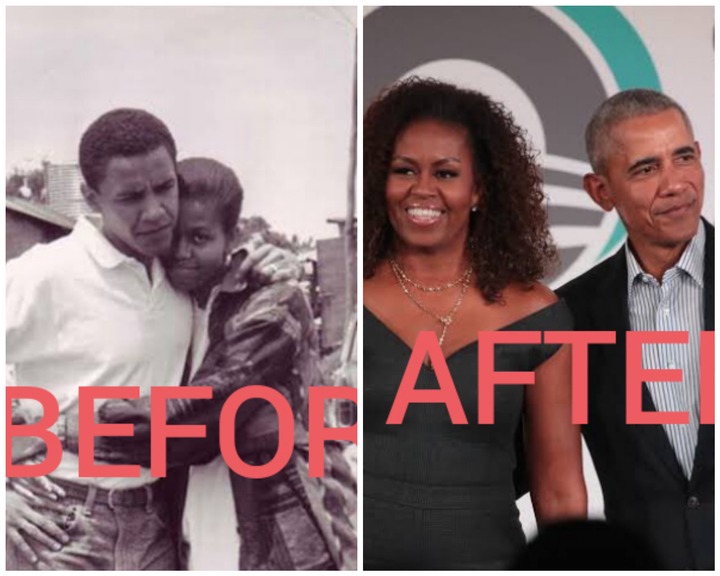 Below is a picture of Barrack Obama and his wife were things weren't that smooth;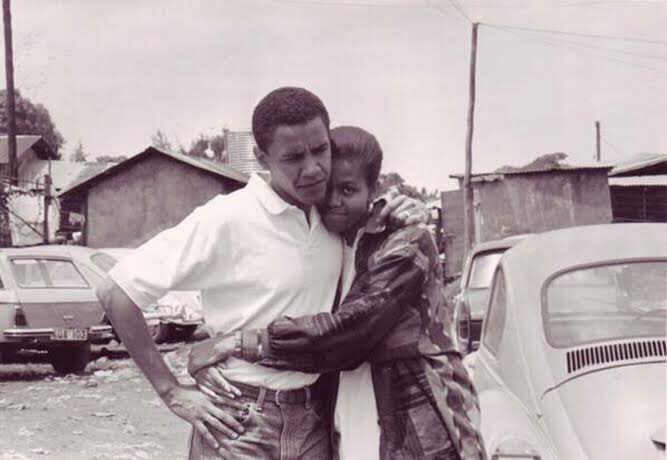 Below is a picture of Barrack Obama and his wife when things become fine;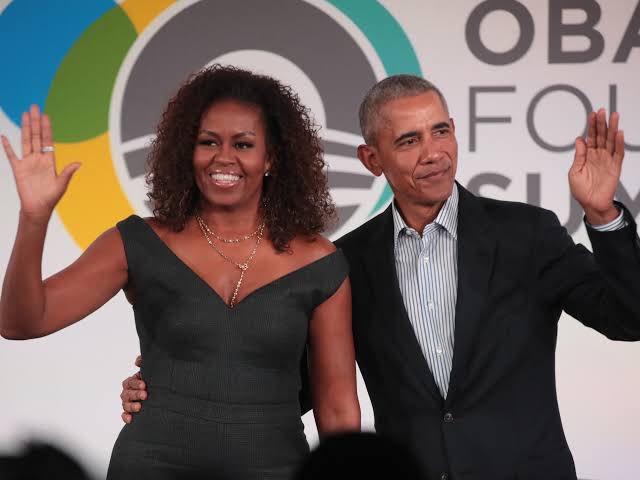 A twitter user shared the photos on his page urging his followers not to marry rich but get rich together with their partners.
Sharing the photos;"Don't marry rich, get rich together", he wrote.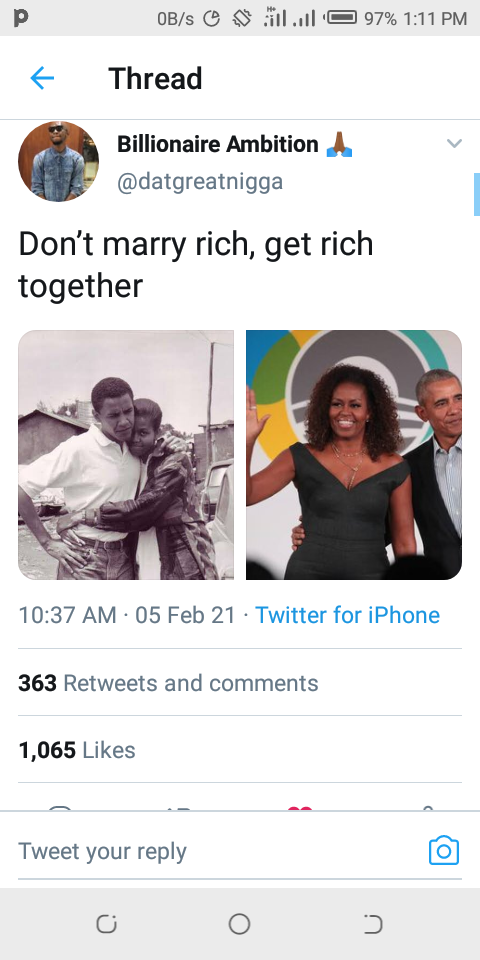 The post generated lots of reactions from his followers. See reactions below;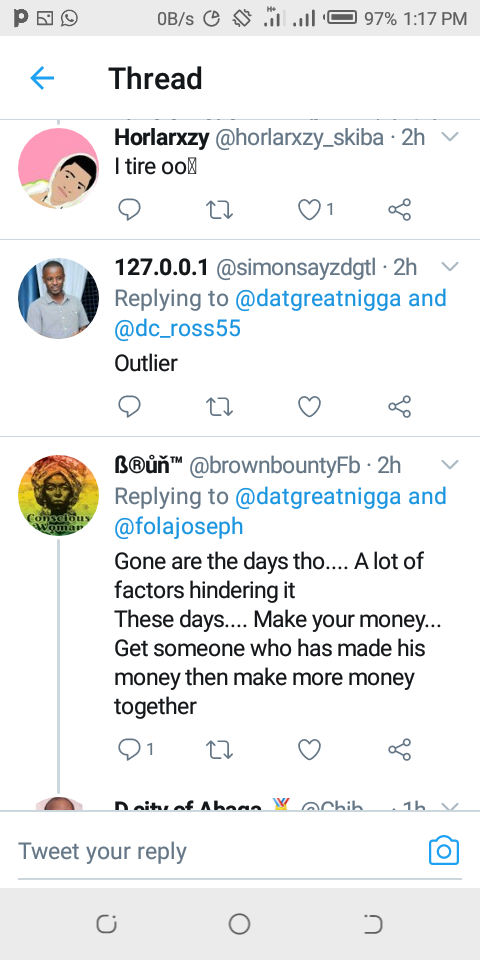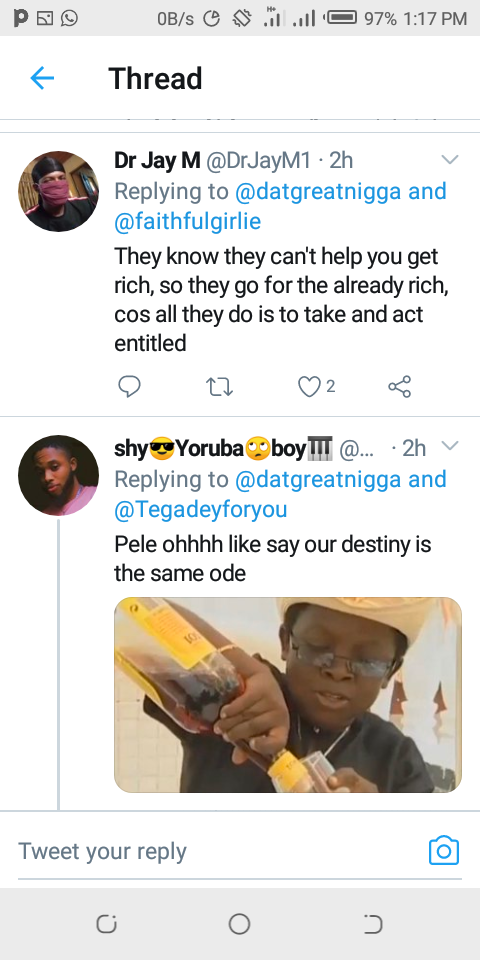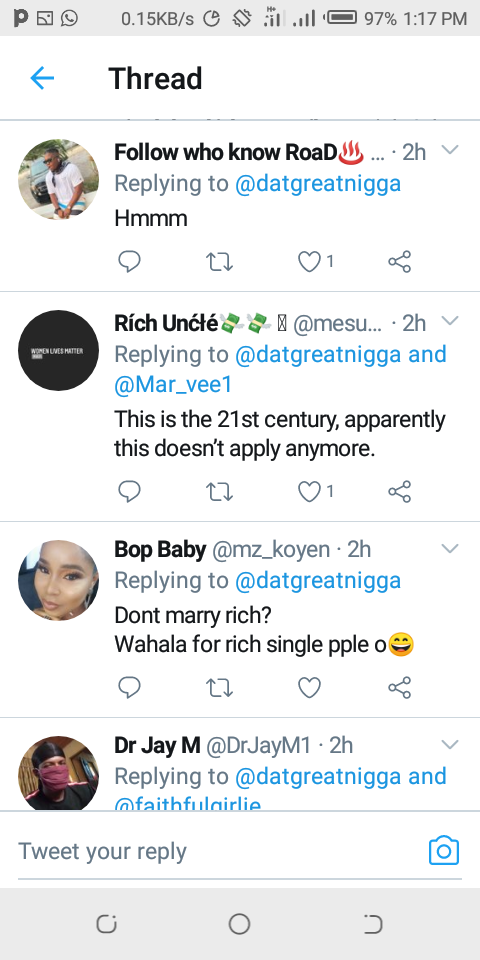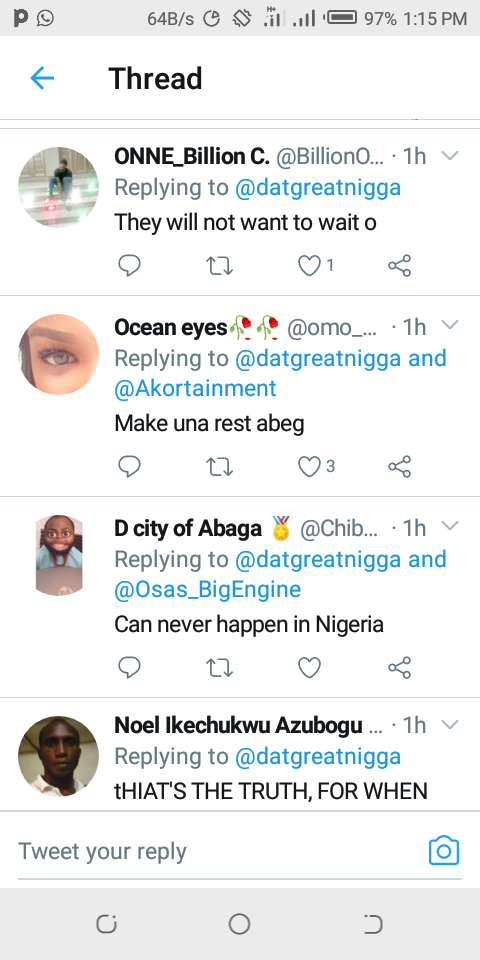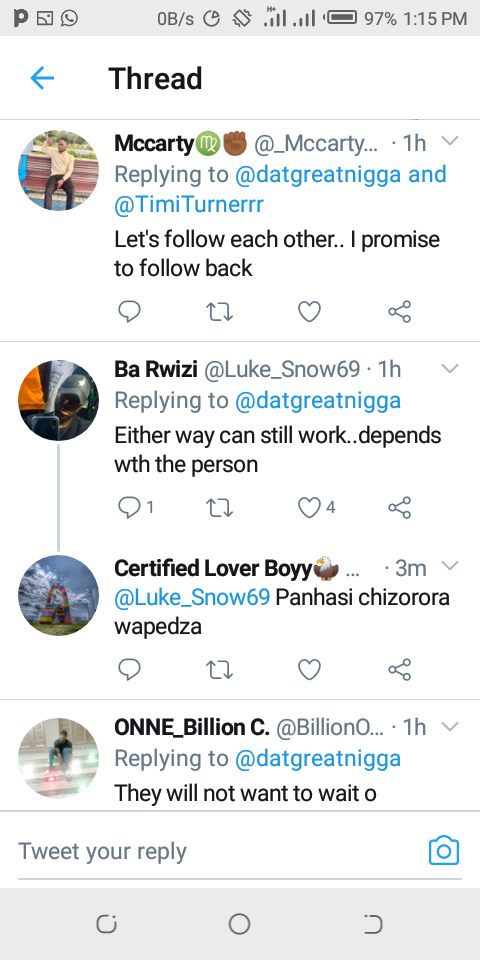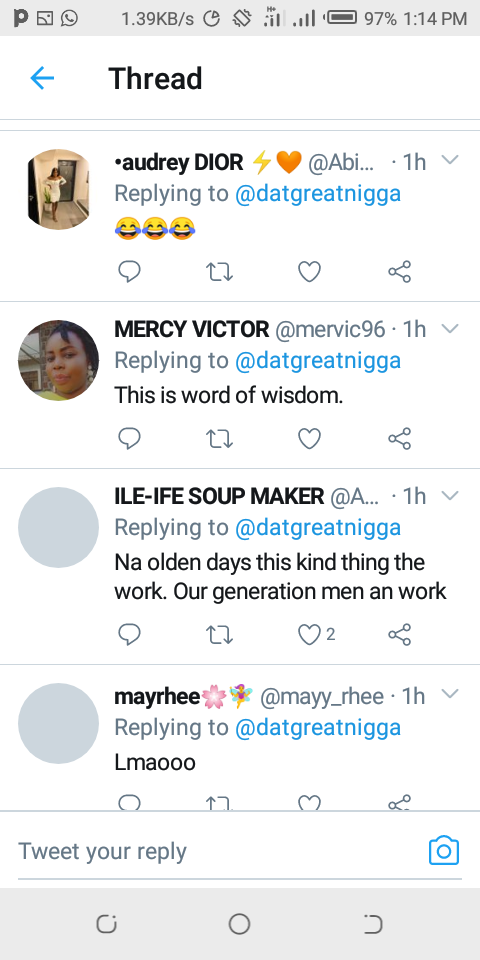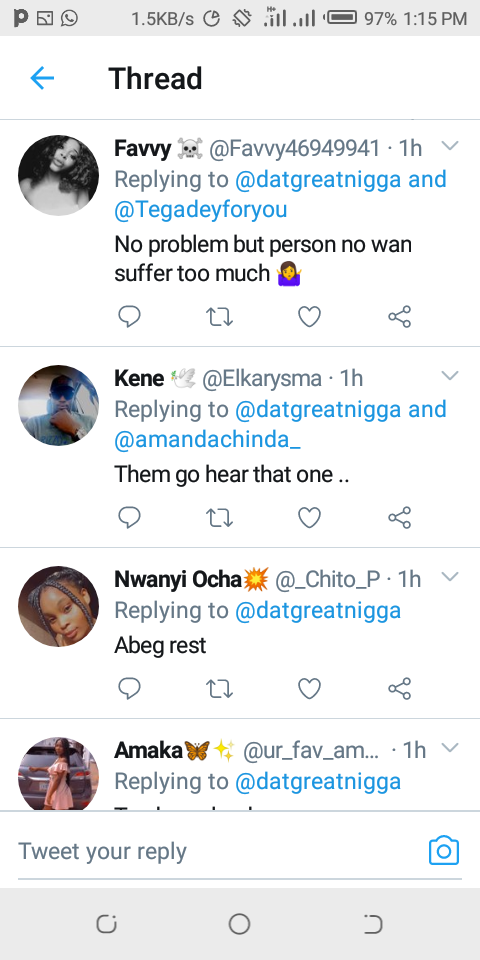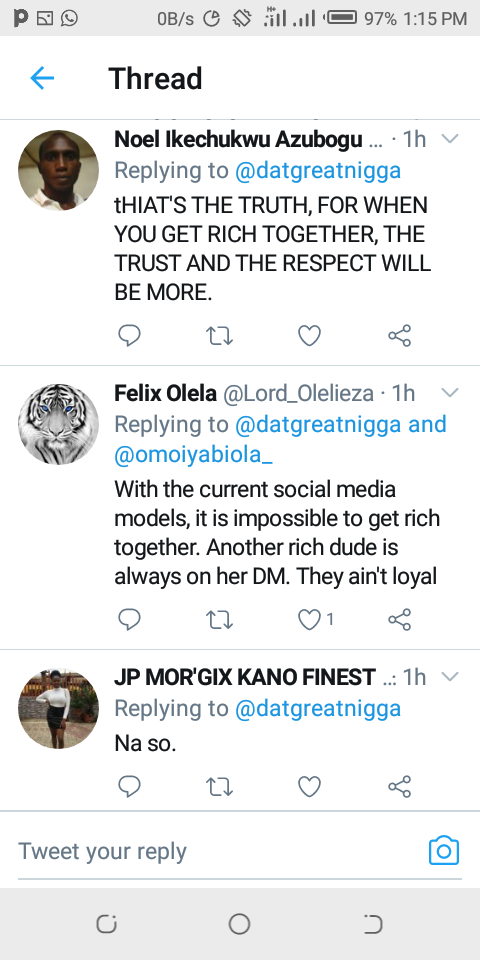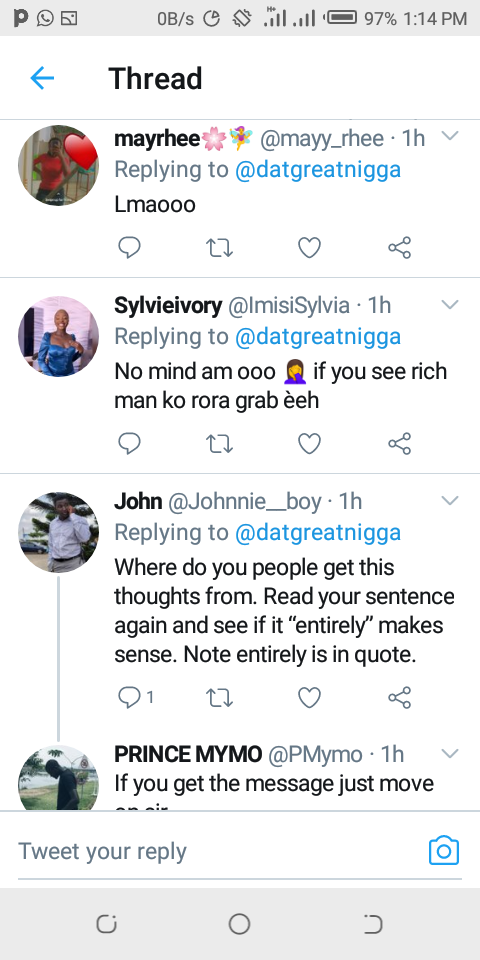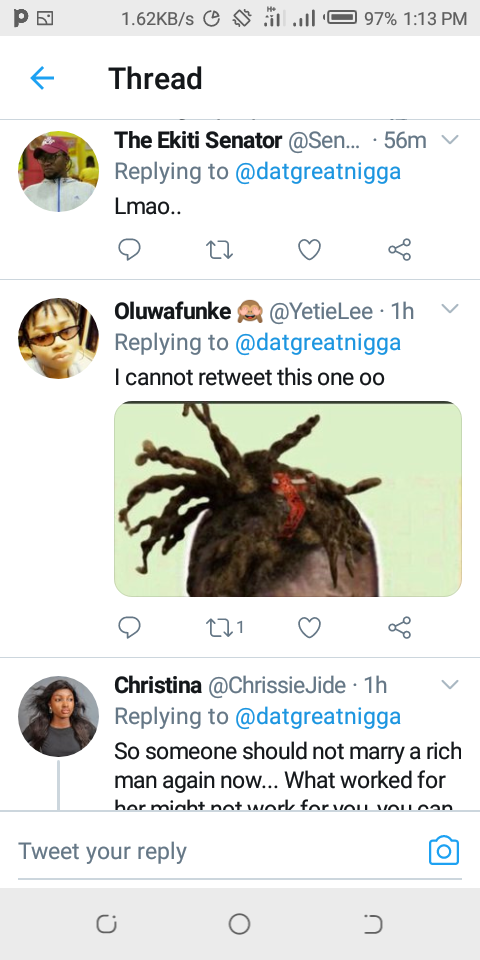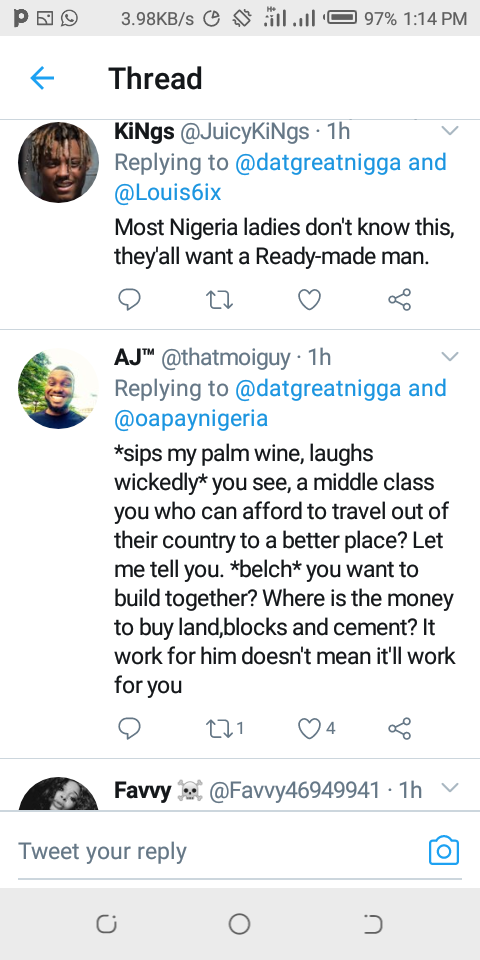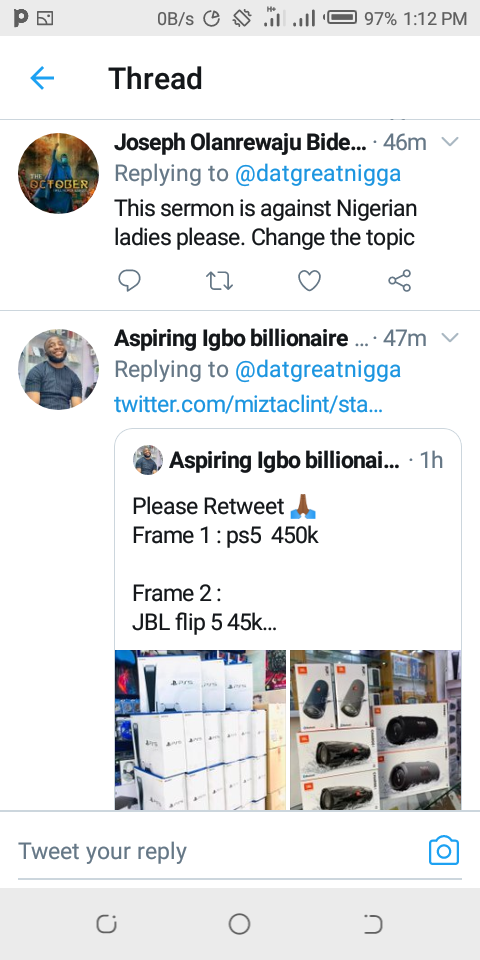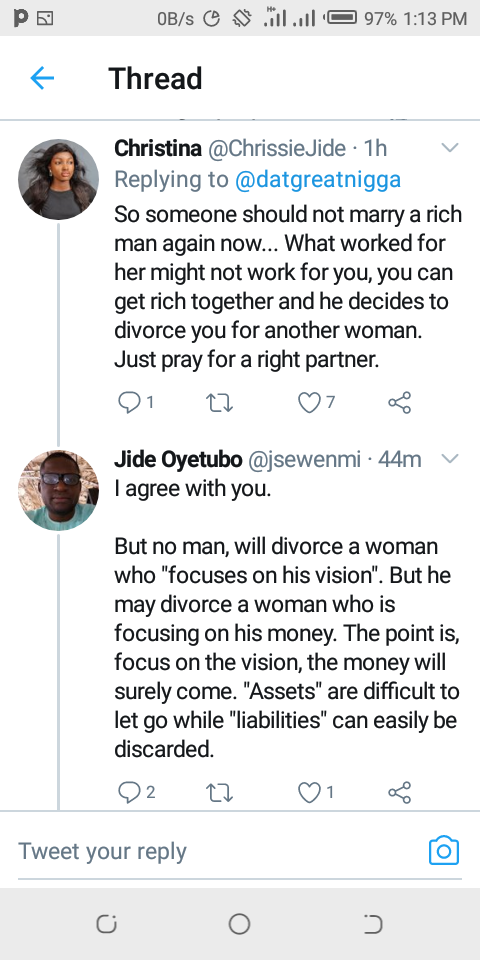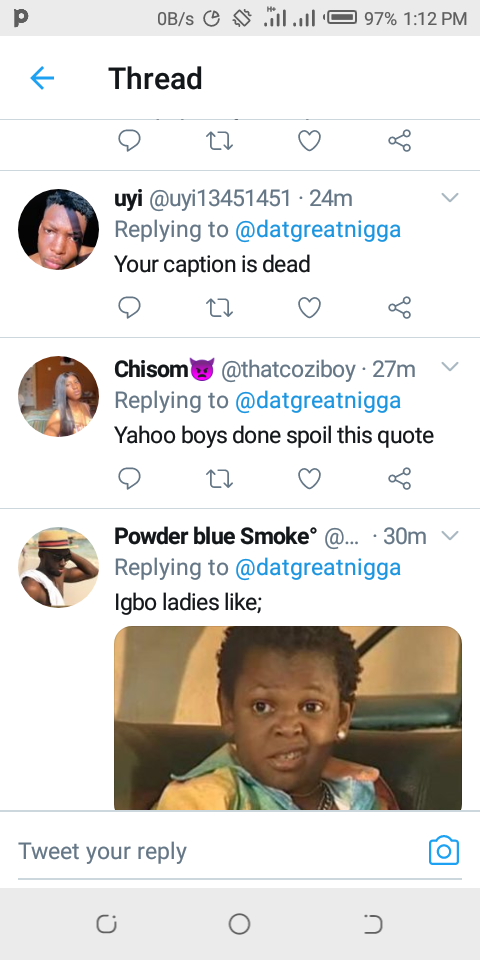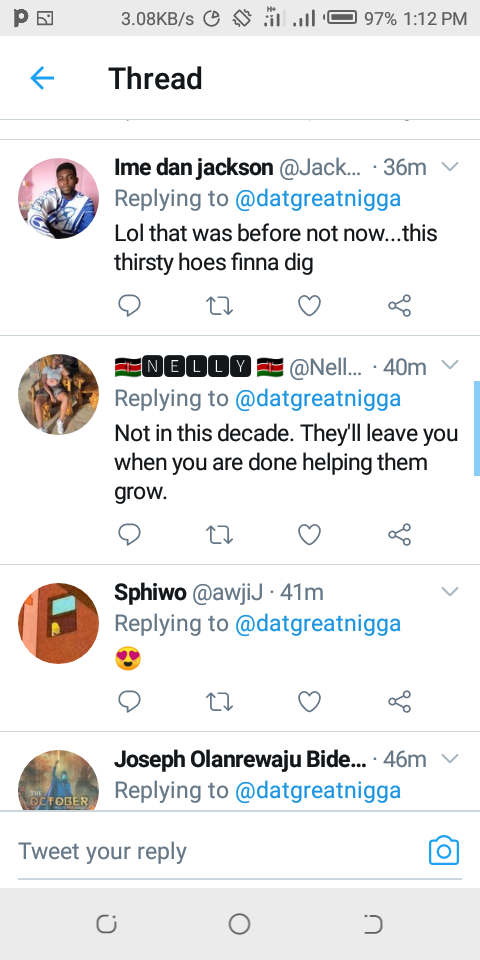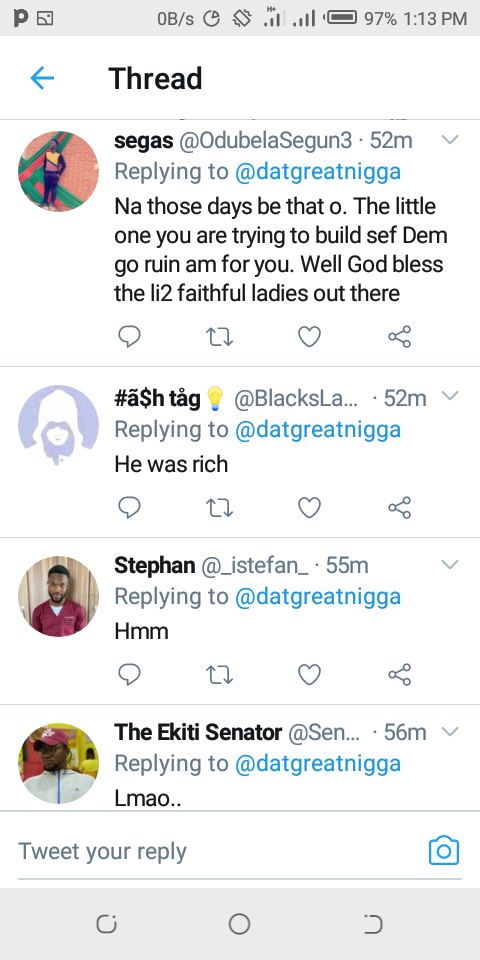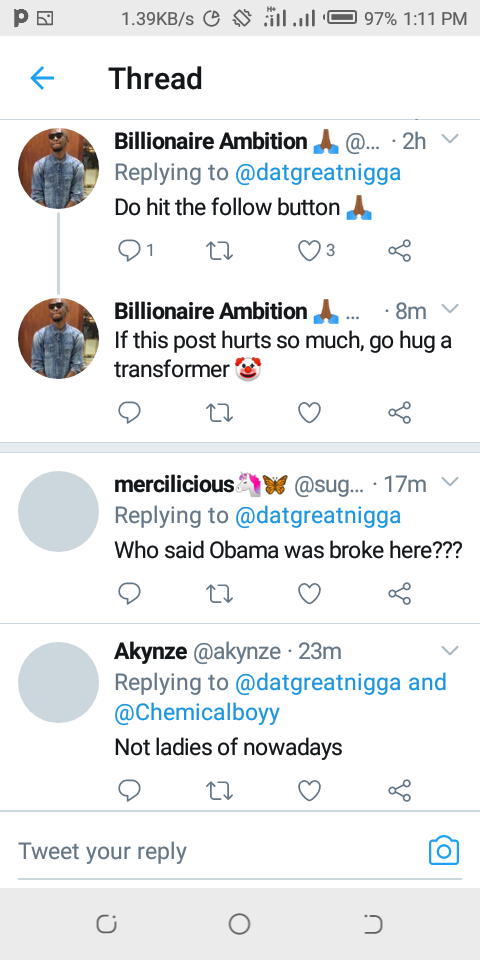 What do you think about this?
Content created and supplied by: Therealhustler01 (via Opera News )