As we all know, the world is an interesting place to be in. The different calibers of people and things that make up the world give flesh to the popular saying that, "variety is the spice of life", and indeed, it is.
Just imagine if everyone looked the same. Wouldn't it just be a monotonous world with the same faces, statures, voices, and so on, recurring everyday? In that case, there would be no difference to spice up the world.
The Guinness World Records is famous for one thing; keeping records of the strangest of strange people and events.
Just a glance at some of these surprising feats achieved would have you dumbfounded that such people actually exist, living in this same world with you.
One of such people is Jyoti Amge. On December 16, 2011, when she turned 18, she was officially declared the "world's shortest woman" by Guinness World Records, with a height of 62. 8cm (2ft 0. 6in) and a weight of 12lbs.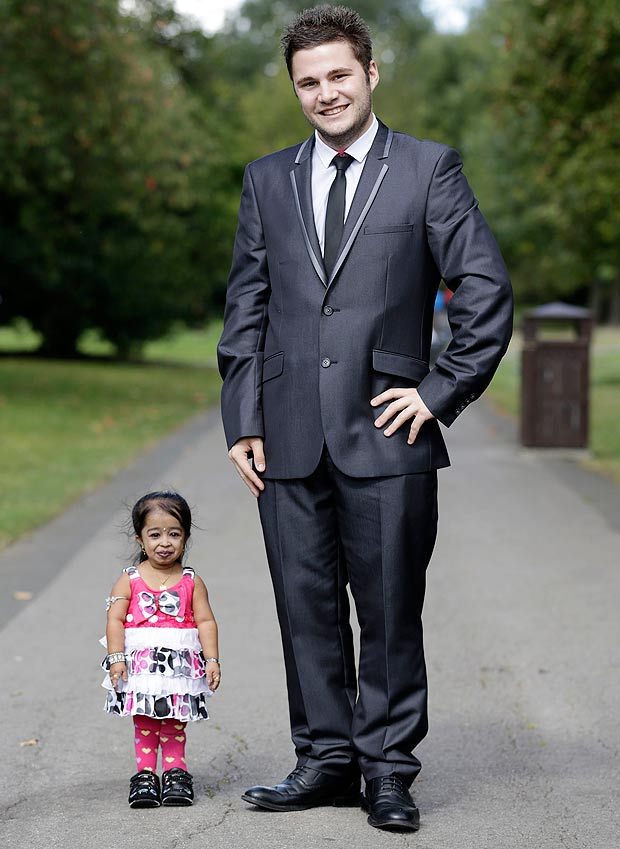 Her restricted height is revealed as due to a genetic disorder called achondroplasia, a form of dwarfism.
As against what many might think, this height has actually taken her to greater heights that no one would have expected her to get to.
For as long as she can remember, she had dreamed of a career in show business.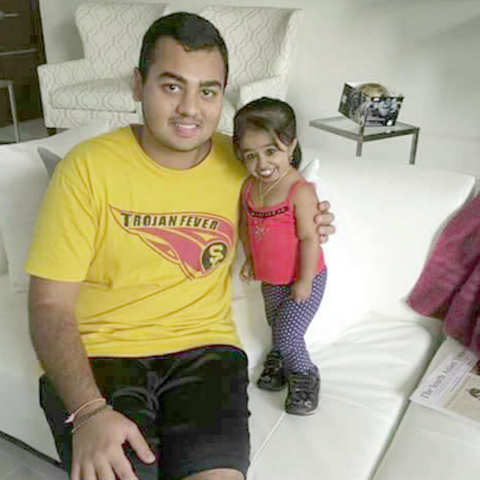 As an Indian actress, she has featured in a documentary titled, "Body shock: Two Foot Tall Teen". She has also appeared as a guest participant on Biggy Boss 6, an Indian TV show.
But the one role most people cannot easily forget her for is the 4th season of American Horror Story: Freak Show, when she played the role of Ma Petite.
As per recognition, her wax statue is also present in celebrity wax museum, Lonavala.
In 2012, she met the world' s shortest man, Chandra Bahadur Dangi of Nepal. The pair posed together for the 57th edition of the Guinness World Records.
People like Jyoti Amge are reminders that, no matter who or how you are, you are unique and perfect just the way you are, there is a purpose why you were born, and you will definitely fulfill that purpose if you don't give up.




Kindly leave a comment, share with others that might like to see this, and follow me for more articles like this. Thanks for reading.
Content created and supplied by: ChichiEby (via Opera News )