It is no longer news that many activists and human rights solicitors like Omokri, have planned to embark on a heavy protest just for the purpose of making sure president Buhari's routine medical checkup in London is disrupted.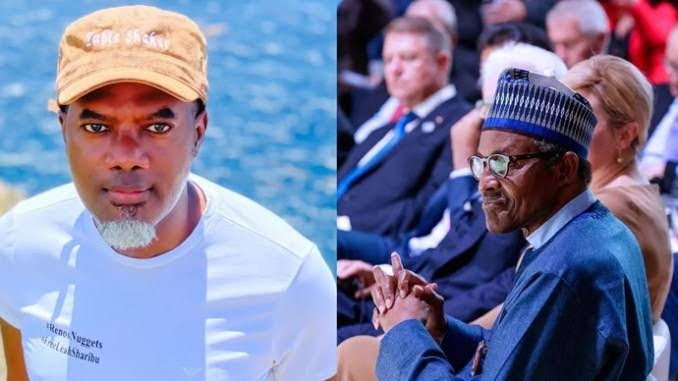 I will put it to them all that it is not possible to achieve that, no one can harrass Mohammadu Buhari out of London.
He is not an illegal immigrant. Always bear it in mind that the British government who granted him entrance cannot allow such to happen.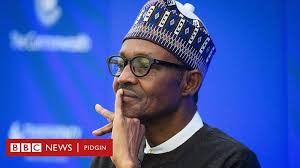 Don't forget he is the president of Nigeria, which happens to be a great country and our international relationship with the United Kingdom remains strong, because they colonised Nigeria.
Most times people plan the impossible, many individuals travel out of Nigeria to London, USA , India, Germany and other foreign countries well known for quality medical services.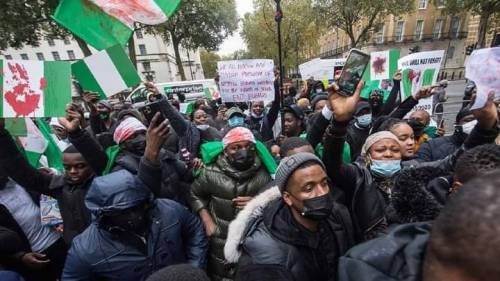 So what stops our president from going there to maintain a sound health and handle the affairs of Nigeria?
Protesters should always think, before they act.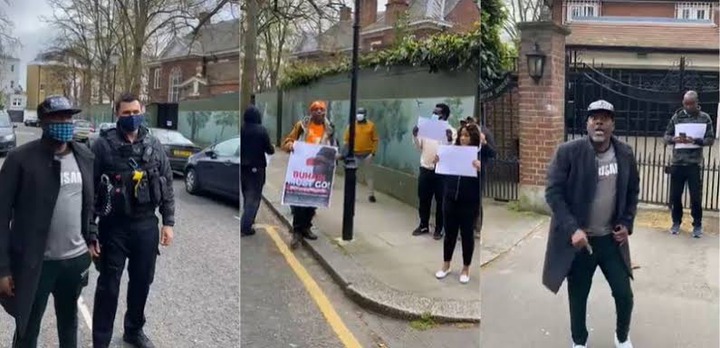 Because London is not an African city or even a region in Nigeria where agitators will always disturb the peace of residents.
Finally we will see what happens, because no one can harrass Buhari out of London.
It cannot be possible, British government is there to protect him till he returns Abuja.
Content created and supplied by: Micahchukssy2017 (via Opera News )