There are lots of things going on in our Church's today, good and bad. Personally, I enjoy staying around believers. As I observe my personal walk or relationship with God, I discovered four basic reason why having a personal relationship with God is preferred than going to church alone. They are,
1. Diabolic alters: most of the churches we have today are diabolic. Pastors doing evil practice to the extent of exchanging their members destiny.
2. Outside of God's will: most pastors are out of turch with God, they don't know what the will of God is. Following a pastor who doesn't know what the will of God is can't lead you to your spiritual destiny.
3. Carnal, fleshly and mentally arranged activities: look at the activities of the churches, you can't find a true spiritual growth teaching rether fleshly entertainment.
4. Materialism: majority of the pastors today are driven by wealth and materialism.
Now, going to church is good but a personal relationship with God is better and also the best. Most people are going to church but they are not recognize in God's presence.
#spiritinsight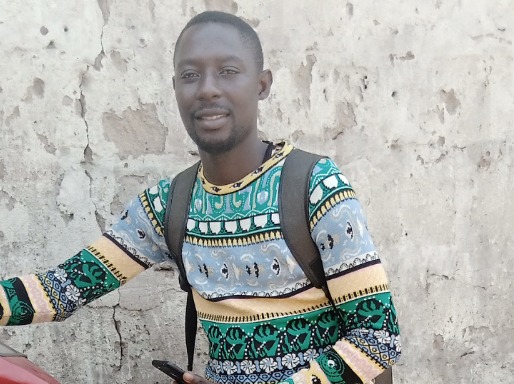 Content created and supplied by: SPIRITINSIGHT (via Opera News )