I'm writing this article to Support Northern Islamic clerics on the recent negotiations between Sheikh Gumi, others, and bandits over the kidnapping of the student at Niger State, Nigeria.
It has become trending news that popular Islamic cleric Sheikh meets with the bandits who kidnapped students and teachers some hours ago in science government college at kagara in niger state.
And this issue of kidnapping students has become an issue that the government and security agencies find difficult to curb. Maybe because they know little about the vicinity of the northern part.
Now, look at how an ordinary Islamic cleric is settling what security and government find difficult to settle through the negotiation with the word of God from the Holy Quran.
I'm happy about the northern Islamic cleric negotiations with the bandits because,
1. Nigeria government will start to respect all Islamic clerics across all the states in Nigeria.
2. The Negotiation with them through the word of God will change them totally and eradicate banditry in the northern part.
3. Bandits will be fearing to involve in banditry again because they will believe that Islamic clerics will pray to God against them.
4. Government will invite clerics anytime they want to discuss any matter related to insecurity.
5. Public will understand that only religious leaders can solve the problem of insecurity in the country through preaching to the bandits.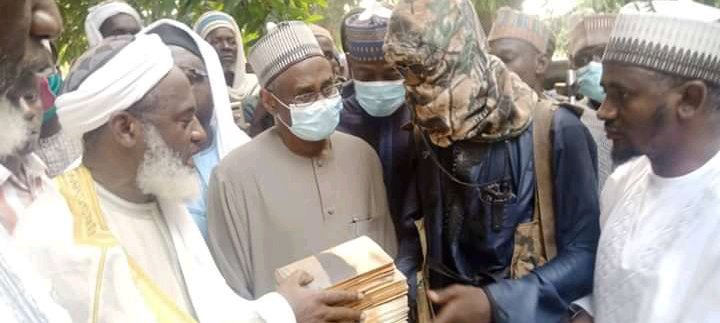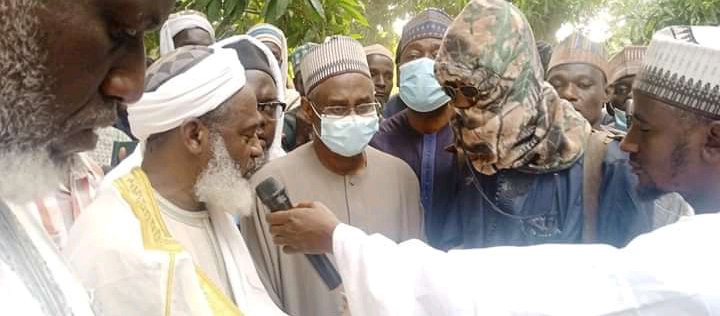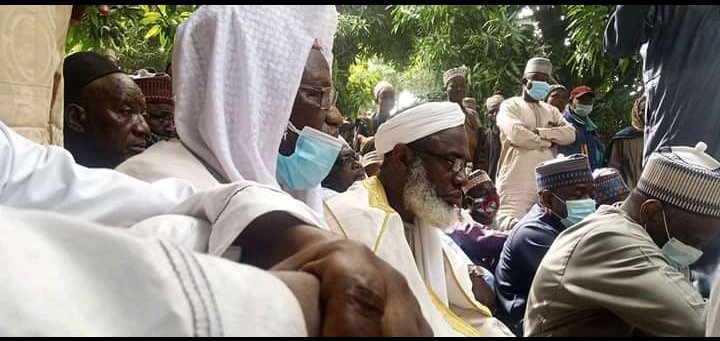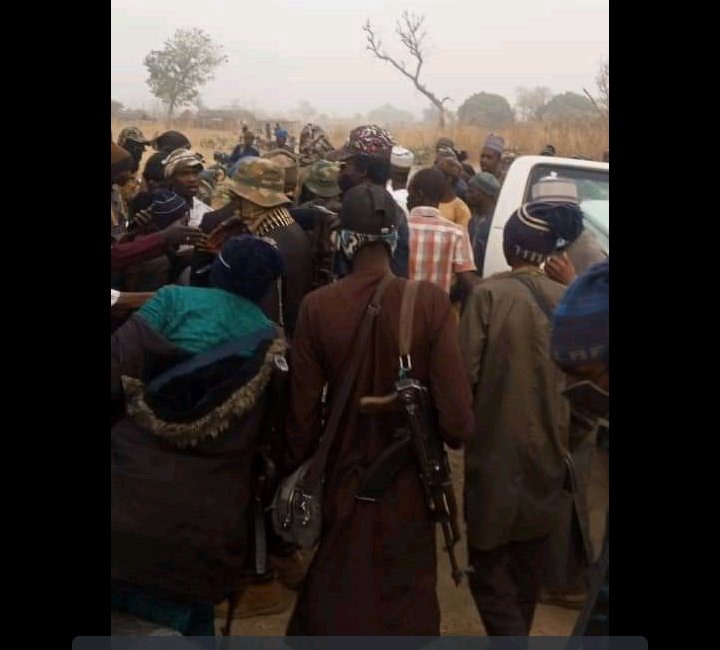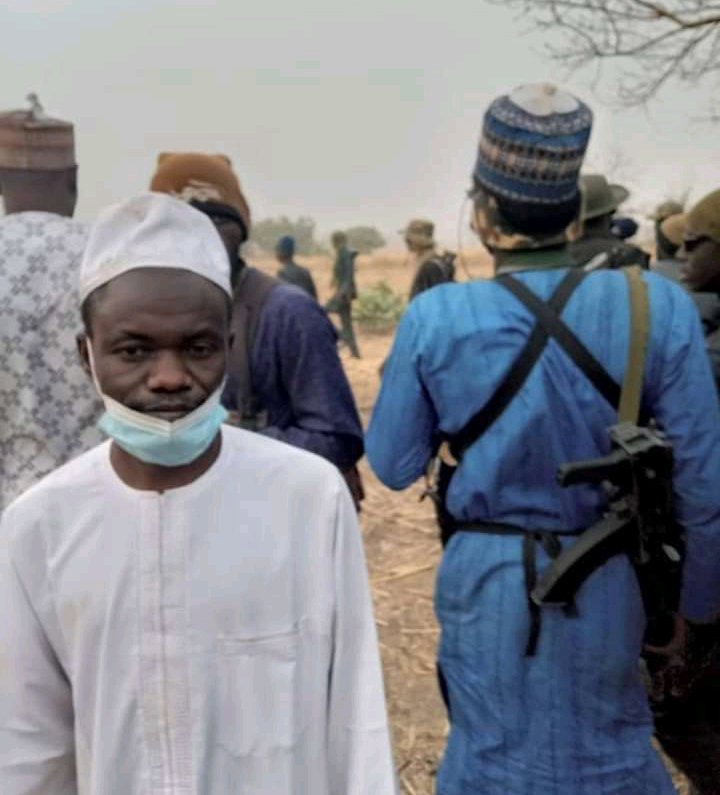 Kudos to the Sheik Gumi and others who present at the negotiation ground.
What is your opinion on this negotiation between Islamic and bandits that kidnapped students?
Kindly comment and share it with others on social media to reason with these write-ups.
Content created and supplied by: Oluniyimuritado (via Opera News )