Children are heritage of God's blessings, they are blessings from the Almighty. It's normal when we hear parent giving birth to a child (it's also a very beautiful thing when you give birth to one child) but it's a miracle and a thing of joy when a mother gives birth to three or more, some has gone to the extent of giving birth to eight.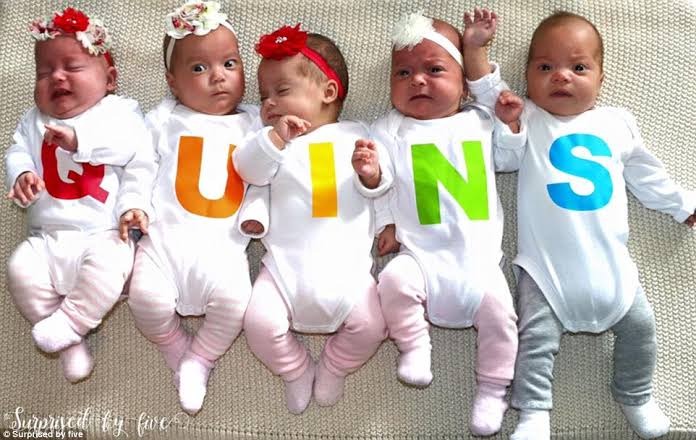 God is faithful in everything he does when we look at most cases of parent that gave birth to babies more than one we tend to find out that 70% of those mother have been looking for the fruit of the womb for a very long period of time.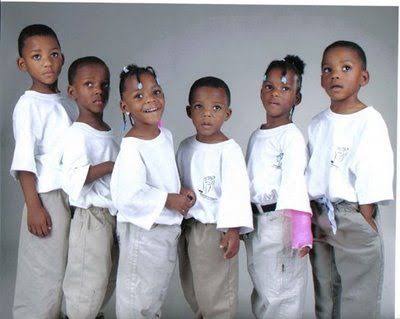 There is one thing that is certain and that is God never fail, if you are reading this article and you are an expectant mother I pray your heart desires come through.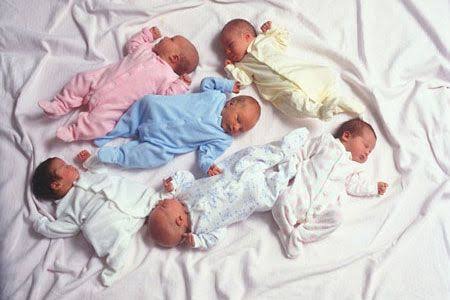 Today I'll be sharing with pictures of mother with their babies and when I say babies I mean more than one, from twins and above lol.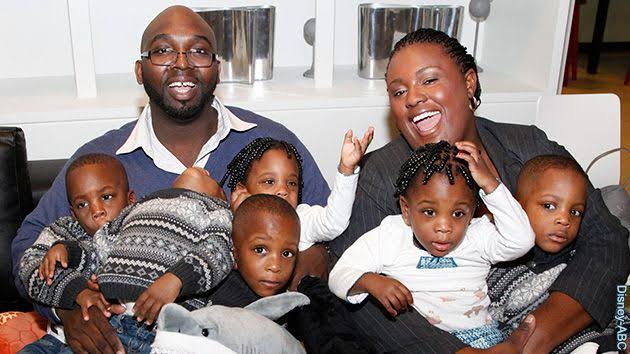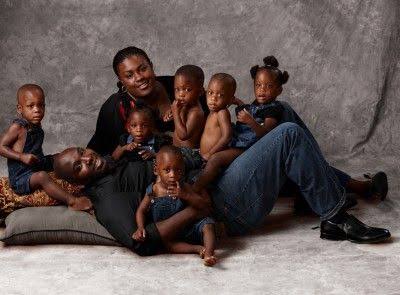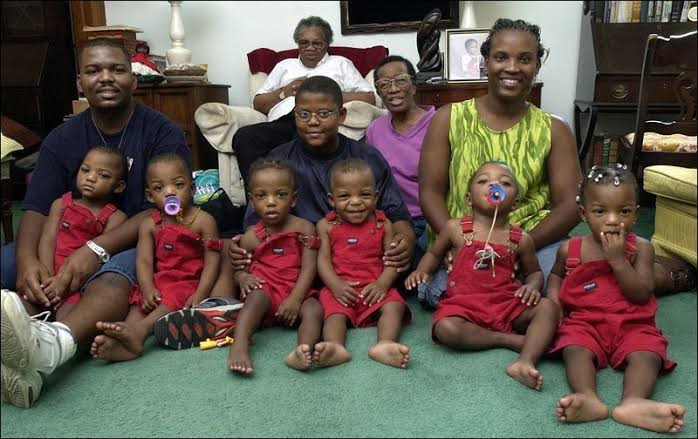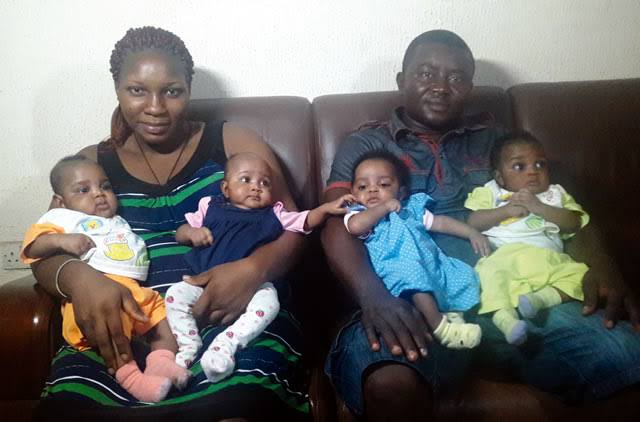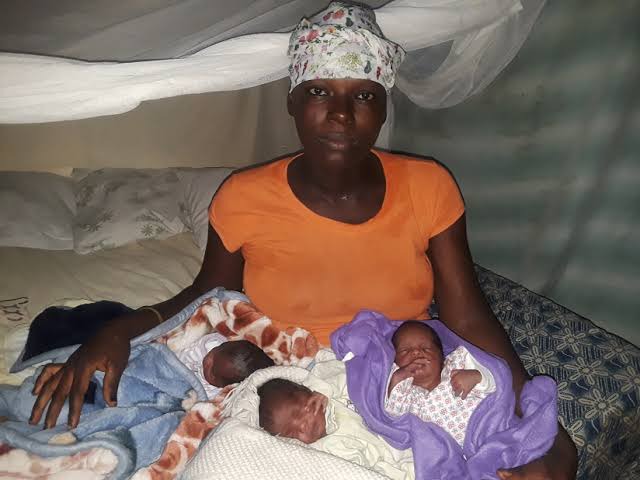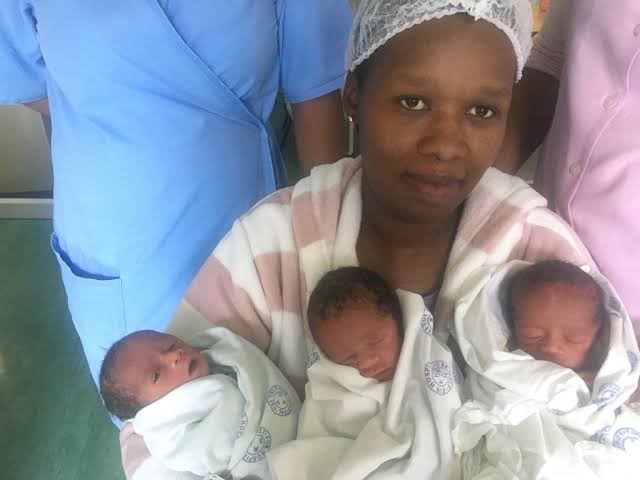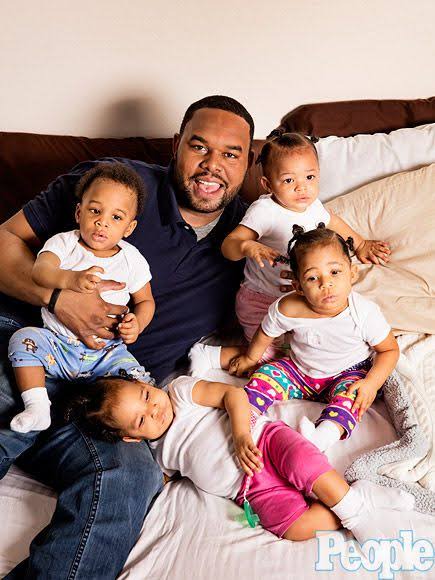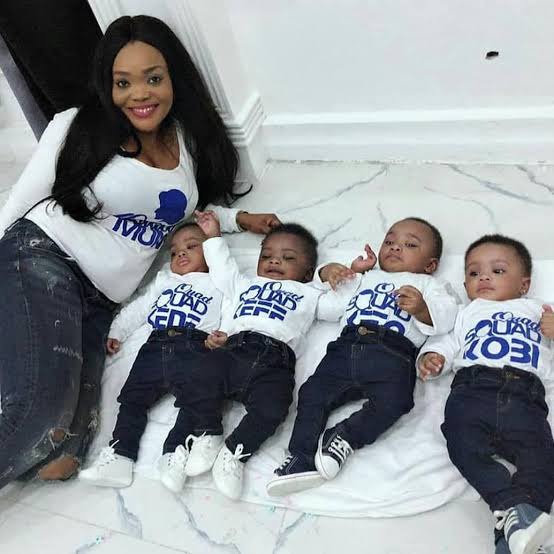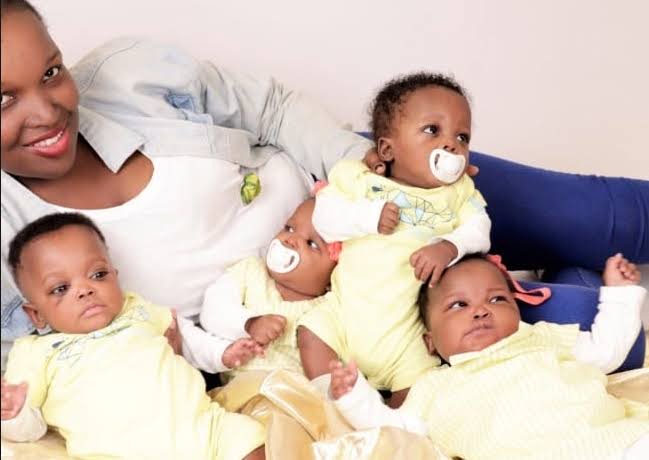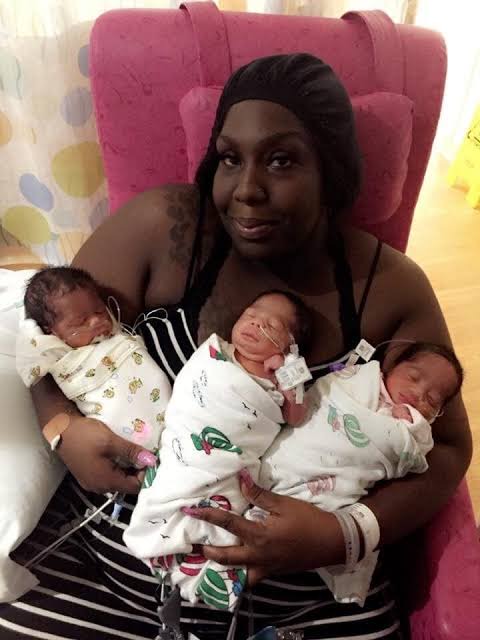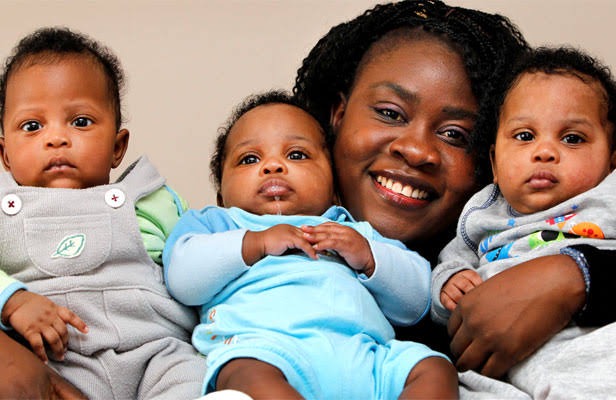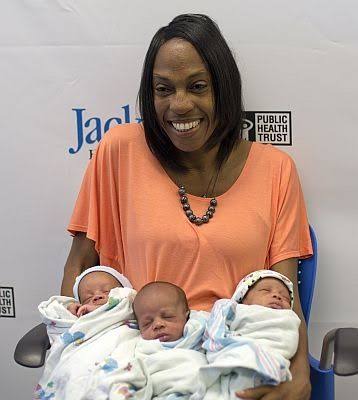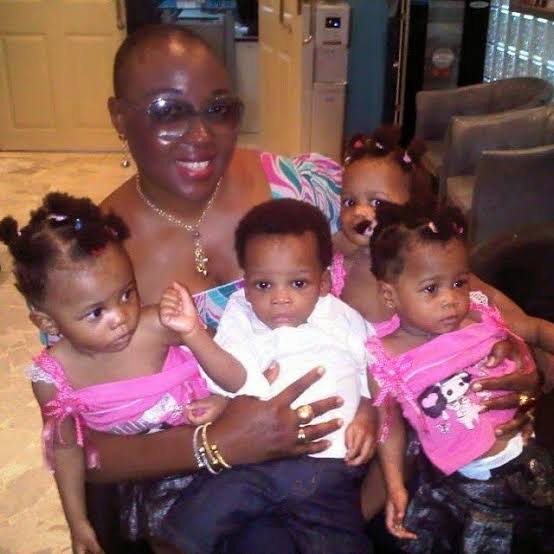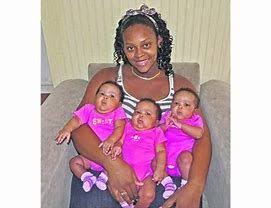 Mothers are beautiful set of people they are the passage that God use in bringing people into the world. I believe and pray for those women who are expecting the fruit of the womb, your heart desires shall be granted in Jesus name.
Content created and supplied by: Gswiz (via Opera News )