While I was in junior secondary school, one of the topics we learnt in Yoruba was about tribal marks. It was referred to as a means of identification and a method of beautifying a person. I remember that many of us argued with our Yoruba teacher, that tribal mark doesn't add to beauty. After the argument, she made us understand that it was a part of our culture, although it was gradually becoming a thing of the past.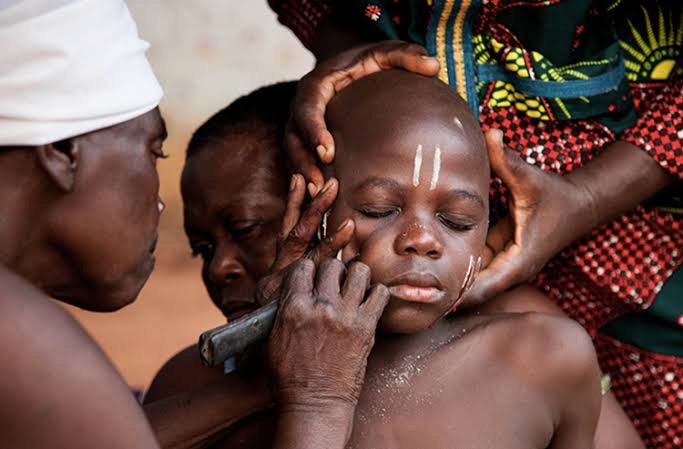 Just yesterday, I saw a movie, where a mother in law, mutilated a child's face, without even informing both parents. They went to the husbands village on visitation and left the child with the husbands mother to go visit a friend nearby. Before they returned, the husbands family already made arrangements for tribal marks to be drawn on the girls face. They claimed it was the tradition of the family.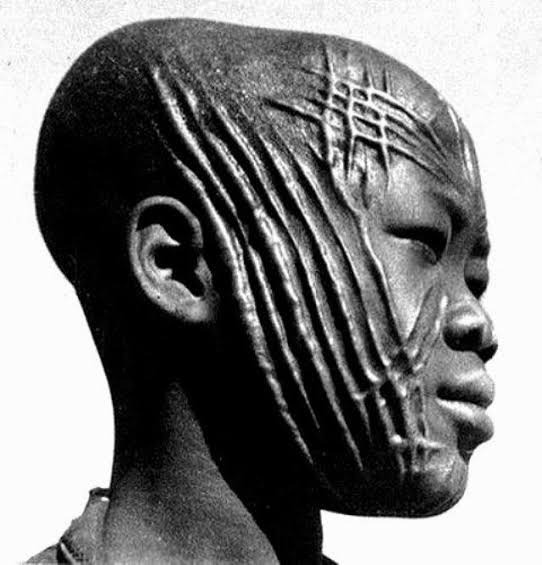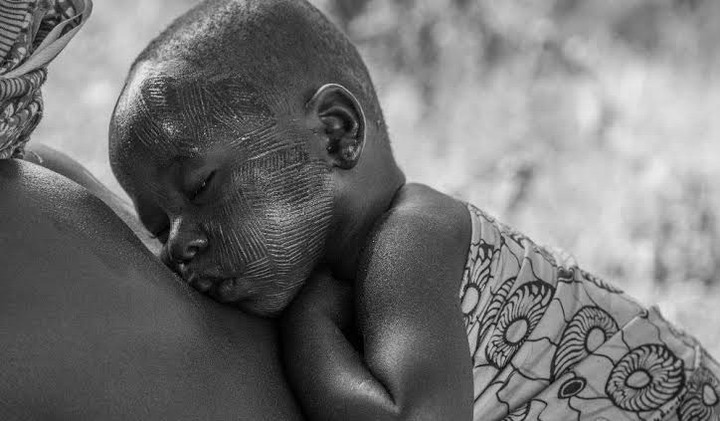 Our cultures should add value to us and not take from us. I'm a lover of traditional culture and I think our culture should be allowed to thrive more. I'm also of the opinion that some cultures are barbaric and should be discontinued. Things like circumcision and facial mutilation and scarification, aren't thing we should be discussing in this century.
Some of these things are causes of shame and awkwardness in a child's life. Such permanent, irreversible decisions, shoo never be made for anyone. Hence, I ask this question, what will you do if your mother-in-law mutilates your child without your consent?
Content created and supplied by: unclejoe. (via Opera News )