Sure, all babies are cute. Cute, cuddly and full of curiosity, babies are amazing to say the least. A baby can brighten a room with it's smile,melt a heart with it's laugh and provide a new and different perspective about life.
But we already know all this about our little ones. What you may not know is that babies are not only filled with sweetness but a subject of astonishing facts that proves babies are the most remarkable little things on planet.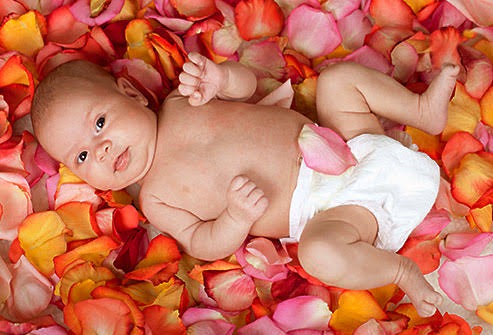 Newborn babies do not have kneecaps: babies make do without kneecaps. A baby's kneecap is known as patella and doesn't develop into hard bone until the little one is between age 3-5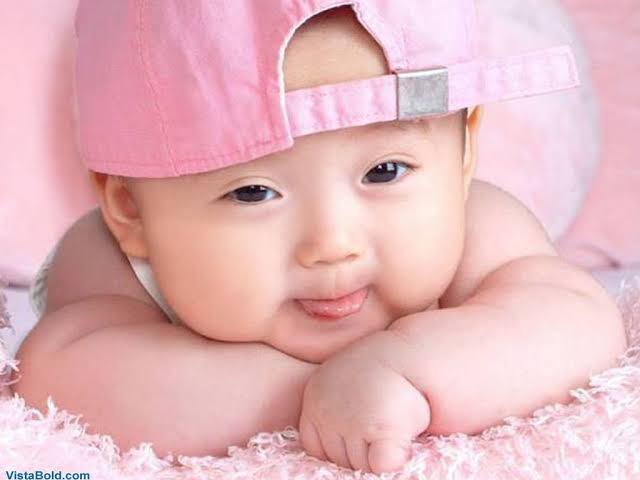 Newborns are tear free: babies cry but they don't produce tears until three weeks
Babies can sense emotions: infants within few months are able to recognize the difference between a happy and sad expression.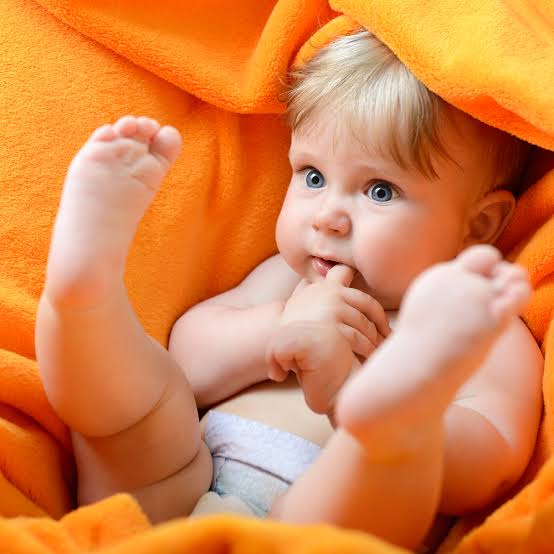 Babies are sleepy all the time: during the first few years, babies are alert for just three minutes in every hour of the day and less at night. A babies brain can use up to 60% of total glucose supply, which explains why babies need so much sleep.
Your baby cries with your accent: babies pick their mother's native tongue in the last three months of pregnancy.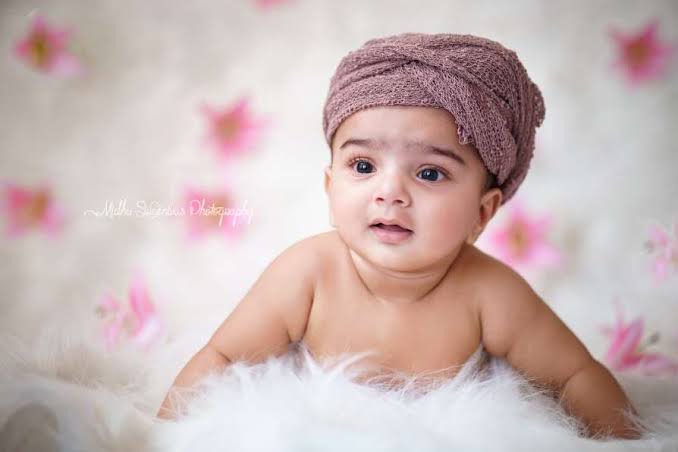 Babies are born with 300 bones more than an adult
Your baby's first poop doesn't smell
Babies are born with colour eyes
Newborn recognize the colour red first
Newborns are born with breast
Babies like sleeping on their right hand side.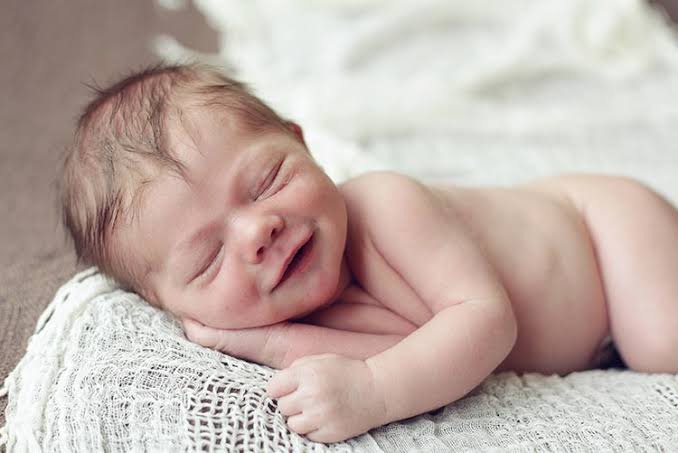 Content created and supplied by: Mawah (via Opera News )