There are millions of traditions all over the world, and one is actually crazier than the rest of them. When you think you have seen it all, there would be another one that would pop up out of no where.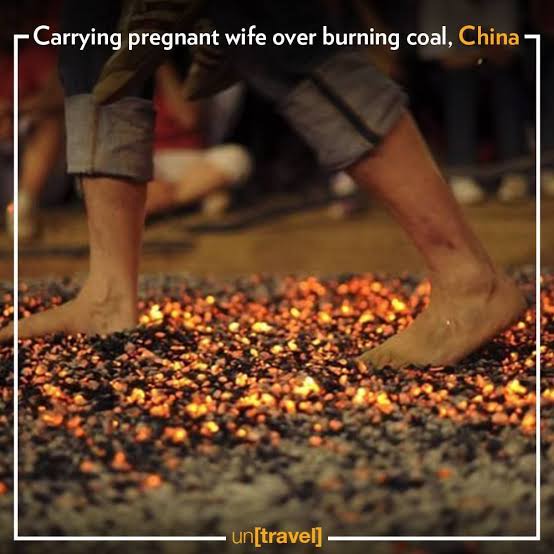 Different countries have different weird and bizzare Traditions, to you this tradition might be strange, but to them, that's their lifestyle and they are proud of it.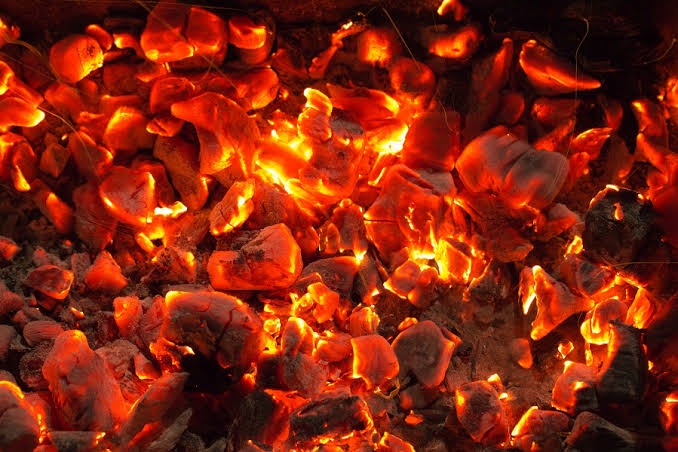 There is a place in China, where they have this weird Pregnancy tradition, where Men have to do something crazy for their wives. Whenever a Woman gets Pregnant, the Man would carry her on his back and walk over hot fire or hot charcoal.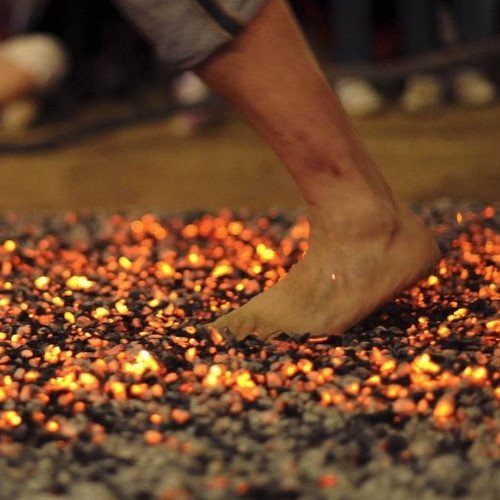 If he does this successfully, without any problem, the his wife will give birth smoothly and easily. The Men do this to show that, they are in the Pregnancy together, since the wife has to endure 9months and painful labour.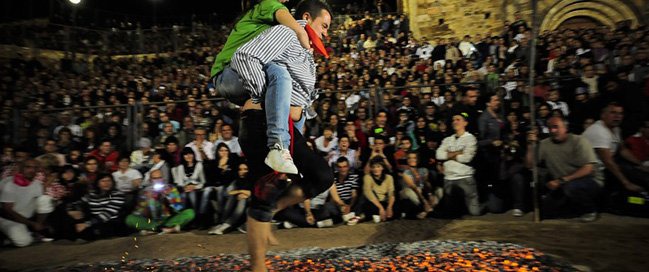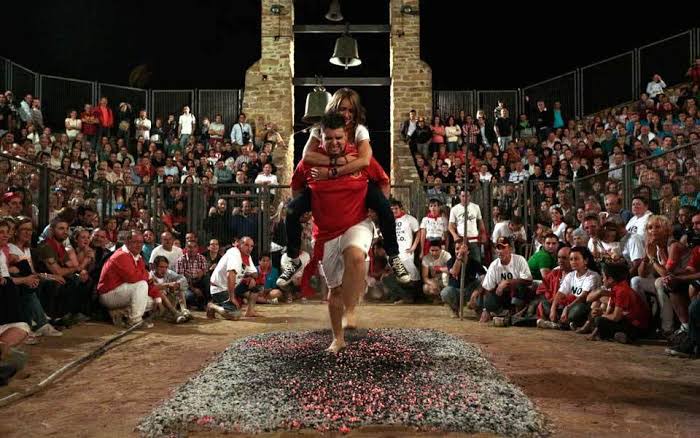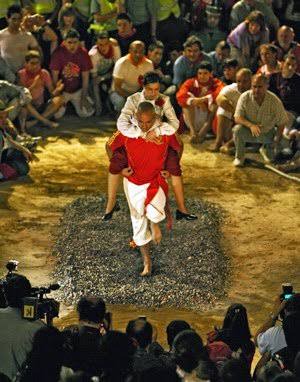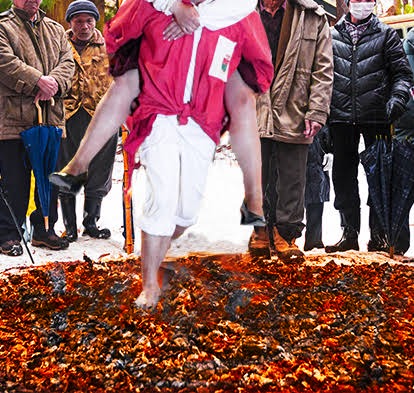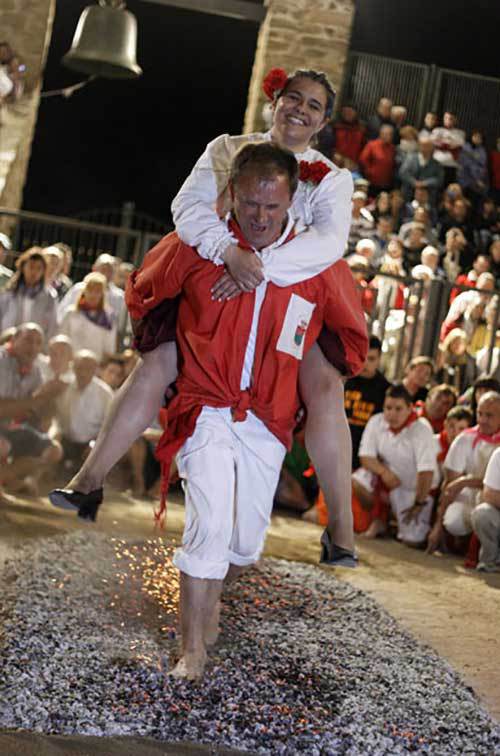 Content created and supplied by: UniqueLifestyle (via Opera News )